If you could have an online business that generates at least $100 a day, would you be happy with that?
Whether you are a complete beginner or a seasoned pro, I'm sure you would not scoff at an extra $100 a day.
With that in mind; today I want to share with you 10 affiliate programs that are guaranteed to pay you $100 per referral you send their way.
As I'm sure you've realized already, since these are high-ticket offers, selling just a few a day of these could quickly balloon into some serious income.
I suggest anyone trying to do affiliate marketing to start off with some high ticket offers such as the ones you see below (& I will tell you all the reasons why soon).
With that said, let's first take a quick look at these high-ticket affiliate programs I'll be talking about below:
10 Affiliate Programs Offering $100+ per Referral:
TalentClick.com
Wealthy Affiliate
Grasshopper.com
InSparx Dating
WPBuffs
BlueHost
SiteGround
GreenGeeks.com
WebNode
Kinsta.com
WANT TO KNOW HOW I MAKE MONEY WITH
AFFILIATE MARKETING?
(YOU ALSO GET A 10-DAY COURSE FOR FREE WHEN YOU SIGN UP)
After signing up, you will be redirected to the course page where you need to sign up again - no credit card required, just an email will do.
6 Pros & Cons Of High Paying Affiliate Program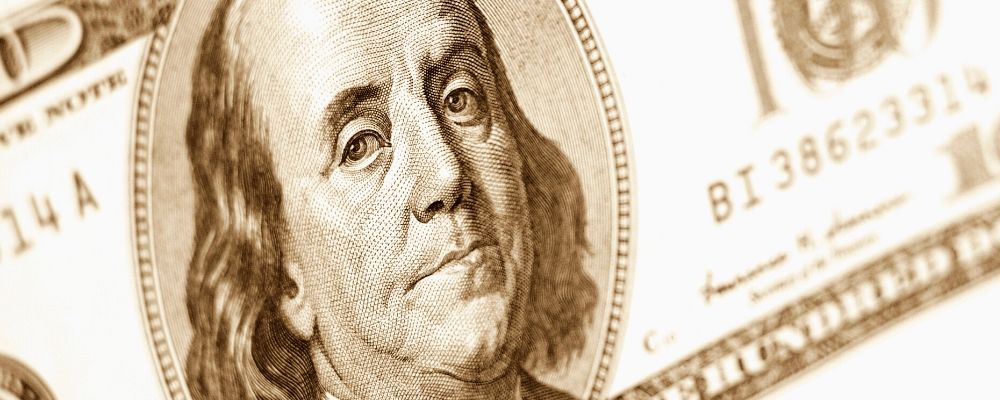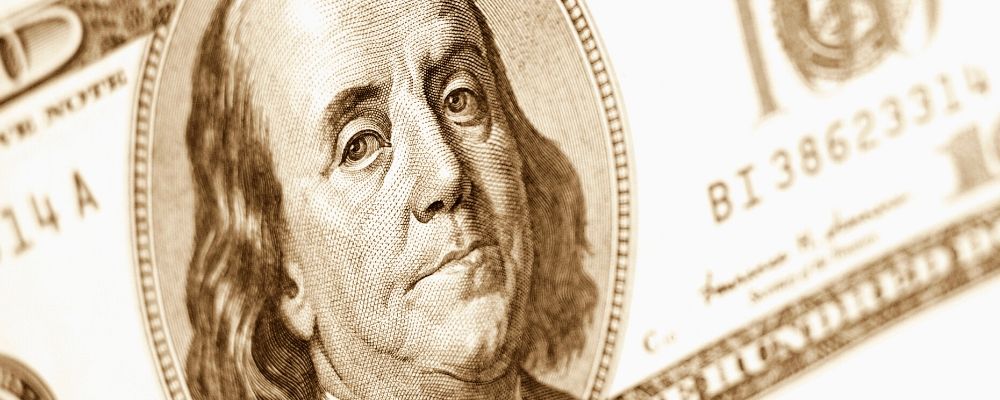 ✔️ Able to Make Money Quickly
One thing I like about partnering up with high paying affiliate programs is the ability to quickly start producing an income online (with your affiliate website).
A $100 per day business is more than achievable with affiliate marketing and as you're about to see from this round-up post, there are many affiliate programs out there who can accommodate for that kind of payout.
We'll talk more about this next…
✔️ Can Make Money With A "Small Website"
One common misconception I see many worried about is the fact you need to have a high-traffic, high-converting website with 100s of thousands of visitors a day before you can start making any money.
While that is true for when you're monetizing with banner ads, with affiliate marketing, you can definitely pull off a full-time income online with a simple "small" website that sells high-ticket items.
I've written about this in the past as well, so you can see my guide on how I make money with small websites here.
✔️ It's Mostly Software
One thing you're going to notice below is that all of the affiliate programs listed below are "software products" not physical products that require shipping.
While there are plenty of physical product affiliate programs you can join and earn money with, I've only included software tools because of this following reason…
✔️ High Retention Rate
The following offers are for products people need.
Someone who is looking for web hosting needs web hosting and would not hesitate to pay for such a service because it is a must.
Also, software products open the doors for repeat commissions in the future since you don't need hosting just once, that would be a recurring fee every month/year allowing you to quickly build up an affiliate income constantly on the rise with the power of recurring commissions.
✖️ Lots of Competition
However, not all is "easy" when dealing with high paying affiliate programs. In fact, getting into these sorts of niches will be brutally competitive since there will be plenty of other players (with deeper pockets than you) trying to get in on the action.
This should not be a deterrent for you, and I will show you how you can still pull it off further down below.
✖️ Harder to Rank
Continuing on from the previous point, the niches that I've listed below are mostly all incredibly competitive to rank for.
Again, I'm telling you this not to discourage you from using them, but so you know what to expect.
Do not expect to "get rich" overnight with these affiliate programs because they payout big commissions.
On the other hand, if you already have a website that gets traffic, you can easily start inserting these products in your future blog posts and gain traction that way.
The 10 Best Affiliate Program Paying $100+ per Referral


TalentClick is a solution for job recruiters allowing companies to run "behavioral assessment tests" for new job applications.
As an affiliate, you can promote this offer to small to medium-sized companies looking to get better at screening employees and you will be getting paid $100 for every qualified lead you deliver.


Wealthy Affiliate is by far my top-earning affiliate program, which is why I've decided to list this first as it's one I actively use every day.
Wealthy Affiliate is an online training course for beginner affiliate marketers (I will tell you how to join below) and you with how the affiliate program is set up, you can earn around $120+ per referral you sign up to the platform.
You also get to go on an all-expense-paid Las Vegas trip as part of the "super affiliate crew" if you achieve 300 premium referrals in one calendar year.


GrassHopper offers a virtual business phone number service allowing users to be able to display a "business phone number" on their website, without revealing their own personal contact information, which is a fantastic idea IMO.
For their affiliate program, GrassHopper is currently offering $100 per small business you refer to their platform.


One outlier I want to throw in the mix here is a high-paying dating offer.
Insparx is an affiliate network of a collection of 5 dating websites (mostly geared towards older singles).
As it stands, Insparx will pay you €25 per new user you refer + €250 per sale!


WPBuffs is a tool used by high-end webmasters offering them tools and services designed to offer WordPress maintenance.
They offer a remote team for website editing, speed optimization, 24/7 security monitoring, weekly status updates, advanced support, etc…
As an affiliate, if you can deliver them "serious website owners", you will receive $100 per direct customer and $300 for every agency you refer.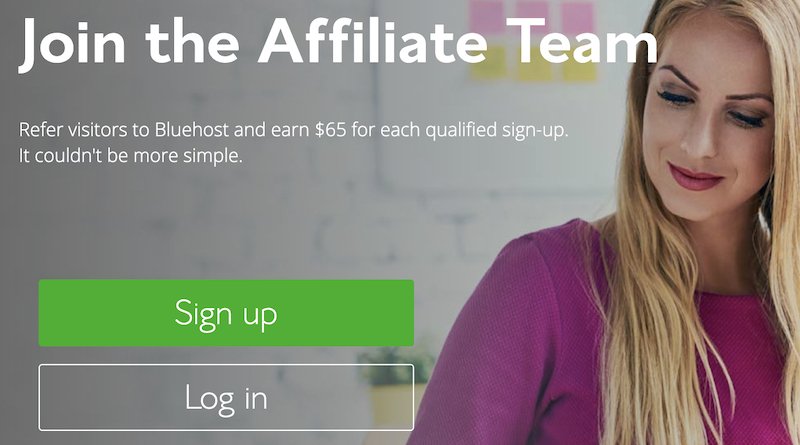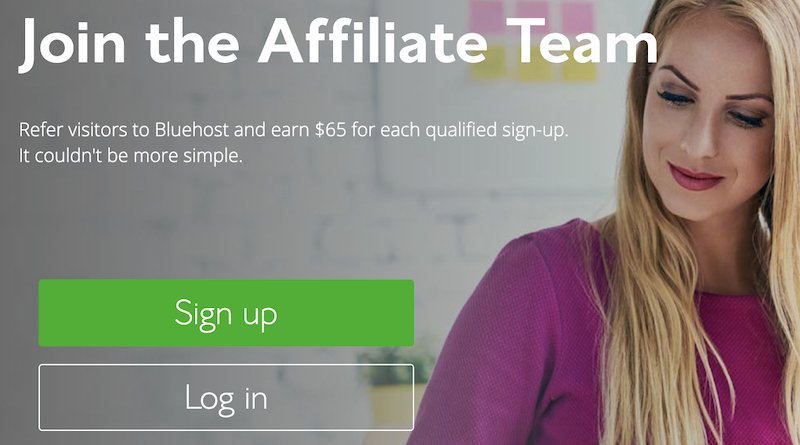 BlueHost is another favorite, and even though it's currently sitting at $65 per sign up, it's not rare to reach the $100 per referral mark in some specific countries or due to an "offer" they are running for affiliates which happens a few times per year.
For those who do not know, BlueHost is a web0hosting platform that gives users a "free domain' with every purchase, something you can use to entice visitors to join BlueHost through your affiliate link.


SiteGround is also another web-hosting affiliate program which just like BlueHost, gives you a three-digit commission payout for each referral you send their way.
However, to reach this threshold, you would need to be driving at least 20+ sales per month because there are tiers to their commission structure which you can see above.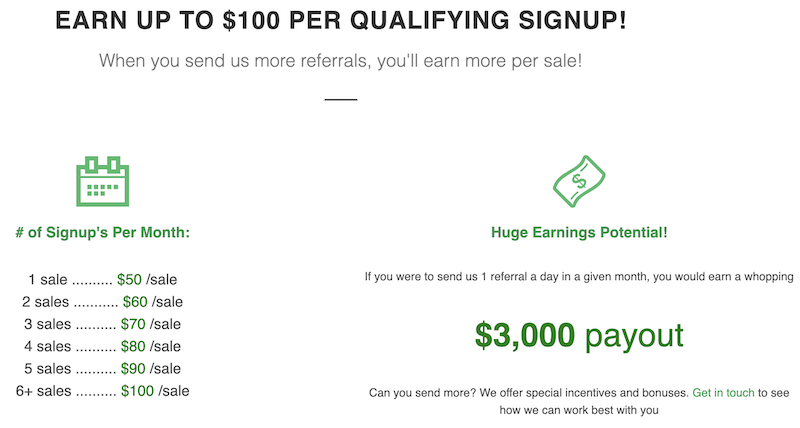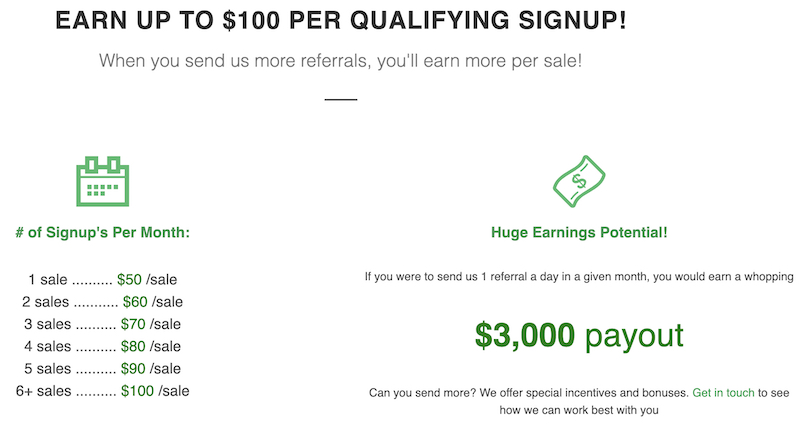 Next up, I found GreenGeeks which is an affiliate program I've just discovered that also offers web-hosting solutions for website owners.
Just like SiteGround, they offer $100+ per referral if you hit the high-level commission tiers but unlike SiteGround, you only need 6 sales per month to qualify for the $100 per referral payout.


Webnode is a drag and drop website builder and it gives companies and businesses the ability to create great looking websites for their business at a fraction of what it would cost to pay an agency to build a website for you.
They also offer a selection of theme templates fit for a variety of different niches – and;
For affiliates, they are currently offering "$100 for every first purchase of a premium plan done by a referred user".


Last but not least, we also have Kinsta which is a "premium WordPress hosting solution for everyone".
They too have a tiered commission rate and the tiers start from $50, all the way to $500 for every referral you send their way.
This surely makes it one of the best-paying web hosting affiliate programs I've ever come across.
How To Get Started With Affiliate Marketing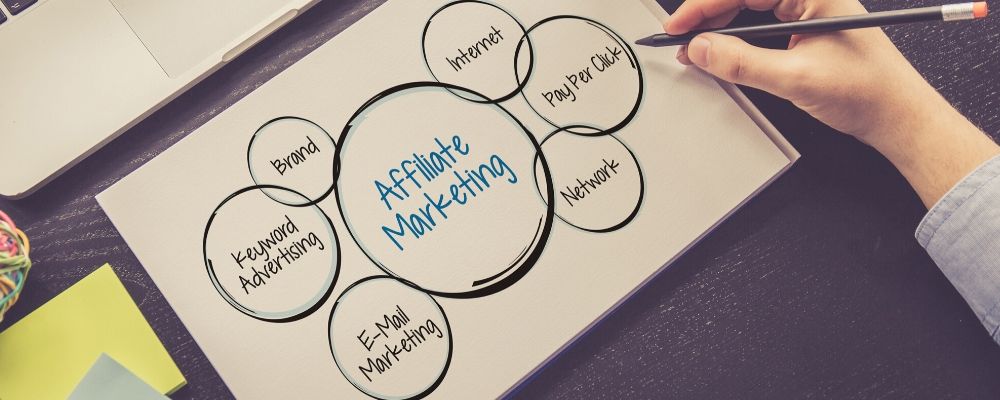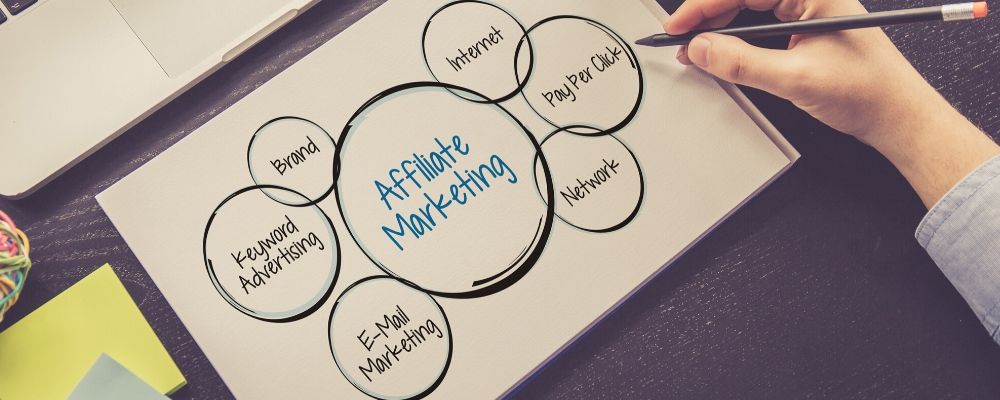 Before I let you go to start signing up for these offers, I'd like to invite you to try my beginner-friendly affiliate marketing course here.
It will give you everything you need to know and do to build an affiliate website that can attract the level of quality traffic needed for these high-paying affiliate offers – and;
It also shows you how you can quickly create a full-time income online with affiliate marketing, even if you're a clueless beginner!
I know this because it's the same training course I have used to finally understand how to make money online, and I am sure it can do the same for you.
Final Words
That's all from my end today.
I hope you enjoyed this post and I wish you all the best with your "$100 per referral" ambitions.
Before I let you, I'd like to leave you with a quote that has really helped me understand the power of high-ticket products, which is:
It's harder to sell a $1000 product than it is to sell a $1 product, but it's not 1000X harder!
Do not think it's impossible to make $100 (or even $1000) a day with these affiliate programs just because they are high-ticket.
The best is yet to come for affiliate marketing, that is my guarantee!
Talk soon.
NB:
Want to see how I make money online?
Here's my latest guide
showing you everything I do to earn money with simple, easy-to-build websites.