Greetings to all you money-hungry affiliate marketers like me.
Today I want to do a quick review about a new product I just found on WarriorPlus called the 'Affiliate Swipe Email Profits".
At the time of writing, this is currently on position 3 of top sellers (and for good reason too).
Now I know I may be a harsh critic towards a lot of these junk make-money-online products coming out, but I have to say;
Affiliate Swipe Email Profits will not receive the same treatment.
In fact, let me give you the TLDR version of this review: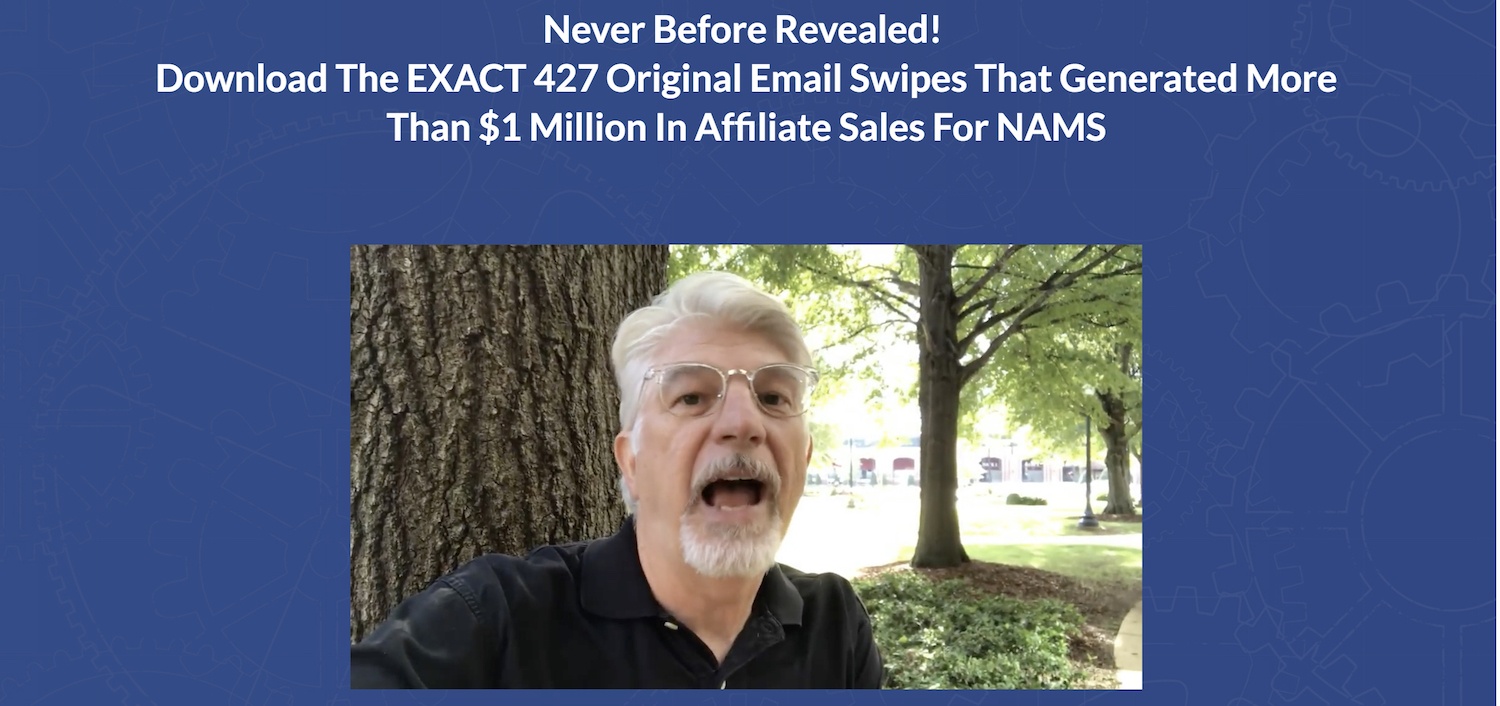 Do I Recommend Affiliate Swipe Email Profits?
Yes, I do.
It's a great resource for those doing affiliate marketing via email and yes; if applied well, I am sure it can make you money.
There is one part missing to this equation though that can hinder you from making any money with it, so if you're interested in finding out, simply keep reading this review.
If you were just here for a confirmation, I say go for it as it's great (but I still would suggest you read my entire review).
What Is Affiliate Swipe Email Profits?
Affiliate Swipe Email Profits (which we'll refer to as ASEP for the rest of this review) is the latest offering my pro-affiliate marketer David Perdew.
All it is is a collection of 427 emails used by Dave to create over a million dollars in commissions in a variety of different niches.
Of course, I can not confirm nor deny this, but I have been following Dave for quite some time and I can tell you; the man knows his stuff and he's also one hell of an email copywriter.
What Are Emails Swipes & Why Do You Need Them?
Email marketing is loved by many affiliate marketers as one of the most efficient ways that you can make money online but even with all the hype about it, many still beginners still end up failing.
Why?
Because they do not know shit about writing emails that convert.
This is where Dave and his ASEP swipe files come in.
When you purchase this package, you get all the email sequences Dave created for a variety of different niches.
All you have to do is plug in your affiliate link and start sending.
That is all. You now have a proven and complete email sequence that can – in theory – generate income for you on autopilot.
The only issue I see with this though is this:
Problem: What If You Don't Have Subscribers?
If you already have a few email lists that you've been cultivating for a while, then this is a no-brainer deal for you; go get Affiliate Swipe Email Profits now.
However;
If you do not have an email list, there's literally no way that you can make money with the emails provided.
That is the challenge that you face.
Building an engaged email list is a tough nut to crack and yes; it will take a while before you get an email list big enough to be able to monetise with good returns.
I won't go into how to start and build an email list as this will review will go on forever, but I will leave you with some useful links that you can read later on.
Don'r forget you're also going to need an email autoresponder tool.
For that, I suggest either Aweber or Mailchimp but there are also plenty of other alternatives that are popping all over the place recently.
A Few Other Things To Note:
Make Edits To The Emails:
One thing I want to mention – which is what Dave also suggest you do – is to not send out these emails copied word for word.
One of the most obvious ones would be the name of the sender and the company; do not forget to replace Dave's name with yours and also do not forget to replace the affiliate links.
Remember;
Many Will Be Sending The Same Email
To drive the above point further, remember that it's not just you who will be buying ASEP.
There are probably hundreds of other affiliates using these templates now so if you're all going to send the same email to the same audience, I doubt they would have much of an effect.
This is not to say the material is not worth using, but I do have to stress the importance of making a few edits to make the emails more "you" if you catch my drift.
Sign Up To A Lot Of Affiliate Programs
There's a lot of niches covered in this swipe file, 427 in total all spread out in 80 different affiliate programs.
Of course, you're not going to be promoting every single offer, but regardless you are going to need to sign up for a lot of these affiliates programs which yes; could be a hassle.
Make sure you keep track of everything and always make sure you use a trusted affiliate program.
You don't have to promote the exact same products that are promoted in the swipe file either. Just make sure you adapt it to your offer without changing the fundamental copywriting hacks that will convert your subscribers into sales.
How Much Does AESP Cost?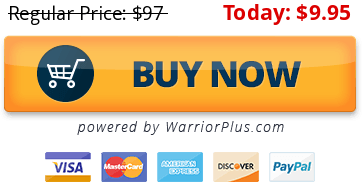 The Affiliate Swipe Email Profits is currently selling for $9.95 instead of the "usual" $97.
I am not sure if the price will really go back to $97 mark or if this is just a marketing ploy, but seeing how much value is packed in this course, I see no harm in jumping on it now – at $9.95 – instead of taking that risk.
Do I Recommend Affiliate Email Swipe Profits?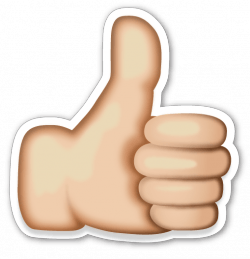 In the hands of an email marketer, these wipes can be deadly and yes; can produce a lot of commissions by leveraging the power of Dave's storytelling and copy prowess, but as I said, you do need your list.
If you do not have one yet; this product is not for you and instead I would only focus on getting traffic and optimising your website to collect more leads.
Still A Complete Beginner? Learn Affiliate Marketing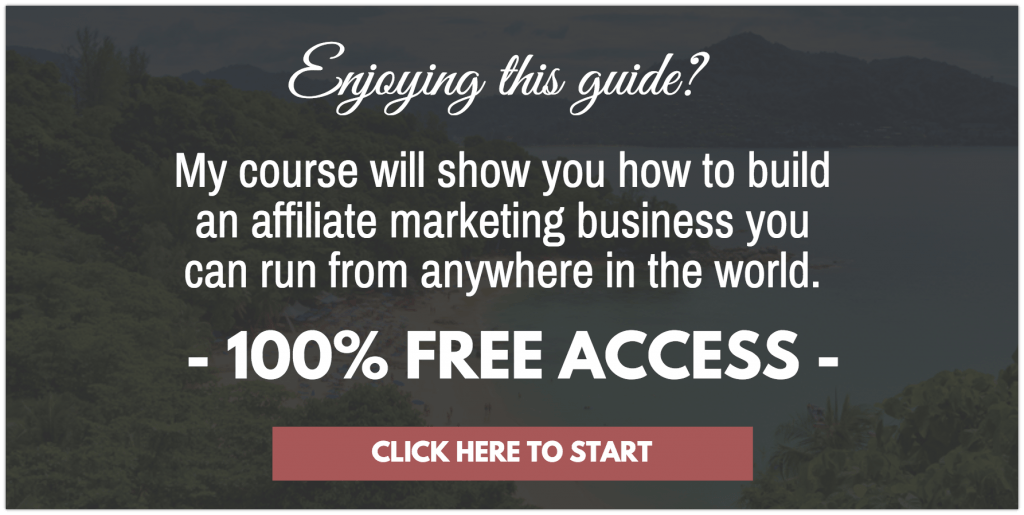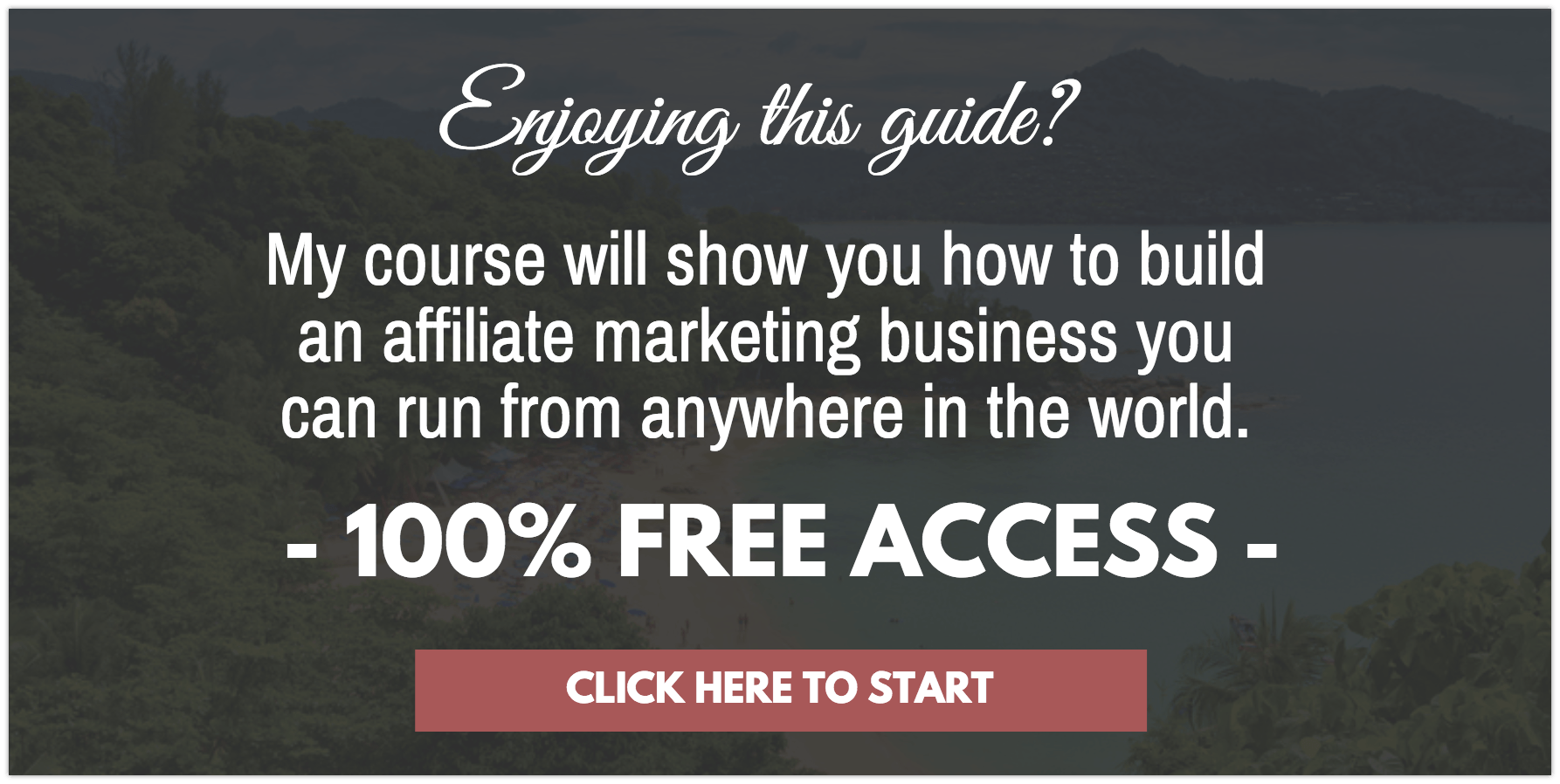 If you're new to all of this and you have no idea what I or Dave are talking about, then I suggest you take a step back for now and start learning affiliate marketing.
This is a big world with a lot of big words and a lot of guys that are just trained to take your money from you so please; always understand what you're getting yourself into.
If you're a complete beginner to all of this, then I suggest you try out this free affiliate marketing training course that I have for you right here.
It will show you all you need to know to get started online how to build a website, how to leverage affiliate offers and yes; even how to build an email list.
You can get started right now with just an email address >>
In Closing
Thank you very much for reading my Affiliate Swipe Email Profits review.
There's really not much to say about this since it's only a swipe file of archived emails. It's a clean, simple product and I love it.
No spam, no overhyped claims, no ridiculous upsells.
You get what you pay for.
Well done Dave and thank you once again for stopping by.
Christian Lee.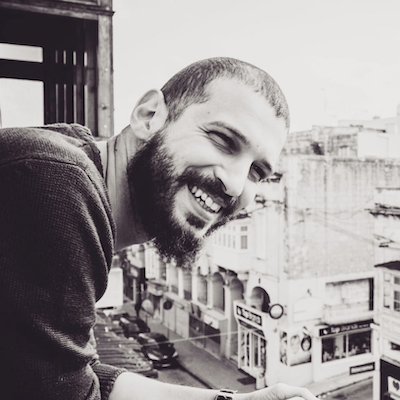 Since 2011, I've been learning how to make money online with affiliate marketing. This website is where I share everything I know and all I will learn along until I reach my next income goal of $30,000 p/month.