What Is BitPetite?
Today, we are doing our BitPetite review, which is a cryptocurrency investing opportunity where you can make money when you invest in BitPetite.
However, this is what they claim and is far from the truth as you will find out in this review.
At this point, it seems like BitPetitie is closed down for good – which isn't exactly a surprise – so whether the program will be relaunched is unknown at this point!
How Does BitPetite Work?
How it works is when you invest in BitPetite by making an account you will then get interested on any money that you put in your account, it essentially works like a bank.
When you invest with them you get a whopping 3.6% rate on return on investment, for those of you don't understand these numbers let's say you put in £1000 into a bank you would get £1036 pounds, so a £36 pound profit.
As this is a 3.6% rate per day these are crazy rates as some banks only pay out this month, in fact with rates like this, there is no surprise that this company didn't last and was just a scam as that is massive amounts of money they are claiming to pay out.
When you start an account your money is being invested in coins which are then passed over to their partners.
Once you have deposited the amount of money you will be told the amount the coins are worth in a USD balance.
They then claim that with this money in your account you will have the above mentioned investment rate on a daily basis, this should see your money skyrocket…but of course if you hadn't suspected it is all lies and a bait to get you to send them money!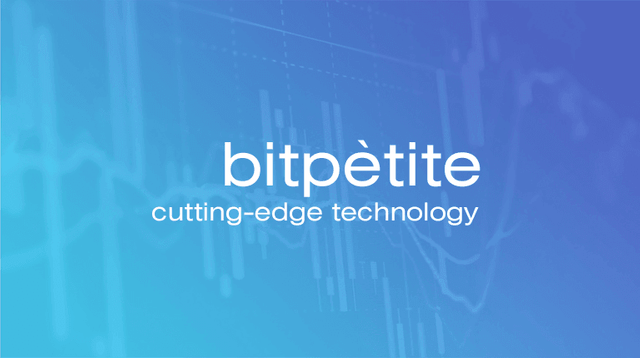 Make Money Referring Them?
BitPetitie also used to have an affiliate program where users could get paid to refer people to the program.
While this site is no longer up meaning you can't earn with this opportunity it would consist of you getting a fraction of everything your referrals put into BitPetite.
On the face of it; it does sound good as if a referral deposits for e.g $100 there's a good chance you could get a tidy sum of cash for a transaction like that.
However when you think of it and with what's come of this site since 2017 the program is immoral and if you did promote the program you were basically just as bad as the scammers as well.
Reasons Why BitPetite Didn't Last Very Long?
Crazy Number in 3.6% Of ROI:
Seriously though who pays 3.6%? As I mentioned most investment companies would pay you that same rate but instead of on a daily basis more on an annual basis.
When I saw this I immediately became suspicious as there's no way a company would be able to profit through paying out there customers on those rates.
The Site Doesn't Load (Or Work):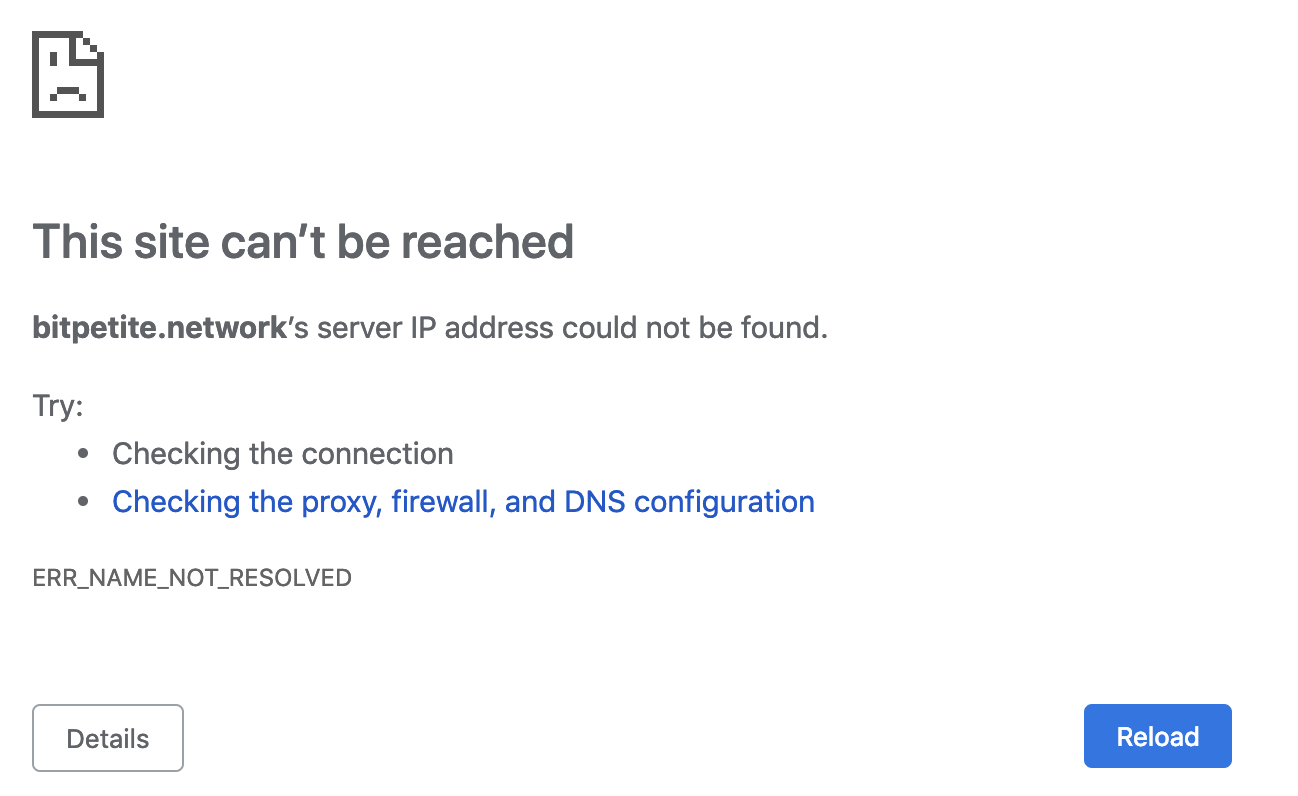 At a certain stage a few years back the company disappeared off the scene, not only was the site no longer accessible but members were not able to see their earnings or be able to log in the account.
The site no longer works and in fact, when you type into the search bar it comes up with a random site saying that the domain is no longer registered which in words means the owners did a runner.
Now this is something that is not new to me and I have seen other scams do this same thing over again.
In fact a few years ago we got scammed for a fake alarm system on our house, we tried to contact the company and even access the website but everything had been shut down.
Just like with BitPetite there wasn't a real listing of the company's address and it was something designed to scam money out of people and then get out.
As you can see there is a pattern with most scams, if you some of the people decided to check out these scams first to see if there were real addresses and establishments then a lot of money would be saved and these scammers would get nowhere.
The thing is most scams can be quite believable, not that this one was ever too me, so I can get why some people get sucked into certain scams as the money promised can just to be much to resist. 
Can You Make Money With BitPetite?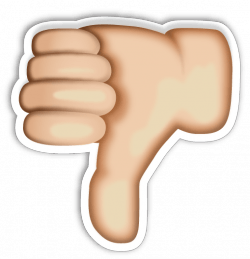 BitPetite timed the creation of the site perfectly as a few years ago bitcoin and other cryptocurrencies started to become a big trend in the world and are something that has only become more popular.
Along with this and a new way to make money opened up a lot of doors and opportunities for scammers to con you out of your money.
It does suck I know as BitPetite is one of them, so I hope you aren't one of those who tried them out and invested your money into them.
I still hear people mentioning their name from time to time as the program was launched a flood of users rushed to check out what it had to offer.
This is why I have written this review now in 2019 to answer any questions you may still have on them and most importantly warn you about programs like this one.
BitPetitie are closed but there are so many similar scams you may stumble across that operate in the same way, this is why I always recommend you do your research and know exactly what you are getting into.
So that's my review of BitPetitie done and just like you; I am fed up of these scams and programs that say you will get rich quick.
The truth is that if you want to make money and create something for yourself you have to work hard if these programs that promise you all this money were legit then there would be nobody working.
So if you are looking for a GENUINE way to make money online and yes it does take work and effort then keep reading till the end as I will talk about my favorite way to make money online.
How I Make Money Online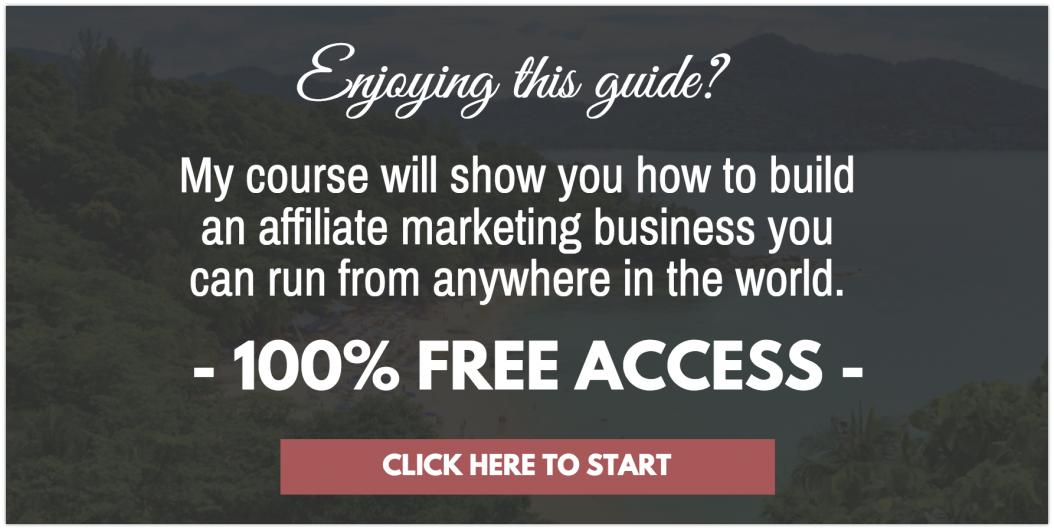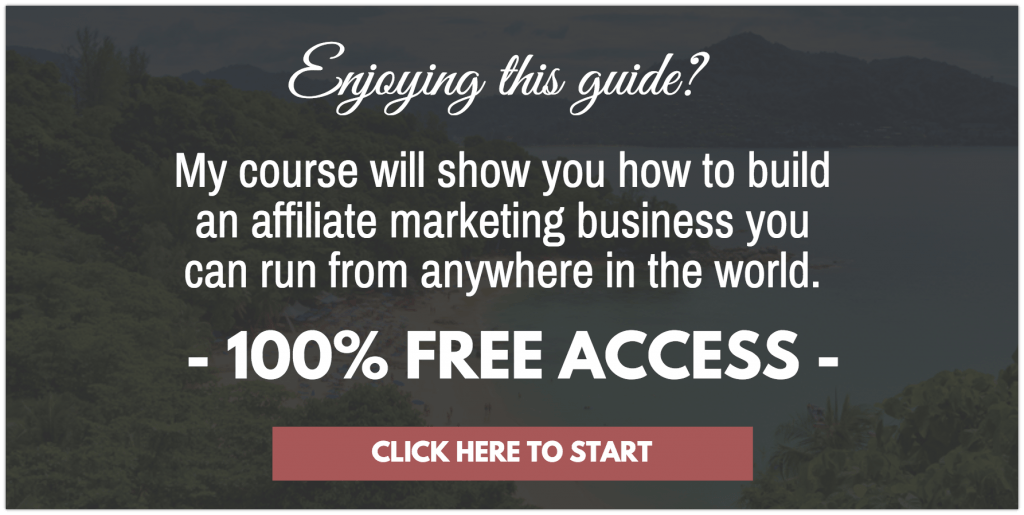 While I also do a little bit of cryptocurrency trading and hodling, the way I make money online is by using the affiliate marketing business model.
Now I won't go through that much here as this is irrelevant to my BitPetite review, but if you'd like to know how I make money online, be sure to check out my getting started page here for more information.
BitPetite Review: Final Words
https://www.youtube.com/watch?v=X9P3ygAqKu8
Thanks for stopping by and checking out my BitPetite review.
Luckily, this site seems to have closed down for good so there's no much else you can say about this program.
However, once the crypto bull market returns, expect to see more "scams" like this so keep an eye out and as always;
If you'd like me to review a specific online business opportunity, be sure to get in touch with me.
Talk soon.