7

min read
I am here sitting down writing this after just coming out of probably the best weekend ever of my life.
The reason?
This year was the first time that I managed to prepare a great marketing campaign and strategy for all my online businesses and the work I've put in resulted in me earning a cool $2,000 in less than 3 days, all of it done online passively (with ease).
*It's actually a bit more than $2000 but we'll keep it at that for the sake of this article. The real number is about $2,055.98 (picture proof below) 👇
Where did all this income come from? 🤔
3 places in particular and in this post I am going to show you how I made these $2K in the Black Friday / Cyber Monday weekend.
Yes, this has been my most profitable week in my online business career, actually; it's my most profitable week ever in 27 years of life.
The reason I am writing this blog is not to brag and boast about my income, but to show you that making money online is actually a real thing and when it's time to make some moves and pull some good numbers (like on a Black Friday weekend) making such income is really possible!
Again, this is not to brag. I know a lot of other successful affiliates who made much, much more than I did this past weekend. Some make that day-in, day-out throughout the year!
This will also be my first attempt at an income report. If you like this post and it goes well; I would consider doing more income reports (possible one every month) so let me know in the comment section below.
Now, back to the post. Let's look at:
How I Made Over $2000 In The Black Friday Weekend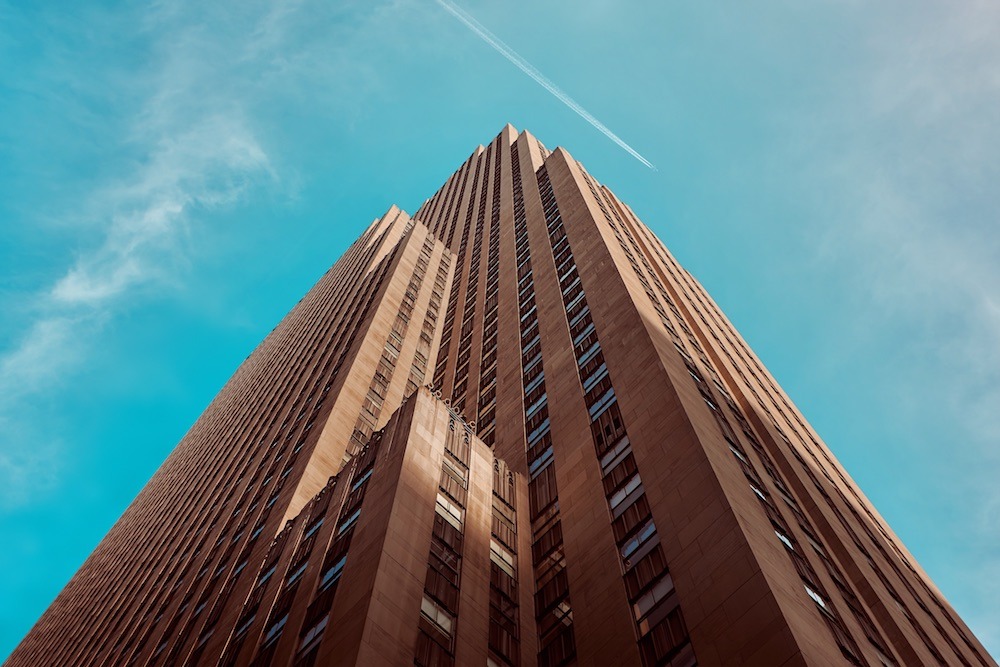 For this Black Friday income report, I will be talking about my 3 major affiliate programs that I use and they are:
Amazon Associates.
Wealthy Affiliate course (my #1 rated online marketing training course for online businesses).
I am leaving out my Google AdSense and my Shareasale & Clickbank earnings because I made the sales on those platforms before the Black Friday weekend. Unfortunately, on those channels, I didn't make a cent during the BF weekend (but I'll explain why in this income report).
Let's crunch some numbers:
Amazon Associates – $38.83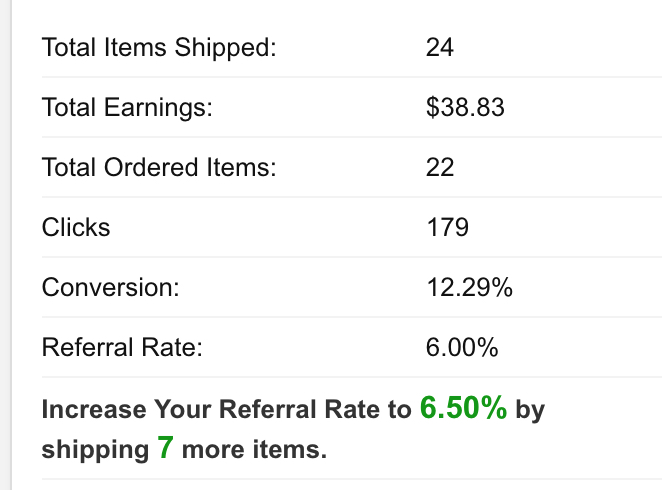 Now this has taken a dip and that's for the simple reason that I am slowly killing off my affiliate links to Amazon and directing them to my new Shopify store (which I will be mentioning very soon).
Anyways, in total, during Black Friday, I managed to make $38.83 from Amazon.
Shopify + Oberlo – $215.15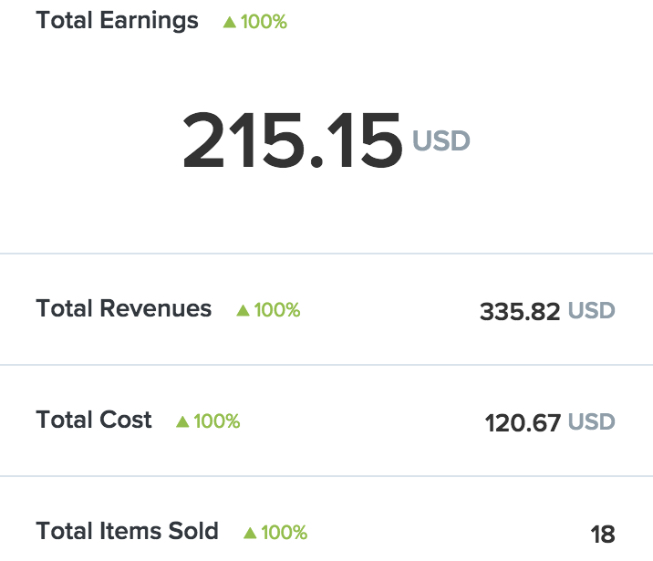 Just a week before Black Friday I decided to abandon my Amazon affiliate store and instead build an entirely new store where I become the "merchant" of the products that I am selling.
This was done with the help of Shopify, which I am sure you've heard about already and Oberlo, a simple software that automates the whole dropshipping business for me.
I will be writing a review on Oberlo very, very soon so keep an eye out for that but for now, you can see my 2 posts that I have published about dropshipping below.
I suggest you take a look at them and also do your own research if you want to learn how to start a dropshipping business.
My total income from my Shopify store is $215.15
This is great because if you look at that screenshot above, you'll see that I "only" sold $335 worth of product but my profit from that is $215.15.
If these sales had gone through the usual Amazon Associates store, then I would've only made about $23.45.
This is a huge increase of course and that is why I decided to close my old store and open up my new one with Shopify.
I will continue operating "the older store" till the Holiday season is over and after that, I will be "301 directing" every single link to my new Shopify store.
I am not an expert on dropshipping (just yet) but I am very happy with the success I had this weekend, especially since I had just launched.
However, I am very focused on this moving forward into 2017 so expect more tips and guides on dropshipping and how to do it (the more I learn about it).
Wealthy Affiliate Commissions – $1,802

As usual, my main chunk of income came from Wealthy Affiliate, the best training I have found for online entrepreneurs and also my #1 rated training program for my students.
I am also a mentor there so if you'd like me to mentor you towards success, you can join for free here.
Usually, I make around $1000 to $1200 a month with Wealthy Affiliate but this Black Friday, I made a total of $1802 in just 3 days (obviously not counting the $823 I had already made in November).
It was amazing and a truly awesome feeling to wake up to about 4 "you've got commissions" emails every morning with each email worth around $130!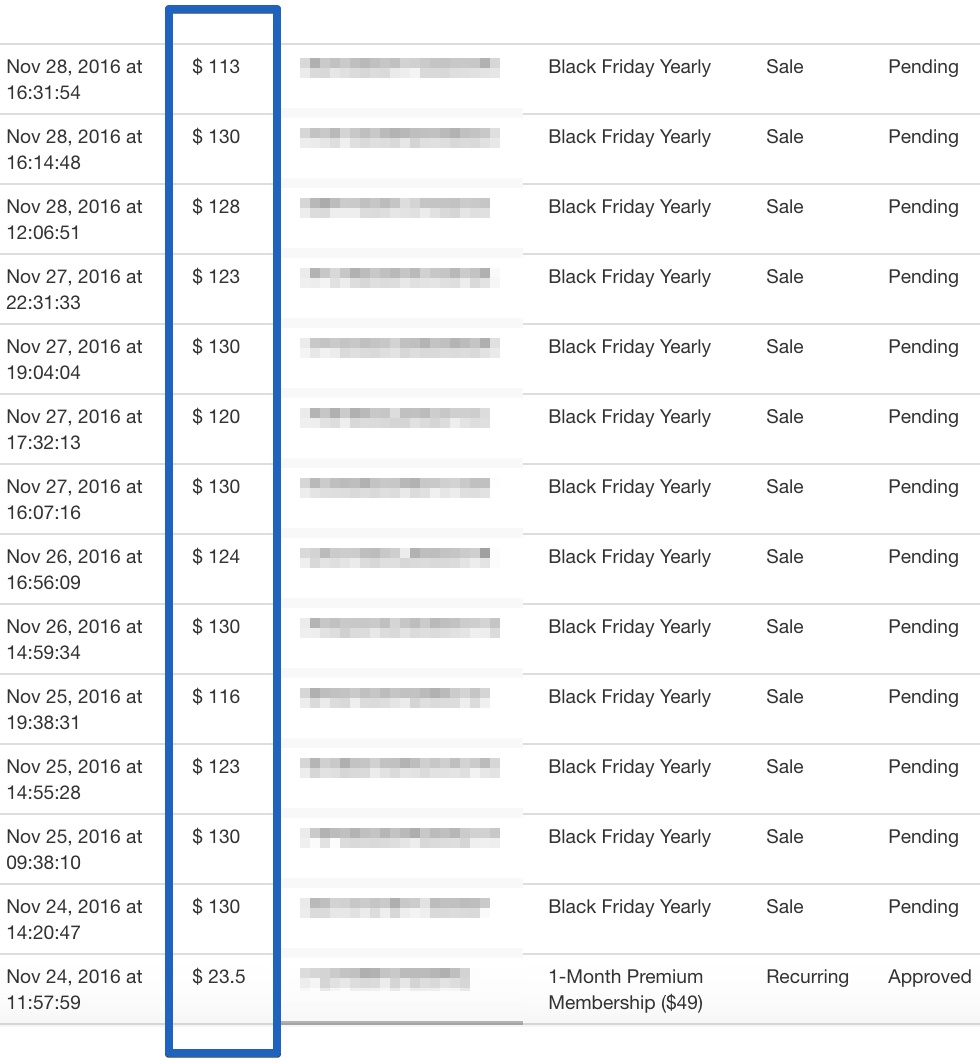 I do not live in the United States (I'm in Europe actually) so the time difference happened to make the bulk of the sales in the night while I was asleep. Now that is what I call a great passive income opportunity.
The reason I made so much money with Wealthy Affiliate was because they had the usual "Black Friday / Cyber Monday" offer going where you get the full premium membership for just $299 a year instead of the usual $359
This happens every single year and it's always a huge success for the people promoting WA and a huge saving for the thousands of dedicated students that take advantage of it.
I am so pissed that I could not make this happen in 2015 – the reason being was that I was not focusing on my internet marketing business at that time so Black Friday came and went without too many profits.
However, I learned my lesson from last year and I will be preparing for Black Friday 2017 with a bang thus to achieve my 2017 goals:
Looking Forward To "Black Friday 2017"
In this past year (2016), due to me being focused on my business 100% with a dedicated to-do list that I follow religiously, I have really stepped my game up and I'm happy to say that I am seeing huge benefits from all the work I've put in this past 11 months.
With that said, you can be rest assured that I will continue to work hard, or even harder, (even though I am not sure that is possible) and I will be ready to take on Black Friday 2017 like no other.
My Goals For Next Year Are This:
"

$10,000 in a single weekend?"
Too big of a goal? Probably, but making $2000 this weekend was also "too big of a goal" a few months ago, so we'll see what happens!
I'm also hoping that I would reach the "300 referrals" quota with Wealthy Affiliate next year where once you reach that goal, you'll be invited to the WA Super Affiliate Conference in Las Vegas in January, so I am gunning for that in 2017!
As you can see from the image above, I am missing 66 referrals to be able to go this January so probably I won't make it seeing as I usually do around 15-20 referrals a month.
However, I am very confident next year I will make it happen (along with the $10,000 Black Friday goal) and if that's the case, my plan is to visit New York for the New Year's Eve celebrations (this is on my bucket list) and once that's done, head on over to Las Vegas for the conference.
You can see a guide of the WA Super Affiliate Confere here.
What do you think? You think I'll be able to make it?
What Are
Your

Goals For The New Year?

Are you just going to keep on reading blog posts about other people's success stories or are you going to go and create yours?

Go take my free course at Wealthy Affiliate and see if this is something you're into. If so; I hope to see you in Las Vegas at some point in time.

I am rooting for you kind reader so don't let me down. Let's go make some moves!

See you on the next blog.

Mr 3 HUNDRD