Today is the 24th September 2021 – how would you like to have a passive-income generating website 31 days from right now?
That's a big promise I know, but I 100% believe this is possible, and that true even if you are brand new to making money online, affiliate marketing and have no idea what I'm talking about.
After many years of failed attempts, I have finally "cracked the code" on how to build a successful money-making website and I've got it down to 31 days – or less.
Now I have to put in a little disclaimer here as I don't want to waste your time:
While it's very much possible to build a website that makes money in 31 days, this does not mean you can "fire your boss" once the 31 days are up.
What it means is that one month from today, you will have a website up & running, primed to make you money for months and even years into the future.
If this sounds like something you'd want to do (& you can spare 5 minutes of your time), I'd love to show you what I mean.
Let's get into it…
What Is A Passive Income Website?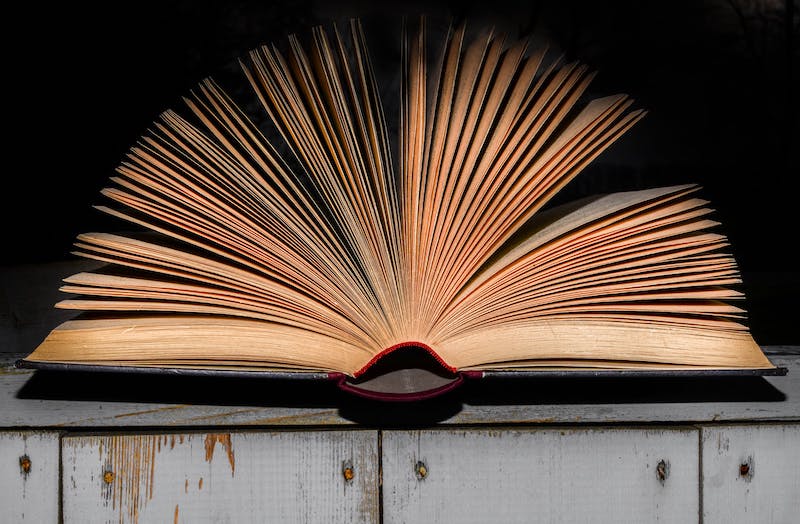 Although it sounds like a far-fetched dream for many, living "the dot-com lifestyle" and being able to make a full-time income online is actually real.
There are plenty of ways you can do this, but the method I chose (and the method that has consistently worked for me) is building "small" yet profitable websites that make me a decent sum of money each and every month – without me ever having to do much work.
What you will be learning how to do with this new ebook I'm creating is how to build a website from scratch (and with no prior experience needed) in just 31-days
Sounds unrealistic?
Well, it's not.
If you think it is, then I'm afraid I can't help you as what I'm about to share next will sound like complete BS to you. However…
I currently have 16 such websites under management and while I agree it's hard to believe, I only actively work on 4 of them.
The other 12 are out there in the digital-ether all getting traffic and making me money.
How is that possible?
These websites use the affiliate marketing business model, which basically means getting paid to promote products other people have created, and then pocketing a small (or big) commission.
I will explain all of this in the ebook, but if you want a quick understanding of what affiliate marketing is, you can check out this getting-started page here.
How Much Money Can You Make?
How much (and how quickly) you make depends on your dedication in following through with the strategies I will be share with you, but I will guarantee that in 31-days, your website will be primed to start making money.
What do I mean by primed to make money?
Affiliate websites do take time to start making money. This is because to make money, you are going to need traffic (people) to visit your website.
The catch here is that it will take some time for your website to start getting the traffic it needs, but it will come and if you build it right, you don't have to work on your website ever again after the 31 days are up.
If it was as simple as building a website today and making money the next, we'd all be rich already, but unfortunately – that is not how this works.
Over the past 5 years of me building out such websites, I have discovered a few key methods of building out websites that are all but guaranteed to make money & that is what I share with you inside my new "31 Days To Building A Passive-Income Website" book.
Here's What You Will be Learning Inside This Book: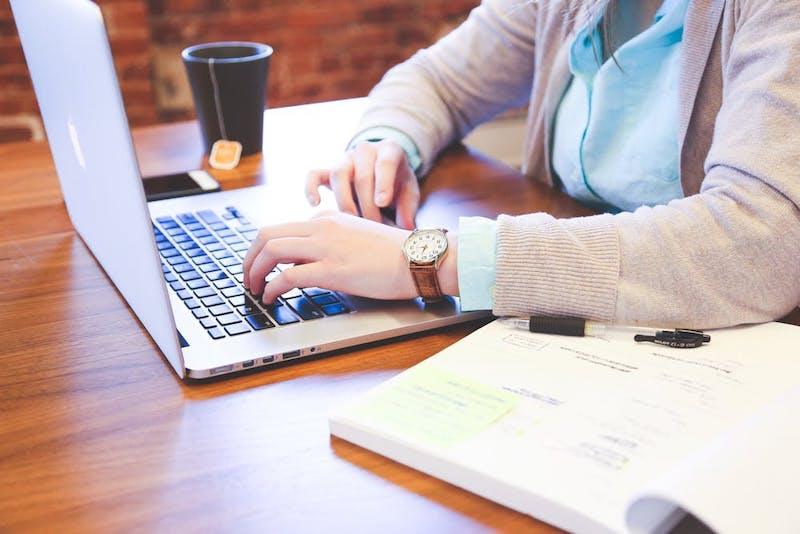 How to pick your niche.
How to pick a domain name.
Where to register a domain name.
How to get hosting for your website (I'll also show you how to get it for free).
How to pick products to sell (that worth your time).
How to create content for your website (that will bring in traffic, and money).
How to sell your products with the written word (copywriting).
How to create a simple SEO strategy that will pay off for years to come.
How to pick and choose the right social media presence.
How to actually make money with your affiliate website.
What you should be doing once you start making money (the more the better right?).
How to increase income without increasing traffic.
and a whole lot more.
There are too many things to mention and even if I tried, I'm sure I will miss a few. 
If this sounds intimidating – don't worry.
You'll also get how-to videos where needed be so you get to follow along in a simple and easy-to-follow manner (you literally get to see everything you need to do on the screen).
You also get a free training course that runs parallel to the ebook with daily tasks and to-dos to make sure you are staying on track, and to make sure you achieve the end result promised, i.e having a successful passive-income website in 31 days.
Trust me when I say;
You will have EVERYTHING you need to finally crack the code and start making money online.
If after going through the training, some things are still not clear, I will give you my personal Skype ID so we can have a chat and I'll personally walk you through it.
Why Did I Decide To Write This eBook?
I've decided to write this book for many reasons.
First off, I wanted to create something really valuable for the 50,000+ readers that visit this website every month.
I also fully understand how confusing it must be for a complete beginner to step "onto the scene" and is met with an overwhelming amount of information, buzz words and acronyms that do not make sense.
One final reason (& probably my strongest reason) is that just like what happened to me back in 2013, I believe that the biggest "ah-ha" moment you will have is when you make your first $1.
If I can get you to make your first $1 online (and I'm 100% sure I can), I will have given you the full confidence to go make your first $10, then your first $100, then your first $1000, and more.
Before I tell you how to get a copy of this book, let me address a few FAQs which you may have up to now.
Frequently Asked Questions: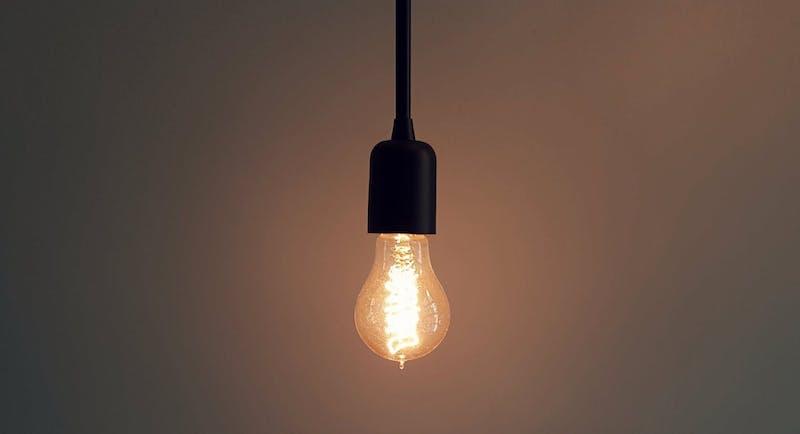 Q: Do This Work Even If I'm A Beginner?
Yes – this ebook (and the accompanying course) is created with the absolute newb in mind.
You'll even get to see the whole psychology of "making money online" because I believe many have the wrong idea of what that actually means.
I'm not just going to show you the HOW, I will also show you the WHAT, WHERE & WHY as well.
Q: Why Affiliate Marketing?
As I said above, this method for passive-income websites uses the affiliate marketing business model.
The reason I choose this as a way to a living and a passive income online is that:
It's completely passive (duh) and
You do not have to spend a lot of money to get started.
All and all, it will cost you just $100 to maintain a website for a year (even less through the free hosting providers I will recommend in the book).
Q: Does This Method Work Outside The USA?
Yes- affiliate marketing and the strategies outlined in this book will work from anywhere in the world.
I am currently in the Mediterranean and I make a full-time income online (mostly through affiliate marketing).
I have readers and students from the United States, the United Kingdom, Canada, Sweden, Germany, Italy, France, Brazil, New Zealand, Norway etc…
However, it must be noted that this course is in English so ideally, you have a basic understanding of the English language.
You do not have to be a native English speaker (I'm not a native English speaker either) but I do know enough to be able to read and understand English perfectly and can also put a few words together to make a readable sentence.
If you can do that, you're good to go.
Q: Am I Guaranteed To Make Money?
As crazy as this sounds, yes – you are guaranteed to make money.
Again, this depends on you, your ability to work on the strategy and your ability to ask questions.
If you can do that, you are guaranteed to make money.
I know that that is a bold statement to make and not many people will make that claim, but I will because I know this works.
Q: What If I Don't Make Any Money?
If you don't make any money, go through the course and the ebook one more time and see where you've missed a step.
Even if you find you did everything right and still can not make any money, I will show you how to sell your website and if you build your website the way I show you, it can fetch at least $1000 – or more.
Q: I Want In, Where Do I Sign Up?
I'm glad you're in. Well done on making the right choice.
Here's how you can get a copy of the "31 Days To Passive-Income Websites" ebook…
How To Get The eBook For Free
The parallel course that comes with the ebook is already available and you can get started with it for free right here, however…
The ebook is currently in the works.
If you want to be one of the first people to get it, I will make sure to send it to you as soon as it is released but for me to do this, you need to join my affiliate marketing newsletter.
I'm currently in the final touches of this book and it will be out in a couple of weeks. Once it is published, I will send it out to my email list, which will be the only place you'd be able to get it.
When you join my newsletter (arguably one of the BEST affiliate marketing newsletters), you will get the ebook for free (once it's released), the free video-course and you will also get a first-hand look at how a "full-time' affiliate marketer lives his life in the Mediterranean.
I share my wins, my failures, my rants, my thoughts, my philosophy, my everything through this letter.
(This is a DAILY newsletter by the way so you will be hearing a lot from me)
I want to give people as much information as they can so they can finally get the confidence they need to go for it and see what an online business can do for them.
WANT TO LEARN HOW TO MAKE MONEY WITH AFFILIATE MARKETING?
Join the 3HUNDRD daily affiliate marketing newsletter and get access to my latest ebook and course - ALL FOR FREE!
Final Words
Can you dedicate the next 31 days to building up a passive-income website that will pay you for years?
I will be showing you with so much information and knowledge that is 99.99% guaranteed to make you money.
Are you in, or do you have to "think about it"?
It's time to make a decision, and I will leave you to it to make the right one.
See you on the inside.
Christian Lee.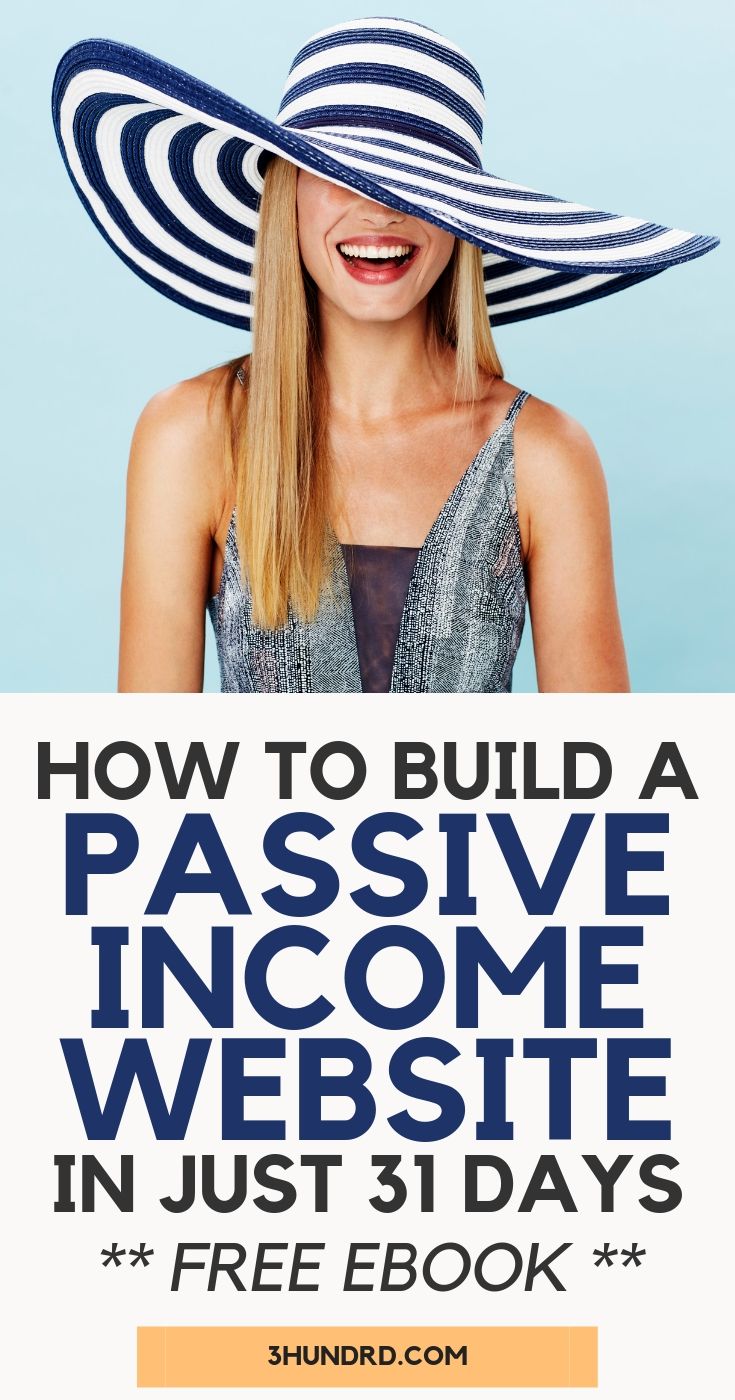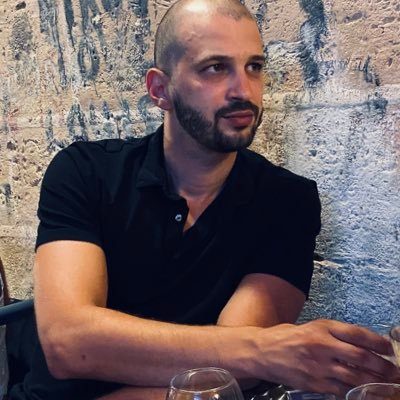 Since 2011, I've been learning how to make money online with affiliate marketing. This website is where I share everything I know and all I will learn along until I reach my next income goal of $30,000 p/month.
wanna learn how to make money with affilate marketing?