Online surveys have an allure of mystery surrounding them as they are a bit one of the least used methods to earn money online. Surveys have been around for at least a century in one form or another.
Over the years, they've become an excellent tool to conduct market research and have been used by corporations of all sizes. With the advent of the Internet, businesses started focusing on online surveys.
PaidView Point is such a survey site and it helps conduct market research on behalf of other businesses and recruits people for participating in these surveys.
Participants are compensated for each survey they undertake, and these surveys can be a good way to make money online for people with no other technical skill.
What is PaidView Point?


PaidView Point is an online survey site, operated by leading market research company aytm.com or Ask Your Target Market which works with all sorts of businesses and allows them to design their own surveys to get an insight into the preferences of their consumers.
Unlike other fly-by-night operators, PaidView Point is a highly respected survey site which has been around for years and enjoys a stellar reputation in the world of online surveys.
Product: PaidView Point
Overall Ranking: 80 out of 100 or 4/5 stars
Price: free
Owners: AYTM.COM
Website: www.paidviewpoint.com
Who Can Use PaidView Point?
Almost anyone can join this site as it is for anyone and PV doesn't have any specific criteria which a new member must meet in order to join their site.
How Does PaidView Point Work?
PaidView Point pays users for every survey in which they participate.
Compensation per survey is fixed and users are thoroughly screened to meet the guidelines set by each survey as designers of these surveys are often interested to hear only what their target market has to say.
As such, user demographics and profiles play a very important role.
In addition to this, users are limited when it comes to the number of surveys in which they can participate in each month. There is a withdrawal threshold of $15, after which a user can withdraw his earnings through his PayPal account.
You also have the option to get paid via their partner Virtual Incentives which gives you free amazon gift cards in lieu of cash.
Most surveys are short and pay anywhere between $0.2 to $1.2 per survey and take around 30 seconds to 3 minutes.
If we calculate using a per hour approach then a $1.2 survey, which requires you to spend 3 minutes will translate into an hourly wage of $24 per hour, which is certainly not bad.
What are Online Surveys Sites?
Online surveys are designed and conducted by organizations of all types such as commercial organizations which most includes businesses and non-commercial ones such as NGOs for getting insights into their target audience's mind.
Companies like PaidView Point serves a crucial role in the whole process of conducting an online survey, as it's these companies which recruit and screen users to participate in these surveys.
Organizations conducting these surveys pay online survey companies for administering these surveys, and in return, these companies pay survey takers a small, fixed amount for participating in these surveys.
Today, almost all market research is conducted using surveys of one kind or another and online business is no exception to this trend.
How Does PaidView Point Make Their Money?
PaidView Point is paid by companies conducting the survey as they are a part of the AYTM.com group which is one of the leading target market research company.
Companies pay them for conducting the surveys which generate most of the revenue for PaidView Point.
Pros & Cons of PaidView Point
Pros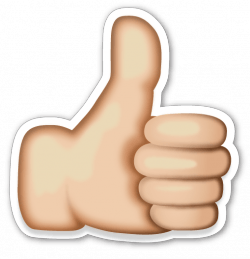 One of the leading online survey sites out there

Unlike other survey sites, their surveys are quite short and easy to fill

Has a low payout threshold of $15, as other survey sites routinely have pay-out thresholds ranging from $25 to $50

Get paid through PayPal

You can also participate in their referral program and earn up to 20% of what your referral earns
Cons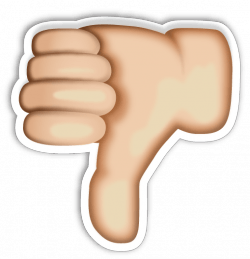 This is a slow site as compared to other survey sites as new members rarely get many surveys in the start. They use a metric called Trust Score which allows established members to get a higher number of surveys due to their high Trust Score.
Tools and Training
They have a well-written FAQ section along with other guides which cover all the potential issues which a user may face.


Help and Support
They offer support via email. At present email is the only option available and this is an area where this site falls behind its competitors as other survey sites offer support via telephone, live chat, and social media channels.
How Much Does It Cost?
PaidView Point is completely free to join, and you don't need to spend even a penny to join this site.
My Final Thoughts on PaidView Point
We highly recommend PaidView Point to our users as its one of the best online survey sites we've come across. It's reliable and is considered one of the most credible online survey sites out there.
Some of their advantages are a low payout threshold, short surveys, ease of use and a chance to earn steady income over the long run.
As they are a part of another leading market research company, so there is no shortage of online surveys in which you can participate. New users are also given bonuses, although at present this feature is limited to only users from US and Canada.
Want A Passive-Income Producing Business Instead?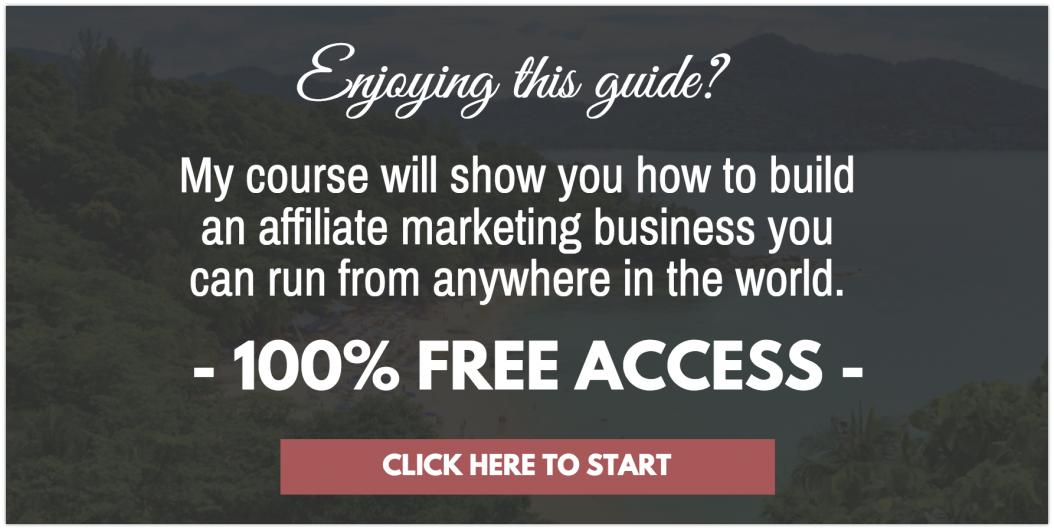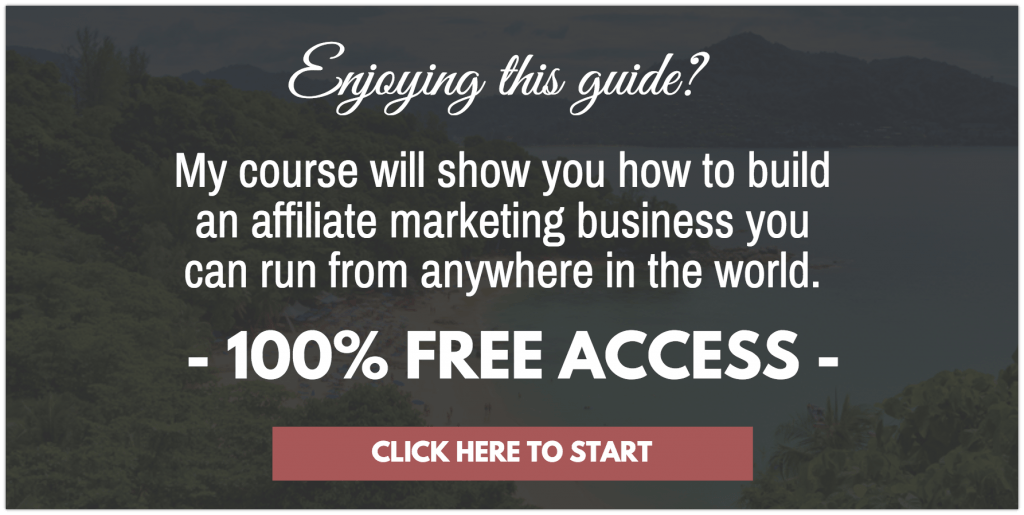 I'm not a fan of doing online surveys, mainly because I like to make money while I sleep.
I first got into the whole "making money online" journey as a freelancer on Fiverr.
While that was pretty lucrative (until it lasted), it was also not the "dream" I had in mind as I was still trading my time for money, and that is what I was trying to avoid.
Same thing with surveys sites such as PaidView Point. These sites pay you for taking the time out of your day to answer surveys and in turn, you get paid pennies for your opinion.
This is why I advise anyone and everyone who wants to make money online to look into producing recurring passive-income flows that while they would take just about the same time to do as a survey, they will keep producing income for months (even years) down the line.
That is why I want to share with you today a free invite-only 10-day "getting started" course in the affiliate marketing business model.
You can what affiliate marketing is here, but you'd be much better off taking the first step yourself and join the 1,400,000 other affiliates who have already begun their journey.
I'll see you on the inside.