It's my job as a solopreneur and as a trusted source of information in the "how to make money online" industry to go out and find the best opportunities I can.
I do this for my own selfish reasons – my bottom line – and I also do this to record, review and bring forth online business opportunities that you – yes you – may be able to benefit from and change your life.
One of the "best" known ways one can start earning an income online is filling out surveys for businesses around the world in exchange for a few $, but I know most are probably wondering:
Can you make money doing surveys online?
I will give you the TLDR version my answer right now, and as I see it, after reviewing a lot of survey sites and also having a few online income streams;
Yes – while you can most definitely make money doing surveys online, I do not think this is not the best use of your time if you want to build an online income source and genuinely live "the dot-com lifestyle" as many refer to it.
If you just want to make some extra money quickly, then yes; doing online surveys can net you just about a minimum wage if you work really hard at it and sign up to multiple websites – but is this really how you want to spend your days?
My answer is; I sure don't, and while there is nothing fundamentally wrong with doing surveys online, I do believe there are better options.
Continue reading his post for more information as I will share with you the method I use to make a full-time passive income online:
What Are Online Surveys?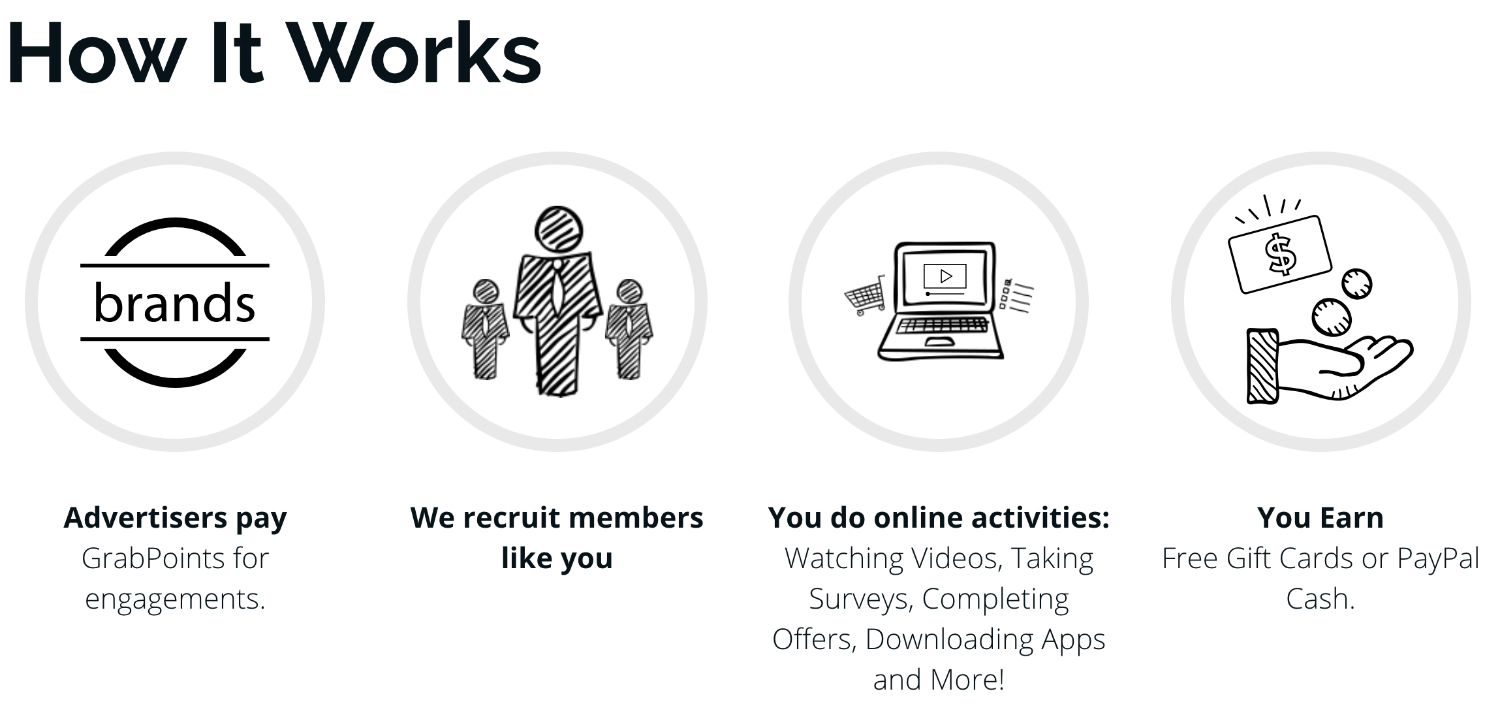 Just before we get into the thick of it and just in case you have never heard of this whole online-survey-hustle, online surveys are basically you signing up with a website where companies go to to get user feedback from.
They submit the survey to these "websites" and these websites, then deliver these questions to the company's target demographics – hopefully, you.
After you have answered, the companies running the survey then get user-feedback on their product/service, and in turn, you get a small payout for the survey.
As I said; there is nothing wrong with this method, and it's actually quite genius and a fantastic way for companies to get feedback quickly and cheap, but for the surveyees, it often tends to not pay enough to make any significant income with it.
The "Catch" With Making Money With Surveys
Once you start researching survey sites, you'll often find reviews with catchy titles such as "is XXXX a scam?" "is this legit?".
There's no denying you can make money with surveys so no, they are most definitely not a scam – but as I said;
The problem is that you likely won't make enough to make a decent living out of it.
In fact; considering the time spent finding and doing surveys (and how little you can earn), you're better off working a minimum-wage job.
Online surveys tend to pay around $10 per study on average – and I even discovered one which pays you $50 per video survey but even though that sounds great; it never really is that easy.
For the most part, you are going to need to hit the criteria that the survey requests – for people outside the US (such as myself), it's even harder to make money (dare I say even impossible) with this as most only want US customer feedback.
You're also are going to need to spend a lot of time looking, searching and wasting time applying for surveys – which of course you won't get paid to do and most often you will be denied.
Some "survey" offers even require you to sign up to a bunch of websites, which means that you will unknowingly be signing up for multiple email lists, marketing funnels, promotions and other marketing material which basically means; RIP your inbox.
For the most part, if you dedicate let's say 8 hours a day, 40 hours a week to doing online surveys (impossible if you're holding down a fulltime job already and have a family to manage) – I estimate (and yes this does depend on a lot of factors) that you will not be able to earn more than ~$800 per month.
There's also plenty of survey sites that claim you can "earn money", but you're actually earning gift cards from retailers such as Amazon or other such brand names which yes it's still technically "money" – but how much Amazon gift cards can you spend?
If you're a regular shopper than great – it's a great way to supplement some (luxury) expenses but as I said; as a sustainable income; surveys are not that great.
Should You Start Doing Surveys?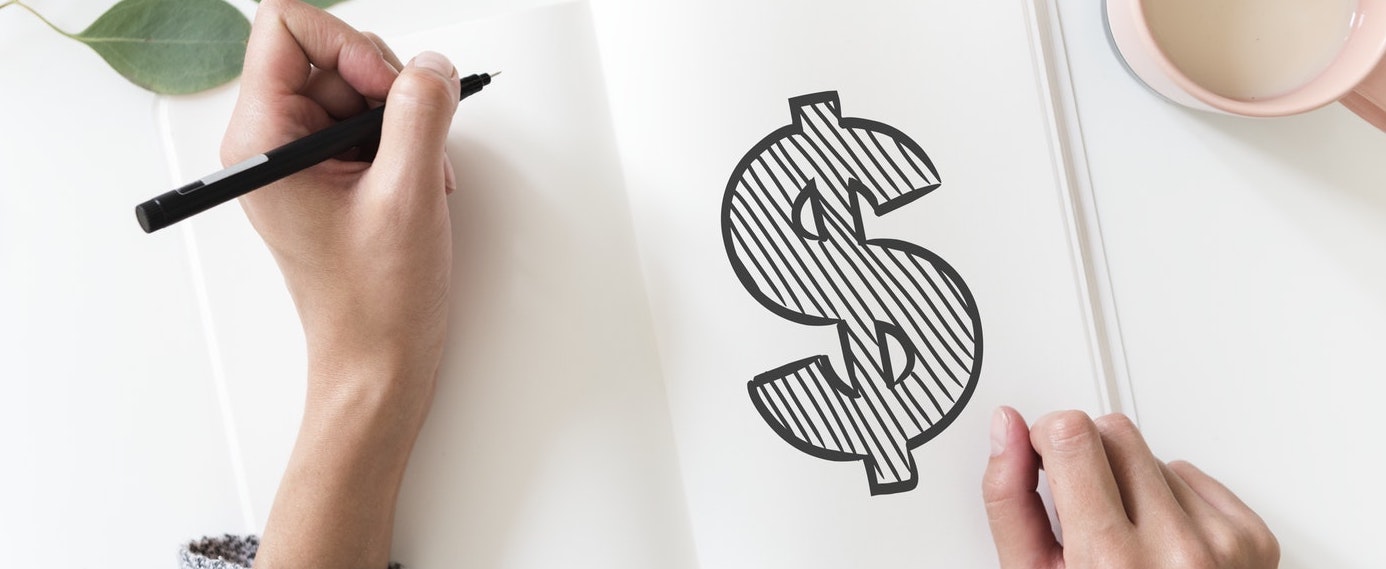 Yes – even though I'm clearly not the biggest fan, you most definitely can get a taste of online income mechanics doing online surveys.
However; do not think of this is a business or as an opportunity to make some life-changing income as you are going to be disappointed.
If you have a few extra hours to kill each day and want to be "productive" then sure; go right ahead.
If you're dead-set on joining here are;
The Best Survey Sites (I Reviewed)
Before I give you my list, remember there are hundreds of online survey websites that you can use – and I've barely begun to scratch the surface.
For all I know there's a survey site which pays you $10,000 a month, and I have not found it yet, so I'm only speaking from experiences here.
With that said, here are some of the ones I have tried and reviewed, including the $50 per video survey one I mentioned above:
Is There A Better Way To Make Money Online?
Ok, now that I have given you my reasons as to why I don't think an "online survey" is going to be that advantageous to you + how to get started if you still want to take that path;
Let me share with you some better methods of making money online that, in my opinion; will be far more fruitful than spending your precious free time answering boring questions:
Freelancing:
Apart from it not being able to produce enough income to make it worthwhile, my biggest issue with online surveys is that you still have to trade your time for money – which is what I was trying to get away from in the first place.
However; if you are going to trade your time for money, do something that will earn you a decent income and also sharpen your skills, i.e; freelancing.
For example;
Writing blog posts for companies is an excellent way to earn a decent amount of money and also train yourself to write for a variety of different topics which will be valuable for you one way or the other.
If you're into video/graphic design, start offering your services to people who are looking to outsource their design work. This will teach you how to manage clients, how to create under pressure and how to deliver optimal results for clients in different arenas.
Apart from the money you'd be making, you're also skill-stacking valuable life skills.
Beats the hell out of answering "how many shampoo bottles do you consume in a month" right?
Building A Social Media Brand/Presence:
This is a recent phenomenon that I have discovered in 2017 and people are actually building up followers on platforms such as Twitter and Instagram and then making money through that audience.
This will take time and it does require you to be knowledgeable about a skill (or at the very least be entertaining in some way), but it's more than doable buy anyone who has an "above average" understanding of a specific topic.
You can then leverage your audience to go on to your email list or to your blog where you can then sell products/use banner ads and so forth.
A useful skill that you should also start learning is copywriting, i.e. selling with words; whatever you decided to do; this is often a required skill that will get you very far very quickly.
A (Proper) Online Business:
This is the stage I am currently at at the moment.
I did freelancing many years ago, and I am also currently in the process of building up my social media presence on Twitter, however;
The main bulk of my income is coming from my own online business, which consists of multiple websites monetized with affiliate marketing.
This by far is the hardest and toughest, but it's also where you will make the most of your money.
Some may argue that building a personal brand can be more profitable and that is true; that can be the case (heck even freelancing can make you a lot of money if you're smart) so it all comes down to whatever you do best.
My strong-skills are in building organic traffic (SEO), and I use that traffic to then pitching offers my traffic which earns me completely passive monthly commissions
I'm not going to explain to you affiliate marketing here as I have more than enough guides on that.
Here are some of my most recent ones which get a lot of success for beginners of this blog;
How To Start A Real Business Online
A perfect example of what I just described above is me offering you this free 10-day training course that will show you how to go from a complete beginner to knowing all you need to know to build yourself a successful, thriving and life-changing online business in 10 days.
The course I'm referring to is the Wealthy Affiliate training platform, and if you're serious about getting started, you can read my entire in-depth review that will show you what it's all about before you even join.
So to recap;
Recap / Final Words:
Can you really make money doing surveys online?
Yes; you most definitely can.
But it's going to require you to spend a lot of time answering boring questions in return for pennies.
I am not a fan of that for the reasons given above.
Instead, I suggest you start your own online business which does sound intimidating, but I promise you it's way easier than you think.
If you're seriously interested in turning your mindless online browsing into a passive-income producing activity, then I've also given you the details and the material to go learn how to do that.
Either way; you can make money online – it's just a matter of how much you want to make and whether you want a business that offers you an unmissable opportunity for life-changing income just a few months down the line.
I am sure you will do the right thing.
Talk soon.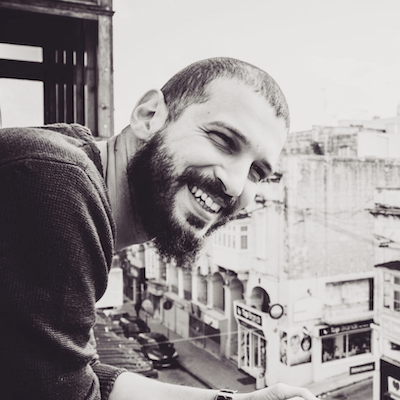 Since 2011, I've been learning how to make money online with affiliate marketing. This website is where I share everything I know and all I will learn along until I reach my next income goal of $30,000 p/month.