11

min read
In my daily blogging regimen, one thing that I always have to spend time on is graphic design.
Now I admit, I am not a HUGE fan of graphic design (probably because trying PhotoShop and hating it in the past) but of course, a great blog post needs great visuals so it was something that I had to figure it out.
Luckily, by following Guy Kawasaki (a renowned Apple Computers fanatic), I came across a nifty little tool called Canva.com.
Now I'm all for finding and reviewing online tools for online entrepreneurs and after I've been using Canva for a while now (close to a year), I think it's time I share my love of Canva with my audience here on 3HUNDRD.
If you are looking to know whether Canva is something you should try, then let me save you some time and tell you that yes, Canva is an awesome tool.
You should check it out and I would also go to the length of saying it's probably the best graphic design tool for bloggers, affiliate marketers, online entrepreneurs and whoever wants to get some work designed without a big budget.
So yes, if you're looking for the final say about Canva, I say go for it (it's free too so you have nothing to lose trying it) but, to see why I think it's such an amazing tool, check out the following Canva review I have prepared for you.
What it Canva?
How does it work?
How to use Canva?
What you can create with Canva
Pros & Cons of Canva
My Final Verdict
Pricing
and more…
Are you ready? Let's get into it now…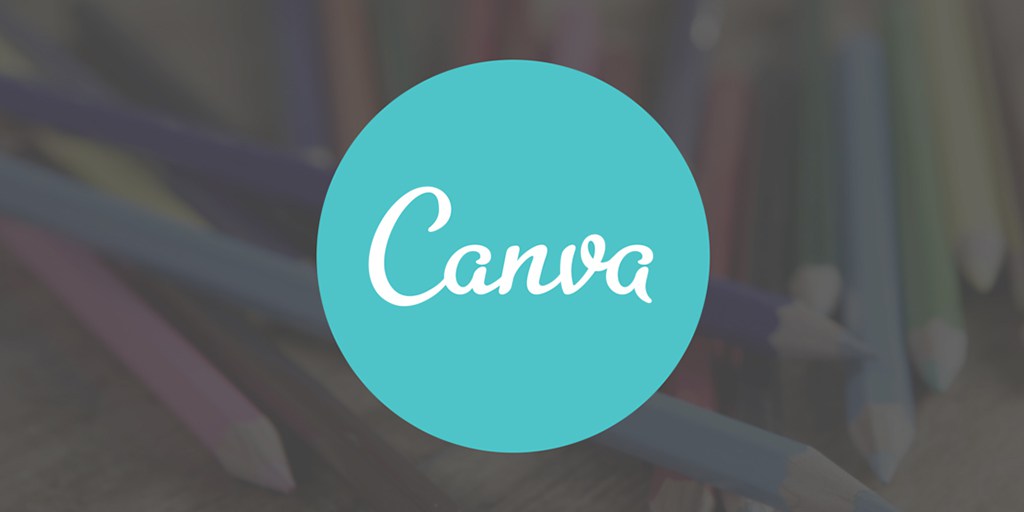 What Is Canva?
Canva is a free tool that is available over at Canva.com which you can use to create any sort of graphic design needed to help you with your designing jobs you have to do.
A while back I've heard a podcast with the founder of Canva.com (I forget the name of it otherwise I would've linked to it) and she basically said that Canva was created for one main purpose:
"It's created for people to do graphic design work without spending too much money and time."
I'm paraphrasing here so those aren't her exact words but I've always remembered this powerful message and they have achieved this greatly.
If you've done graphic design work in the past, you know how hard it is to do quick designs on Photoshop (unless you are extremely proficient with it). Canva takes all that extra "fluff" away.
Please note I am not dissing PhotoShop in any way, I am sure it's a fantastic tool also that can probably do much more than Canva but for a simple blog and social media graphics, I think Canva is a much better tool to do the job.
How Does Canva Work?
In short, it's a simple drag-and-drop type of software and that's all there is to it.
If you have the ability to click and move a computer mouse, then you can create some great designs with it.
As you can see from the image down below, you can select from a lot of features to help you create your design such as:
Text
Background
Grids
Frames
Shapes
Lines
Illustrations
Free stock photos (awesome value is given here)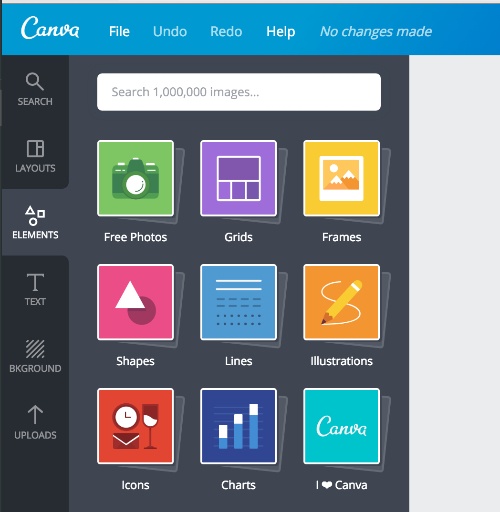 Sign up with Canva to see what it can do for you here.
It's super easy to use, fun, simple and you can have a design up and ready in no time once you get proficient using it. It only takes a few minutes to really understand it.
I love simple, easy to use tools like these. Somethings just does not have to be complicated in life and a simple blog graphic or a social media post is one of them, thank you Canva for being awesome.
How I Have Used Canva (In My Business)
Every design and every little thing you see that looks like it was designed on purpose was designed by me using Canva.
Now I am first to admit that I am far from a graphic designer but, with the help of Canva, I've managed to create some "ok" designs and had them looking great where I used them.
Here on this blog 3HUNDRD.com and also on my other one (especially on this one), I have used Canva to create some great graphic design work that went on to make me thousands of dollars.
Yes, Canva made my money. But how?
One of the biggest source of traffic for me is Pinterest (you can see how I get over 20,000 readers from Pinterest every month here).
If you know anything about Pinterest, you would agree that the platform is extremely visual and only images are allowed there.
All the pins that I have designed and shared on Pinterest, the same pins that get a tremendous amount of traffic each day, were all done with Canva in probably less than 10 minutes of work.
If you want to learn how to create great images for social media, then definitely go with Canva.
What Else Can You Do With Canva?
Everything you want, need and wish.
I use it mostly for blog post and social media graphics (mostly tall Pinterest pins) but there are all the things you can design with Canva: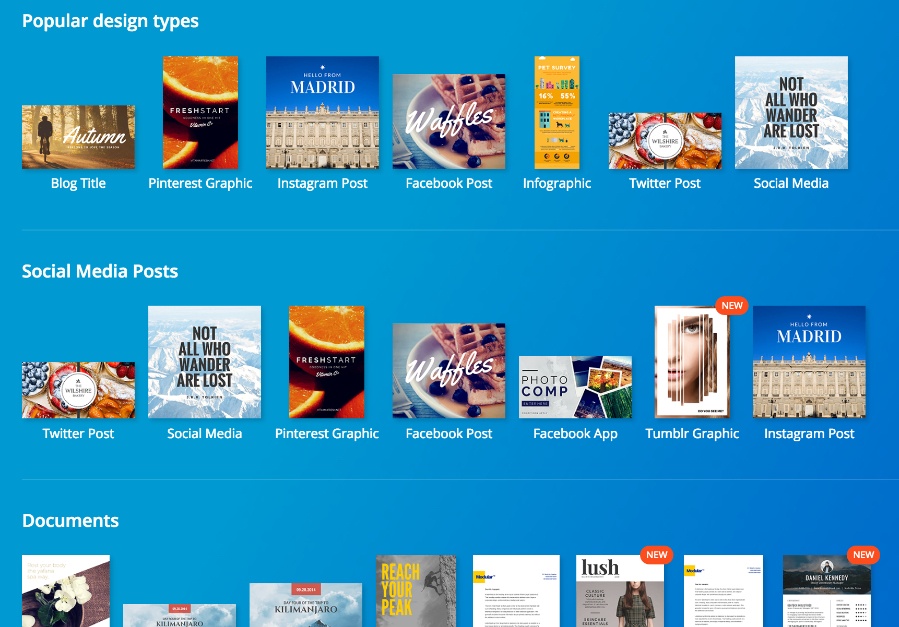 Social Media Posts:
Twitter Images
Pinterest
Facebook Posts
Facebook Ads
Tumblr Graphic
Instagram post
Documents:
A4 posters
Magazines Pages
Resume
And More:
Real Estate Flyers
Food & Drink Menu
Business Card
Flyer
YouTube Thumbnail
YouTube Channel Art
Email Header
Etsy Shop Photos
and more and more
Some of the Pros & Cons Of Canva
4 Extra Pros For Canva.com:
I've talked a lot of how much I like Canva for its easy-to-use interface, but wait there's more:
The Training
Canva does come with free video training courses designed to show you how you can create better art with Canva.
They will go through how you can use text, images, shadows, fonts and more to create a much more "professional looking" design.
As I've said, I am far from a graphic designer but with the lessons I've learned there, I have managed to pull off some great work (if I may say so myself).
Your Branding
When you create your user account, you are also asked to fill out your brand's colors and fonts which mean that you can match your blog's colors and fonts to help make the design more "brandable".
You can also upload a logo to use for all the pre-made templates that they have ready for you.
Please not that this is a premium option only, I will talk more about pricing further own below.
Ability To Download Transparent Designs
This may not seem like such a big thing but it has come in handy more times than I can think of, especially when I created my own personal designs to sell on a custom t-shirt business I've built for my other blog.
All it took for me to get in "the fashion business" is to go over to Canva, create a cool image and then download the transparent (.png file) and plastering it on a blank t-shirt and selling it.
You can also use this feature to create your own logo too if you wish and you will be able to place your logo everywhere.
Quick Support
One thing I would like to add about Canva is their great support system which I have only used on Twitter.
They do have an equally fast and helpful support system by email but I've always used Twitter to ask them quick questions and they usually respond in just a few minutes.
If you're reading this Twitter support people, you're awesome!
2 Tiny Cons For Canva.com
Hmm does Canva have any cons? Maybe just a few.
Pricing Of Images
Although there are some stock photos you can use for free, the majority of them are stock photos which you will have to pay $1 for a one-time use of it, and that bugs me a bit.
I know it's still much cheaper than hiring a graphic designer to do your graphics but paying $1 for an image you use only once is a bit too steep I think.
Having said that, you are more than welcome to upload your own images that you have already and you can use them for free for as long as you wish.
No Mobile Apps (Yet) (See Update Below)
To this day, Canva has let me down in one major (tiny) way and that is; no mobile apps yet.
They do have an app for the iPad but still no sign of the iPhone app.
I am not sure how they would be able to fit all the functionality of the "desktop Canva" on a mobile app but I sure would love to see them launching something soon.
Please Canva, for all the mobile lovers worldwide.
-> July 2016 UPDATE!!!
Canva has answered my prayers by releasing their native iPhone app this month and I could not be happier with it! You can download the app for free from here!
Thank you CANVA!
How Much Does Canva.com Cost?

Apart from the ability to create your branding and the ability to download transparent files, all that I have mentioned and raved about here on this Canva.com review are all free to use.
You can go over there and get started straight away and have a design up and ready in no time.
However, if you want to go for a premium option called "Canva For Work", (which I think it's worth it as I am also a premium member of Canva), you can jump onboard for a mere $12.95 per month.
To me, it's been very well worth the price so far and I have been premium or about a year now.
You can see what else you get with "Canva For Work" here.
My Final Rating Of Canva.com
As you might have imagined and as I've also said at the beginning of this review, I do love Canva and I do think you will greatly benefit from such a tool in your arsenal.
For the many reasons I gave above and for all the money I have earned with Canva, I give this tool a HUGE thumbs up for their quality of service, easy of use product and all around great customer care.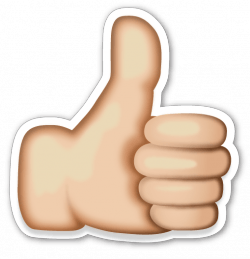 If you are looking to find a once and for all solution to your graphic design problems then look no further from Canva.
Just try it out for free now.
Also, it's good to say that I am in no way promoting Canva because they paid me to or because I am an affiliate for them.
At the time of writing this, (3rd May 2016), Canva.com does not have an affiliate program.
Which means…
I've dedicated a lot of my time writing this Canva review and I will get nothing for it, which is quite unusual for me as I am trying to build out my business, but hey;
They do deserve it and your business also deserves to try this thing out.

Any Other (Free) Alternatives To Canva?
Probably there are yes.The ones that come to mind are PhotoShop and PicMonkey. I have used both of those products myself and I can tell you that for my needs, Canva is the main winner here.
The ones that come to mind right now are PhotoShop and PicMonkey. I have used both of those products myself and I can tell you that for my needs, Canva.com is the main winner here.
Closing Words
I hope you've enjoyed my Canva.com review today.
I really like this product and this company and I look forward to seeing where they take this company next.
It's constantly improving and they are always updating it with new features, designs, and templates for you to choose from.
Since I have you here I would like to ask you to join my email newsletter down below.
I will be sending you some of my best online business advice and you will also get a free invitation to my number one rated online marketing training platform, Wealthy Affiliate.
I look forward to seeing you in there and if you have any questions (especially about Canva.com) feel free to drop them down below.
I'd be more than happy to help you get used to Canva if you need help so get in touch.
Thank you for reading.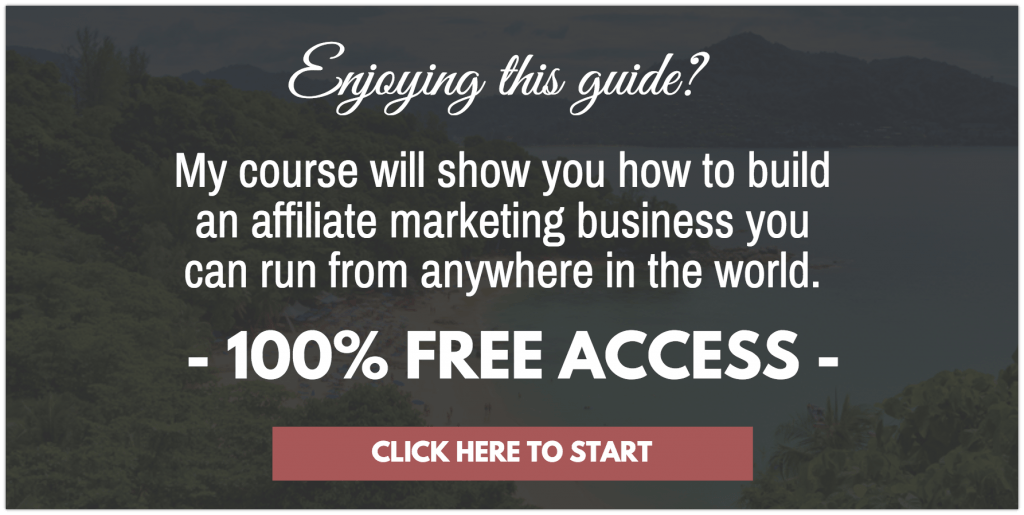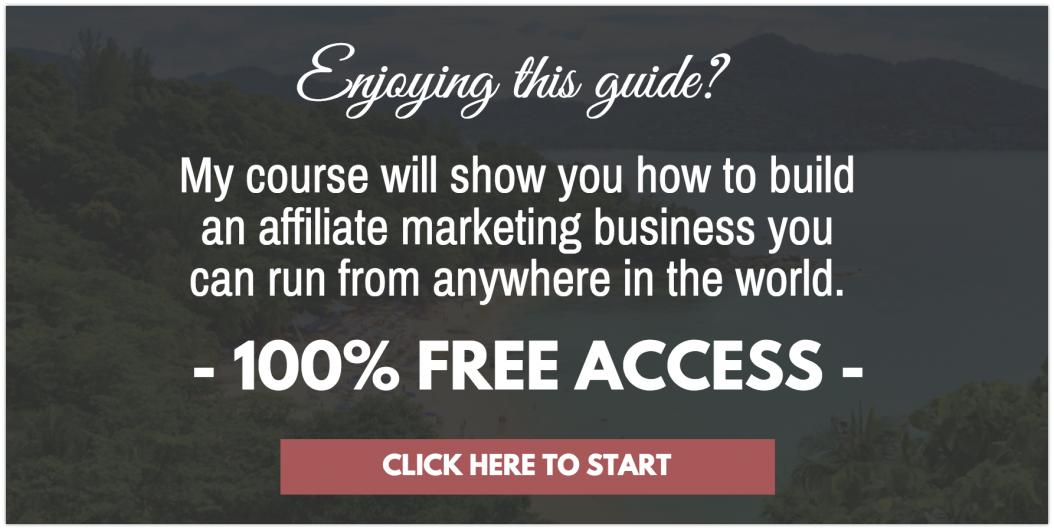 Canva Final Rating
Price

Features

Training

Value For Money