Welcome to my Earnably review.
Today I've decided to go back to doing reviews of various rewards site and I'm starting the day off with Earnably since I'm a huge fan of their mantra;
"Earn instant rewards online".
But can you really earn "instant rewards"?
Or is Earnably just another over-promising website that "pays" little to nothing?
Well, let's find out.
I've done thorough research on this platform unearthing some critical remarks from current and ex-users sharing their experiences so if you want to learn more about Earnably before you join, make sure you read this quick review.
Let's get started.
What Is Earnably?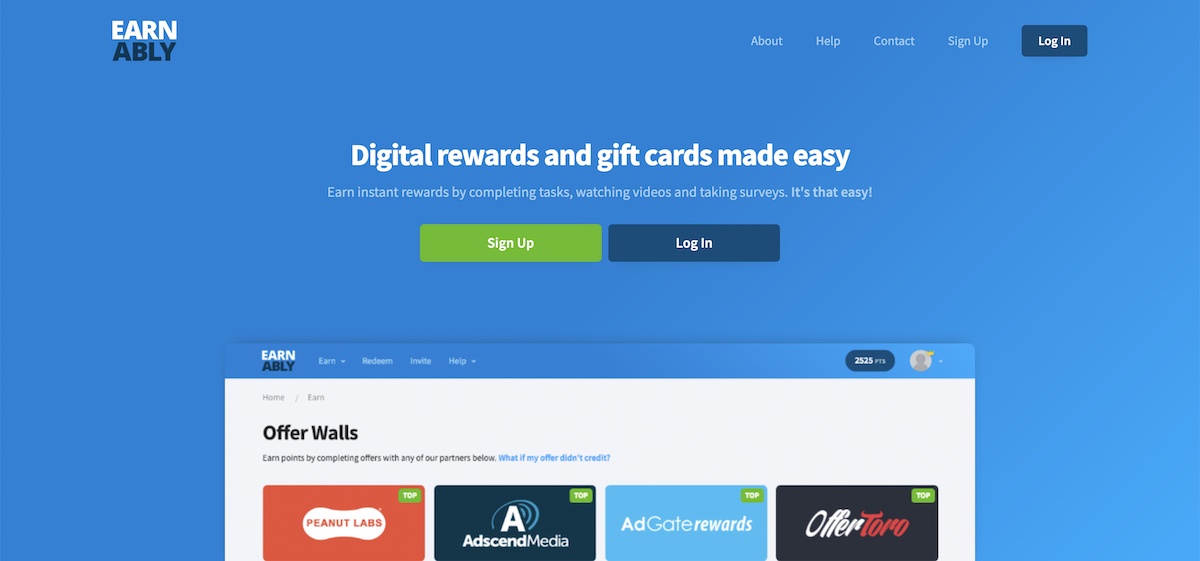 Earnably is one of many reward sites that exist which will allow YOU – the person reading this – the opportunity to make money online in your free time completing several offers they have on their website.
One thing I love about Earnably is their modern looking website.
I'm not sure why, but many of the reward sites I have reviewed in the past were all looking like they haven't been updated since 2008.
In my opinion; such a lack of attention to detail undermines the service they offer and makes me want to not trust them.
On the contrary, Earnably is a smooth and sleek platform clearly well kept and updated so this alone already makes me love the platform.
Everything you need to know about Earnably is explained on their homepage too.
There are no hidden agendas or hidden fees.
You will clearly and quickly see what you are getting yourself into (which again, is not like many of the other sites I reviewed).
How Does It Work?
To be able to make money with Earnably, you would need to complete a variety of different "tasks" that you will then earn credits for which you can later exchange into cash and/or gift cards (more on this soon).
Some of the tasks you would be asked to do include:
Filling our surveys for companies
Watching videos online
Signing up to offers from different companies
and many others.
(You can even invite friends and get paid for it too)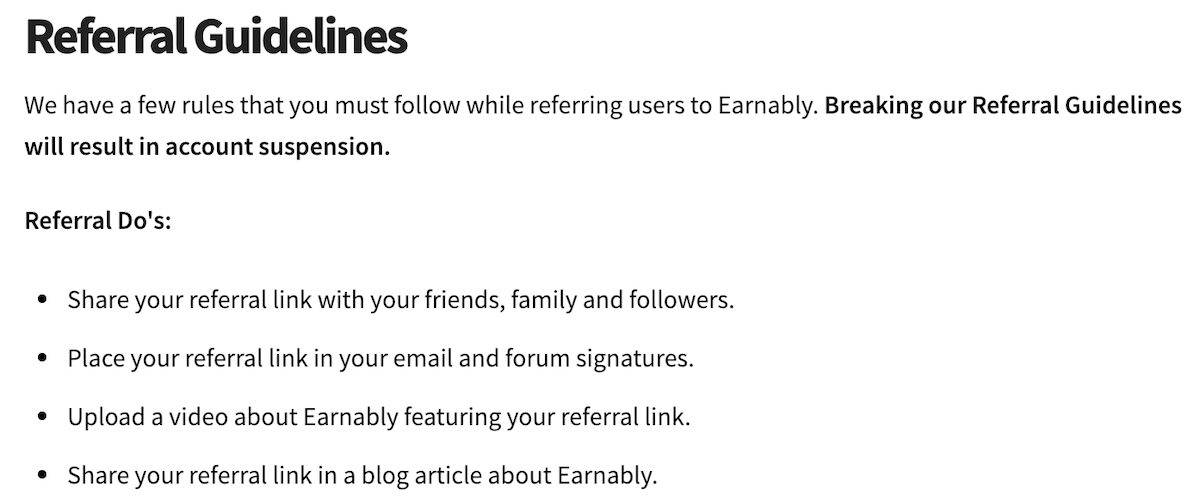 Overall, it offers the same sort of tasks you've come to expect if you've ever looked into a rewards-type website.
These tasks are provided by companies who use Earnably's mass audience to get feedback on their product and test out different offers.
They are very easy to do, and you can quickly start stacking up points, which you can then turn into rewards.
Can You Really "Earn Instant Rewards" (& How)?
Actually – you can.
They were not lying when they said that you could "earn instant rewards".
You can sign up to Earnably for free, create your profile and account and start taking on the offers/tasks that are available to you.
Now one thing you need to know here is that 1 point earned = $0.01, which I know doesn't sound like much but they can add up.
For example, here are some of the points you can earn completing a variety of different tasks:

This is by no means a diss on Earnably, but this is not something you can do to replace a full-time income (they never claim it to be such an opportunity).
However; if you have some time to kill and want to earn a few extra dollars online, depending on how much time you spent on the platform, you can easily add an extra $100+ to your monthly income.
This is a good opportunity for anyone who wants to start earning some money from their browsing habits.
Q: What Are The Payment Methods Available?
The rewards can be transferred for gift cards or PayPal Cash credits.
At the time of writing this Earnably review, they offer a variety of 30 different stores that you can claim gift cards from and use as you see fit.
You can see a complete list of the available gift cards here but here's an image of what is available to you as an Earnably user: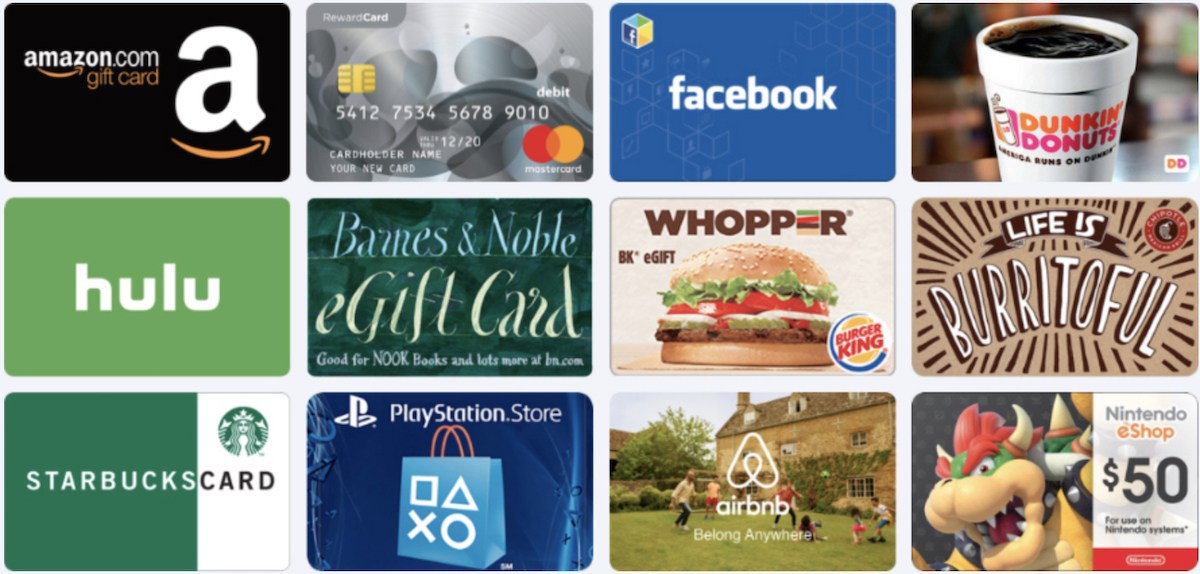 How To Join Earnably
If you want to get started with this and start earning rewards, then you need to hop on over to Earnably.com, fill out your profile and get started immediately.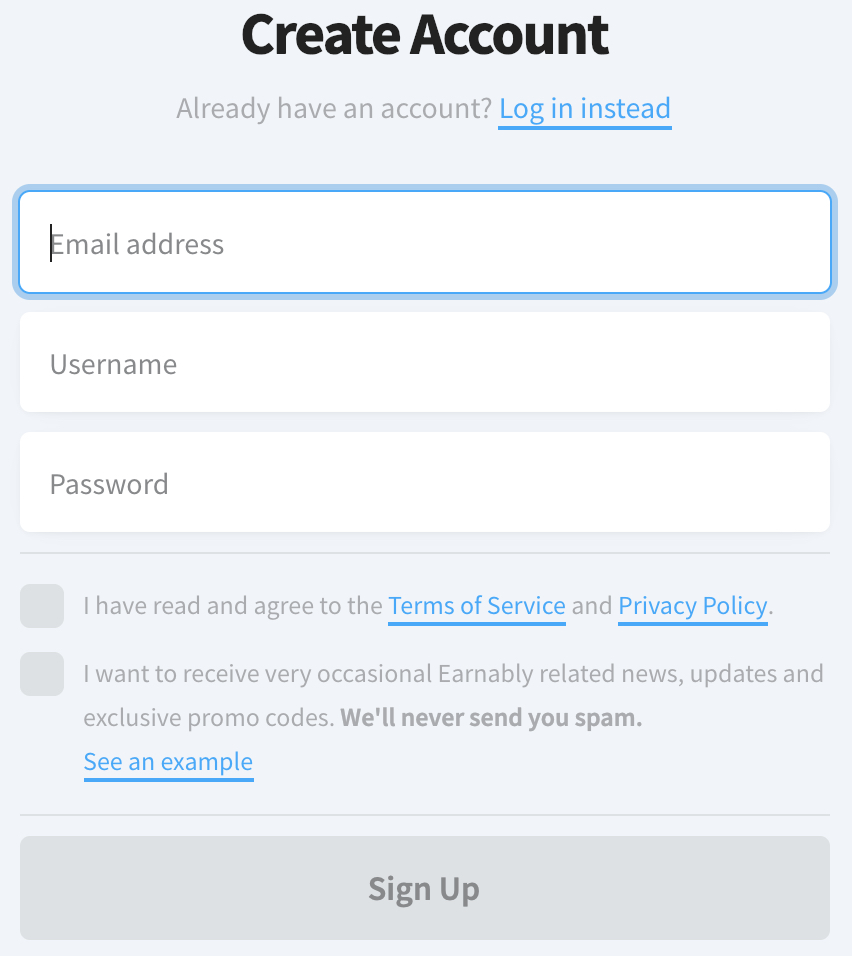 You can visit their sign up page here which will provide you with a few more details on what to expect Earnably and how to use it best.
Q: Is Earnably Available Everywhere?
One thing I want to add here is that Earnably is not available worldwide.
While they accept users from the Americas and Europe, this service is not open to a few select countries from the African continent and parts of Asia too.
You can see which countries are banned from the platform here.
What Are People Saying About Earnably?
Last but not least, I want to give you a few different opinion current and ex-users of Earnably are saying about the platform.
For the most part, the feedback is excellent, and in the grand scheme of things, Earnably is one of the most respected, well-trusted rewards sites online.
As with every service though, there are always some complaints.

This guy on Reddit seems to be really displeased with their service (although if you read the entire story, it's clear he has some misconceptions of what Earnably is for).
Are There Any Better Alternatives to Earnably?
When it comes to rewards site, I can honestly tell you that I have not come across a reward site which I like (and trust) more than I do Earnably.
It's simple, safe, they pay relatively well and most of all; it's continuously updated with new offers and new payment methods.
If you were thinking of becoming a member, then you can take this as a vote of confidence on my part for Earnably.
Alternatively; if you want to stay away from reward sites and learn how to build your very own online business (which will pay you a whole lot more), then I suggest you look into some of my other courses.
You can create your very own online business using this free training course here.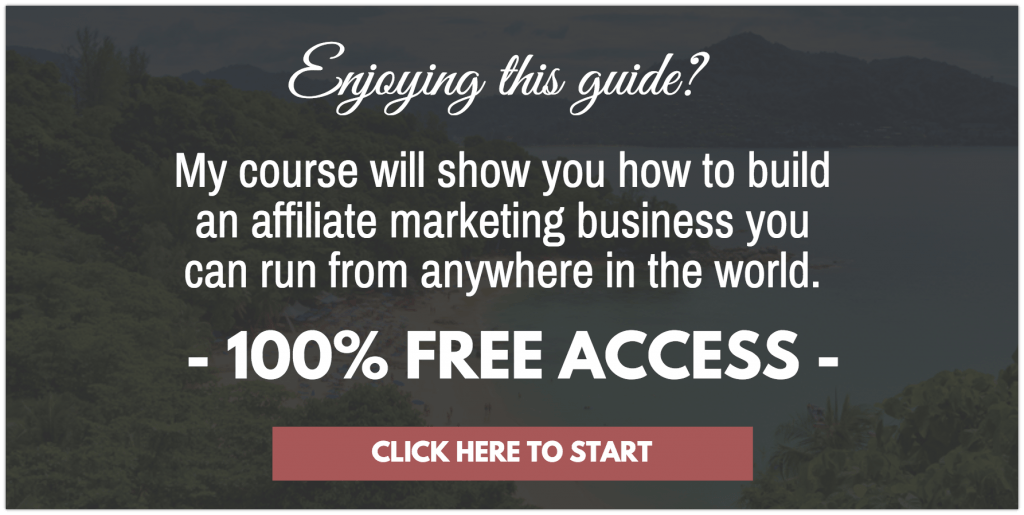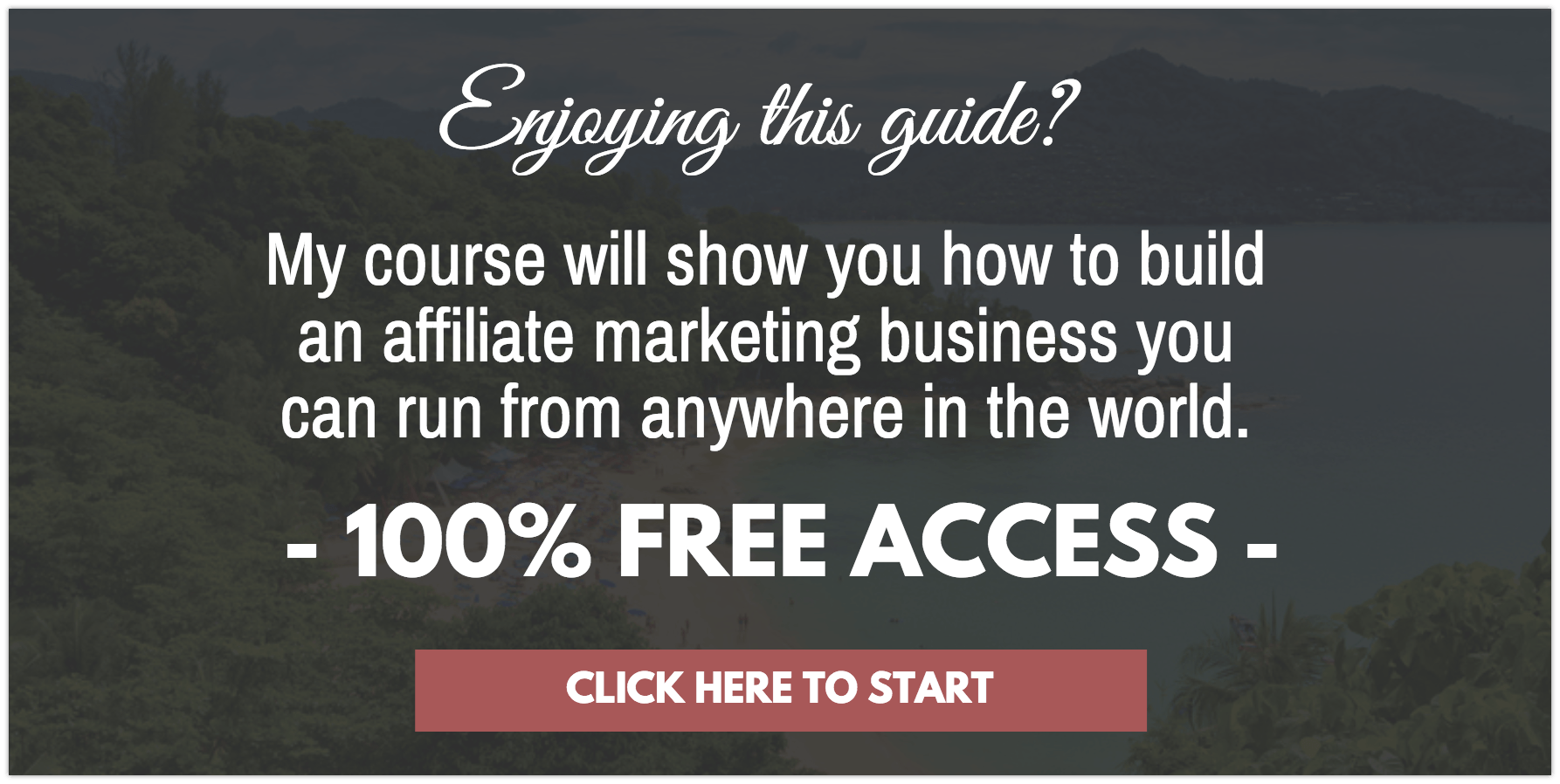 Earnably Review: Final Words
Thank you very much for reading my Earnably review.
It's been a relatively quick and straight forward review, and that is because there's not much to say about Earnably.
They deliver what they promise and have thousands of happy users to back up their claims.
If you want to get started with Earnably, go ahead and do it now as I am sure you won't regret it.
Talk soon.
Christian Lee.
Earnably Final Rating
Platform Functionality

Reward Opportunities

Variety of Payment Methods

General User Feedback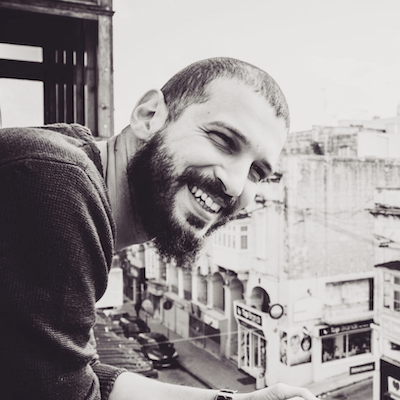 Since 2011, I've been learning how to make money online with affiliate marketing. This website is where I share everything I know and all I will learn along until I reach my next income goal of $30,000 p/month.