Part of my job running this blog is signing up to a bunch of "guru" newsletters and checking what the latest craze in the make-money-online industry is.
When I see nearly all emails pointing towards one specific product; I know I have to check it out and see if it's actually worth the hype.
Today I am doing my EB Formula review;
A new make-money-online system that allegedly shows you how to make money with eBay – to be specific; upwards of $500,000 a year.
Sounds too good to be true? Well, it is;
Is EB Formula worth the hype?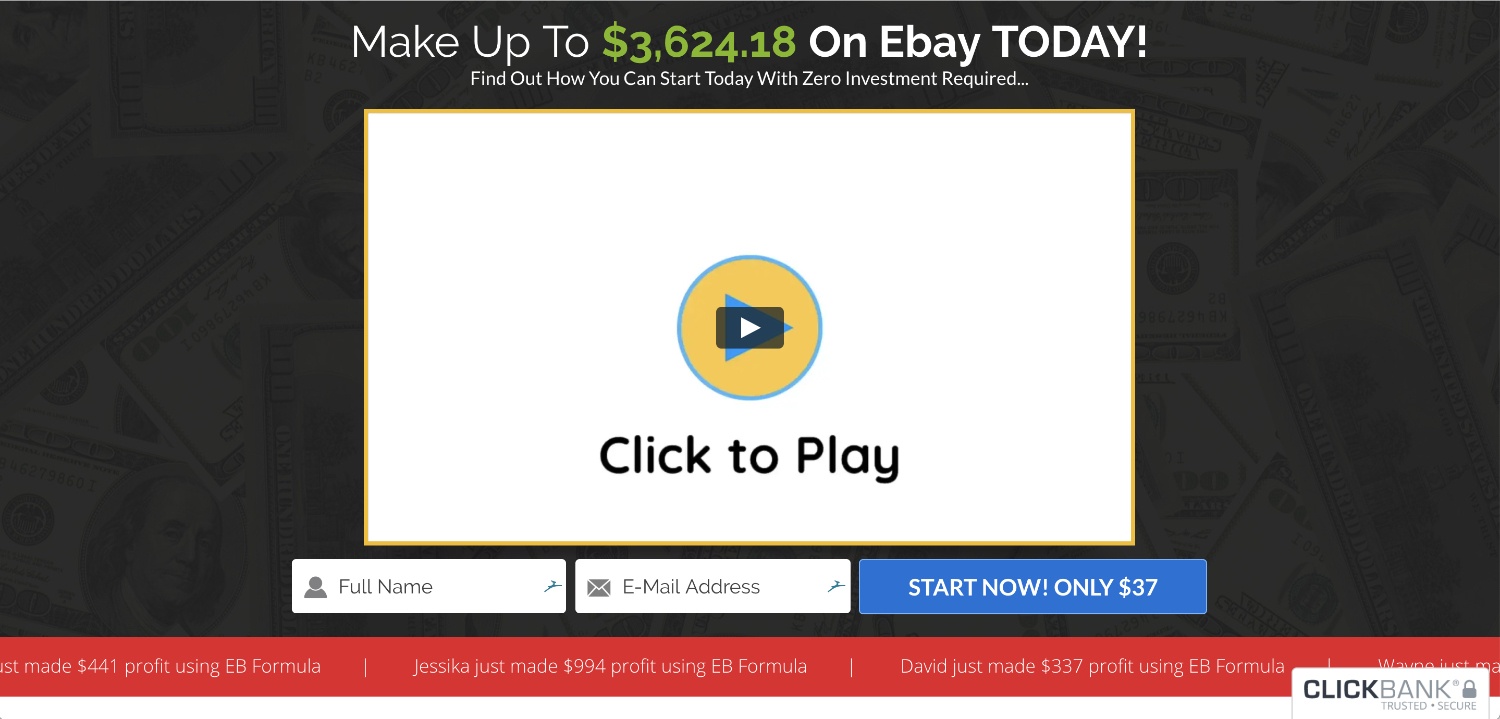 No – if you want my honest review of it, I would even say that EB Formula is just another typical scam product that you do not need to waste money on.
Sorry to burst your bubble, but if you're interested in joining EB Formula, I suggest you first read my review to see what you are getting yourself into as I believe you will be greatly disappointed with what you'll find.
What Is EB Formula?
EB Formula is a new training course that shows you how you can create an online business using eBay and the dropshipping business model.
Basically, the strategy outlined in this course is nothing out of the ordinary and trust me when I say; you would not be making $40,000 a month (as the sales video suggests) using this formula.
Yes, dropshipping is a fantastic online business opportunity so I'm not disregarding that fact.
All I am saying is that what you will be learning in EB Formula can be easily learn online for free – heck even my free dropshipping for 2019 guide has more information than this course.
Here's What You Will Be Learning In This Course: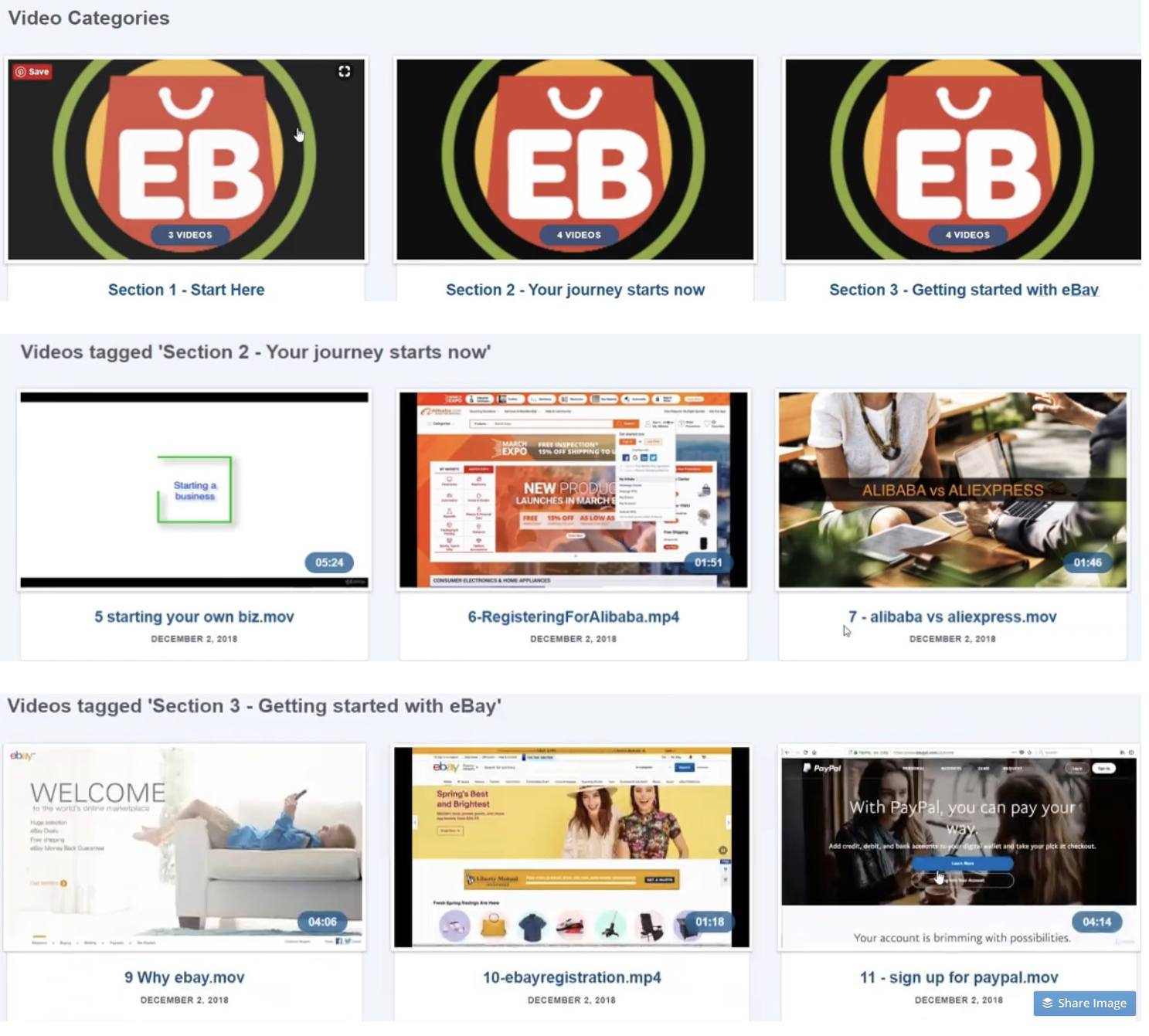 As you can see, there's nothing really worth learning – these are all straightforward and elementary steps that you may already know how to do.
I mean do you really need a video training course to show you how to set up an eBay account?
How Can You Make Money With EB Formula?
The theory is that you list products on eBay and dropship them to your customers using AliExpress.
The classic dropshipping business model.
As I said, dropshipping can definitely make money yes – I myself run a dropshipping store with Shopify and that is a huge contributor to my overall monthly income online.
But; EB Formula teaches you nothing new and there's isn't this "simple hack" or strategy that would have a significant impact on the success of your drop shipping store.
Again, if you are interested in learning more about dropshipping, you can see the guides I have for you here:
The EB Formula Is Sooo Fake
I wasn't going to put this in my review but I have to say this as it's bugging me more than it should;
Everything about the EB Formula is so damn fake – outright lies.
I get that marketing and copywriting all need to be fluffed up and made pretty for the general audience but EB Formula really took this over the top with so much fake news & fake hype.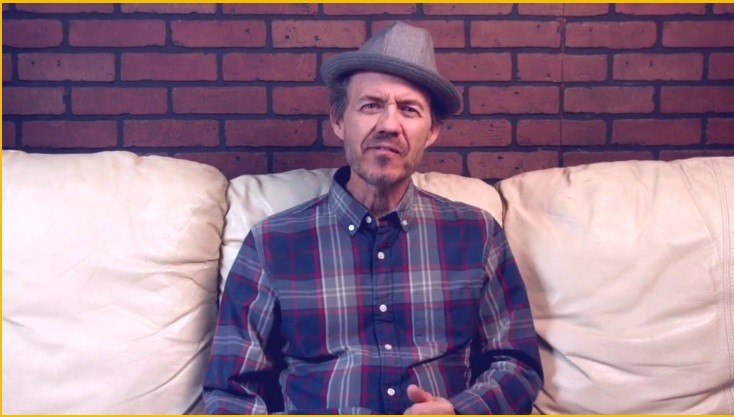 Even the testimonials are fake – they were bought off Fiverr as was discovered by another blogger who did an EB Formula review which you can see here.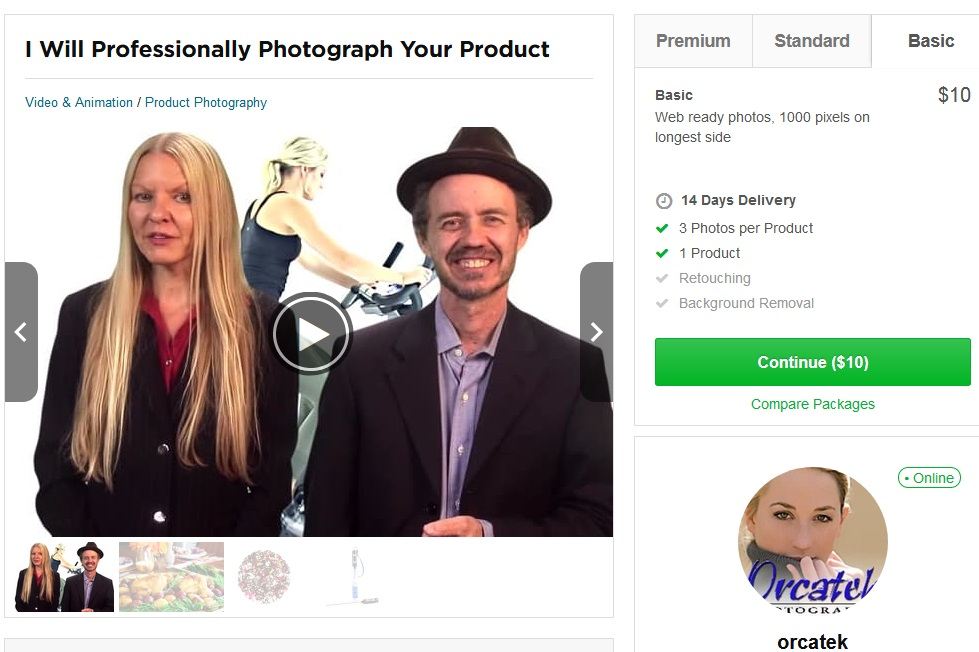 There simply is nothing that is legit about EB Formula.
How Much Does EB Formula Cost?
The cost of EB Formula is currently $37 which I get is not that expensive but I honestly think this would just be a waste.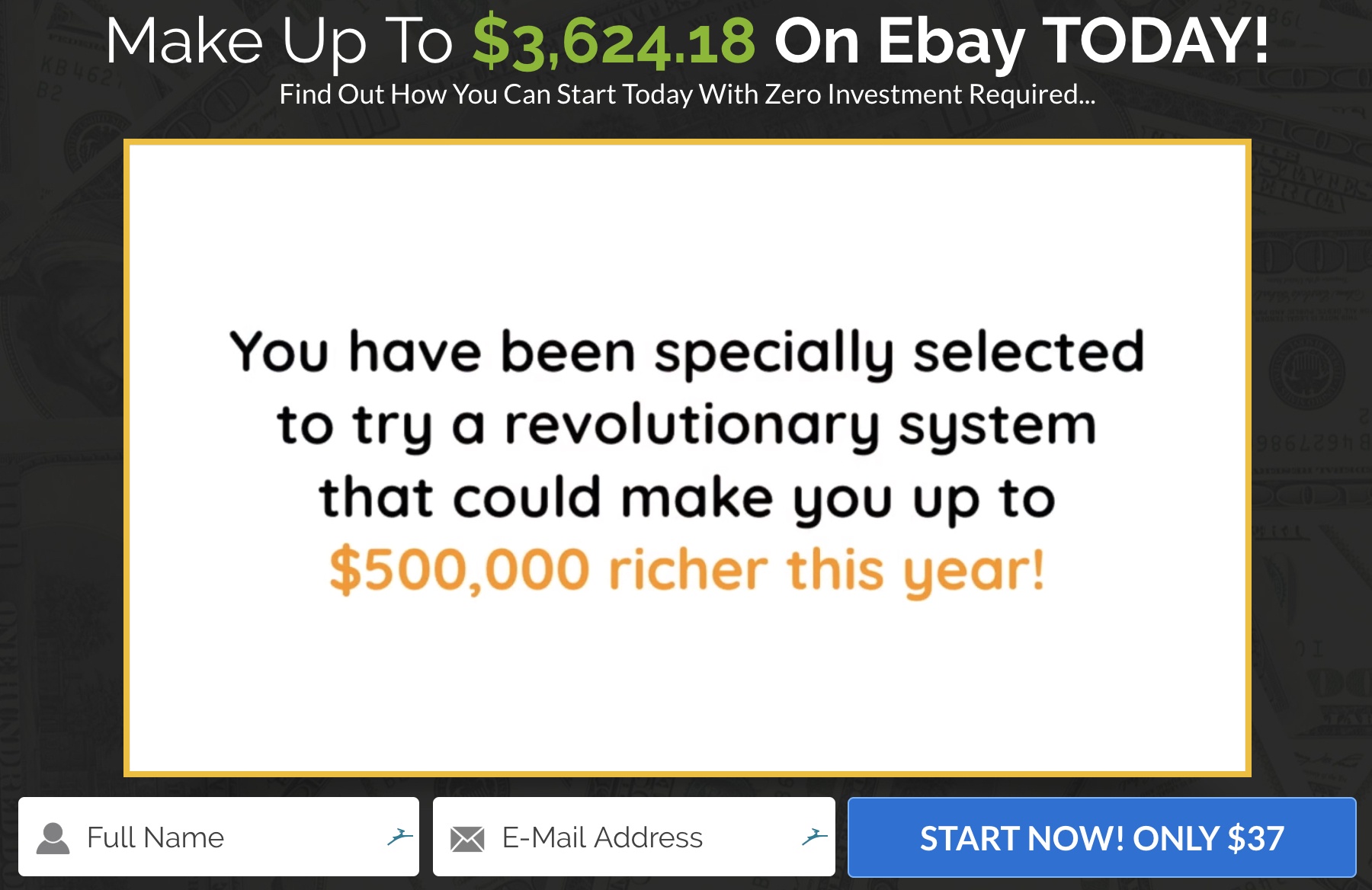 NOTE: You can even get a $10 off from the course if you trick the browser into thinking you're exiting the page and then a popup comes out with the reduced price offer.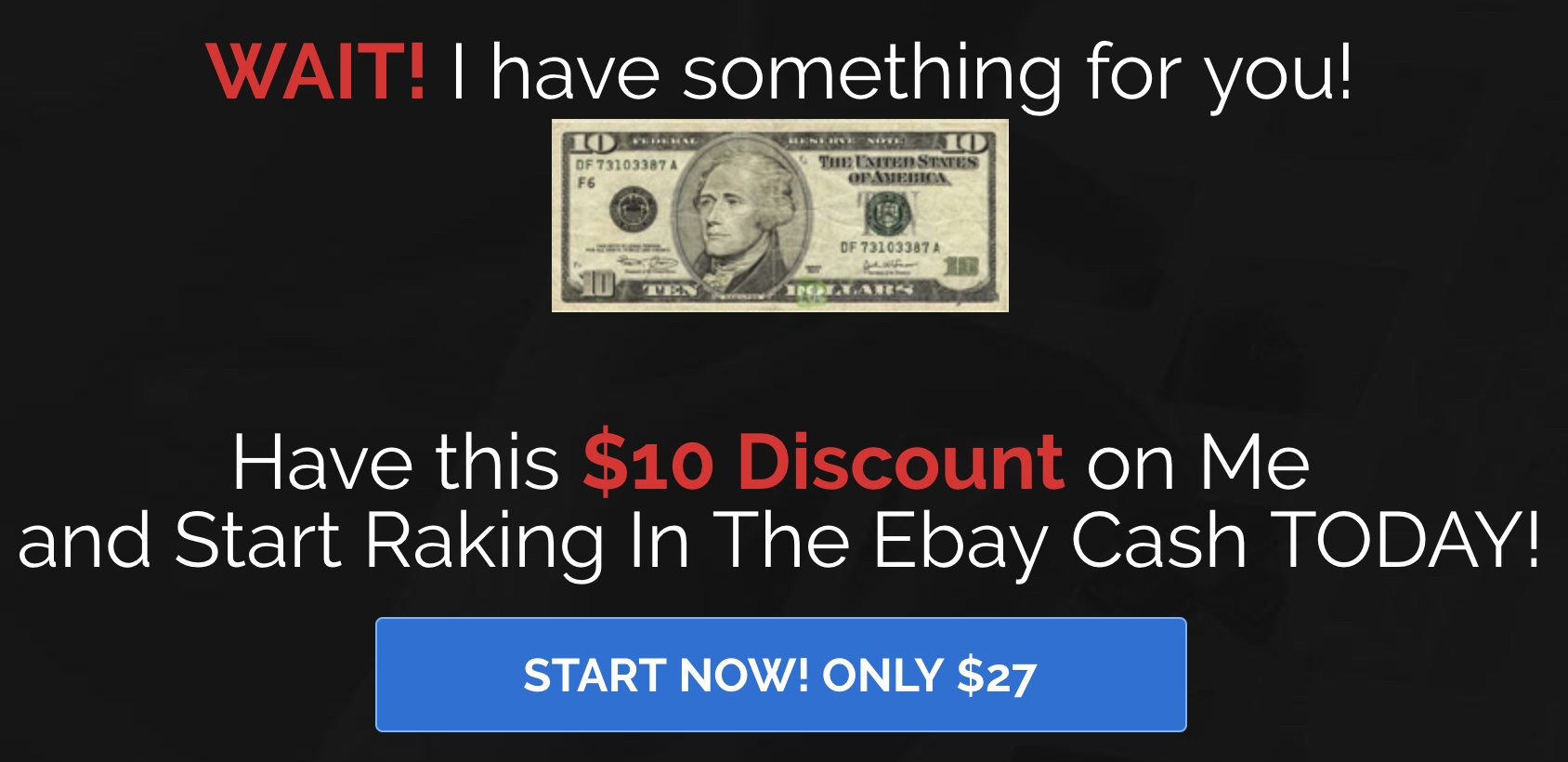 Is EB Formula Worth It?
I get that the course creators have put in a lot of time and effort in this course (well maybe not effort but they did put in the time) that is for sure.
Even though that doesn't refute the fact that you can find the material for this course for free online, getting all you need to know in one streamlined process can maybe justify the $37 price tag.
So is it worth it?
Depends; if you want to save some time researching, then yes EB Formula would be worth the price but as I said; don't expect any mind-blowing revelations.
Also, do not expect that you will start earning money immediately and I would even hold off on "showing the middle finger to your boss" as the course page suggests you do – highly distasteful if you ask me.
If you want to get an idea of how eBay dropshipping works then go right ahead and get EB Formula but again; do not expect much out of this course.
Are There Any Better Alternatives To Making Money Online?
Yes – there are plenty of better ways to learn how to make money online.
In the many years I have been reviewing products such as these I have come across plenty of horrible, scammy, garbage products but I've also found some hidden gems that are definitely worth their price tag.
Here are some of the recommended training courses I suggest you check out:
eCom Elites: This is a training course that will show you how to make money with dropshipping using the Shopify + Aliexpress method – this is the same method which I have used to build my store up to $4,000 a month.
Wealthy Affiliate: This is the absolute best training course that there is to teach you how to make money online – it's not really focused on dropshipping, but for affiliate marketing and digital marketing in general, Wealthy Affiliate is definitely the number one recommendation I have for you.
UPDATE: I'm also currently running an offer where if you join Wealthy Affiliate, I'll even give you – for free – my $97 SEO course "Affiliate SEO Mastery".
You can read more about my Wealthy Affiliate special offer here.
Final Thoughts on EB Formula
Thank you for reading my EB Formula review.
I hope I did not disappoint you too much with this as I know it can be a huge disappointment to find out that the money making opportunity that you came across is nothing more than a hyper-inflated "scam".
If you're looking for ways to make money online – do not give up, there are many ways you can do so, and I also have a getting started course here to show you how I've built up an entire business using just my laptop.
Check that out if you are interested.
I'll see you on the inside. Talk soon.
Christian Lee.
EB Formula Final Rating
Price

Features

Training

Value For Money