Launching an eCommerce business can be a painful and time-consuming process since you don't only have to sell quality products, but also need to find the best way to promote the brand.
The number of marketing channels has become so huge that online retailers are often struggling to choose the best model for their companies.
You can find it all there – from paid advertising and social media marketing to content creation and affiliate programs.
However, we believe that affiliate marketing is the most productive solution for eCommerce organizations.
According to the report, over 80% of brands use affiliate marketing programs.
It's the easiest way to give your business a fresh boost, expand to new markets, and improve brand visibility in the digital environment.
This is why you need to know how eCommerce affiliate programs function and how to find the most suitable solution. Our post will show you how to select a digital retail affiliate network.
Let's check it out!
Affiliate Marketing Explained

Affiliate marketing is an advertising model where a company pays compensation to third-party publishers to generate traffic or leads to the company's products and services.
Most companies use this service because they are not able to generate a substantial amount of traffic on their own website.
To avoid confusion, affiliate networks use special links that allow both parties to monitor the progress of your campaign and precisely determine the number of conversions made this way.
In such circumstances, you just need to make a deal with the affiliate partner who will promote your products or services, while you only get to pay once the actual purchase is made.
The quickest way to approach affiliate partners is to send an email and explain your field of interest.
However, you don't want to rush into it and reveal your cards immediately: commissions you earn depend on mutual agreement between the two parties, so you better be careful not to make unrealistic promises.
If you don't know how to address a third-party affiliate, we strongly suggest you consult professional writing services like Business essay help UK or Superior Papers to help you solve the problem and create an excellent outreach letter.
Practical Benefits of eCommerce Affiliate Programs
Now that you've seen how affiliate marketing works, it is time to present the practical benefits of such campaigns.
The system has numerous advantages, but we will focus on the most significant pros only: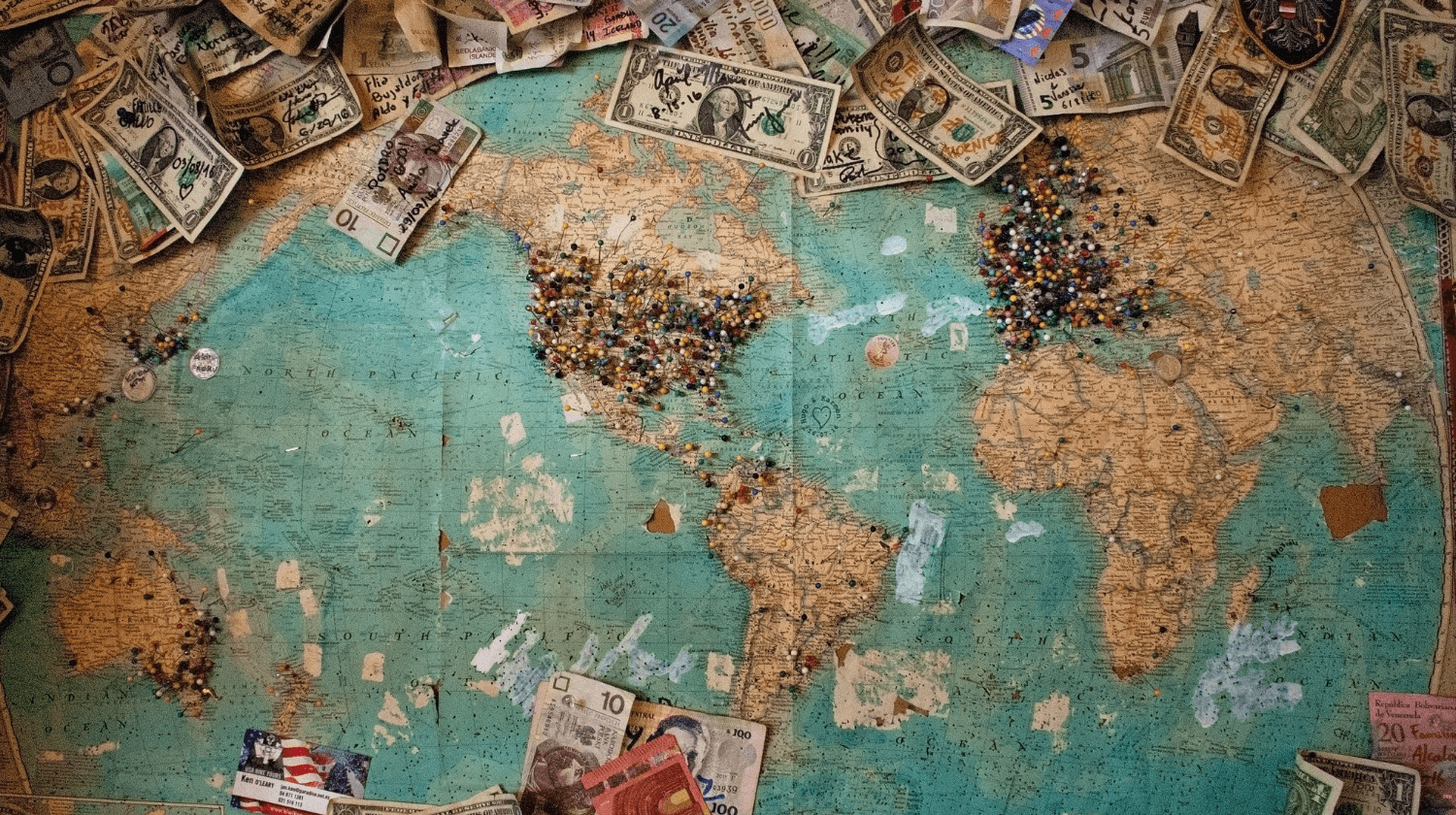 Performance-driven: Affiliate campaigns are based on results and you don't have to pay anything unless you see some real results of your campaign. Therefore, eCommerce affiliate platforms guarantee cost-efficiency.
Transparency: Affiliate links are easy to monitor, so you can always be 100% sure about the outcome of your campaign. Unlike many other marketing channels, this one lets you calculate ROI very simply.
Raise awareness: You probably have a base of brand followers already, but affiliate programs enable you to raise awareness and expand reach to the new markets.
Boost website traffic: As more people get to learn about your products, you can expect a lot of them to come and visit your website. In the long run, it can really improve the SEO capacity of your site.
Working with professionals: Affiliate networks employ industry professionals who know every trick in the book. Therefore, you can expect them to find you the best affiliate partners.
Improve professional authority: When users see your brand on well-known affiliate websites, they will assume your business is also credible and authoritative.
The Top 12 Online Retail Affiliate Programs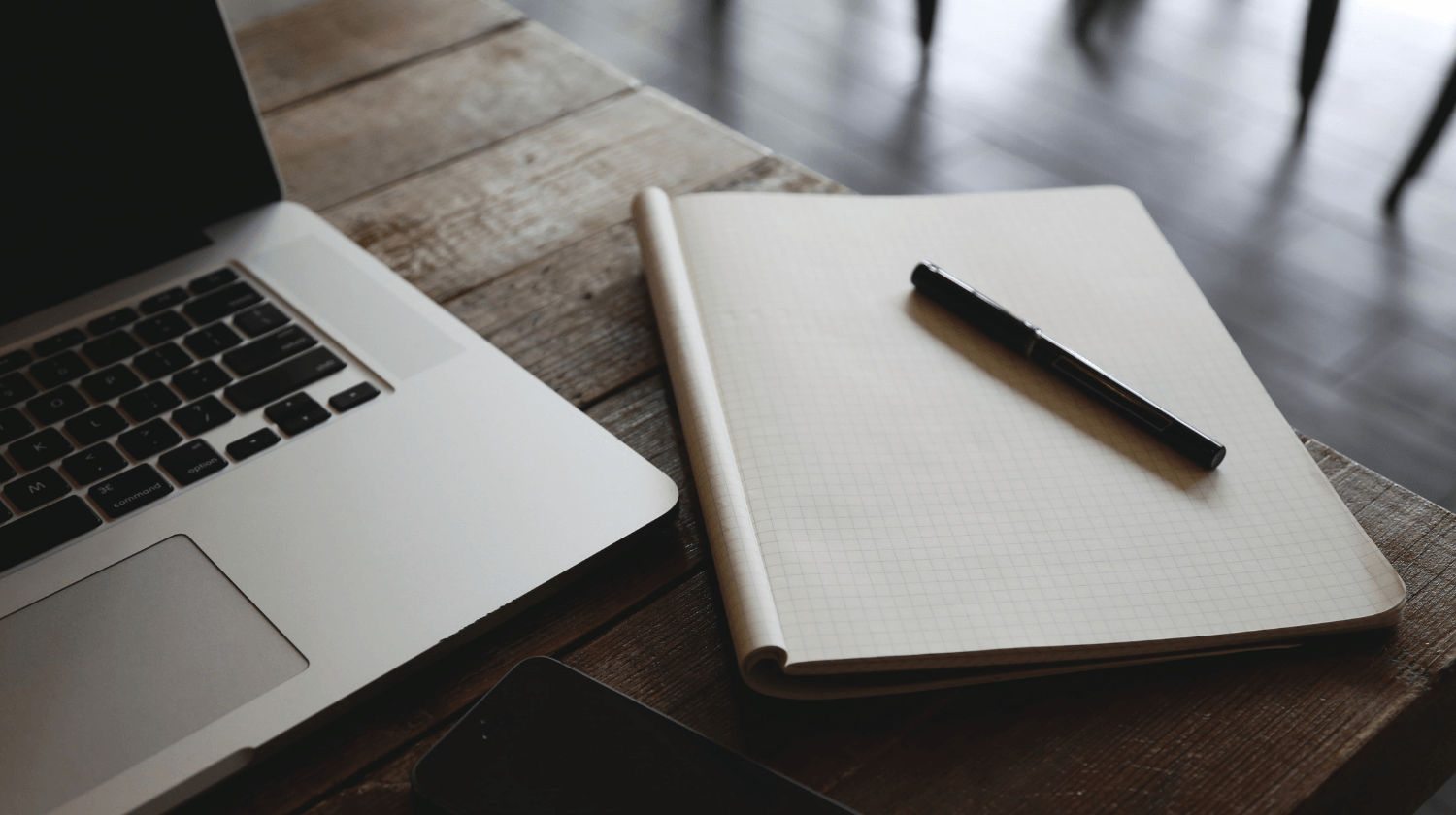 Learning about the basic features of affiliate programs is easy – but do you know which one to choose with so many options available online?
We want to help you narrow down the options, so we made a list of the 12 most reliable eCommerce affiliate networks.
Peer Fly is a popular affiliate marketing network with more than 75 thousand active publishers in 165 countries.
Online retailers love it because the platform doesn't charge them any additional fees, so they only need to pay for new leads or conversions.
Peer Fly gathers a team of knowledgeable account managers who are available 24/7.
They can explain everything you need to know about affiliate campaigns in general, but the whole platform is designed so as to ensure maximum flexibility.
Therefore, you can count on customized solutions regardless of the company size or niche.
Flex Offers is an all-encompassing affiliate marketing network with a broad portfolio.
Using this platform, you can join tons of affiliate programs ranging from automotive industry to lifestyle and career education.
This is exactly why sales managers at A-writer.com recommend Flex Offers as one of the best affiliate marketing networks:
"We work with a dedicated account manager who perfectly understands our business goals and assists us in designing campaigns that target exactly the type of prospects we need."
Olavivo is a professional marketing agency that specializes in online retail promotion.
It's a large team of affiliate experts who get in touch with clients immediately upon registration.
What you can expect from Olavivo account managers is to conduct a thorough interview to understand your business requirements.
That way, there is not a single detail missing and you can launch a successful campaign shortly.
Olavivo cooperates with a wide range of media partners who generate a lot of website traffic in all fields of business, thus promising to improve your visibility generate new leads relatively quickly.
Wide Markets is another highly credible affiliate platform with a pay-per-performance business strategy.
The network nets over 20 billion monthly impressions thanks to the system consisting of hundreds of thousands of publishers.
Fellow marketers at Myassignmentwriting claim the biggest benefit of Wide Markets is the fact that it provides clients with cross-device solutions, covering even the most innovative formats such as TV-In-App or Augmented Reality.
CJ Affiliate is one of the largest affiliate networks in the world. The numbers it generates are massive:
CJ Affiliate network reaches almost a billion customers each month
The program establishes over 13 billion meaningful interactions annually
It drives 126 million transactions a year
CJ Affiliate offers you consultative expertise and innovative tools and solutions to help you grow intelligently.
At the same time, the network offers granular business reporting, with customized on-demand insights and analytics.
CrakRevenue is a web marketing organization that accumulated a plethora of qualified lead sources over the course of the last 10 years.
The platform uses the state of the art digital tools to ensure the highest level of visibility for its affiliate partners.
Joining this network, you can enjoy the privilege of CrakRevenue media buying services, sponsorships, featured offer listings, and many other promo packages.
Commission Factory is built with one goal in mind – to assist eCommerce companies in expanding influence even if they don't have any previous experience or knowledge in the field of affiliate marketing.
For this reason, simplicity is the biggest advantage of Commission Factory.
The Australia-based network displays relevant data in a user-friendly dashboard, revealing transactions and all other affiliate activities.
This means you'll get full control over affiliate campaigns, keeping an eye on sales and leads in the real-time environment.
With a network of over 17 thousand clients, 2Checkout makes a great affiliate opportunity for eCommerce companies.
It helps businesses to grow and scale effortlessly, providing services in almost 200 countries worldwide.
2Checkout can connect you with trusted industry leaders to grow recurring revenues and maximize customer lifetime value.
The program is particularly interesting for online retailers who concentrate on digital products and Software as a Service (SaaS) offers.
If you are looking for a reliable network that highlights the importance of affiliate reputation and quality, then AvantLink is the right choice for you.
Marketers at the cheap paper writing service use AvantLink for years already and they told us what makes the program so good:
"They inspect each affiliate candidate before sealing the deal, which means that only the most relevant partners can join the network of affiliates."
AvantLink uses the so-called streamlined recruitment that makes it easier to find relevant affiliates and reach out for recruitment.
Besides that, the latest API enables the program to seamlessly pull reports, create new ad campaigns, and update data feeds.
Adcombo connects you with more than 40 thousand active affiliates who generate at least 200 thousand leads every day.
They operate globally, so you won't have a problem finding and approaching the prospect group regardless of the target market.
We love the fact that Adcombo runs on its own DNS servers, which means it can ensure high speed and security of data processing, minimizing discrepancies in traffic.
In other words, customers get the best online service no matter where they reside.
Adcombo cooperates with the best-performing websites in various industries, but they also promote content across social media and search engines.
That way, you get an all-around service that leaves no room for imperfections.
If your eCommerce company is selling digital products, you might want to check out Revenue Wire.
They offer you free setup and account activation, while you can also ask them to help you with the affiliate strategy.
A team of dedicated account managers will quickly analyze your business and give you ideas on how to capitalize on the offer using the top-notch affiliate partners.
Besides that, Revenue Wire provides clients with multiple pay-per-performance acquisition models, various promotion strategies, as well as localization plans.
With more than two thousand publishers, ReviMedia represents one of the most influential lead generation networks in the field of home services and insurance.
It makes the process of finding the right customers look easy and effortless, generating over 50 thousand qualified actions on a daily basis.
Besides employing a team of expert account managers, ReviMedia is available around the clock for all inquiries you might be having.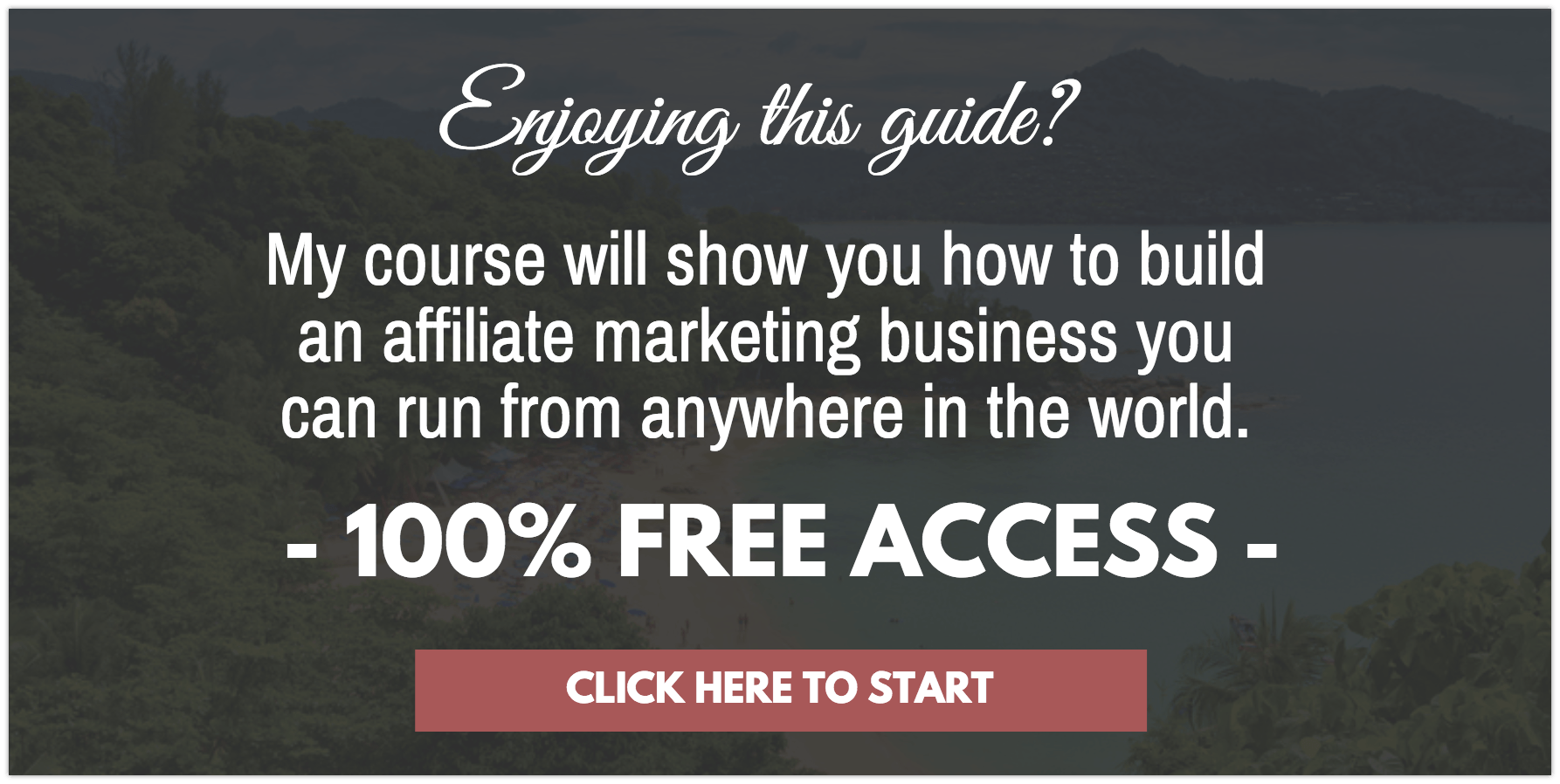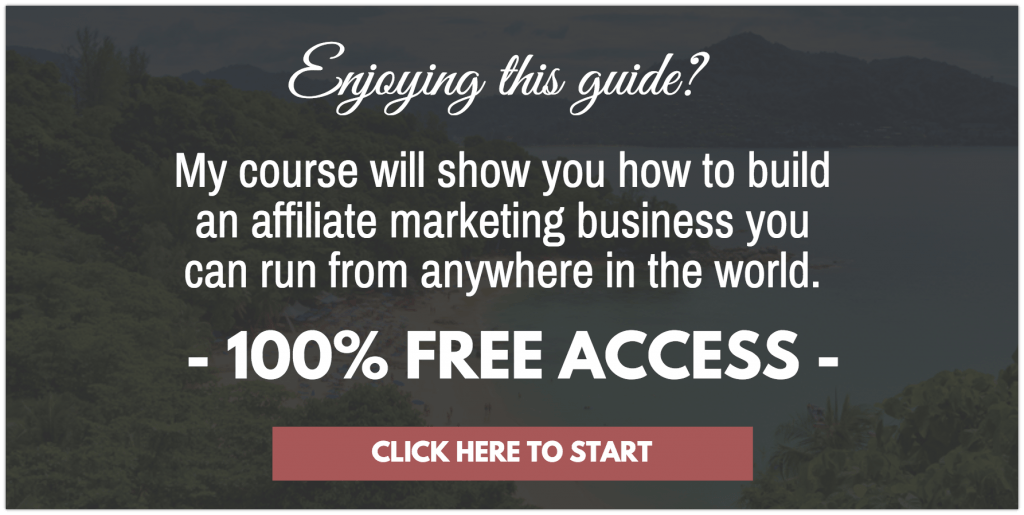 Conclusion
Affiliate programs represent one of the best marketing initiatives in the world of online retail.
Such platforms can quickly raise brand awareness, improve the professional authority of your company, and ultimately drive more leads and conversions.
In this post, we explained the concept of eCommerce affiliate marketing, showed you the benefits of this marketing channel, and presented 12 reliable and super-efficient affiliate programs.
Did you ever use any of these platforms? Do you have other interesting suggestions to share with our readers?
Feel free to let us know in comments – we would love to hear about your experiences with eCommerce affiliate networks!