Google – the search engine – never rests.
There are (minor) algorithm updates happening every day – yes every day – and one of the recent updates they did was their new Google Posts product launch.
Today I am doing my Effortless Google Posts Profit review, a new training course developed by known internet-marketer Luther Landro that allegedly shows you how to grab this opportunity and sell it to your SEO clients for a profit (Luther suggest charging $500 for this service).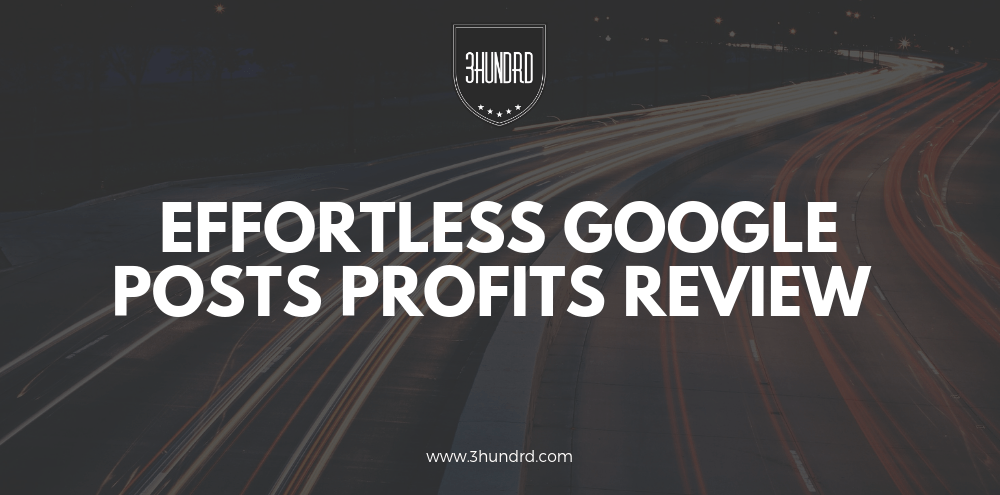 In this review, I will be sharing:
What are Google Posts?

What is Effortless Google Posts Profit all about?

What you get inside the training and also;

Whether or not you can make money with Effortless Google Posts Profits.
Ready to get started?
Let's first find out what Google Posts is all about:
What Are Google Posts?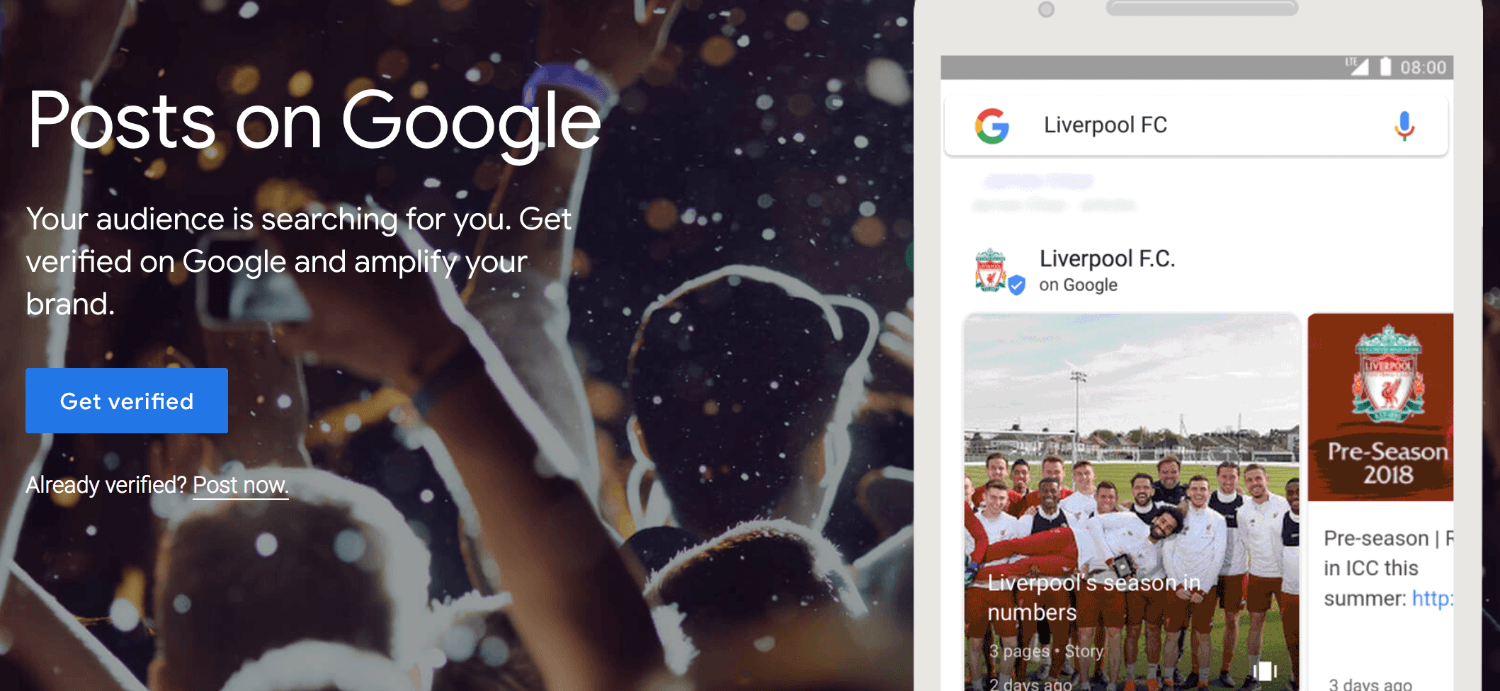 As trusted SEO-blog Search Engine Land explains:
Google Posts is a new feature that allows people and businesses to create content directly for Google that appears at the top of Google search results for their keyword related to their name.
This means that companies and business who have a registered and verified Google Business account on Google can create content that immediately gets them to the top of the search engines – above all competition – when users type in their name in Google.
In case you don't know what I'm talking about, Google Business listings are these information boxes you see at the right of the screen when you search a business: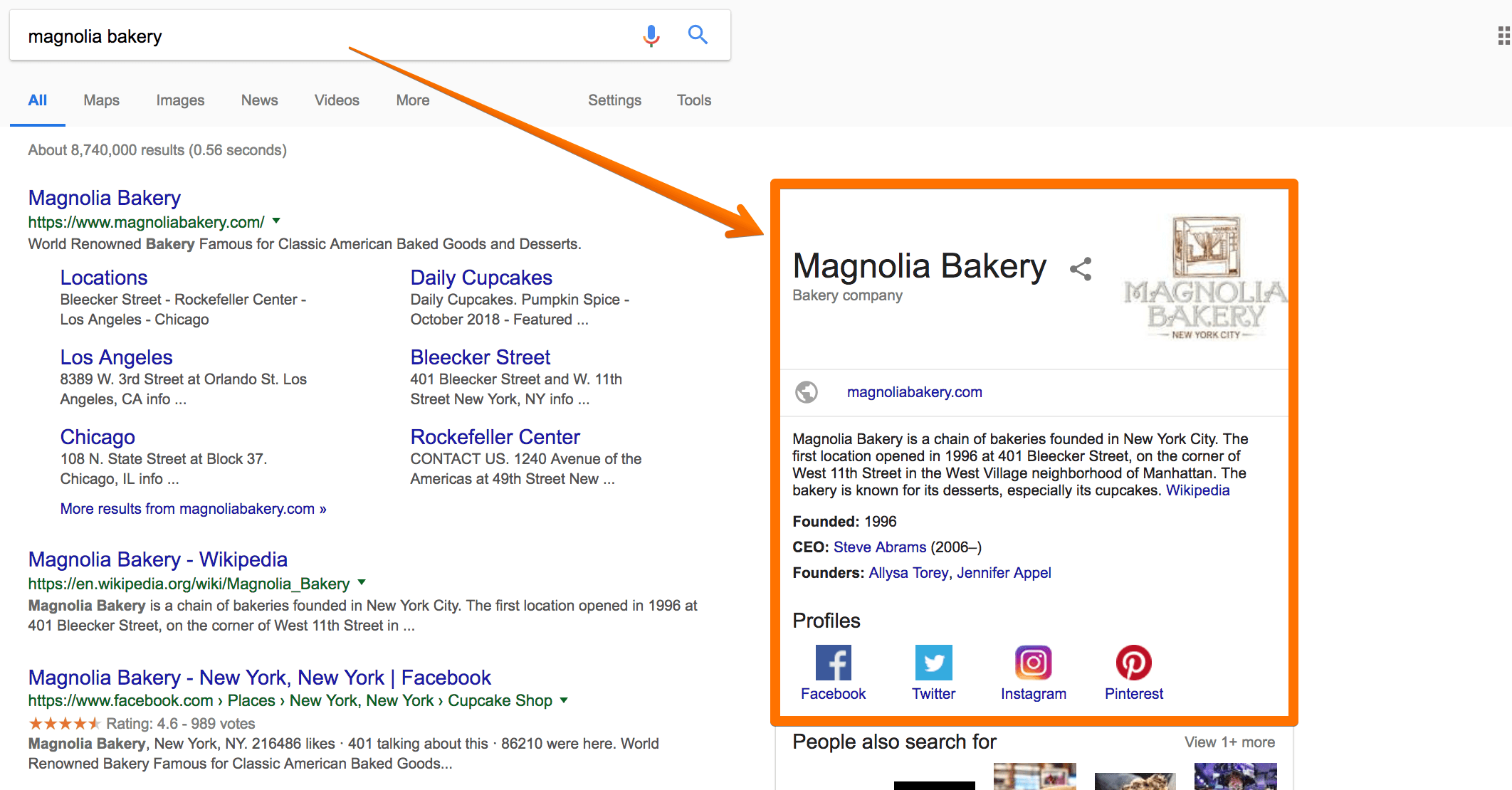 While this is very interesting and a fantastic opportunity for companies and local businesses to snap up valuable real estate towards the top of Google, this is how much I can tell you about how to get started with that service as I've never used it myself before.
You can read more about Google Posts here or you can even register your business and get access to Google Posts here.
However, the scope of this review is to see whether Effortless Google Posts Profits can help you make money selling this to clients.
Disclaimer: I do not work with any SEO clients myself (this is why).
With that said, let's look at what EGPP is all about:
What Is Effortless Google Posts Profits?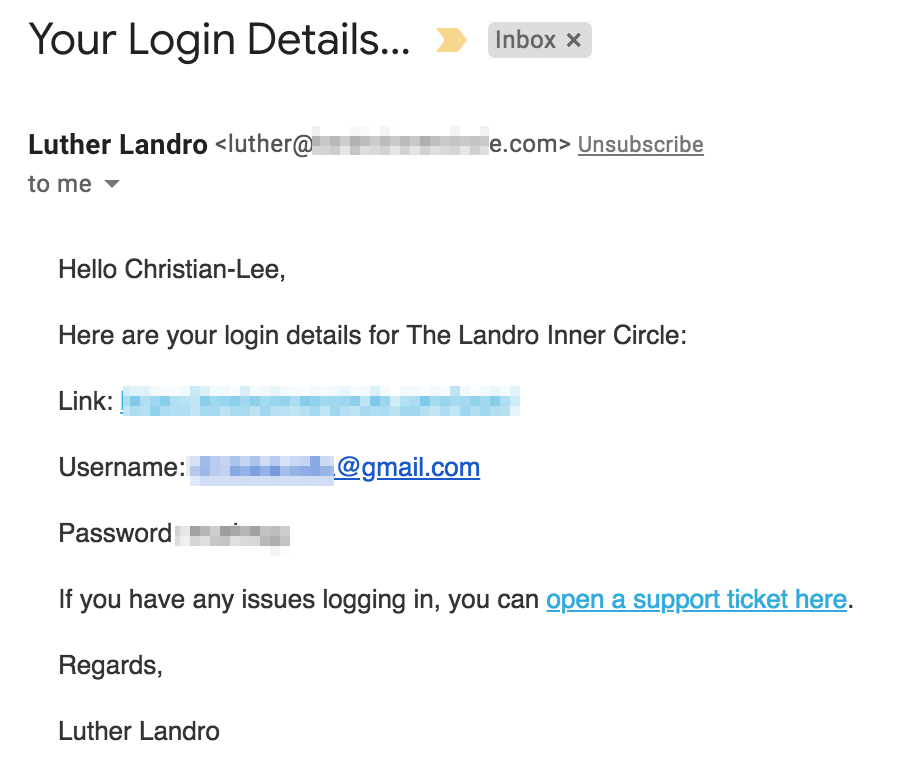 EGPP is a new guide that will show you how to sell this Google Posts services to clients.
It will first give you an introductory guide on how to set up businesses, get verified and then obviously how to create Google Posts content that will rank in the search engines.
This is a 20-page pdf guide so there's a lot of valuable information you can learn from.
With that said; I also think that the information laid out in this "main" pdf guide can be easily found and learned through Google for free.
This is by no means saying that Effortless Google Posts Profit is a scam, actually;
If you're new to the whole Google Posts game (like me), it's actually a helpful guide to get all the information you need in a pdf for under $10.
But that's not all…
Apart from the main "EPP" guide, you also get four mini-bonuses which are: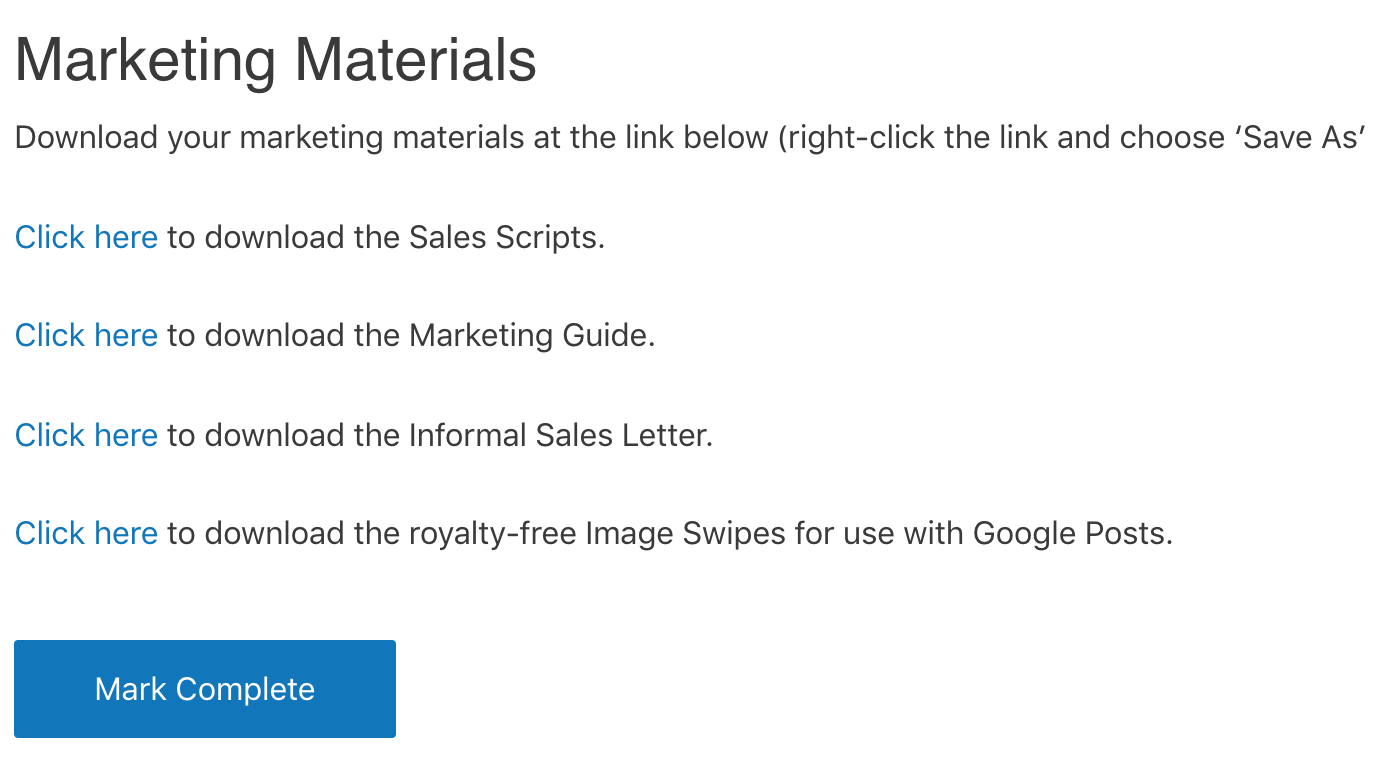 Google Posts Informal Letter
This is the cold outreach email you can send to potential clients to get them interested in Google Posts.
The whole idea is of course that you sell this service to clients and you become their content curator and "SEO manager".
While I would advise you to take a look at this "informal letter", I would suggest you spice it up a bit and do not just use it as a basic template you blast-send to everyone.
The key to good outreach emails is personalised content so if you're thinking about starting an SEO agency that sends out cold emails for leads, make sure you know what you are doing – this bonus letter is a good start though.
Google Posts Marketing Guide
This is another pdf that shows you all you need to know about Google Posts, which to be honest; is pretty similar to the main pdf guide listed above.
The Sales Scripts
In true Wolf Of WallStreet fashion, you also get sales-scripts you can practice and run if you decide to cold call prospects.
There are also a few additional email templates you can use in this pdf.
Royalty Free Images
As a bonus, you also get a zip file full of royalty free images you can use in your campaigns.
Nothing too fancy and again; nothing you can not find online.
If you're wondering what is the best place to get royalty-free images from, you can take a look at my two favorite resources here:
Can You Make Money With EGPP?
While I have not tried it myself – (as I said; I hate working with clients) – I believe that whoever takes this approach and build a small home-based agency that manages Google Posts for business has the potential to yes; make money.
Luther – creator of EGPP – suggest you charge $500 a week for this service and while to me that seems a bit over the top; you'd be surprised as to how much money companies are willing to pay for qualified SEO traffic.
I don't really see many pitfalls to this either.
It's super low cost to start – in fact, you can get started with less than $100 – and it's a new trendy feature so many local businesses will definitely be interested.
According to the EGPP sales page, Luther is making some solid money with delighted customers.
While of course I can not confirm or deny this; I see no reason why it could not work for you.
Should You Get Effortless Google Posts Profit?
For $10, I say sure; why not.
It's a minimal investment and as I said; if you apply the lessons taught here, you can definitely make some money selling this as a service.
Any Better Ways To Make Money Online?
The "digital marketing agency" is definitely a money maker – nobody can deny that but for some (like me), reaching out to customers and having to deal with their BS is not something I want to do.
This is actually why I quit my job as an SEO executive to continue building my online business.
The business model I chose is affiliate marketing and nowadays I make a full-time income online with this business model.
If you're like me and you want to create a business that earns you passive income instead of exchanging time for money the way you would with an agency, then I suggest you look into this model if you're looking to make a few dollars online.
You may not be able to make $500 a week starting out, but I promise you; you will be making much more than $500 (without doing any work) once you know how to set it up right.
For that, I recommend no other than Wealthy Affiliate.
Wealthy Affiliate is a fantastic affiliate marketing training course that also offers a free 10-day getting started guide.
If you're interested in that, you can read my entire in-depth Wealthy Affiliate review.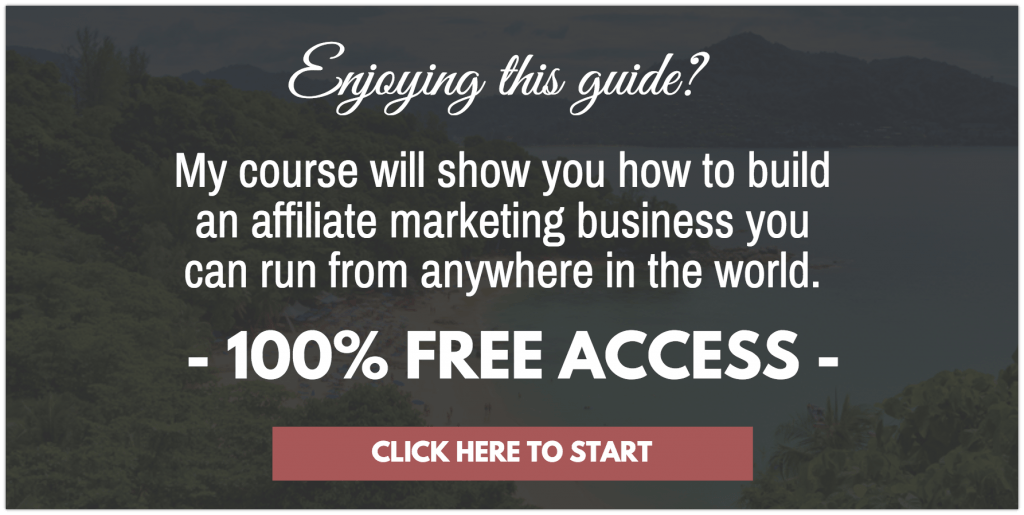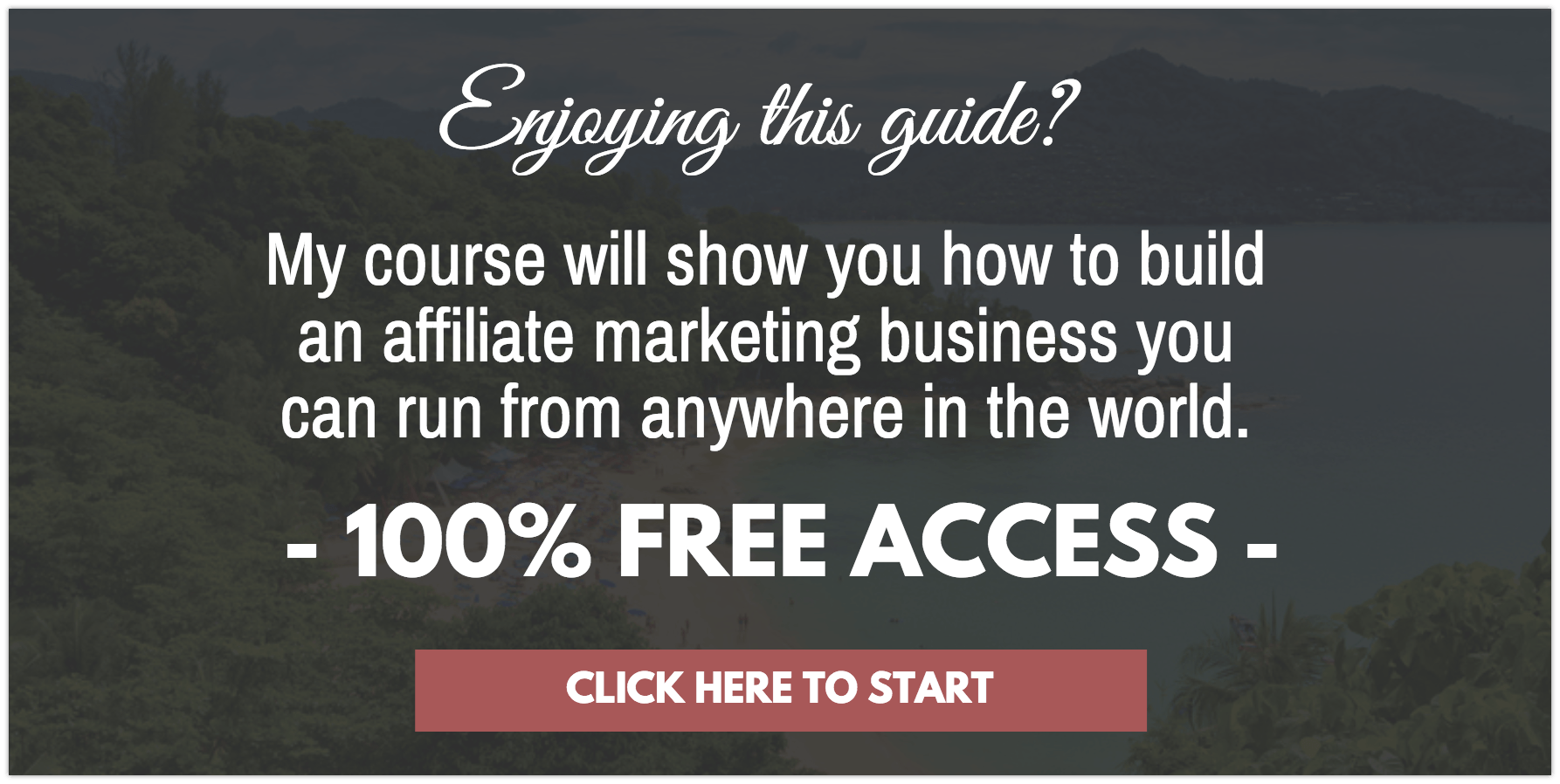 Closing Words
Thank you for reading my Effortless Google Posts Profit review, if you have any questions, be sure to leave me a comment.
I look forward to hearing what you have to say and I wish you look on your endeavours.
If you want to join Effortless Google Posts Profit, you can get it for $10 before the price hike to $97.
Talk soon.
Christian Lee.