Affiliate marketing is one of the dominant forces of modern business. It is a win-win situation for publishers and advertisers because both parties can capitalize on each other's offers and services.
According to the report, 15% of the entire digital media industry's revenue comes from affiliate marketing.
Our goal in this post is to focus on publishers since affiliate marketing is their second biggest revenue generator.
The industry gives popular websites, bloggers, and online communities a whole bunch of possibilities to drive user engagement and maximize the profit in the long run.
However, the fact remains that only 10% of publishers drive 90% of traffic and conversions in most affiliate programs. Top performers are so successful because they create high-quality content, but they also cooperate with the best affiliate networks.
That is why we want to show you the most productive and highest paying affiliate programs, so keep reading to discover the top 16 platforms.
Why You Should Join the Affiliate Marketing Game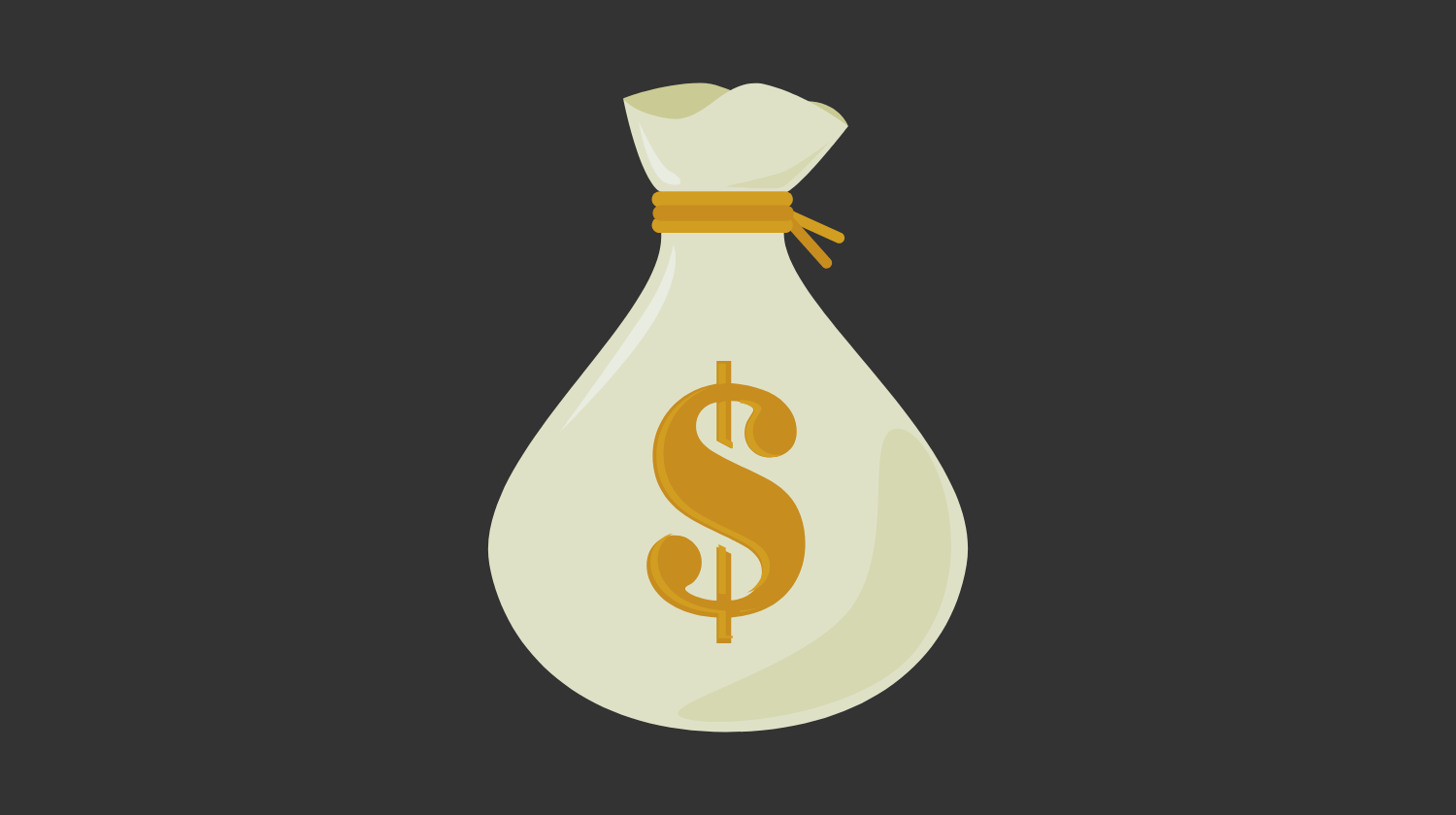 NB:
Want to see how I make money with affiliate marketing? My new book reveals my entire process, including my 4-step approach to building affiliate websites.
CLICK HERE to download my book for free
.
Some marketers don't fully realize the potential and benefits of joining the affiliate marketing race.
Digital marketers at EssayOnTime claim that the affiliate business is full of serious advantages, with the most important being these:
A low-cost business: Starting an affiliate marketing business requires minimum investments. Although it takes a lot of time to establish yourself as a reliable publisher, you definitely don't have to invest too much money into your website to become a profitable affiliate partner.
Simplicity: Another benefit of this business is that you can set up everything rather simply, while affiliate programs help you find clients fairly easily.
Professional independence: As the affiliate partner, you are pretty much alone in this business. It's a great idea for individuals who prefer independence over teamwork and love competing with their peers.
Scalability: If your affiliate business turns out to be a huge success, you can scale it effortlessly by hiring some extra staff to help you out.
You choose what to sell: You never have to sell the products you don't like. Being a boss lets you choose which way to go.
High revenue: Did you know that the highest-earning affiliate marketers can earn millions each year? If you can get the foot in the door, you can expect a big profit, which is the biggest advantage of affiliate marketing.
Top 16 Affiliate Platforms to Choose From
The introduction is over and now we can concentrate on the most interesting part of the post. Without further ado, we present you the best affiliate networks.
Spocket Affiliate Program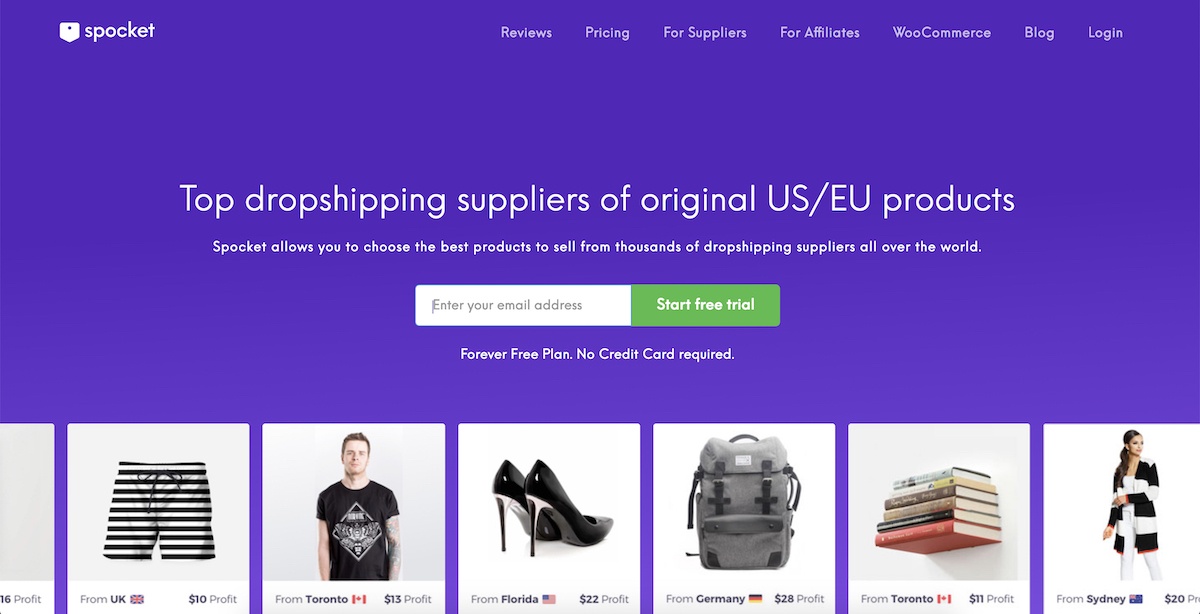 Spocket is the leading and largest dropshipping marketplace for US and EU products with over 30,000 active merchants. They are available on both Shopify and WooCommerce.
The Spocket affiliate program offers a high commission of up to to $450 per subscriber, 20-30% commission recurring for 15 months using PartnerStack. It is one of the most competitive programs, often offering bonus challenges where affiliates can earn more.
Full reporting, easy-to-use interface and automated payouts via Stripe or PayPal by request.
Wealthy Affiliate Affiliate Program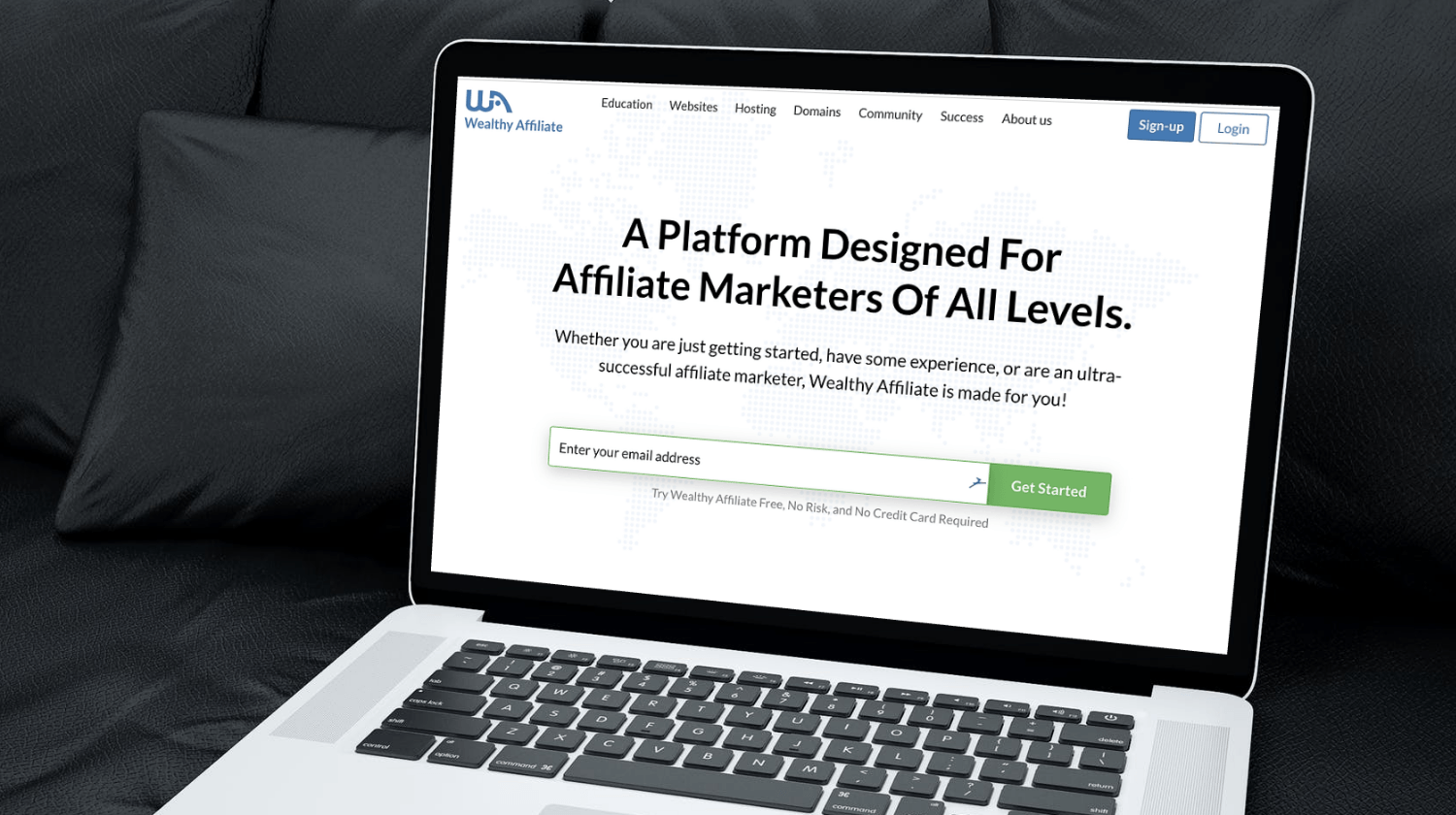 Wealthy Affiliate is a large network that gathers publishers of all styles and levels of service.
This is the best platform to start from because it suits both the beginner-level affiliates and professionals with years of relevant experience.
Wealthy Affiliate works in more than a million different niches, attracting over four million clients and potential customers.
The platform offers a special package for first-time users, so you don't have to pay a dime to start your affiliate business. If you can attract premium signup, you can expect $100 worth of commission.
VigLink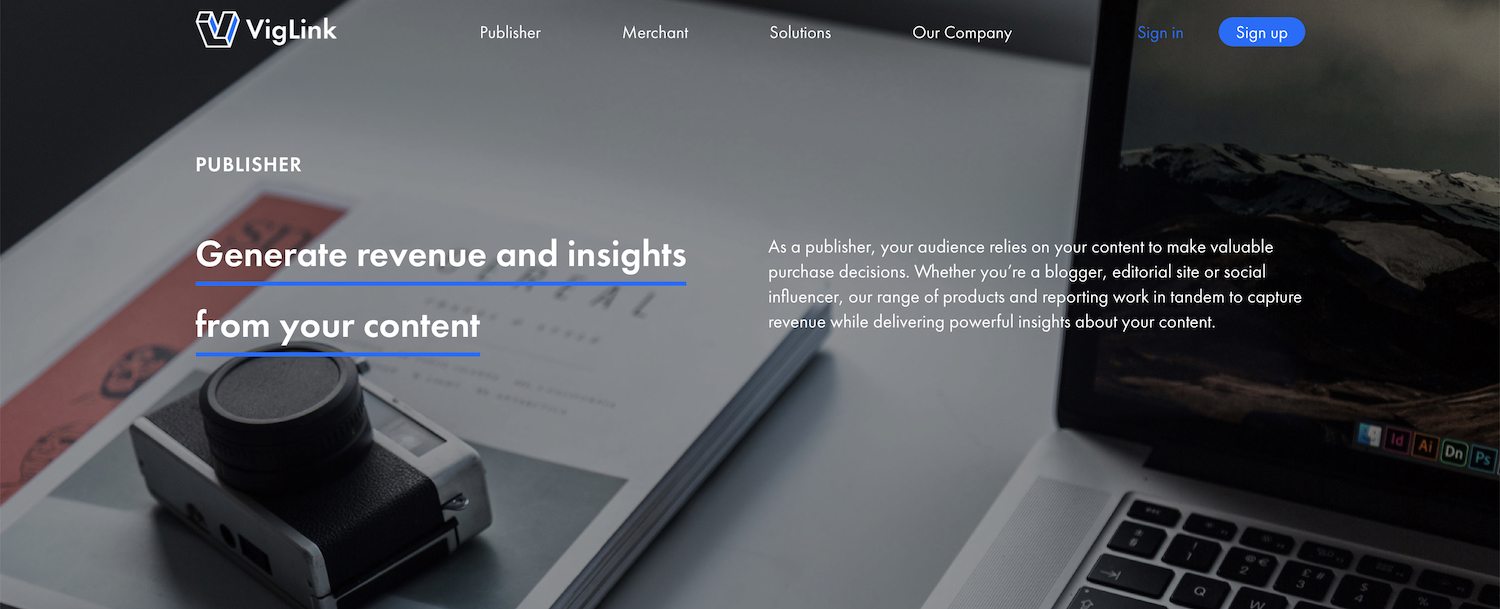 Publishers who strongly believe their content fulfills the quality criteria can use VigLink to capitalize on their content creation efforts.
Custom essay writing services love this platform because it uses state of the art technology to introduce affiliates with the relevant audiences.
While the platform relies on top-performing technology, it is easy to figure out and use on a daily basis. Commission rates depend on your field of work, but VigLink claims to be an "industry leader" in this segment.
Live Chat Partner Program

Live Chat Partner Program represents a very lucrative source of passive income for thousands of affiliates.
The program pays up to $4.5 per referred customer (monthly payments), which is a great starting point for low or mid-level publishers.
Other than that, you should know that Live Chat Partner Program is developing customer service software with the purpose to help eCommerce companies develop and grow their business effortlessly.
They've been around for 15 years already, so you can certainly hope for stable cash flow.
Shopify Affiliate Program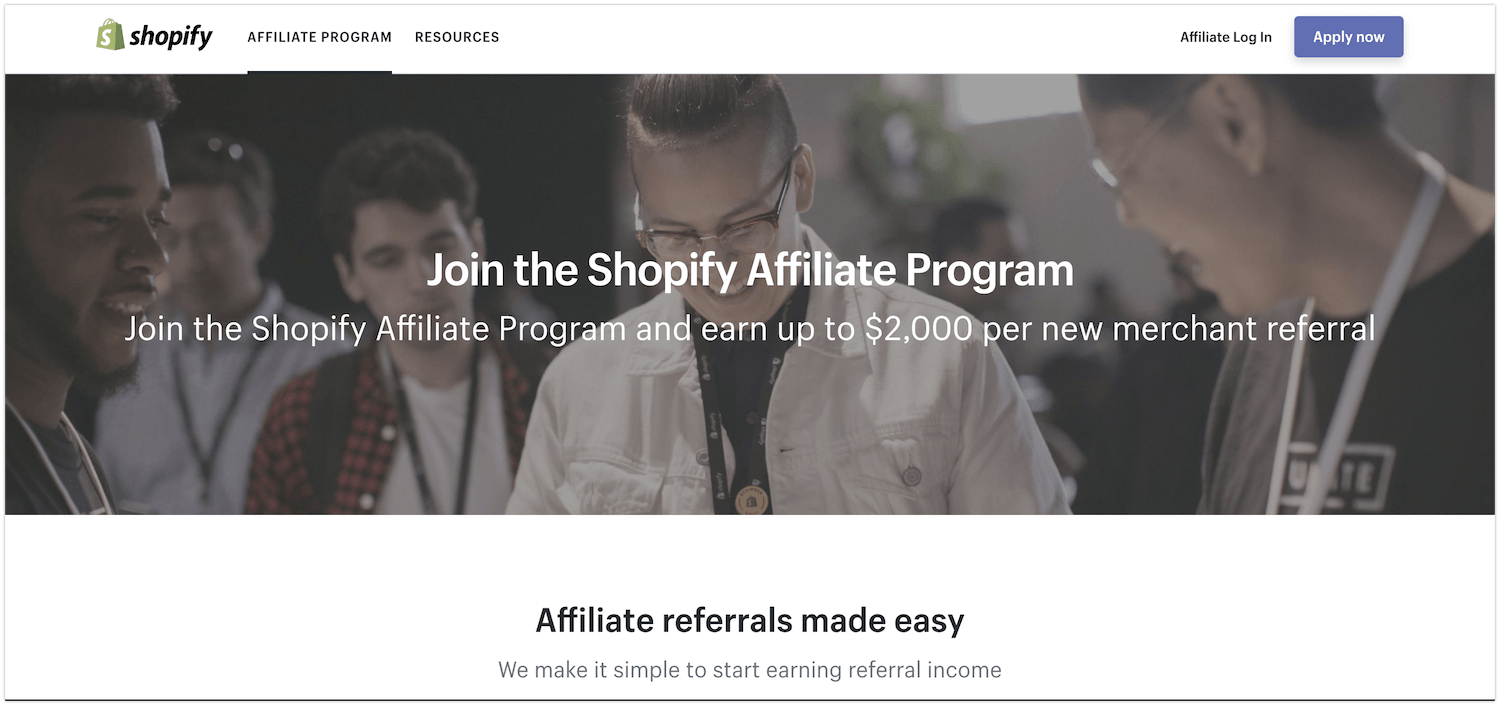 As one of the largest and most popular eCommerce platforms, Shopify also makes a nice opportunity to build your career in affiliate marketing.
Shopify Affiliate Program is a highly competitive marketplace, but it does come with a couple of benefits – an average of almost $60 for a paid signup and up to $2 thousand for Plus referrals.
You can set it up and test it for free before deciding whether to use Shopify Affiliate Program or not.
ShareASale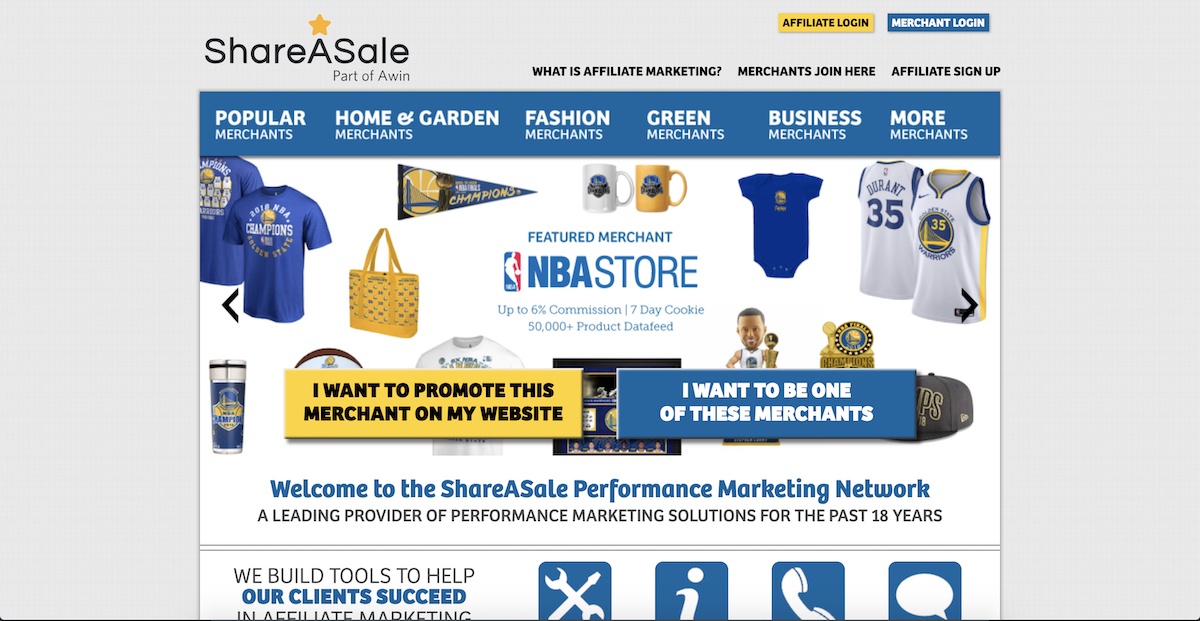 With almost 20 years of experience in digital marketing, ShareASale definitely established itself as one of the major players in the affiliate market. The network is so successful that it attracts more than a thousand advertisers who work exclusively with ShareASale.
Our fellow partners at EssaysOnTime AU collaborate with ShareASale and they say that the network specializes in lifestyle, home, gardening, fashion, and similar niches:
"However, you can find tons of other offers as well. The program has a brief but strict regulation policy, so you will have to negotiate the commission fee."
Flex Offers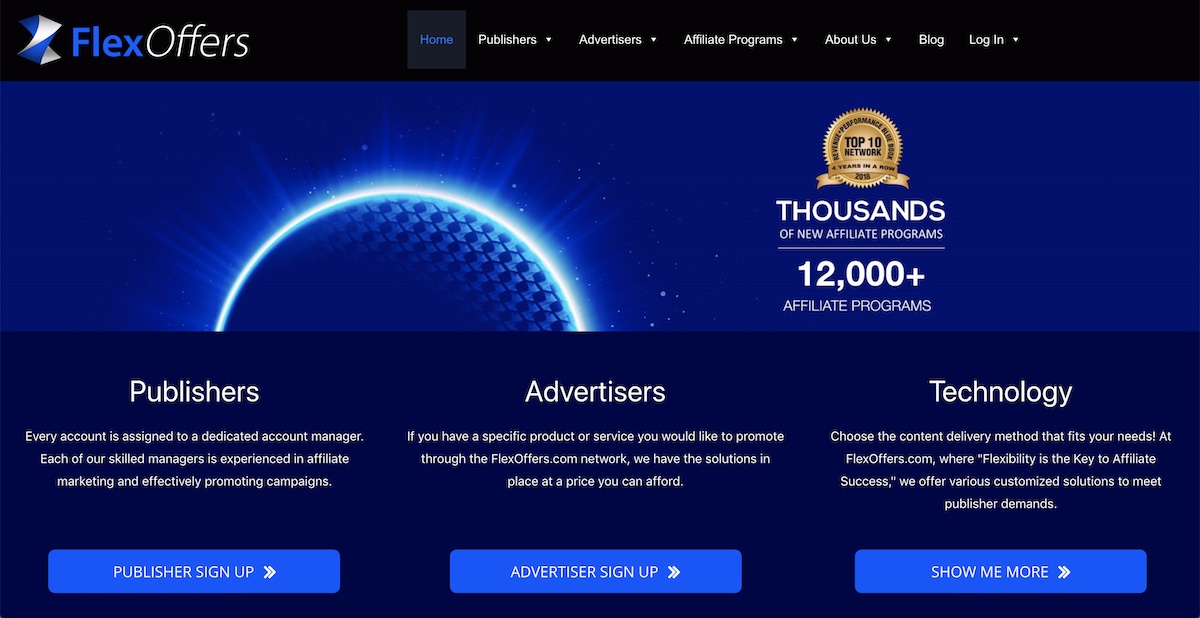 Flex Offers concentrate on the latest products, promotions, and online-only offers. Its user dashboard is simple and intuitive, so you don't have to bother discovering any specific feature for a long time.
As an affiliate client, you get professional support from one of their customer service agents, so it's easy to get the information you need.
With this network, you get the chance to earn as much as 50% of the profit of all the publishers you refer.
Peer Fly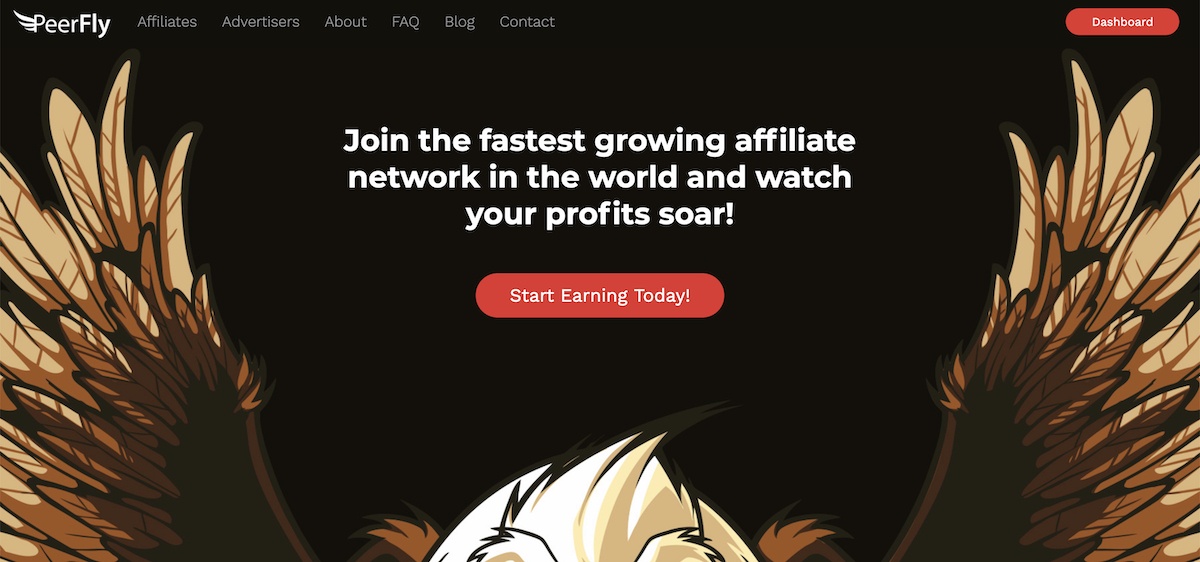 Peer Fly is a quickly growing affiliate platform that successfully connects merchants and publishers from all around the world.
This team takes the business very seriously, so it might take you a couple of days before receiving full-time approval.
They operate on a cost-per-action basis, administering more than two thousand offers. According to Collegessaywriter.com, the biggest advantages of Peer Fly include:
Custom tracking platform
Guaranteed top payouts
Accelerated payment options
Free training
Constant Contact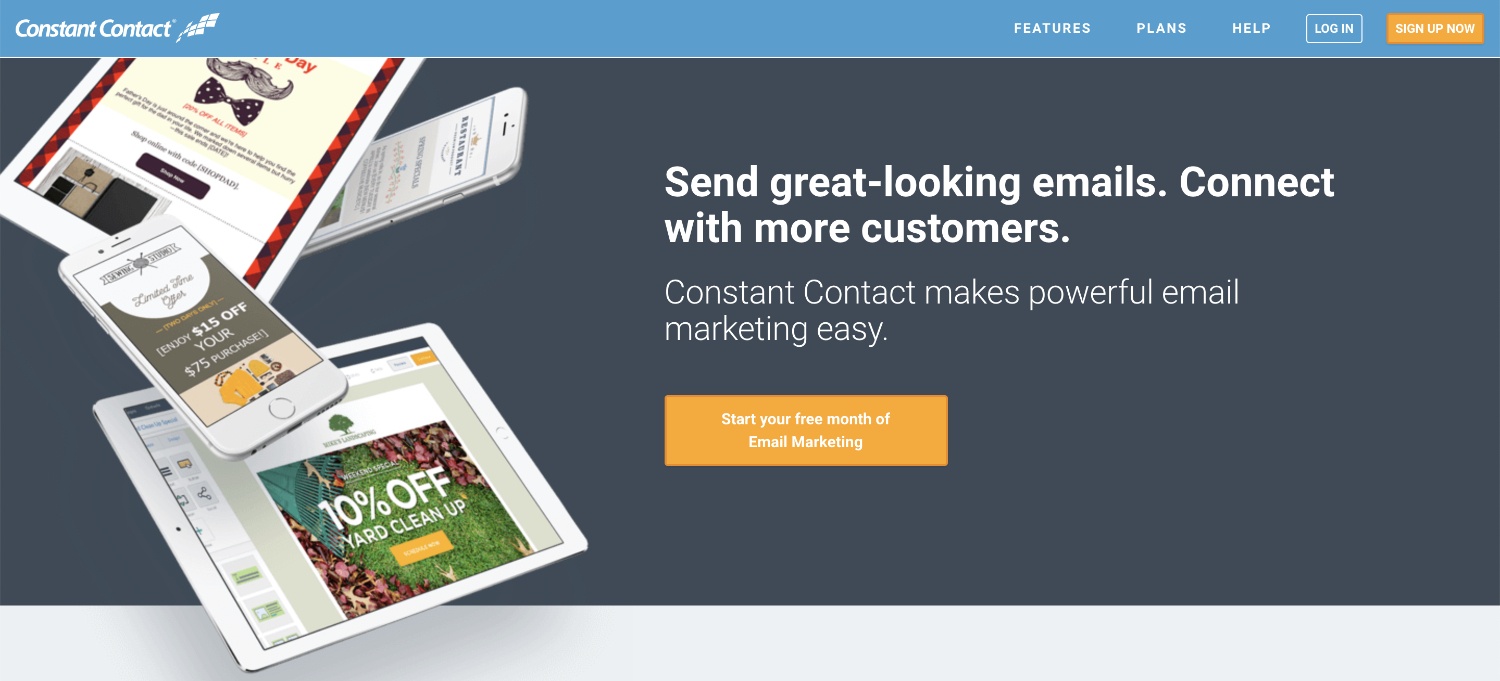 Constant Contact has been around for a while and it has turned into a genuine industry leader. It's an email marketing platform that built a simple affiliate program.
All you need to do is to encourage a user to sign up for a free trial and it will earn you $5. If you can convince a user to sign up for the full account, then you receive $105 per transaction.
This is a great offer since Constant Contact is definitely one of the most popular email marketing solutions globally.
Site Ground Affiliate Program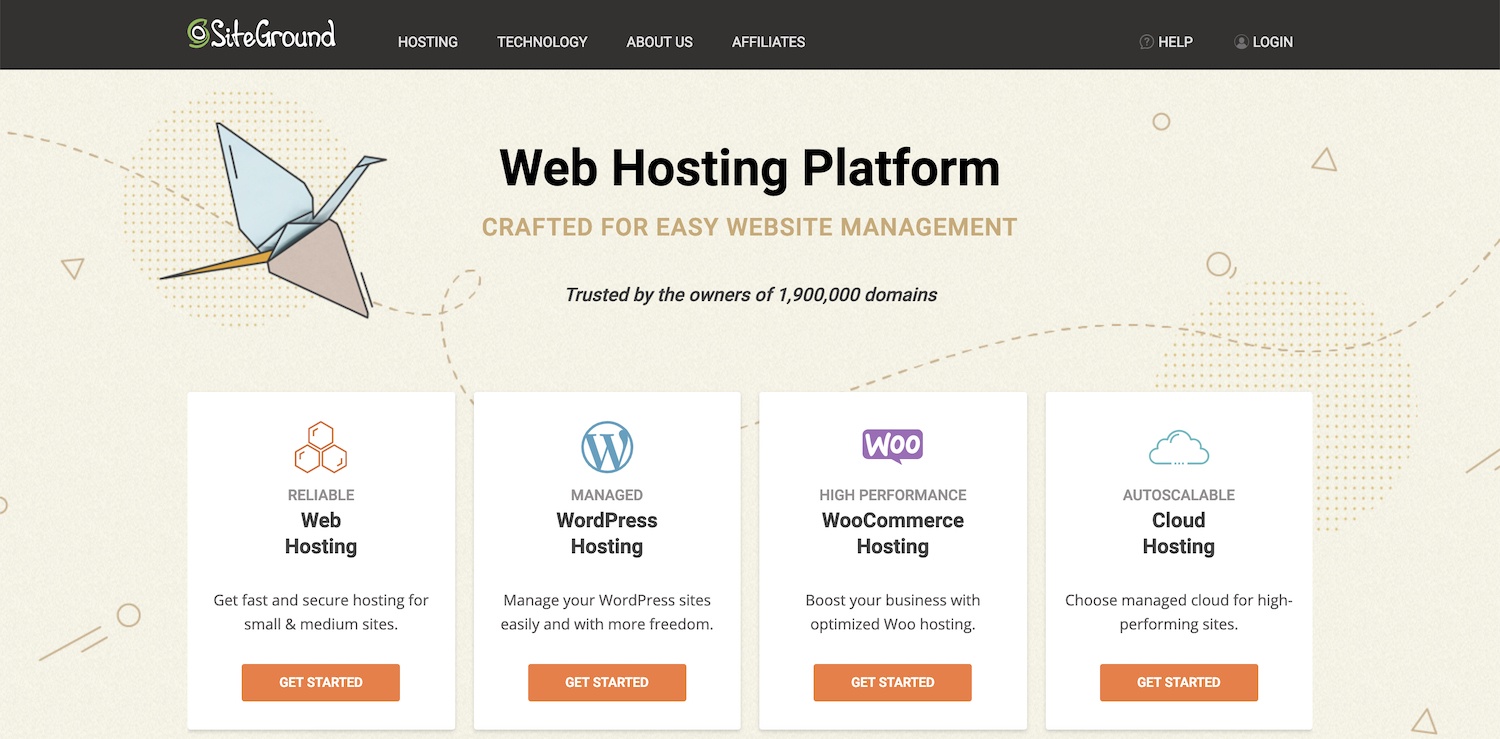 Site Ground is a web hosting company that mainly attracts bloggers and micro-influencers. It makes a perfect substitute for the larger hosting providers, giving you the opportunity to step in as a reliable affiliate partner.
Jason Simmons, a CMO at write-my-essay-for-me.com, says that Site Ground offers you weekly payments with no minimum payouts:
"At the same time, their fees go up with the increase in performance. For instance, you get €40 per sale if you achieve 1 to 5 referrals a month, but you receive €75 for 11 to 20 units monthly."
Elegant Themes Affiliate Program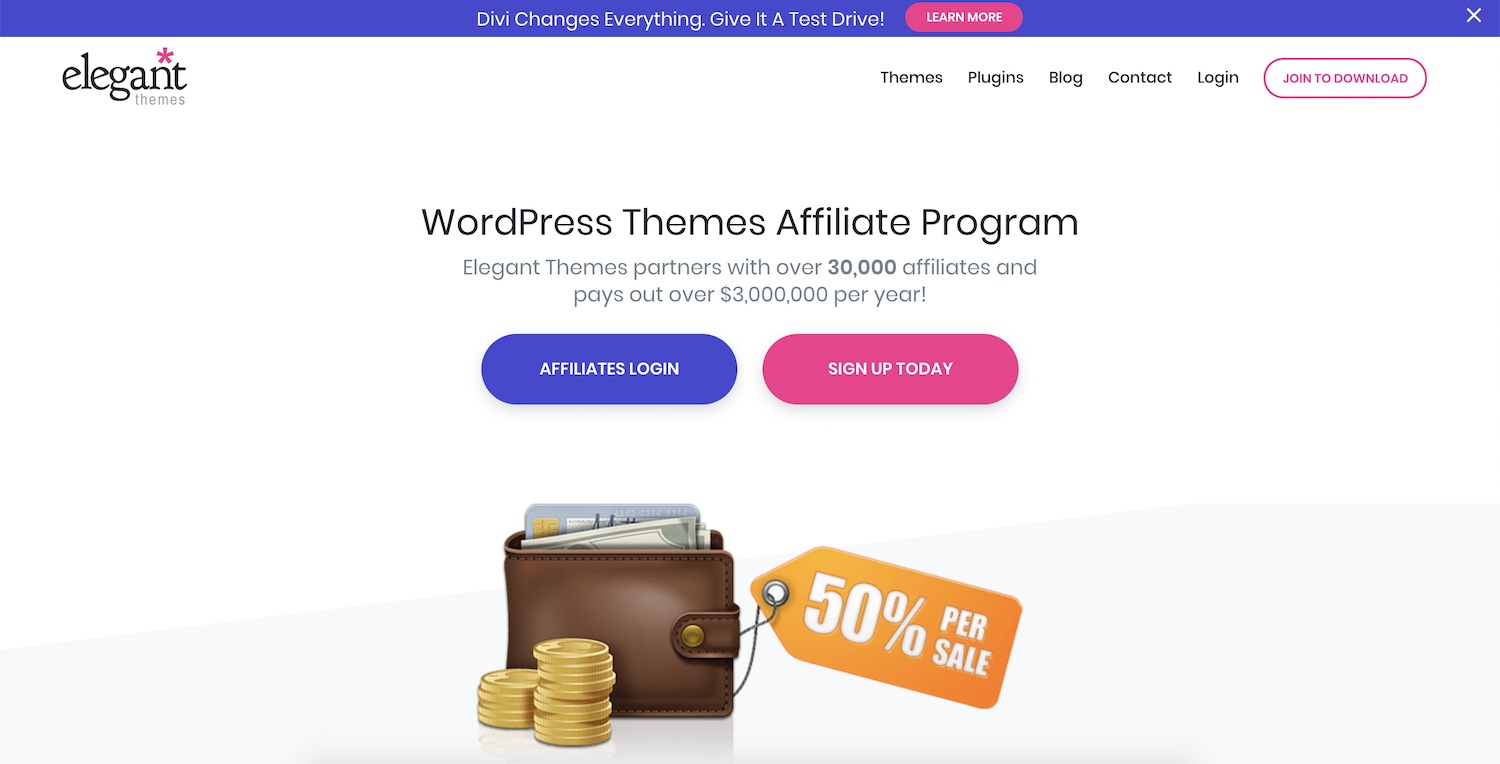 Elegant Themes is a powerful WordPress themes library with thousands of beautiful website solutions.
They successfully cooperate with over 30 thousand affiliate partners worldwide, reaching over $3 million in payouts every year. The situation is very clear here: all affiliates receive 50% of each sale.
It's a wonderful chance to earn some money aside, particularly if you are a content management system guru with enough loyal followers.
BErush Affiliate Program

BErush is the official affiliate program of SEMrush, one of the leading digital marketing platforms in the world. As such, the platform lets you earn 40% recurring commission for SEMrush subscription sales.
Affiliate analysts at assignment help love BRrush because the system feeds clients with extensive market reports, statistical findings, and introductory notes to help publishers launch campaigns.
BErush pays a commission every month, which means it's not a one-time deal. They conduct transactions twice a month, while the "first cookie wins" model introduces a cookie life that lasts as much as 10 years.
SEO Power Suite Affiliate Program

SEO Power Suite has a wide range of digital products, so your goal is to refer new clients to their website to earn a decent commission. The program has 90-day session cookies, while the affiliate commission reaches 33%.
In other words, the average commission per sale is almost $200. The owners of this network are fairly transparent, showing you how much their top-performing affiliates can make in a month.
According to their report, you can earn up to $5.5 thousand promoting SEO Power Suite.
Longtail Pro Affiliate Program

Longtail Pro is a member of the Clickbank affiliate network. This means you need a Clickbank account before launching your affiliate campaign, but it's a simple and quick procedure.
Once you are done with it, you can try to win over the new audience and get paid a recurring commission that amounts to 30%.
However, keep in mind that Longtail pro has a monthly membership plan of $25 per user.
Big Commerce Affiliate Program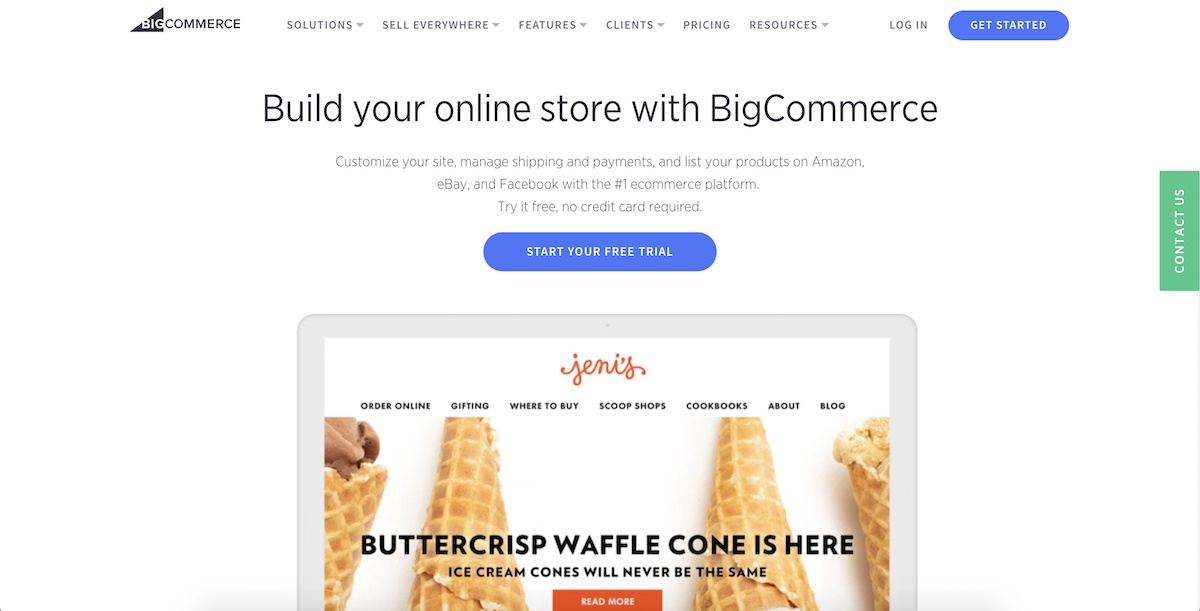 Big Commerce Affiliate Program is among the largest platforms allows publishers to earn 200% of the customer's first monthly payment or $1.5 thousand per enterprise client.
They do not introduce minimum commitments and there are no hidden fees.
Besides that, the most successful affiliate partners have a special status at Big Commerce, so you can expect commissions to increase as you keep getting better and more productive.
WP Engine Affiliate Program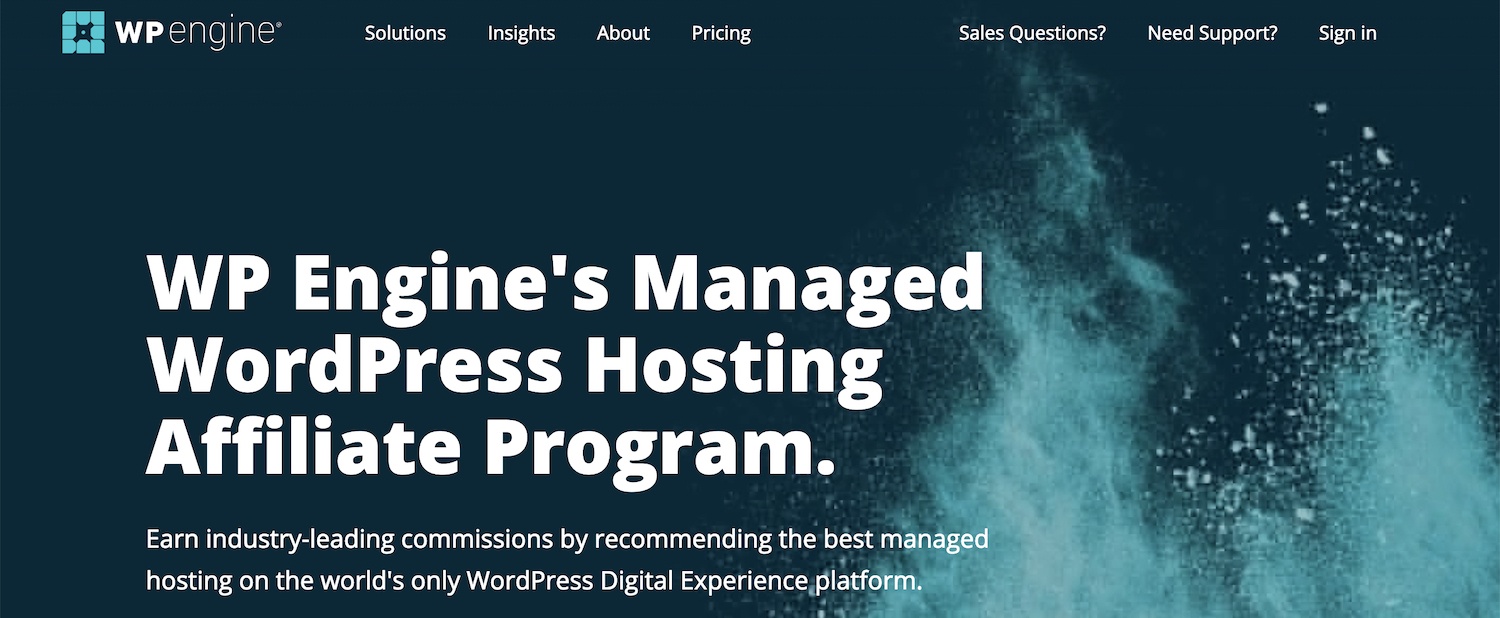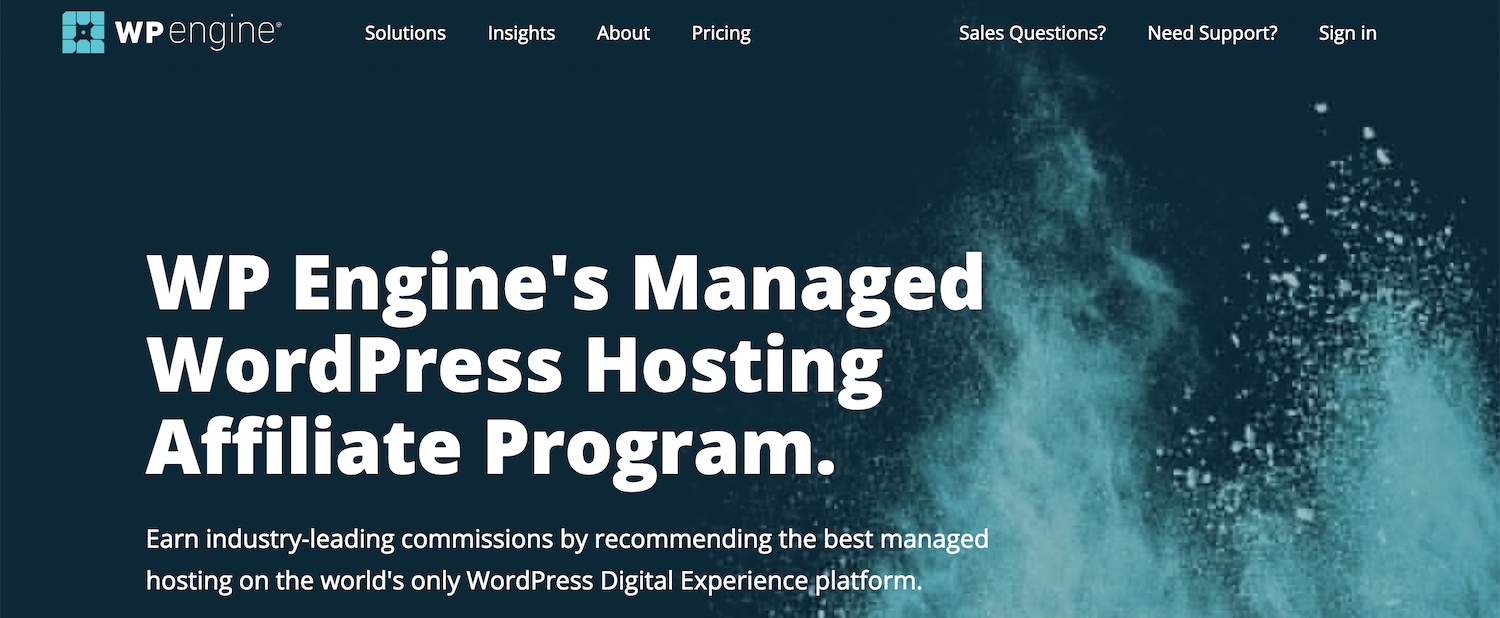 WP Engine offers a broad portfolio of WordPress themes and plugins, but it also acts as a hosting provider.
This is a good chance for tech-savvy webmasters and bloggers to refer the platform and earn a pretty decent commission.
WP Engine offers a sales fee of 35%. Given the prices of the company's products and services, a single commission could go well above $300.
Conclusion
Affiliate marketing is a gigantic source of income for thousands of publishers, so you should definitely try to join the game and fight for your piece of the market share.
However, you need to constantly produce quality content and choose the best affiliate platform in order to become a profitable partner.
In this post, we presented the top 16 highest paying affiliate programs of 2020.
All of these networks are highly professional, so make sure to test each one and find the solution that suits your business needs the most.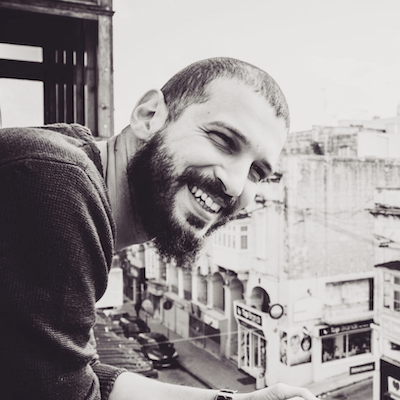 Since 2011, I've been learning how to make money online with affiliate marketing. This website is where I share everything I know and all I will learn along until I reach my next income goal of $30,000 p/month.