How do affiliate marketers get paid?
This is the topic I will be covering today as I'm sure many aspiring affiliates out there are wanting to know both how affiliate marketers make money and of course; how do they get paid for their efforts.
If you're just getting started with affiliate marketing, stay tuned because here's what I will be sharing with you below:
How affiliate marketers get paid,
How do affiliate marketers make money and
How to get started with affiliate marketing (great course bundle included below).
This will be a quick guide but if you want a more in-depth guide to affiliate marketing, you can see my mega-guide showing you how to get started with affiliate marketing.
Let's get started…
How Do Affiliate Marketers Get Paid?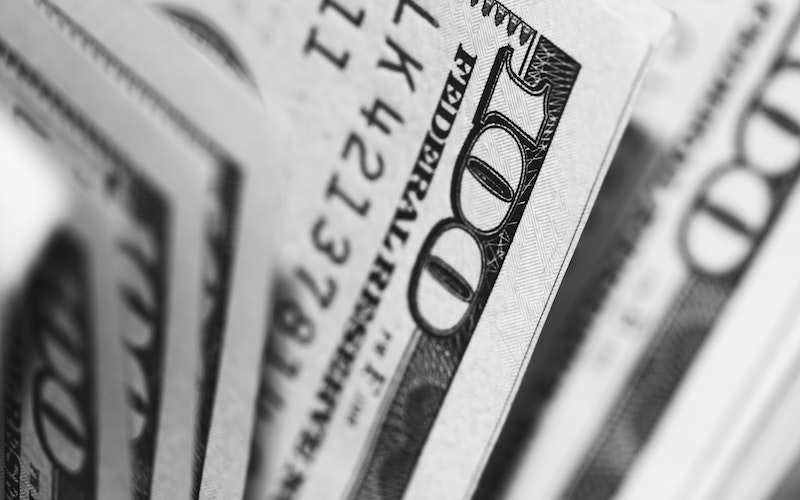 NB:
Want to see how I make money with affiliate marketing? My new book reveals my entire process, including my 4-step approach to building affiliate websites.
CLICK HERE to download my book for free
.
As I will explain in a bit more detail below, affiliate marketing is an "online business model" where you earn commissions from products you sell from other companies and businesses.
You do this through the use of affiliate programs and affiliate links.
I won't go into much detail about that here, but you can see my guide about affiliate programs here and you can learn more about affiliate links here.
The point is that as an affiliate, you are going to need to join an affiliate program (which there are plenty of and you are not restricted to just one).
For you to get paid, you are going to have to make some sales first (of course) and then – depending on the affiliate program – you will be getting paid either;
Weekly
Bi-weekly or
Monthly
Weekly is rare, but I do know of some affiliate programs that pay weekly. Bi-weekly is a bit more common but the most common one is;
Monthly.
Affiliate marketers generally get paid once a month based on the performance of the last 30 days.
For example, my best-earning affiliate program pays me every 1st of the month, for the sales and commissions I have accumulated during the past month.
Being paid monthly is simple, straightforward, easy to manage and it also acts like a "salary", which I like since I get one lump-sump every beginning of the month.
In case you're wondering, affiliate programs that pay daily are even rarer, but they do exist as well (as I said; there are thousands of different affiliate programs out there).
Now the question here is; how do affiliates get paid, so I'm assuming you are wondering about the payment-methods.
Here are some of the most common ways affiliate marketers get paid for their efforts:
PayPal
Cheque
Direct Bank Deposit
Bitcoin
Credit
Allow me to explain…
PayPal
This is by far the most common payment methods for affiliates there is. In fact – I tend to try and avoid joining and promoting affiliate programs which do not offer PayPal payments.
Since I'm outside the US, getting paid via PayPal is by far the quickest and easiest method for me.
Cheque
Some affiliate programs still pay by cheque, although it's becoming more and more uncommon as these are dying out.
The Amazon Associates program till has the option to get paid cheque if you'd like (and I'm pretty sure Clickbank also offers this).
Personally, I avoid getting paid in cheques as again; since I'm not in the US, getting paid by cheque usually means having to wait up to three months for it to clear – no thank you.
Direct Bank Deposit
Besides PayPal, my second-best favourite way of getting paid is through the use of direct bank deposit.
It can be somewhat complicated to set up (you have to get the IBAN number, Swift code, etc) but yes it's an option (although not all affiliate programs offer this).
Bitcoin (or other cryptos)
I believe Bitcoin and cryptocurrencies in general are the future of money (especially when it comes to online money transfer).
There are many (and growing rapidly) of affiliate programs who payout in Bitcoin, which is great because you get them at "today's value" and if you can hold on to them, they might be worth much more in the (near) future.
I'd like to see more affiliate programs paying out in Bitcoin (and if I had the choice, I would choose to get paid in Bitcoin all the time) but for now – not many actually do offer this.
However, if you'd like to earn your commissions in Bitcoin, you can see a list of affiliate programs that pay in Bitcoin here.
Referral Credits (i.e not "real" money)
Last but not least, I also want to share with you one other way some affiliate marketers "get paid" online and that is through the use of "affiliate/referral credits".
Some companies – such as the AirBnb affiliate program – would be the perfect example of this offering both an affiliate program and also a referral program.
For the referral program, you are paid "money" but it's not money that you can pull out and spend as you wish.
If you decide to become an AirBnb referral, you get paid ~$20 for every new customer you send to the platform, however, those ~$20 will be rewarded to you as "credit" which you can then use on the platform.
This may be great news for some, but not for others.
If you want to get free AirBnb accommodation, then it would work well, but if you'd like "real money' in your account, then these type of affiliate programs are not for you.
I'm telling you all this so you can know how to tell the difference and only promote affiliate programs that can offer your desired payment methods.
How To Start Making Money With Affiliate Marketing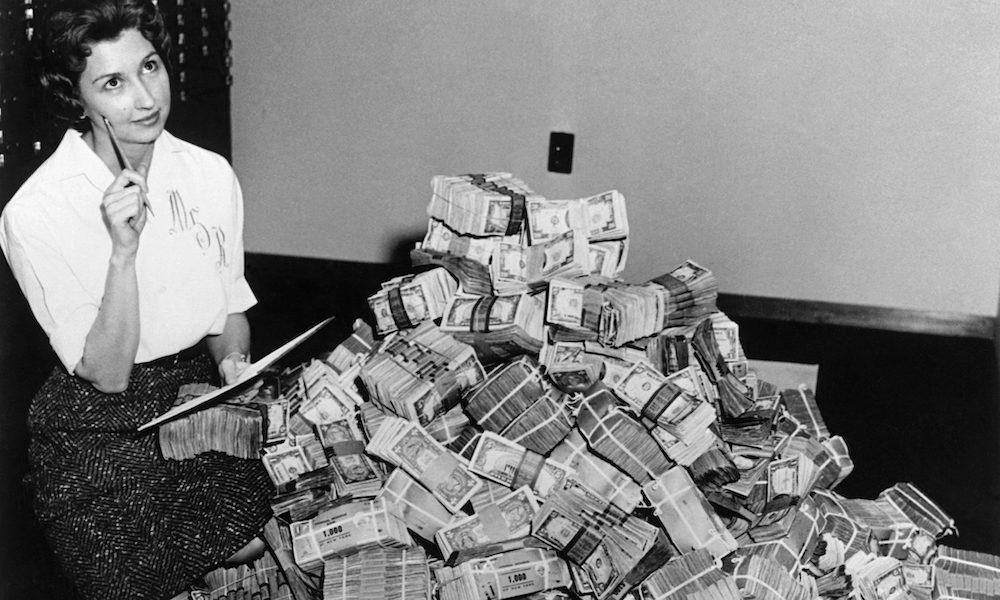 So as you can see, there are plenty of ways affiliate marketers get paid online, the question now is:
How can YOU start getting paid as an affiliate marketer?
This is a deep question to tackle, and one which I would not address right here, but I do have a lot of previous guides you may want to check out, and I will list them all for you here:
If you're interested in making money online, be sure to read all the guides mentioned above as they should give you a very clear idea of what affiliate marketing is, how it works and how you can start profiting with it.
What you also need to have though, is a proper, proven and clear strategy to follow, which is what my brand new Affiliate Starter Pack course bundle is all about.
Introducing The Affiliate Starter Pack Bundle
I've recently created the Affiliate Starter Pack bundle.
It's a bundle of two mega, mega courses which will give you a complete no-fluff/no-BS methodology to affiliate marketing success.
The "on the market" value for both these courses would be $146, but with the Affiliate Starter Pack, you can get everything for just $19.
No, that's not a typo.
You actually get $146 dollars worth of training courses, for just $19.00!
Here's what's included in both of these courses:
How to find a profitable niche.
How to create your very-first affiliate website.
How to get Google to love your website (& send you traffic).
How to find and promote the best affiliate programs.
How to make money with affiliate links.
How to scale your business for super-affiliate commissions.
and a whole lot more (over 100 hours of video content).
If you'd like to know more about the Affiliate Starter Pack Bundle, take some time to read about it here.
I'll also share with you a story about my own humble beginnings (and all the mistakes I did) when I was first starting out as a young-affiliate.
If you're looking to really make something happen for you online, then the "Affiliate Starter Pack" bundle should be a must-ha