7

min read
After just a few days ago passing the 5-year mark of making affiliate commissions online, I've been looking at those early times of my online career and it all began on the popular freelancing site, Fiverr.com.
See what before I had my affiliate marketing business, my first foray into making money online as though freelancing, more specifically on Fiverr. There were times I was on PeoplePerHour as well but both "these days" are long gone.
Why did I quit Fiverr?
As much as I love freelancing as a way for beginners to get their beak wet with online income, it still involves trading your time for money, which is what I've always wanted to get away from.
Hence why I tend started looking to affiliate marketing as a way for me to make passive income.
However, with that said, I can't complain too much about Fiverr as it's where I first learned about "running" a web-based business and at its peak, I was netting around $3,000 per month, which was split between myself and the partner I had back then.
Can you still make money with Fiverr in 2018?
Is it a viable option to make an income online as a freelancer?
It has definitely changed a lot and I did a review of Fiverr may years ago but today it has become something entirely different.
Let's take a look at see what Fiverr is all about these days.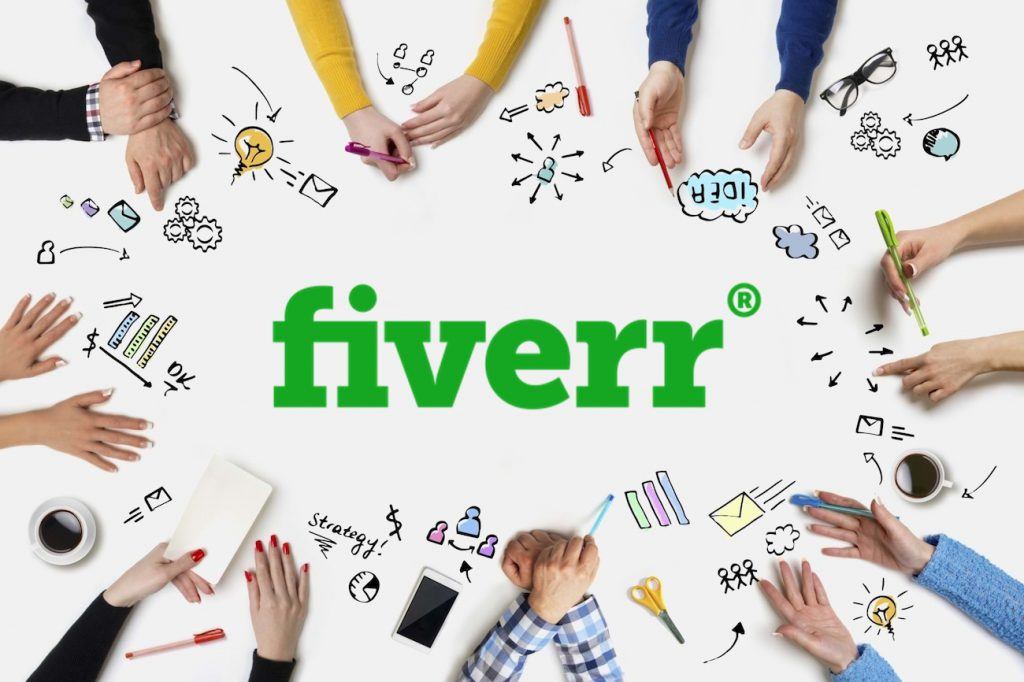 *Please note that if you want to use Fiverr's many services for your business, this guide is not for you. This guide is for those looking to learn how to make money with Fiverr as freelancers.
So What Is Fiverr? (Mini Review)
Fiverr is an online marketplace for freelancers doing tasks for cheap.
It started off as something of a novelty with people selling odd jobs for $5 but it has now evolved to much more than that.
Nowadays, Fiverr has created its own ecosystem of the "freelance economy" with hundreds of professional Fiverr sellers making a full-time income and entire businesses outsourcing their work to Fiverr sellers.
Now I have to admit, I haven't made any money on Fiverr in about 4 years, but I am a buyer on there now and I can attest it's now a much better place than when I was a seller on there.
What Can You Sell On Fiver?
You can sell anything you want and anything you are good at.
Obviously, the starting price of most gigs is the recommended $5 rule but you can add extensions and upsells to your service that can bring up your job listing to hundreds and even thousands.
People on Fiverr sell whatever it is that they can do.
Something quick, something you can do for cheap and something that is in high demand from buyers.
The most notable example is content writing.
There are a lot of content writers on Fiverr and while I would not suggest you get into that, it's a great way to start sharpening your skills as a writer for when you go into affiliate marketing (if that is what you are after).
Just think about what you can offer, and go set up a "Fiverr gig" as it is called.
I will tell you how to get started on Fiverr and how to make money on Fiverr, but let me first help you come up with something by giving you a list of popular Fiverr categories you can offer a service in.
(You can see the complete list on the Fiverr.com homepage).
Graphic Design Gigs

Digital Marketing Gigs

Writing & Translation Gigs

Video & Animation Gigs

Music & Audio Gigs

Programming & Tech Gigs

Business Service Gigs

Fun & Lifestyle Gigs
How To Create An Account On Fiverr (As A Seller)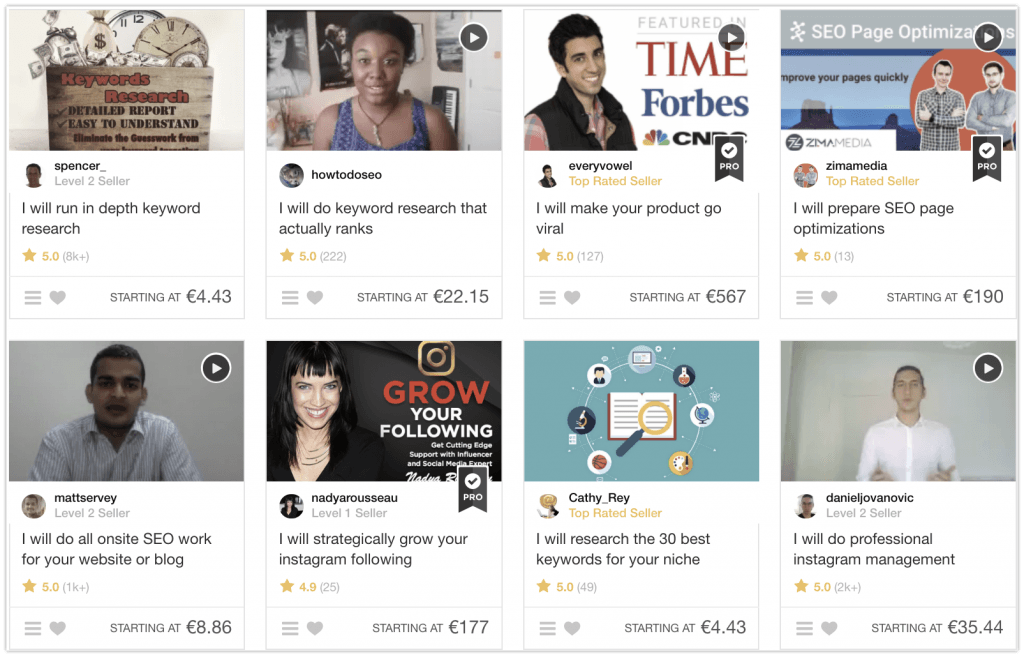 Step #1: Sign Up.
Go to Fiverr.com and sign up for an account.
There are no different sign-up process for buyers and sellers so once you have an account, you can do both as you please.
Obviously, seeing as how this is "how to make money with Fiverr", you are going to want to start "selling" so this is the process you have to go through:
Step #2: Create Your Fiverr Gig.
As soon as you decide on the service that you want to offer to Fiverr's thousands of buyers, all you would need to do is to create what we call a "Fiverr gig".
Simply click on 'Selling" and go through the process of creating your first service.
You may be asked to fill out some details about who you are and why you are offering this service but its pretty much standard stuff and won't take much to go through.
Within 5 minutes or so, you should have your Fiverr gig up online awaiting customers.
There might also be a "waiting" time till Fiverr approves your gig but it's not with every gig and even if it held for review, it's a quick process that will take just a few hours.
Fiverr Fees: How Much Do You Owe Fiverr?
With every $5 basic, you only get $4 so that $1 going straight to Fiverr as part of their fees.
20% is a lot of money yes, this is one of the things I do not understand about Fiverr.
However, the top tier level of sales (above $5) will have much lesser fees – I would not know how much as when IU was making money on Fiverr, the maximum was always $5.
How To Promote Your Fiverr Gig
As I said, Fiverr has grown much bigger than "people doing silly things for $5", it's not a legitimate, worldwide freelancing platform with a lot of small business tied into its ecosystem.
To help you promote your service Fiverr gives you a variety of tools but it also wouldn't help to take things into your own hands and start promoting your services outside of Fiverr.
For the right price, I am sure it can be beneficial to have your own blog, social media presence and maybe even paid ads (if you can afford them) to drive traffic to your Fiverr gig page.
How To 'Complete" Orders On Fiverr
Whenever a customer uses your service, he or she deposits money into Fiverr's Escrow and once you deliver the work, the funds get released to you automatically so you should not have an issue of a customer not paying.
Be sure to treat customers as best as you can (and you will find some difficult ones for sure) as this will help boost your Fiverr rankings and profile allowing more visibility and more customers.
You can see a great guide on how to become a top seller on Fiverr here.
Can Fiverr Be Trusted?
Yes, I have never had an issue with payouts and I have never heard about any major issues coming from sellers on Fiverr.
You get paid weekly (or when you reach a certain threshold) and funds are delivered straight to your PayPal account.
A simple, streamlined process is guaranteed.
Do I Recommend It?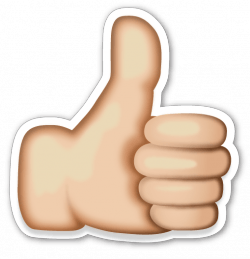 Yes, if you want to get started making money online in 2018, Fiverr 9or any other freelance platform) is a good choice.
I have used my Fiverr money to fund myself an education in affiliate marketing that now allows me to live life as I please and it was all thanks to those $5 gigs on Fiverr I used to do 4 to 5 years ago.
Any Alternatives?
Yes, there are any freelancing platforms online.
Some of the major ones I have used are PeoplePerHour and Upwork.com.
Is There A Better Way To Making Money?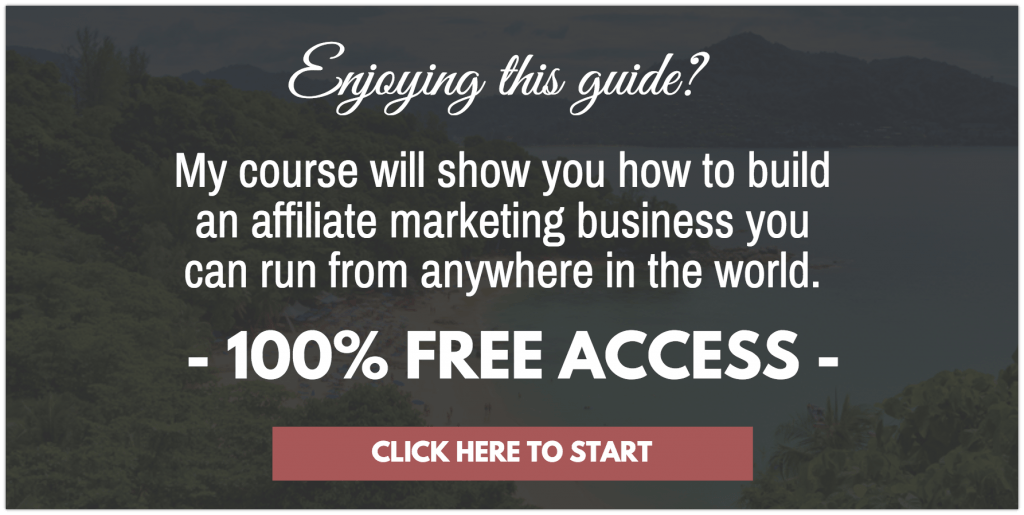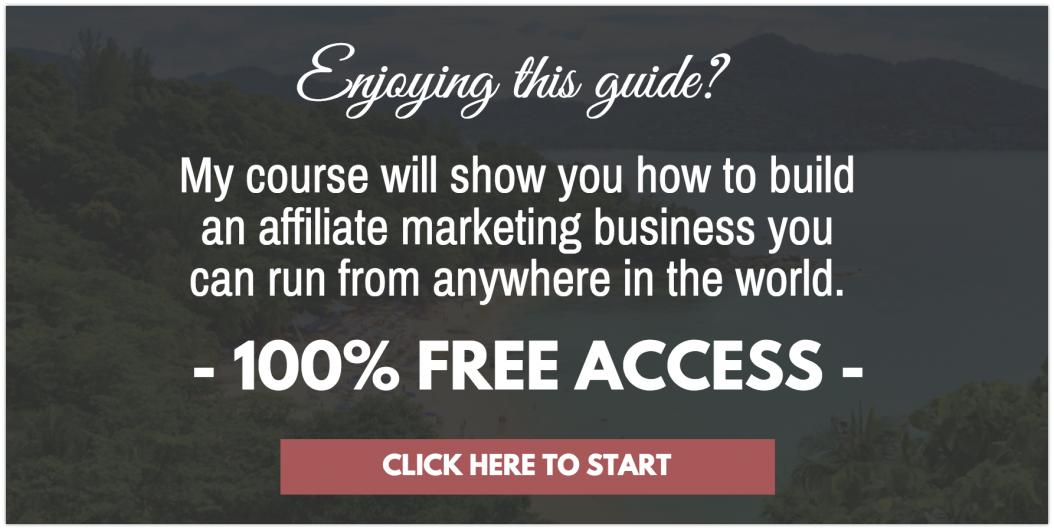 if you do not need "start-up capital" from Fiverr and want to start learning how to build a sense that does not require you to trade time for money, then look no further than affiliate marketing.
I have a free 10-day training course right here for you that will show you how to build a business you will be proud of calling yours.
In Closing
Thanks for reading my guide on how to make money with Fiverr.
I hope this mini-review and "Fiverr" gigs suggestion gave you enough to go and start selling on Fiverr.
May this be the first step for you to a life of online business and freedom. I'd be proud to know I set you on the right path in life with this blog post.
Let me know if you have any questions down below.