Welcome to yet another day on the world wide web and welcome to another make money online opportunity.
Today I am doing my Humantic review;
An "earn money from home" opportunity that will see you collecting money for reviewing support calls and gauge how well the support center agent has performed during the call.
That is all and yes; this does pay you well.

Continue reading my Humantic review to find out:
What you will be doing
How to get started
Whether you can make a decent income with this
+ a few better ways to make money online.
Let's get started.
What Is Humantic?
Humantic is an online company which hires people from all over the world to help them provide a service to clients and companies worldwide.
The whole idea of Humantic is so that companies can outsource their customer support quality-check which in turn allows them to improve the quality of assistance they offer to customers.
Simple, straightforward and might I add; a genius service.
(I know of a lot of companies that need to up their game with their support calls).
Anyways…
What You'll You Be Doing With Humantic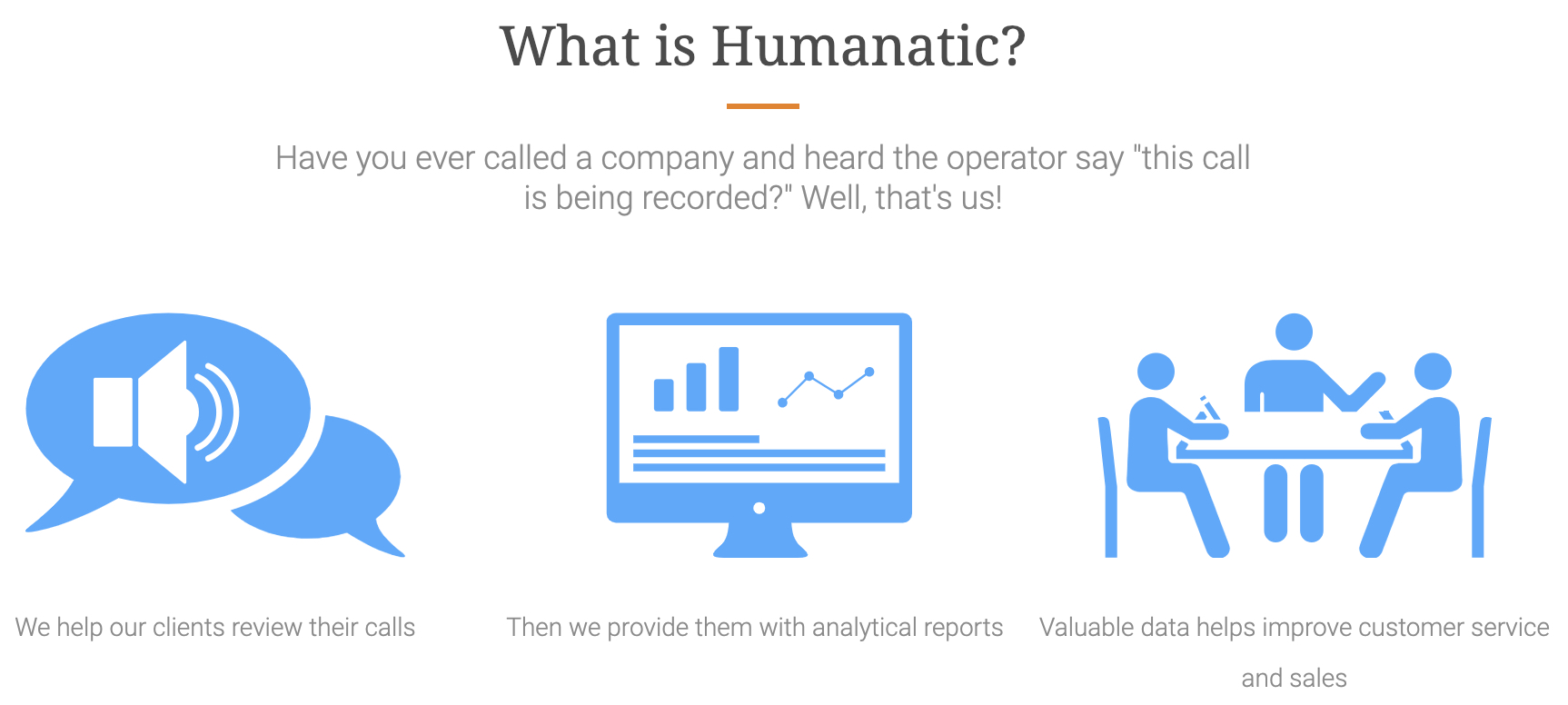 Once you have been approved by Humantic (more on this soon), you are eligible to start reviewing support calls (and making money).
Your sole job is to go inside the reviewers' dashboard where you will find a list of calls up for grabs that you need to review.
You need to analyze the quality of the support offered and answer a few (typically one) specific questions at the end of each call.
Sounds simple enough right? Well, it is.
Here's how much you will be earning with Humantics.
How Much Can You Make With Humantic?

Sadly, not much.
(Sorry to burst your bubble).
The calls pay very little, around 1c to 3c each depending on the type of call you are reviewing.
On average, you are looking at about $1 to $5 per hour. For a more accurate price range, please check out this other Humantic review here.
While this is a great way to make some extra money online, this is definitely not a way to make a full-time income online.
There really isn't much volume to be able to do this full time.
However, you can easily make an extra $10 to $80 a week from Humantics if you are willing to put in the hours and review as many calls as possible.
Now you have to keep in mind that some calls may be just a few seconds and some calls may last for minutes – it's your job and duty to listen to it all and provide the right feedback.
Just in case you were wondering; yes it is a very, very boring job but; you can have fun with it if you like eavesdropping on calls haha.
Jokes aside, while you can definitely make some money with this, this is not the best way to make money online, and truth be told; you're better off getting a job in the real world (or seek other online opportunities).
I will tell you all about how I managed to build a full-time income from home soon, but before I do that, let me just go through some pros and cons of Humantic.
Pros & Cons of Humantic
The Pros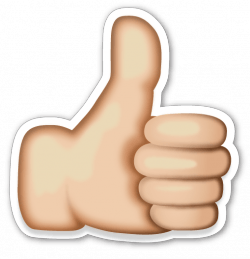 Flexible Hours:
In true "work from home" fashion, Humantic offers you the flexibility to work as much or as little as you'd like.
This is great because you may already be holding down a full-time job and a family so at least – even though you won't be making much – you can work just a few hours a day/week/month.
Open To Everyone:
Another great thing about Humanbtic is the fact that it is open to everyone worldwide.
Of course; you also need to know English as that is the spoken language of the calls you will be reviewing.
However, apart from a decent (average) understanding of English, you do not need;
Any fees to get started
Any special software
Any higher-levels of education.
Get Paid Weekly:
The payout structure at Humantic is weekly payouts, meaning you can withdraw your earnings once a week (when you have at least $10 earned in your account).
Get Paid Via PayPal:
Awesome – I love PayPal, and I love the fact that it's Humantic's chosen payment system.
Not only is PayPal convenient for you to be able to receive and spend (or withdraw) your earnings, Paypal also keeps a close eye on companies using its services making sure they are honest and ethical in their dealings.
Cons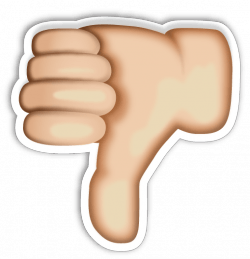 (Very) Low Pay:
Humantic is excellent – I really love the idea, and I love the fact that anyone can make money with this.
However – as we said already – there isn't much money to be made with this.
That said; if you are from outside the Western world, this can actually be quite an income for you.
Should You Start Reviewing Support Calls?
Should you become a Humantics reviewer?
Maybe – if you're bored at home with a little bit too much time on your hands then yes; go for it.
It's easy to do and you can work as much more as little as you want.
Interested in becoming a reviewer?
Let's now look at how you can become a member.
How To Get Started With Humantic

All you need to do to become an approved Humantic reviewer is to make sure your PayPal account is verified.
(By verified I mean it has been confirmed by PayPal through the use of your credit card).
Once you have that, or if you do already – all you need to do is visit the sign-up page, fill out your details and get started.
But before you do that – let me just show you what I am doing to make money online (from home).
(Some) Better Ways To Make Money Online
I have to admit – it's great to see so many make-money-online opportunities popping up in the forms of online jobs (otherwise known as the gig economy).
While I do love the idea, I would not do these obs myself and I will tell you why;
At the end of it all, you still are trading your time for money.
When I was starting out trying to make money online (some 6-7 years ago), I wanted to find an opportunity that would make me passive income.
Glad to share that I have found such an opportunity.
However; it wasn't through one of these "online jobs sites" such as Humantic, it was through starting my own online business and making damn sure it's built in a way to earn money on command.
The method I have used is affiliate marketing – which if you do not know what it is – you can see my affiliate marketing starter guide here.
This is by far the best way I have found to make money online and if you are serious in making some serious cash online, then look no further than this.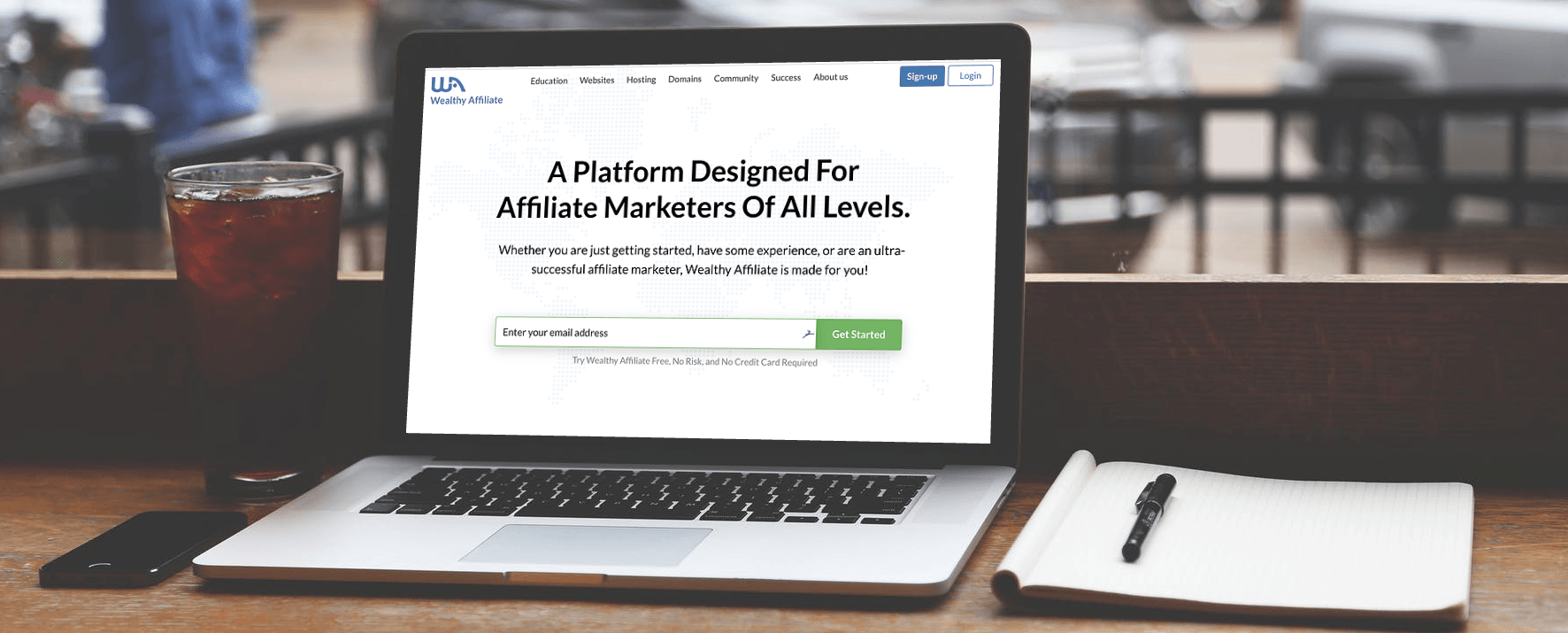 There are other at-home business opportunities out there, but from my own experiences; I can tell you nothing has worked as well (and made me more money) than affiliate marketing.
if you are interested, I also have a free 10-day getting started here which you can look into.
Closing Words
Thank you for reading my Humantic review – I hope I have answered all of your questions and I hope you have found this useful.
I get this review may have been a bit simplistic but that is because Humantic is a simple platform with a simple way to make some extra money starting today – although not much.
If you want to visit Humantic and find out more, be sure to read their FAQs page.
I wish you luck in your endeavors.
Talk soon.
Christian Lee.
PS: Here's my 10-day getting started course here just in case you want to truly live the life of freedom the internet can provide.