Ever considered making money online by writing content for bloggers and companies?
Welcome to my Master Writing Jobs review, a website where you can find work as an online content writer.
But is Master Writing Jobs as good as they claim it to be or are there better ways to make money as a content writer?
This is what I will reveal for you in this review here (and trust me; you're going to want to read this).
What is Master Writing Jobs?

Master Writing Jobs is a website that has been around for a few years since 2016 that claims to offer you the opportunity to help you make an income online writing content.
As someone who freelances to make money writing content, I am one who is fairly familiar with the online opportunity and the amount of money you can make doing it.
First thing I saw when I came across Master Writing Jobs was how they claimed you can make up to $10'000 a month as a newbie within 6o days – now that is a lot of money )especially if you have no experience).
Anyway I have plenty to talk about in this review so if you want all your questions asked to stick with me until the end of this review
How Does Master Writing Jobs Work?
How it works is Master Writing Jobs charge you a one-time fee of $35 to get access to various gigs online.
There are other websites that are looking for writers to write content on their site.
Sounds simple up to now right? Lets continue…
The thing is this not true, and in fact, the sites Master Writing Jobs link you with are just random. Meaning that those sites aren't looking for any work, its all part of how they sell it.
I have seen online and it sucks to see that people who have brought into this site have sent emails and CV's to various sites only to get response's that they have not heard of Master Writing Jobs and they're not looking for work.
I'm going to spoil the review for you now and tell you that this site is a SCAM!
There are no legit practices going on here and they are basically conning you out of your money.
Why You Should Stay Away From Masters Writing Jobs?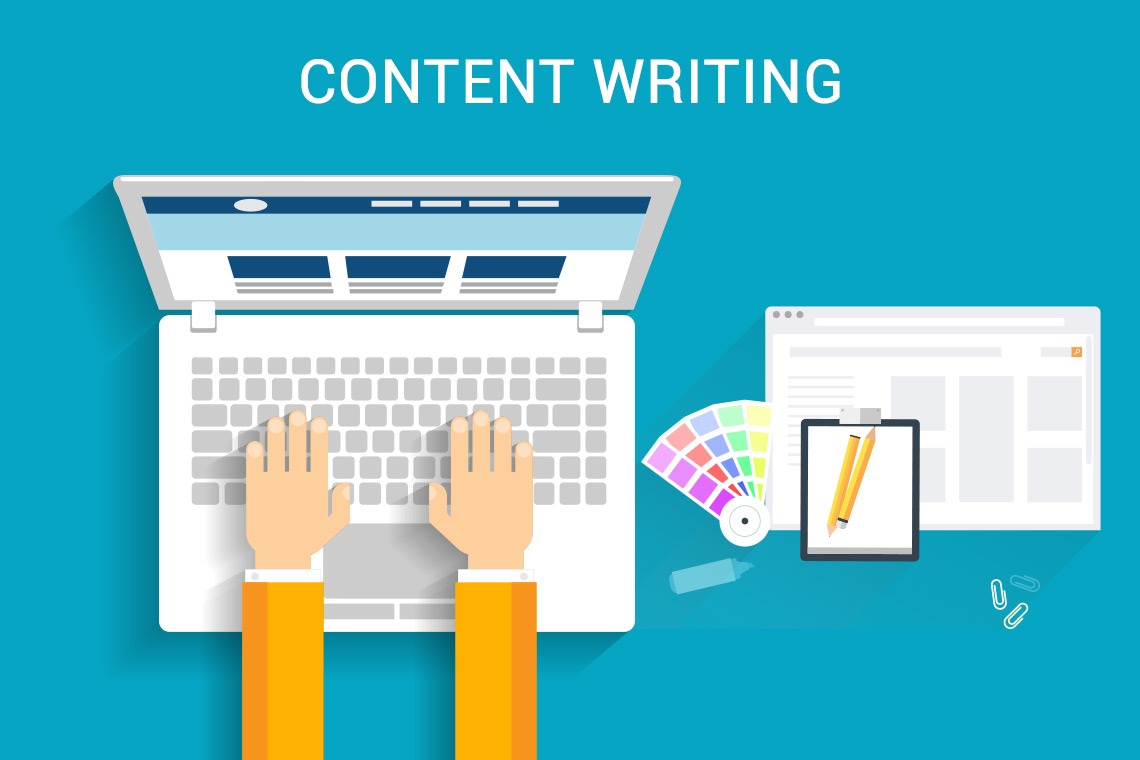 Many Fake Claims:
When I say many the site is full of basically fake stuff, from fake endorsements, fake claims, fake number of limited positions, it's all fake.
Let's go through each of them that I highlighted there starting with fake endorsements and this is something that is wrong to do.
On various places on the site, you will find how they say they are featured on well-known companies such as Forbes, NBC, and others.
I typed in NBC and Master Writing Jobs, and to my surprise, nothing came up, no articles where they have said positive things, no nothing.
That is obviously because it is fake and they have put this on their to bait more people.
'Fake' Number Of Positions:
They have a counter where they claim that there are only a number of places available. I have seen this sales tactic used so many times, in fact, the majority of scams use it in order to make you take action quicker.
The thing is while the positions go down the longer you stay on the page, there are no limited positions. This can be proved by just refreshing the page or opening the link in a new browser, the number then resets.
Earn Up To $10,000 Freelancing:
I'm guessing it is possible to make $10'000 a month freelancing but it's not common.
I read up on a study where 643 online writers were interviewed and only 24% of them earned more than $50'000 a year which comes out at around $4,000 a month.
Now what Master Writing Jobs are claiming is that you can make double that, and I'm assuming that those in the above study were experienced as well.
This just gives me more reasons not to believe anything Master Writing Jobs as its clearly all rubbish.
Can You Make Money With Master Writing Jobs?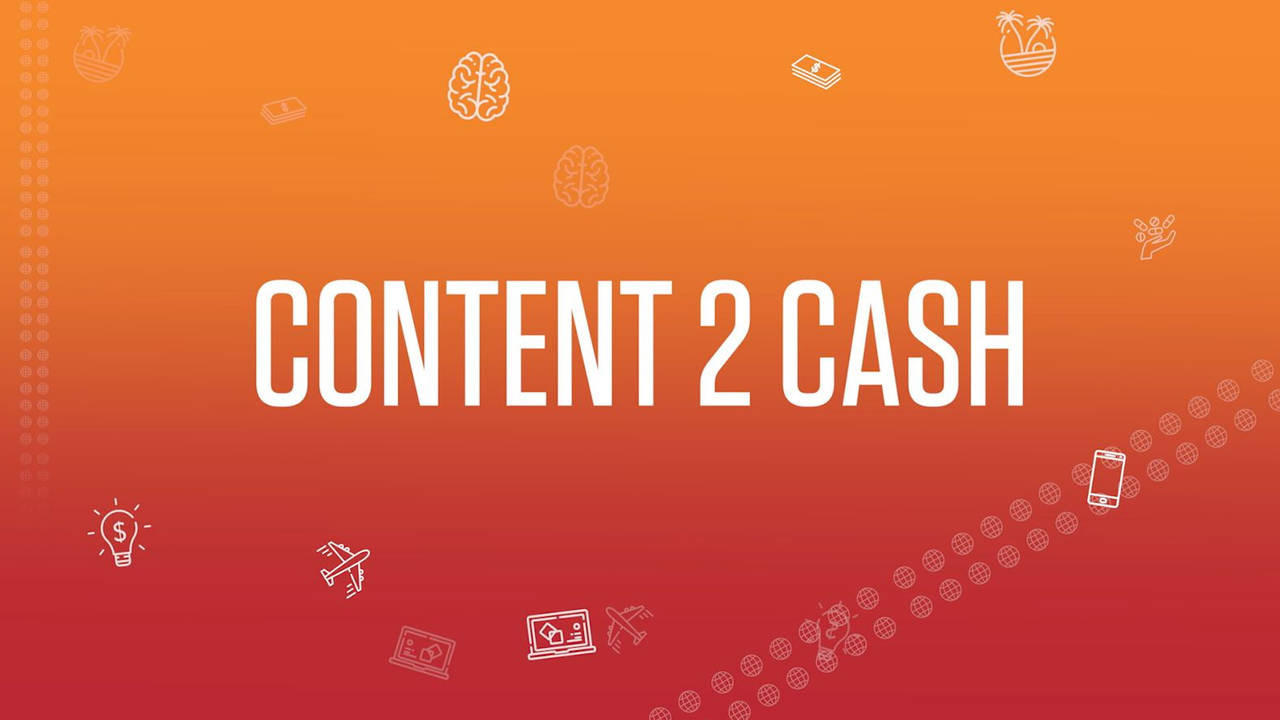 You can definitely make money freelancing as there are many people online doing it as we speak.
Just look at sites such as Upwork and Fiverr who offer great services where businesses can find writers (you guys) to write work for them. That is legit!
However, Master Writing Jobs is a scam and is one I advise you to stay away from. You are getting nothing for your money, no training, no help, no writing gigs, it's simply a scam designed to bring the owners money in.
It is quite sick when you think about it as I'm guessing there are many people who have paid for this service and ultimately given away their money.
It's a good job you here and that you have done your research. As I mentioned a minute go if you are looking to make money writing content you are much better off checking out those two sites I mentioned.
They are established and have a great reputation.
At this point your probably sick of unrealistic expectations and while you probably won't be making $10'000 a month posting, you could make that money by making your own online businesses.
Let me show you how I make money online and how you can get started, it involves no BS (most importantly!), no fake claims or any of that rubbish that Master Writing Jobs shoves your way.
How I Make Money With Content Writing
I make money online with content, content that I write (or hire people to write), however; I do this for my own business and not for clients.
The way I make money is by using content and the affiliate marketing business model and I explain how you can do the same in my mega affiliate marketing guide here.
If you're interested in making money online, I suggest you take a look at that.
If you're new to "content writing", then you may also want to check out this content writing course here.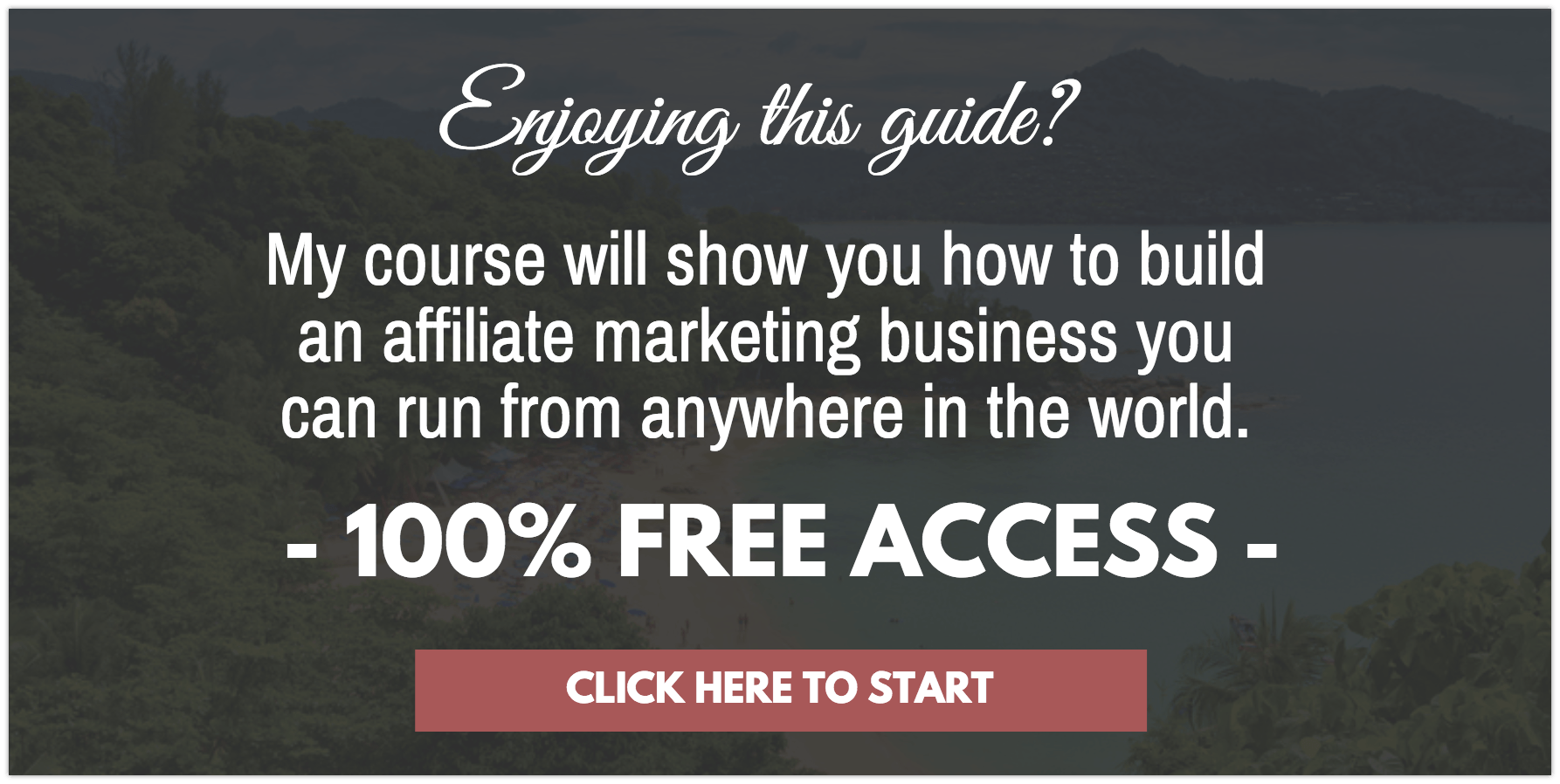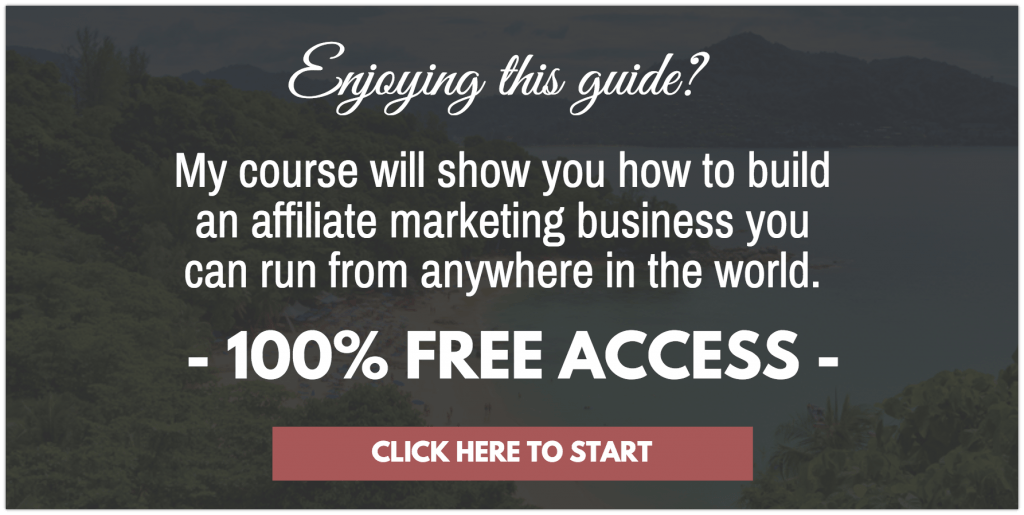 Master Writing Jobs Review: Final Words
Thank you very much for reading my Master Writing Jobs review.
If you have any questions; be sure to let me know down in the comment section below.
I'll leave you to it,
Talk soon.