How would you like to be paid to make friends online?
If you're thinking that sounds too good to be true, I would agree with you but that's what today's post is about.
This will be my MyLot review, a platform that allegedly pays you to interact and engage with strangers online.
But does it live up to its claim to fame or is it just another online job that pays pennies?
Well, let's find out…
MyLot Review: Final Rating
💲💲
Price

Features

Training

Value For Money
Can You Make Money With MyLot?
Earn while you interact with strangers online
Easy to get started
You can make some money (not a lot)
Average user earns ~$10 to $20 per month
There are much better ways to make money online!
What is MyLot?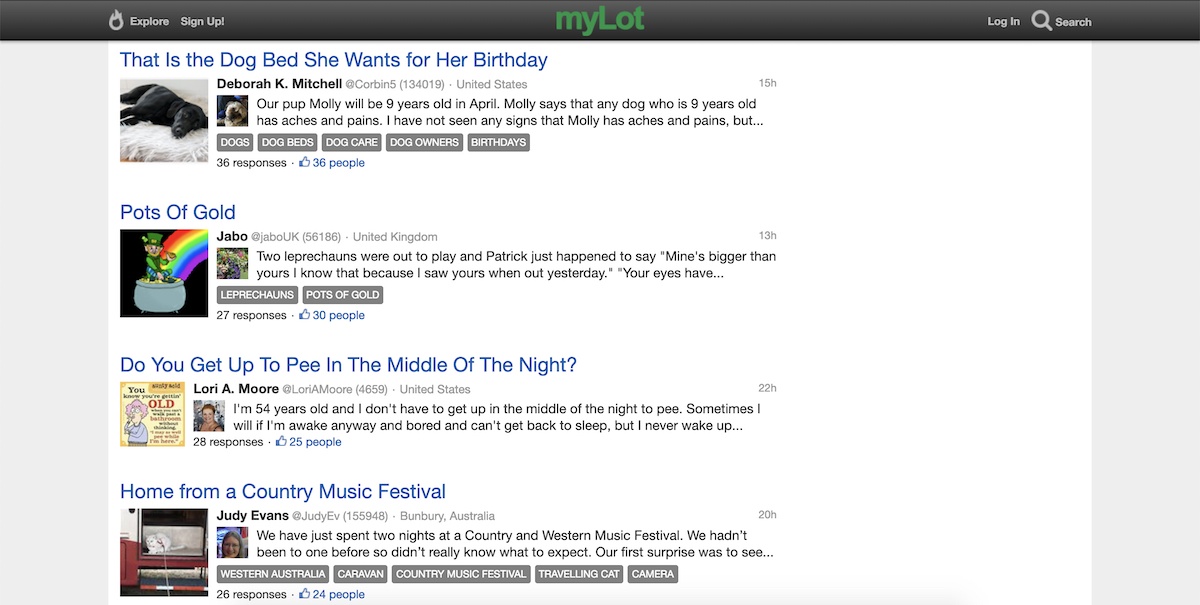 It's hard to describe what MyLot is because it can come under many different names. T
hat is because not only is it a discussion based site quite like a social media one, I would say similar to Reddit but you get paid when you take part in various discussions.
If you are wondering how you can get started and signed up let me take you through the process now.
How To Get Started With MyLot?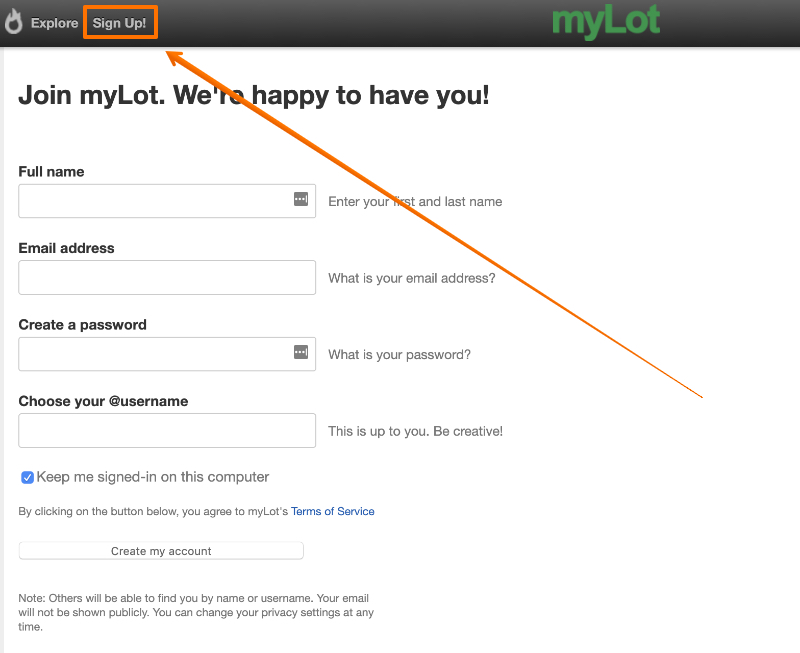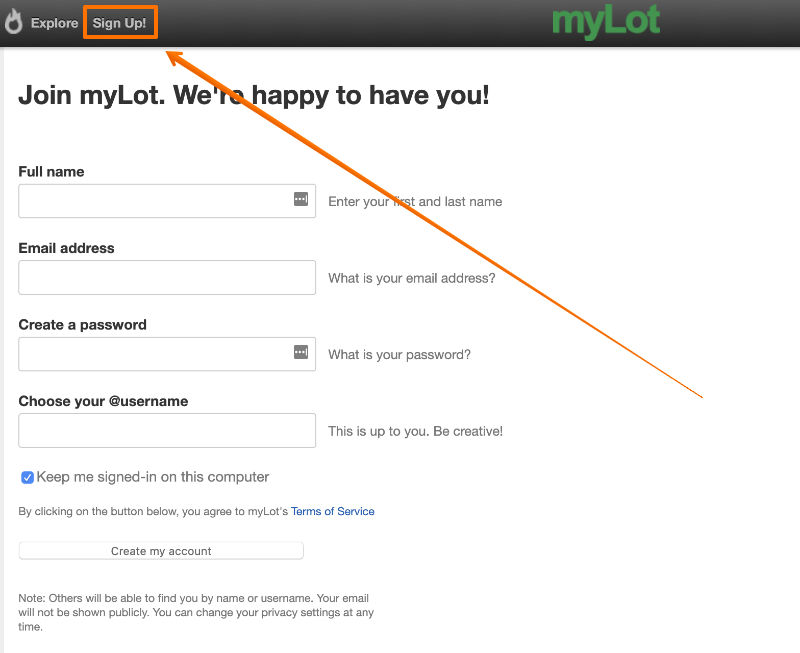 Step 01:
First off you will need to create an account with MyLot by clicking on the sign-up button in the top left corner. Here you will need to complete a quick form which includes creating a username, email address and a password
Step 02:
Once you have completed the form you will need to head on over to your email account to verify your email address.
Step 03:
That's basically all you need to do to get started, you will want to fill out your profile which takes a few minutes to do.
How Does MyLot Work?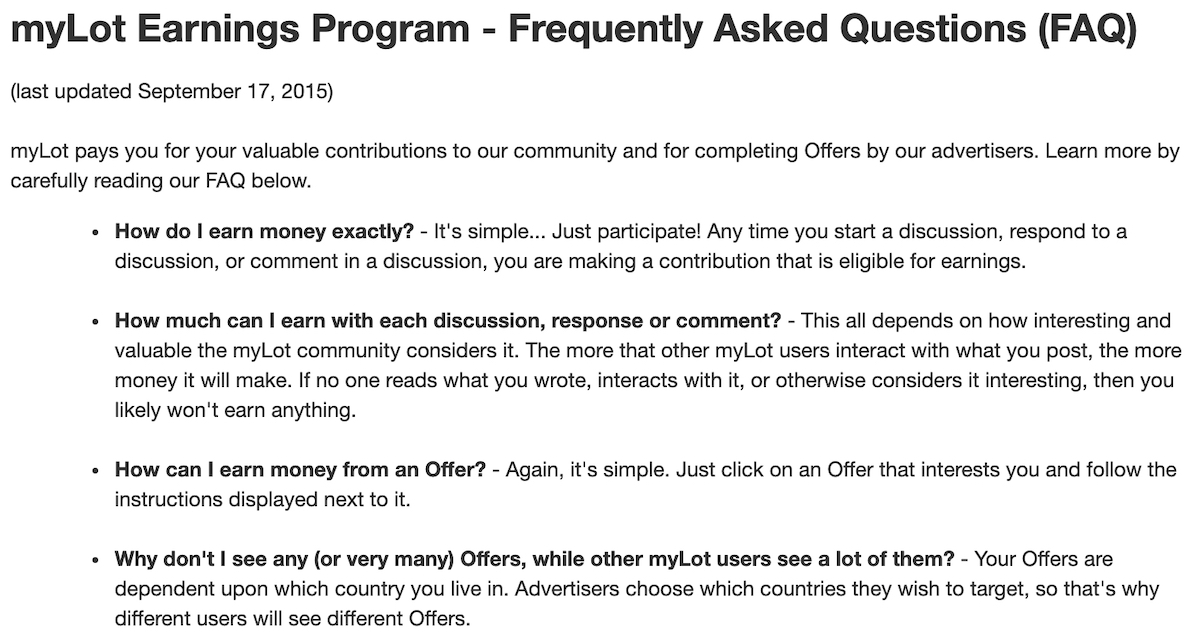 As I mentioned you will get paid for basically getting involved in discussions and posting on their forums.
The more interaction one of your posts get the more money you will make. Once you have made enough to qualify for a payment you will be paid out your earnings via cash.
For every time that one of your comments within a post gets interacted with, that is a like or reply you will get paid.
You won't get paid a lot for each interaction but these will accumulate until you have enough to withdraw.
There's a lot more to this than simply getting paid as there are various discussions you can get involved with meaning.
You can add friends which is another feature which will help you earn more down the line as you can interact on each other's posts.
As well as getting paid to post there are GPT features that you will find on reward sites such as completing offers.
Here you can get paid to complete various types of offers, such as downloading apps, signing up for various things, etc.
Some Pros of MyLot (What I Liked)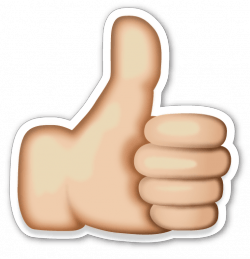 Offers A Different Way To Make Money:
Something that stands out is the opportunity available, you will see forums on the internet like Reddit, etc that can be fun to participate in the only difference here is that you can get paid.
You Can't Choose Which Topics To Comment On:
One problem I came across was the fact you can't really choose what you want to talk about.
I have just opened up my feed and I have ones for beers, favorite peoples songs, so in order to find something that interests you may have to scroll for some time.
Even then there isn't a flood of posts as I only see a few created an hour meaning the chances that something that takes your fancy is quite small.
Another thing I noticed is that some posts are quite personal and people simply talking about there day for e.g their daily commute from work.
So it could be hard to get involved in discussions without the incentive of making money
Cons Of MyLot (What I Don't Like)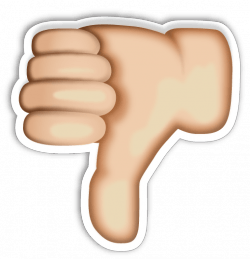 Low Earning Potential:
The earning potential is very low with this site to the point where if you make $1 in a day it's considered a good amount.
You can make money with the offers but again there is only so much you can make.
They did at one point have a referral program however they stopped and are yet to bring at back on the site again.
A Lot Of Effort Needed:
Following on from the last point if you want to make money you have to put the effort in and invest your time.
With this site is it poor and like I mentioned you will struggle to make more than $1 and the majority of the users make less than that.
If you put the effort in and get lots of friends you will be able to get more engagement on your posts so you could possibly make more than $1 and maybe $2.
The question is and I will summarise this review shortly is whether $1/2 a day is worth it for you?
It's a very low number if you put a few hours in every day, that's the equivalent of much less than a dollar an hour.
Can You Make Money With MyLot?
Yes, you can make money with MyLot but the amount you can is very limited, you will need to grind a lot of your time towards this to make any decent income.
When I say decent I'm talking an extra $10-$20 a month.
As you can see the earning potential isn't great and it probably isn't worth it in my opinion.
On the other hand, if you enjoy using social media and engaging in different topics and sharing your opinions then it could be worth a try.
For me especially if you are here looking for an opportunity to make money then there are simply better ways to go about that.
Talking of some more efficient ways to make money I will talk about in a second my go-to way to make an income and what I recommend to anyone whos interested in making money online.
MyLot Review: Final Words
Thank you for stopping by and checking out my MyLot review.
If you have any questions be sure to let me know down below and if you'd like to learn a real way to make money online, be sure to get on my email list here.
I'll leave you to it.
Talk soon.