Not to get all too motivational on you today, but one thing that's definitely worse than trying and failing is not trying at all.
A few weeks ago I ran a poll to my email list (which you can join here and get daily updates of what I am up to) and from the answers I received;
I see that 67% of those who replied have never tried getting started with some sort of income online.
Their reasons for that?
"I don't have the time"
"I don't know what to do"
"I don't know how to start"
These are all, for the most part – bullshit excuses, but anyway;
There is one legitimate reason that I get from time to time and that's the fear/worry that you're going to need to put in a lot of time & energy into something with no guarantee that it's going to work.
It's a very real (& common) roadblock all beginner affiliate marketers face.
& I get it.
Making an effort to make something work when you have no idea if it will
(more so if you've already tried & failed before) is tough.
It takes a very strong & determined person to be able to accept that and carry on with their mission.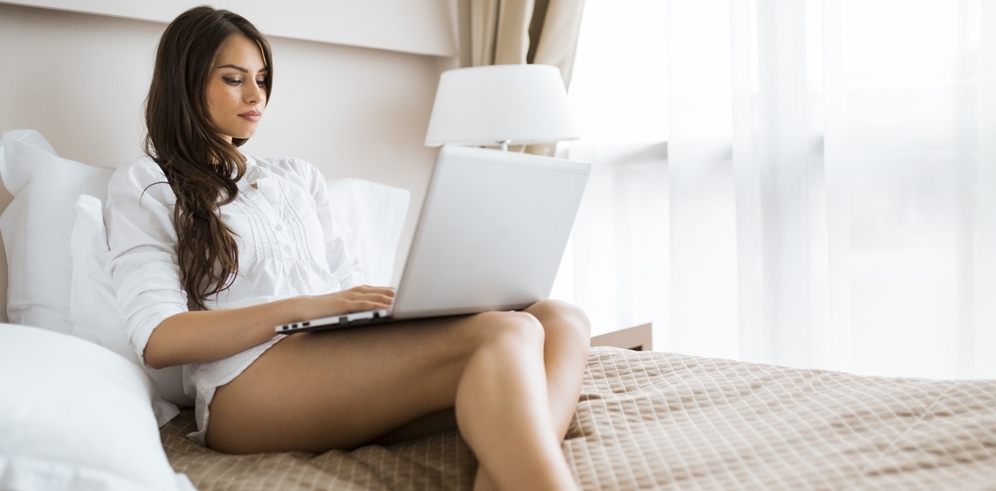 How To Deal With This Common Roadblock
How do you deal with the fact that you need to put in ~6 months of work into an affiliate marketing website so maybe – one day – you see results?
How do you deal with the fact that you need to spend at least $1000 to learn the lessons the pros mastered to be able to run FB campaigns profitably?
You just have to do it.
That's really it.
Just do it.
Nike nailed it with that slogan & I believe there's also a book called "Feel The Fear & Do It Anyway" that deals with this very issue – check it out.
If you want it badly enough, you're just going to have to do it – without any certainties that your efforts will pay off.
But I'll tell you this;
If you really want it, you will make it happen.
Every single day I used to wake up pissed off at having to get up at 6 am and step into a cold damp morning to go to work.
I just couldn't do it anymore – so I had to do it.
The idea of "trying one more time" (even if it fails) was still a better option than to continue waking up already pissed off at the day.
Another thing that may help you deal with this is the fact that with an online business, it's cheap to fail.
Failing in the real world – with a real business – is way worse.
Many lose their homes and marriages because of a business gone wrong.
You're not risking that much with an online business, so even if it fails, it's not the end of the world.
Will You Fail or Will You Make Money?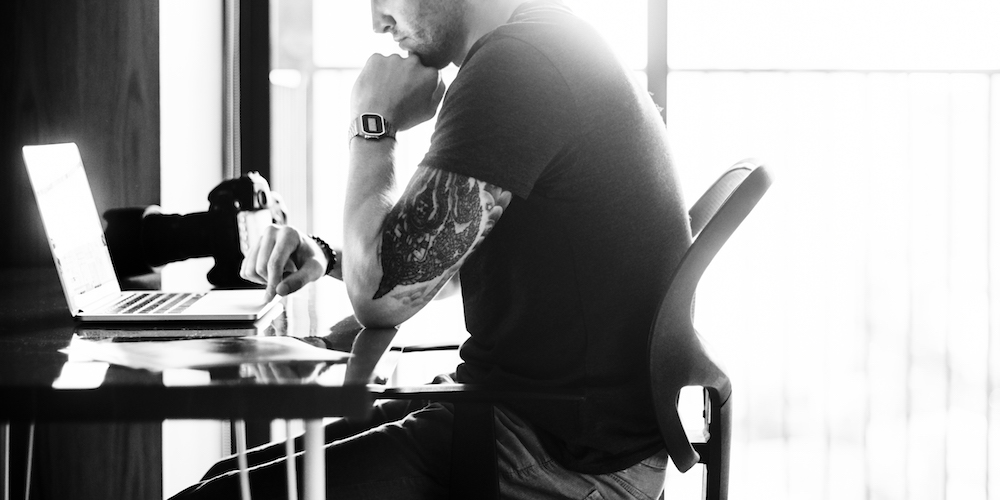 That data is not looking good.
~96% of people who try to make money online quit without ever making their first $1.
That is a scary statistic, but it's not exactly true either.
The main reason that statistic is a lie – as I see it – is because it counts those who also gave up way too quickly.
I have yet to see someone commit themselves for a decent amount of time (say 12 months) and walk away with $0.
Most often, people who stay the course will usually be matching their job-income by month 12.
On the other hand, if you plan on quitting in a month if you don't make any money, then chances are you will be with the 96% that will fail.
Just commit and hope for the best.
I know that's not what you wanted to hear, but if you commit to following tried and proven strategies, chances are eventually you will have your breakthrough.
My personal breakthrough came after I made the decision to commit for one whole year.
I paid for a yearly membership inside of Wealthy Affiliate and got to work.
I knew my work is will pay off eventually, I just didn't know when it will pay off.
& that's my advice to you.
Know that it will work, just have no deadlines as to when it will.
Would you even mind if you have to wait 5 years to never have a boss ever again?
I wish there was a way to make you believe that today, actually; there is.
How To Get Started Making Money Online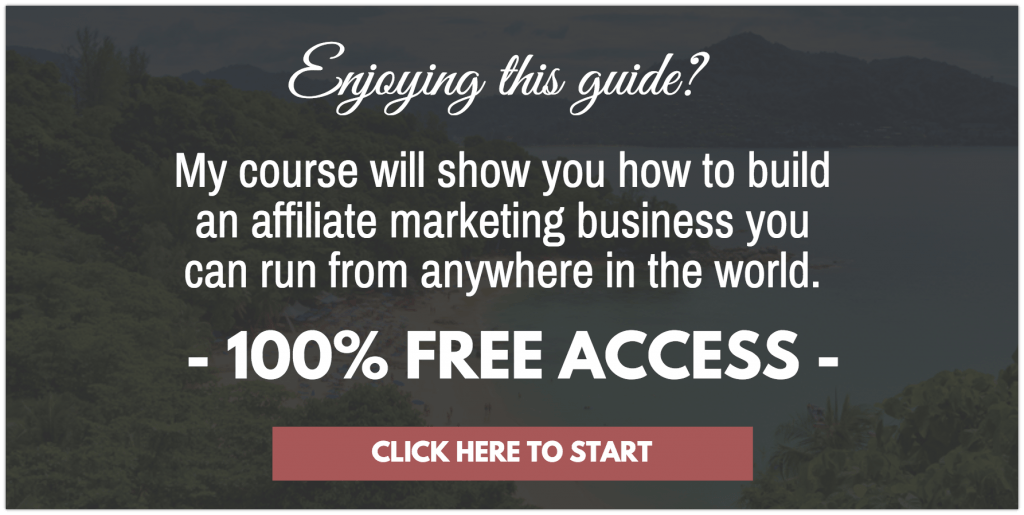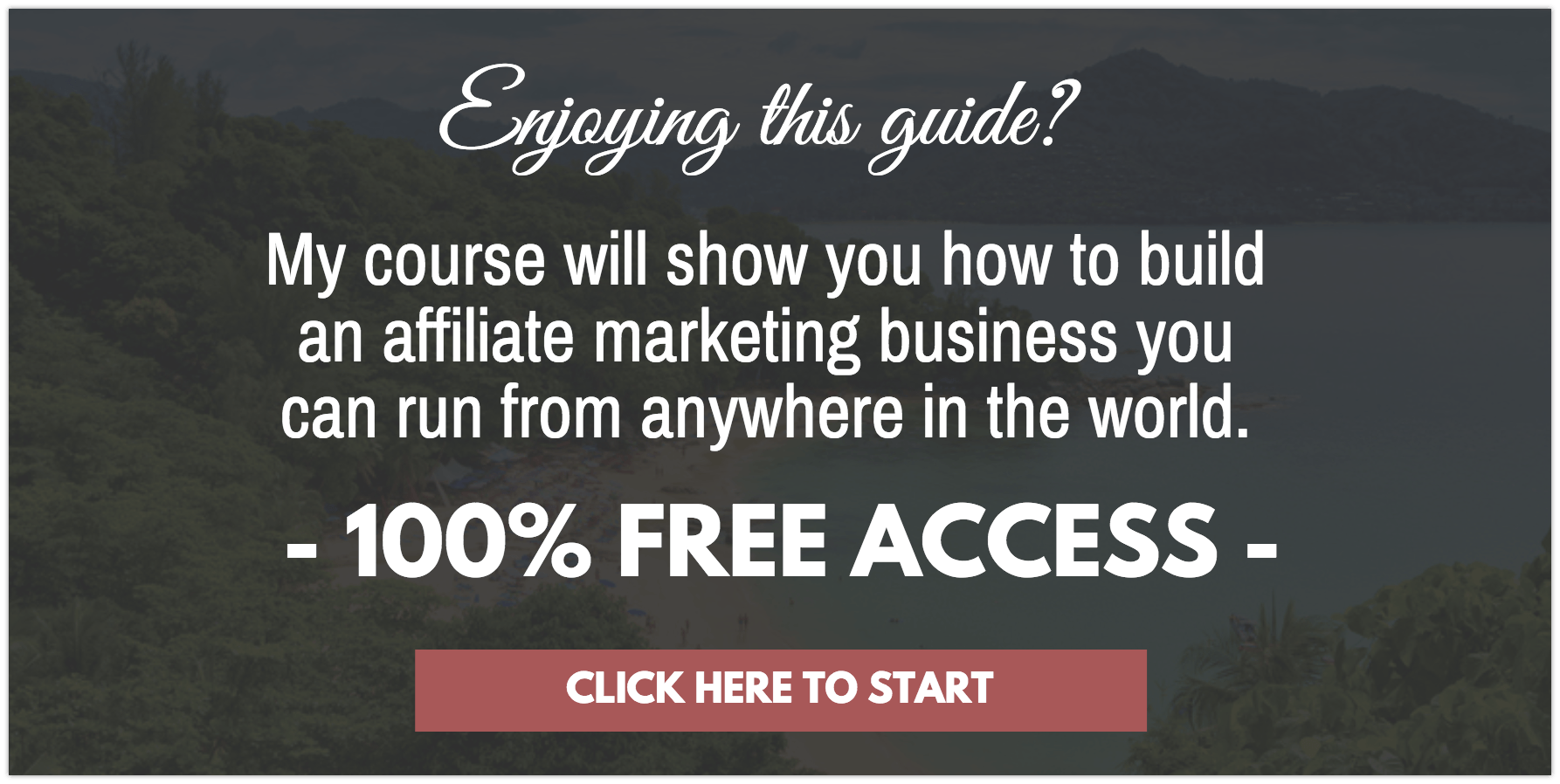 If you're brand new to all of this and you think this is an overwhelming task to do, fret not as I have the perfect (free) course for you.
The way I learned this business – and how I was able to build a full-time income online – all came from the first 10 lessons laid out in this course here.
It's called the Online Entrepreneur Certification course, which is one of the many courses that can be found in Wealthy Affiliate (link leads you to my review).
I'll leave you to it.
Christian Lee.