So summer is fast approaching and if you are a teacher; I'm sure you are going to have an extra few free hours on your hands pretty soon.
Today, I want to share with you 9 great online summer jobs that are available primarily for teachers such as yourself.
If you've been curious about this for some time, then I am sure you've come across plenty of "online bidnezz opportunities" and yes; I'd have to agree with you if you think most of them are a tad-bit shady and unreliable.
However; (temporary) summer jobs for teachers are plentiful online and there are many ways you can use your new-found free time to make a few extra $$s.
A little disclaimer before we start: I myself am not a teacher – and never have been – but I have been making money online for the past 7 years or so (full time for about 2 years) and I have reviewed pretty much every work-from-home opportunity you can think of.
What I will be sharing with you in this post are all things that I myself have earned money with at some point in time, thus I can guarantee to you that they are legitimate and that they actually do make money.
How Much Time/Work Is Required?
Since you also probably want to enjoy your summer, the opportunities I will list down below can all be done on a part-time basis or better yet; you can work as much or as little as you want.
Others can even open up the door for you to start your very own online teaching business so whatever it is you decide to choose;
This list should allow you to earn an extra income online and still leave enough time to allow you to enjoy your well-earned summer break with your friends and family.
Regarding how much time is needed; you are going to need at least an hour a day to make a significant income with these following opportunities and regarding how much money you can earn; well – it depends.
Ready to find out about the best part-time / high-paying summer jobs for teachers?
Let's get started… 
9 Recommended Online Summer Jobs For Teachers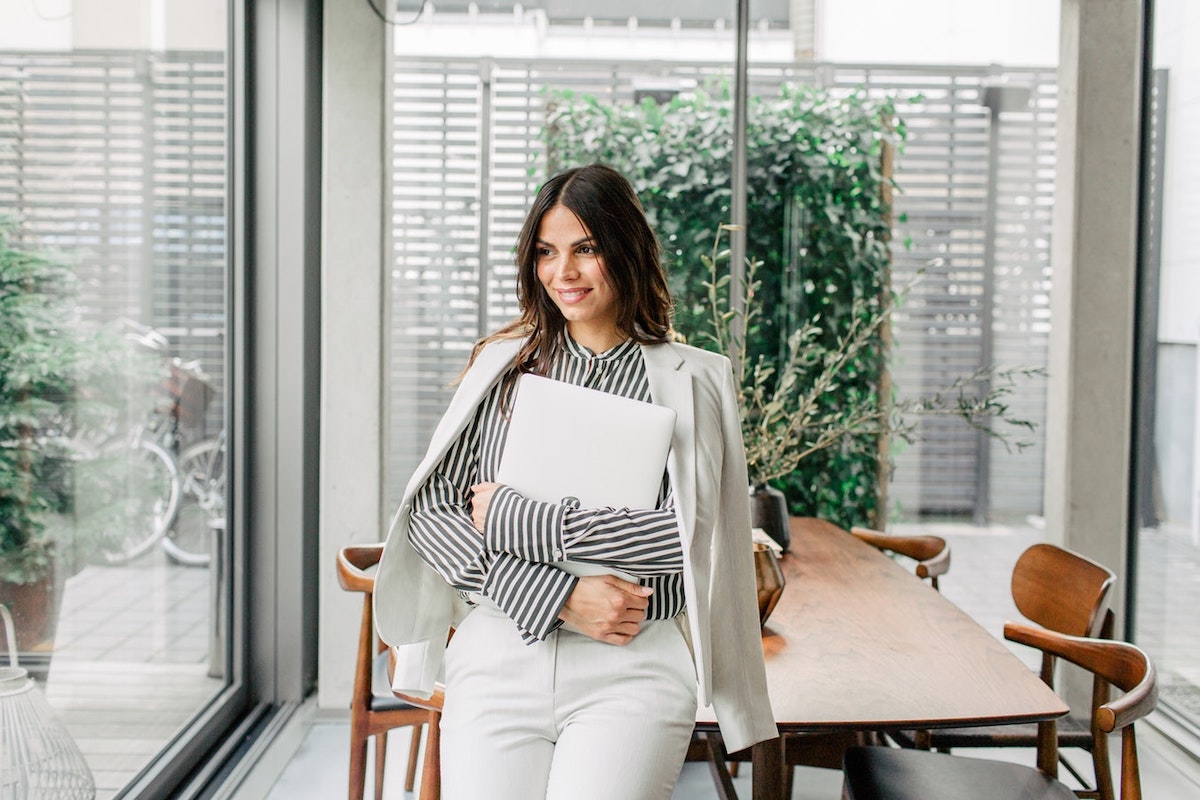 NB:
Want to see how I make money with affiliate marketing? My new book reveals my entire process, including my 4-step approach to building affiliate websites.
CLICK HERE to download my book for free
.
Teach English (Or Other Topics) Online
Let's start with something you may (or may not) already be familiar with;
As a teacher, you can earn a significant income teaching English to children (and even adults) in foreign countries online.
Now I know this may sound like a hassle to set up and I am sure you're thinking "where do I even start with that?" but don't worry;
There are dedicated online platforms that are built for this purpose.
Not too long ago I did a review of VIPKid Teachers. This is a platform that allows you to "plug into" their existing customer base of foreign students and teach English online through their platform,
You can do as many or as little lessons as you'd like and the pay is pretty good as well.
The last time I checked, they were paying about $10 for a 30 minute one-on-one lesson. You will even be given a pre-set lesson plan and your job is to just go through it with your student.
60,000 teachers have already made this their full-time/summer part-time teaching job, maybe it's something you'd also want to try?
Become A Proofreader
It must kill you – as a teacher – to be reading content online and you find it riddled with grammar and spelling mistakes.
Even though I tried my best to avoid making any mistakes on this guide knowing teachers will be reading it, I'm sure there's one somewhere which I have missed. This is proof that your services as a proofreader will be very much in demand.
As a teacher – with a solid grasp of English – you can spend your summer holidays proofreading content for people like me who do content marketing.
You can do this as a freelancer (where you can set your own rates and work at your own time) or; you can look into finding online proofreader jobs.
EarnSmartOnlineClass has a list of 31 companies who are more than willing to hire you on a part-time basis as a proofreader.
You don't necessarily have to be an English teacher to do this either, but if you are; I am sure your application will go through way faster.
Become A Freelance Writer For People Like Me
Staying within the "content marketing" arena, as a teacher you are probably very skilled at content writing.
People like me – who run a various blogs/websites in different topics – are constantly looking for content writers so if this is something you'd want to do as a "part-time summer job", this would also see you earning at least an extra $500 a month just from writing content.
(The average pay rate for a 2000 word post is about $50. Writing a piece of content a day could easily net you an extra $1500 per month).
How do you find content writing jobs?
Well, the internet is full of "content writers" so I won't recommend you join a freelance site as you'd be literally be competing against thousands of others but;
Since you're probably more skilled than the average-Joe content writer, my suggestion would be to find websites that publish articles around something you are interested in and offer them your services via email.
Not everyone will accept, but if you reach out to enough people, eventually you will end up with more clients than you think is possible.
Transcribing Audio Into Text
I admit, this is probably the most boring one on this list but hey; it's a good way to make some money. 
But if you're up for it – you can spend your summer transcribing audio into text.
Many companies need this kind of services and there are plenty of platforms which will take you on to fulfill these services.
While there are plenty of transcribers jobs available online, I have reviewed TranscribeMe, TigerFish & Quicktate in the past – all of which I am sure would love to have you on as an online transcriber.
With this line of work, you can expect to earn around $15 to $25 an hour.
Do Online Surveys (Although I Don't Recommend It)
Soon I am going to tell you about a few online summer jobs that could easily be turned into an online business that can produce an income all year round but before I do that, let me share with you one last thing;
Online surveys.
I left this for last because as a teacher, I really do not see this being worth your time at all and while transcribing jobs may be the most boring tasks on this list, survey sites are what pay the least.
Basically, by "working" for an online survey site, you will get paid a few cents (up to a few dollars) to submit your feedback on various products, tools, and services.
For example; a company may be looking for feedback on a product from their target audience so they reach out to these survey sites and request information; you will then be paid per-survey to deliver your feedback to them.
It's quite easy to do, but the problem with most survey sites is that there's plenty of competition so most likely; you won't get the chance to do many surveys in a day.
In other words; if you want to make any substantial money with this, you're going to want to join multiple survey sites and complete multiple surveys on each one – on a daily basis – to make this worthwhile.
NB: While I am not a fan of survey sites, I am a fan of Mindswarms, which is a survey site that will pay you $50 per video survey you do (yes; you have to appear on camera).
Now, that we've gone through the "summer teaching jobs", let's take a look at how – as a teacher – you can use the upcoming months worth of free time to create an online business that would have the potential to earn you money all year round in a passive manner.
Start Your Own e-Commerce Store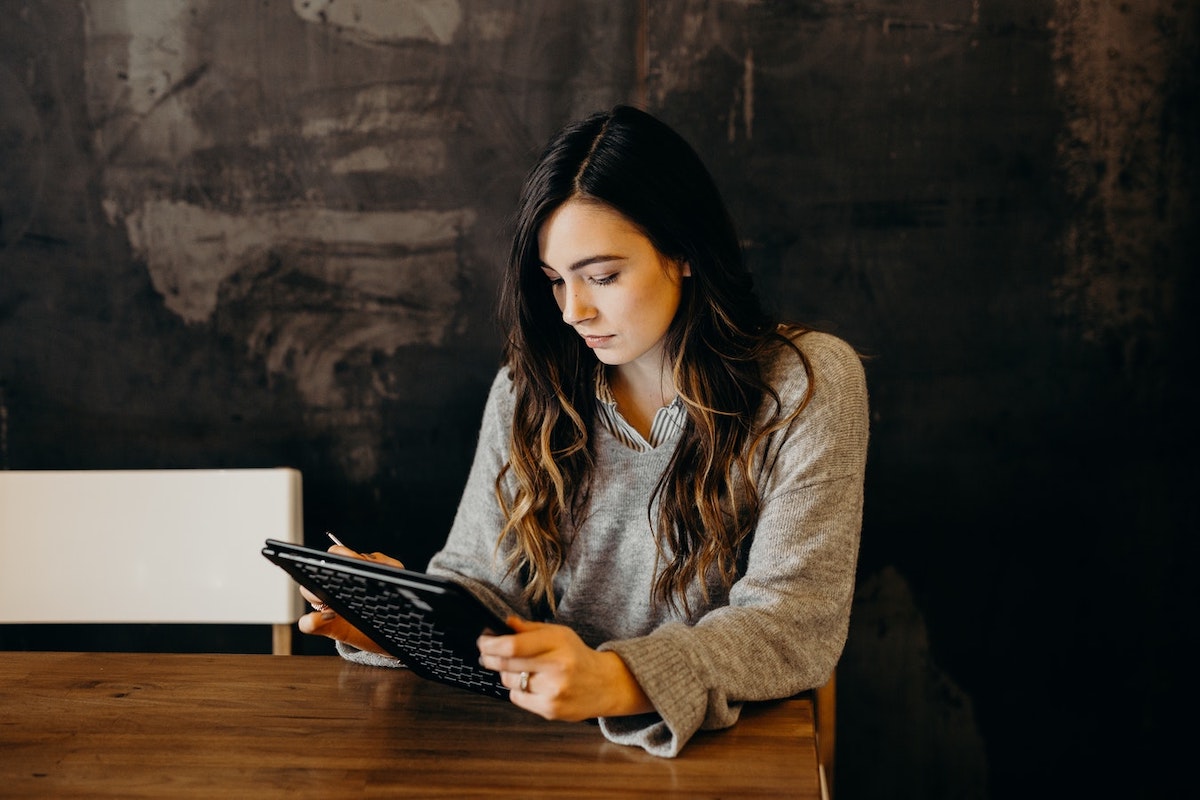 One of my most popular articles on this website is how to create a dropshipping store.
What this means is creating an online store where you outsource products from China and your job is to sell these products – at a markup – and keeping the profit.
So does that mean you need to sink in thousands of dollars in inventory?
Absolutely not.
That is why it is called drop-shipping.
In a nutshell, when you sell an item through your store, that sale will automatically go to your supplier in China and the supplier will ship it directly to your customer's address.
The best thing about this is that you set your own profit margin and your only job is to get the sales (i.e marketing) so it's pretty easy-ish to do.
Can you a teacher make money drop shipping?
Of course – I do not see why not.
If you want to find out more about this, the best way to start learning is by visiting my dropshipping starter-guide here.
Start Your Own Website
Down below I am going to show you how I make money simply by building websites that use a specific business model to make money all year round.
As a teacher – with a good grasp on content writing as we discussed previously – you can do this as well and given your skill-set, I am sure it will not take you too long to succeed with this "business model".
Is there a topic that you'd like to start writing about?
Maybe a personal blog?
Whatever it is you want to do, having your own website is always a good idea so if you're thinking about starting a website and using that to make money this summer my suggestion would be to get yourself a simple WordPress website.
Just get a domain name from BlueHost (which will only cost you $3.95) and then learn how to make money with that website (I am going to show you how very soon).
Create Your Very Own Online Course

The last thing I wanted to share with you is teaching.
You are a teacher after all right?
If you can teach in person, you can teach online and creating your own online courses is by far the best way to make money online.
I know this because a few months ago I created my own course (Affiliate SEO Mastery) and it's been steadily earning me nearly a full-time income per month ever since.
Whatever you want to teach, I can guarantee you that there are willing students all over the world ready to send you money – just take a look at how to go about creating your own course and then see if this is something you'd want to try out.
Again; I am pretty sure this is the best way for you to be able to use your teaching skills to make money this summer (and for many summers after that).
A (Naughty) Bonus Way To Earn Money
I was hesitant in sharing this with you as I am sure this will come as a surprise, but it would be a disservice from my end to not share this with you as there's a lot of money to be made here.
What am I talking about?
Adult chatting.
I know this has nothing to do with teaching, but if you're looking to earn a good online income, just know you can get paid to chat with random people on the internet and yes; you can make a lot of money like this while keeping your privacy.
If this is something you want to take a look at, then, by all means; do it as it's a big earner.
Since we're talking about "adult-stuff", you can also make a pretty good income selling your undergarments.
(I told you I've looked into just about every way to make money online at the beginning of this post).
How I Make Money Online (All Year Round)
Now that you know what opportunities lay ahead of you, I want to share with you the current way I am making a full-time income online, not just in summer; but all year round.
I do it with affiliate marketing.
Basically, I create content (such as this guide online) and that brings in traffic to my website where I sell other people's products for a commission.
I know you're in a hurry so I won't go into a full-fledged affiliate marketing guide right now but if you are interested, you can join this free affiliate marketing training course and then go through it on your own time.
If you're enjoying yourself learning about the many ways you can make money online, then feel free to go check out my affiliate marketing getting started guide right now.
Conclusion
Thank you very much for reading.
I really hope this list of (what I consider to be) the best 9 online summer jobs for teachers has helped you make some extra money this summer.
Just to recap; 
As a teacher, you have one of the most valuable skills in making money online; you can craft words that can help teach and educate people on a variety of different subjects.
If that's how you'd like to spend your summer, then rest assured you will be making a great income with all the opportunities/jobs presented above and hopefully; you can one day turn this new summer-hustle into an all-year-round online business.
I'll leave you to it…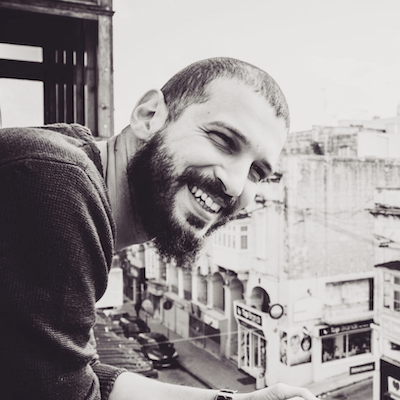 Since 2011, I've been learning how to make money online with affiliate marketing. This website is where I share everything I know and all I will learn along until I reach my next income goal of $30,000 p/month.