There is no shortage of all-inclusive online marketing systems and programs today as every small or large business needs online marketing tools in today's digital world.
PowerLead Systems is such a digital marketing system which offers access to several online marketing tools which can be handy for an online marketer.
PowerLead Systems claims to be a suite of all-powerful marketing tools and at a first glance offers an opportunity to earn recurring affiliate commissions.
In this PowerLead Systems review, we will examine all aspects of this program and see whether it offers a good opportunity to earn money or not.
What is PowerLead Systems?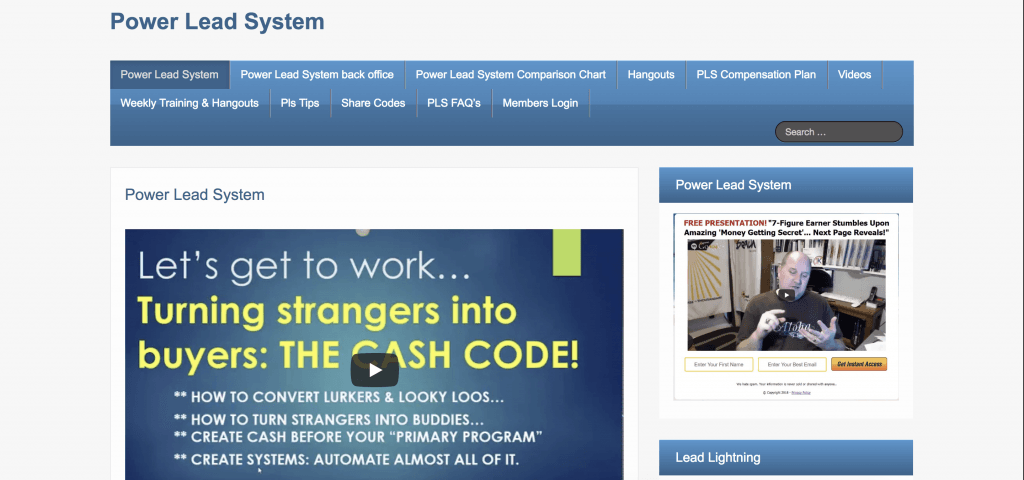 Product: PowerLead Systems
Overall Ranking: 40 out of 100 or 2/5 stars
Price: $30 per month plus $24 extra per month for joining their affiliate program
Owners: Michael Price and Neil Guess
Website: www.powerlead-system.com
PowerLead Systems is suite of several online marketing tools which allow you to "turbocharge your online marketing campaigns" by easily creating sales and landing pages, and email marketing campaigns.
It basically offers access to tools developed by others as almost all the tools offered by them (with the notable exception of Lead Lighting) was developed by others and PowerLead Systems offers just access to these tools in return for a monthly fee of $30 per month.
PowerLead Systems offers a free 7-day trial, after which you need to pay $30 per month as membership fee which will bring you a host of benefits in addition to the toolset offered by them.
After joining their program, you can also take advantage of the training manuals and videos developed by them as they have quite an extensive set of training videos.
PowerLead Systems also has some aspects of an MLM or multi-level marketing scheme which we will discuss below.
As per their terms, you need to pay an additional fee of $24 per month to become an affiliate and market their program to prospective clients. Indeed, it seems that most of the people who join this site do just for earning affiliate commissions.
They pay generous commissions of $20 per sale irrespective of the number of sales. So, you will get $20 for your second sale and $20 for your 20th or 100th sale.
Unlike traditional MLM programs where commissions decline over time based on the number of sales already made, they pay a steady commission. But you are required to pay $24 per month just for being an affiliate which is quite strange as most affiliate programs don't charge you extra for being an affiliate.
Most people fail to make any money with MLM due to their limited knowledge of affiliate marketing and lack of skills when it comes to selling.
As a result, even genuine MLM programs become pyramid schemes where only the owner of these programs makes any money, while most sellers fail to earn any significant amount of money.
Another issue with PowerLead Systems is the fact that they are not selling their own suite of marketing tools, instead are only providing access to online tools developed by others.
Most of the tools offered by them are outdated and are of no use to any person new in the world of online marketing.
After all, any person who has just registered his first website will not be able to take advantage of their lead capture or email marketing tools as such a person is most probably unaware of the online marketing techniques required to take advantage of such tools.
Who PowerLead Systems For?
PowerLead Systems claim to be for everyone, but in our opinion, only serious and experienced affiliate marketers should join their site due to the complexities involved.
How Does PowerLead Systems Work?
PowerLead Systems works on the simple model of earning a fee from members by selling them access to a suite of online marketing tools.
All you need is join their site and you'll get access to a host of tools which can be useful for your online marketing tools.
How Do PowerLead Systems Make Their Money?
PowerLead Systems primarily makes their money from the membership fee paid by members, in addition, the additional monthly fee paid for becoming an affiliate.
They also earn money by upsells some of which can cost upwards of $100.
Pros & Cons of PowerLead Systems
Pros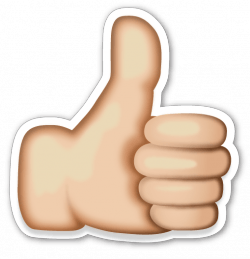 Has a good albeit a bit outdated collection of online tools

Can be an ideal program for affiliate marketing veterans due to high commissions

Has plenty of training and support materials
Cons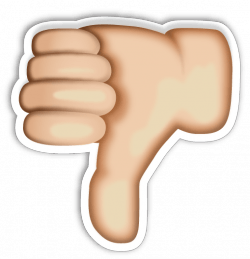 Is quite expensive from our point of view

Is of no use to someone with no prior experience

in

online marketing
Tools and Training
PowerLead Systems offers extensive training to its members in the form of video tutorials and training guides.
Help and Support
PowerLead Systems has an extensive FAQ section on their website which lists all the major questions which a person may have before or after joining their site. You can also reach them via email and social media channels.
How Much Does PowerLead Systems Cost?
You will have to pay $30 per month for becoming a member and will also have to fork out a monthly fee of $24 for becoming an affiliate.
Final Words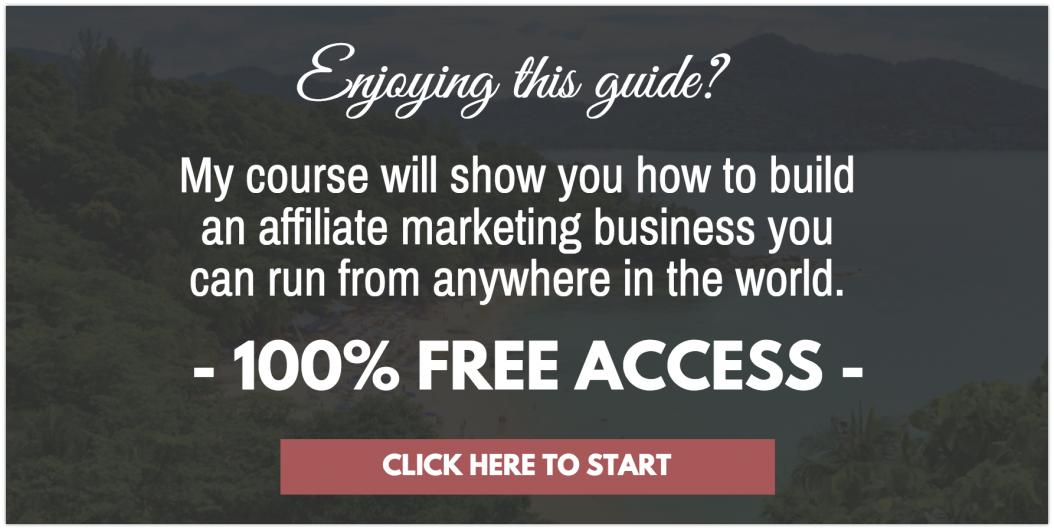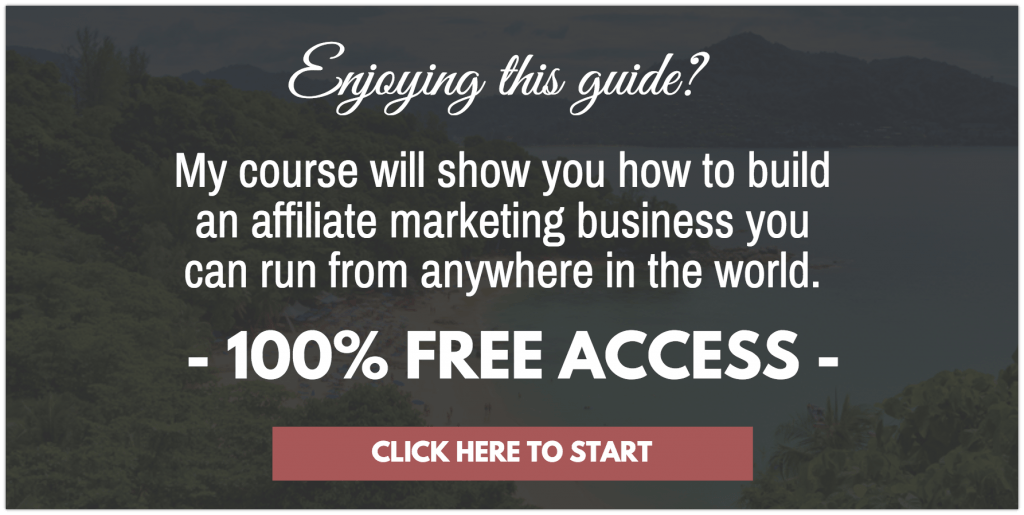 After considering all the points, we'd advise our readers to join this program only after reading the fine print and considering all the options as there are much better tools available online with an even lower price.
If you seriously need to buy a suite of online marketing tools, then you can easily buy similar products from other well-established online companies with an even lower price.
Affiliate program of PowerLead Systems resembles an MLM scheme and it seems that their sole focus is on self-promotion and selling their program to an ever-increasing number of users.
This is not a good sign as the best businesses rely on the quality of their product instead of promotion to carve out a niche for themselves in the industry.
Some of the tools offered by PowerLead Systems are good while others are just mediocre. Nonetheless, we have doubts that any person with little prior experience of online marketing will be able to take advantage of their tools.
Only experienced marketers need tools for landing pages, sales pages, lead capture and email marketing as newbies are not even aware of what these terms mean.
So, stay away from PowerLead Systems if you don't have any prior experience of online marketing.
Veteran marketers particularly those with experience of affiliate marketing can take advantage of PowerLead Systems as they seem to offer quite generous commissions.
You can earn a handsome figure if you know how to sell this product to others.
PowerLead Systems Final Rating
Price

Features

Training

Value For Money