6

min read
I have been doing reviews ever since I launched this website however, in the past few months I've moved away from doing such posts as there wasn't many products worth getting excited about since most of the products that were coming out were just pure rubbish.
At one point in time, I even felt like it was a waste of time to buy the product and do the review as it was so clear that the product in questions was just another over-hyped product, but as you may know; I don't like publishing reviews without trying it myself first.
Today, I found a product worth getting excited about. 
As I was browsing through the top selling products on the JVZoo network, I came across a product that genuinely peaked my interest, and that product is the "Rapid Profit System", a training course that (allegedly) shows you how to make money with JvZoo.
The sales page looked great and the guy promoting it seemed legit so I decided to "get back to my roots" here for a minute and add another review to my collection.
So, without further adieu, here is my Rapid Profit System review.
Let's see if I was right about this program or if it was just another BS internet scam that managed to dupe me.
Product Name: Rapid Profit System
Product Website: Rapid-profit-system.com
Product Price: $27 $16.95
Product Creator: Omar & Melinda Martin
My Rating: 3.9 / 5 stars.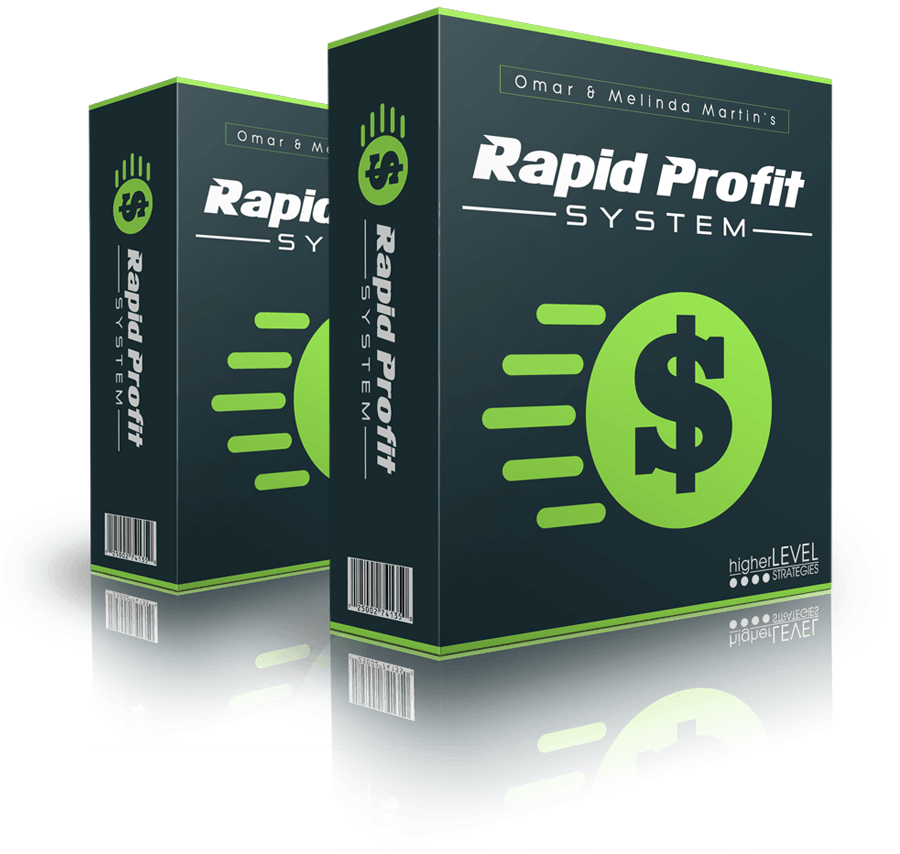 What Is The Rapid Profit System?
The Rapid Profit System, or as we'd call it in the remaining of this review, RPS, is an online course brought to you by two JVZoo power affiliates showing you how you too can use their system to make money by promoting products from the JVZoo network.
But Wait, What Is JVZoo?
JVZoo is an online platform which many people use to launch their online products.
Conversely, it is also used by many affiliates who scour the network each and every day looking for products in their desired niches to have what to promote top their audiences.
I love it as a platform, and I even featured it on my list of the best affiliate program for beginners so take a look at that if you want to know more about JVZoo.
Anyways, back to my Rapid Profit System review.
What Will You Learn From RPS?
As previously mentioned, RPS will show you how to make money with JV, and it does so in three, simple to understand phases.
Phase 1: Identifying Your Ideal Market
Phase 2: Creating Your Affiliate Funnel
Phase 3: launching Your Promo Campaign.
Sounds easy enough, right?
Let me dig into them a bit more to help you understand what you will be learning in these 3 phases of the Rapid profit System.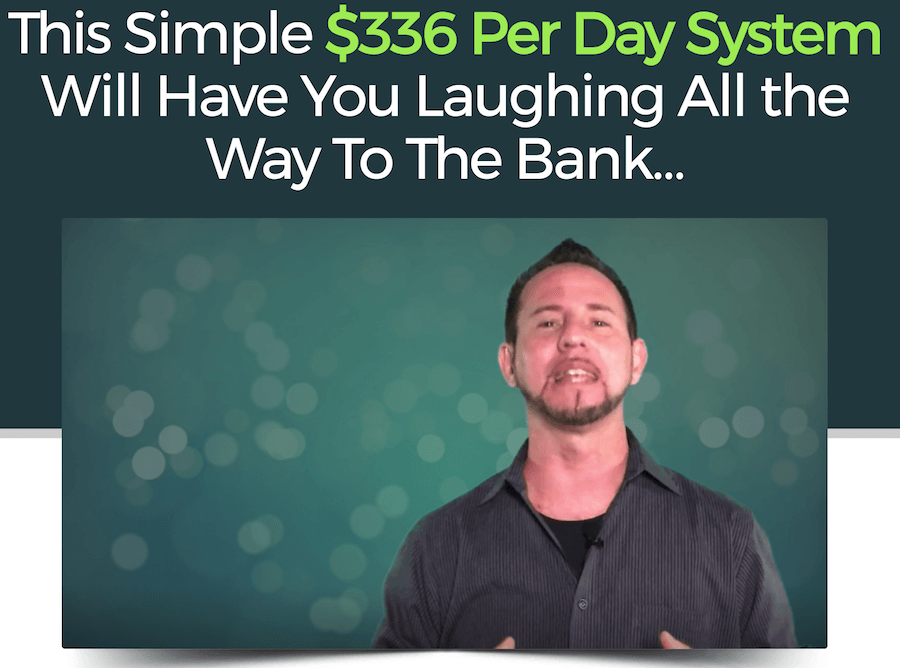 Identifying Your Ideal Market
What you will be learning in phase 1:
How to identify a niche that is ready to convert
How to confirm once and for all that a niche is profitable (no second guessing).
How to use bonuses to attract new visitors, customers and leads
One secret JVZoo tip that will increase your productivty by 100%.
Creating Your Affiliate Funnel
In phase 2, you will learn:
The exact formula you need (and that was perfected by Omar) to have their success. (A bit over rated, but good information nonetheless).
How to build your list with targeted, high converting readers and leads.
How to get prospects to buy from you

instantly

.
Launching Your Promo Campaign
What you will be learning in phase 3:
How to use Facebook Ads (some good info, but a lot more in depth info can be found for free online).
Using Facebook targeting to pin point potential buyers
How to install your FB pixel.
How to create persuasive and converting email follow up sequence.
Below you will find how I rated all the modules and how I came up with the 3.9 score I awarded the Rapid Profit System.
Things I Liked
The Sales Page:
As I said, the sales page intrigued me and I immediately "liked" the product.
For me to be able to see a product and immediately like it after reviewing so many products, it shows to me that the product was created and put together by somebody who knows their stuff.
Hence yes, the sales page and how the Rapid Profit System is presented was one of the first things I liked (and possible why I decided to join).
Not Too Sales-y:
At the end of the day, it is a product for sale so you can always expect some outlandish sales claims.
Although I am not a fan of the "start making money by tomorrow" claims, this product was not just about over-hyped claims as many other products are.
Product Creator Seem Legit:
Products like the RPS tend to usually be hyped by fake (shitty) actors pretending to be millionaires.
Omar however, the co-creator of RPS, sounds like a legit dude and I may be wrong here; but I think the story of how he and his wife got started is to be believed.
Maybe I was duped with the story, but it seemed genuine enough for me so I decided to trust my instincts and give this product a spin (was not disappointed).
Things I Didn't Like
Phase 3 was not ground breaking:
The only part of the training I didn't really like is phase 3 where most of the lessons were about Facebook Ads.
While yes, the information there can be useful and I will myself by trying some of the things mentioned ; there was no ground breaking information that you could not find anywhere else for free.
Do I Recommend It?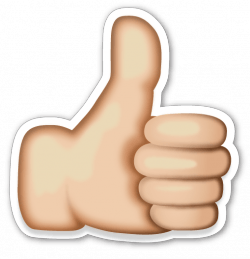 Yes-ish.
If you want to learn how to make money with JVZoo, then this product could teach you some good stuff but do not expect to buy this product today and be rich tomorrow. It just does work that way.
If, on the other hand, you want to learn how to build a sustainable online business and not just with JVZoo, then I recommend to you another training course.
My SPF Alternative
My number #1 rated course for the past five years has been none other than; Wealthy Affiliate.
It is where I learned all I need to know how to build a business for myself that now generates close to $2500 a week for me.
While RPS is a great product, it doesn't even stand next to Wealthy Affiliate's big toe as it clearly shows in in the graph below.
Yes, it is more expensive, but Wealthy Affiliate is an ongoing training filled with premium training and a 700,000 strong community of like minded people.
You can join as a starter member here >>
In Closing
Thank you very much for reading my Rapid Profit System review.
I give this training a solid 3.9 rating out of 5 as I do think it is well deserved and I do recommend it to anyone wanting to learn how to make money with JVZoo.
If you have any questions on RPS or any other online tools that I have reviewed, be sure to email me or leave me a comment down below.
Thanks again for stopping by.
Module 1

Module 2

Module 3

Value For Money