I'll keep this short and sweet;
Yes; Renegade Crypto club is a scam and you'd do well in staying away from it as it's just incredibly risky and down-right illegal even,
In this review, I am going to go through the "latest" online tool that claims can help you become a millionaire with cryptocurrencies.
While I will not dispute the fact that there's potential for a lot of profit in cryptocurrencies (as soon as this bear market is over), I don't think Renegade Crypto Club is going to help you get there either.
Let's find out what this tool is all about in this review.


What Is Renegade Crypto Club?
Renegade Crypto Club (RCC) is nothing more than a glorified "signals" service that gives people trading advice on which alt coins you should invest in.
*alt coins are the coins and tokens which are not Bitcoin.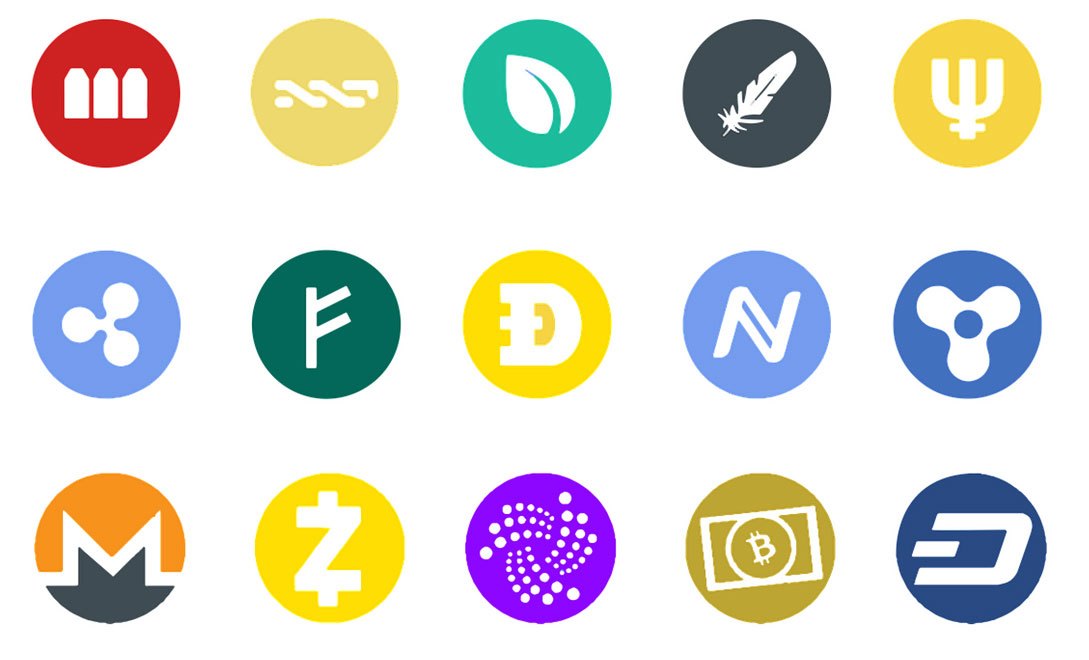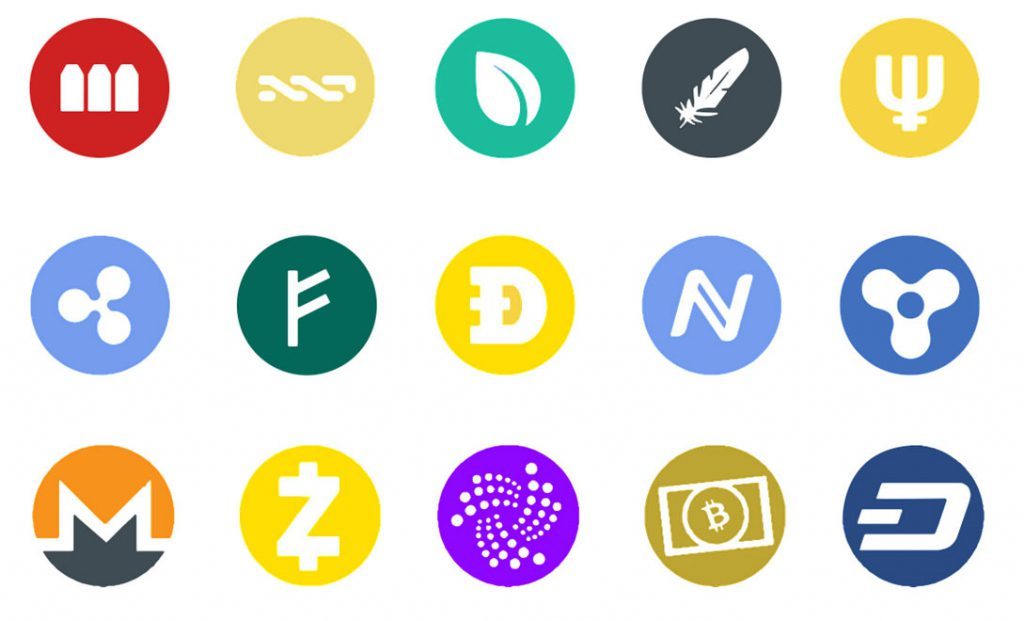 Now there's nothing really wrong about that IMO – although some may claim that this idea of random strangers giving financial advice is actually illegal as this needs to be a regulated activity:

However, being a cryptocurrency trader myself, I can tell you right now that what RCC is trying to sell you on is one huge dream made out of nothing and an incredibly risky venture.
Cryptocurrencies are a risk, I don't need to tell you that and it's even riskier taking advice from some "random" stranger online with no background as to who he is and what his qualifications are.
The only hint of results mentioned on the sales page is of some Lady who using Renegade Crypto Club managed to go from $10 to having multiple supercars, apartment in the city and worldwide travels in a short space of time.
Beleive that if you want, but I've been an internet citizen for close to a decade trying and falling for plenty of scams like this (this is why today I spend my time reviewing such claims) – so I can assume it's just one big fabricated lie.
Another major lie that RCC claims is the fact that the collective market cap of altcoins has increased.
This is absolutely false – in 2018 the altcoin market has been declining rapidly and even giving back a substantial part of market dominance back to Bitcoin.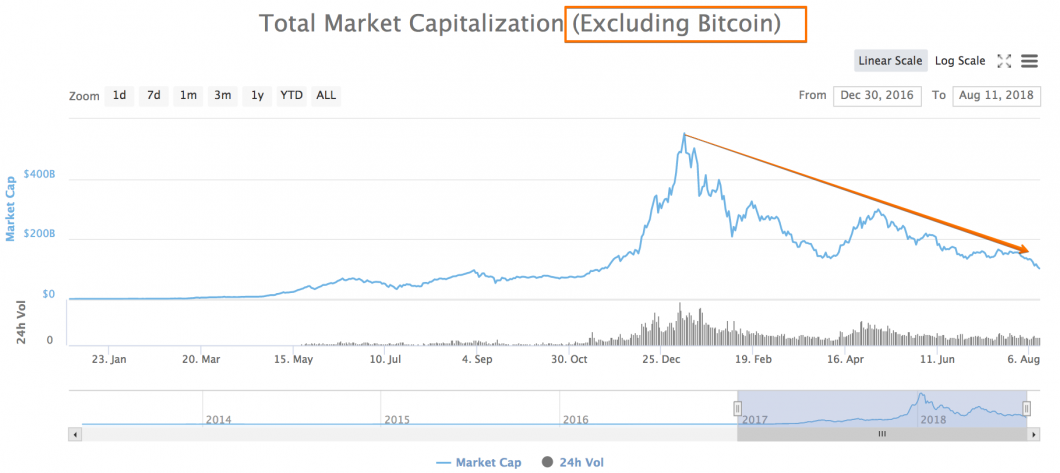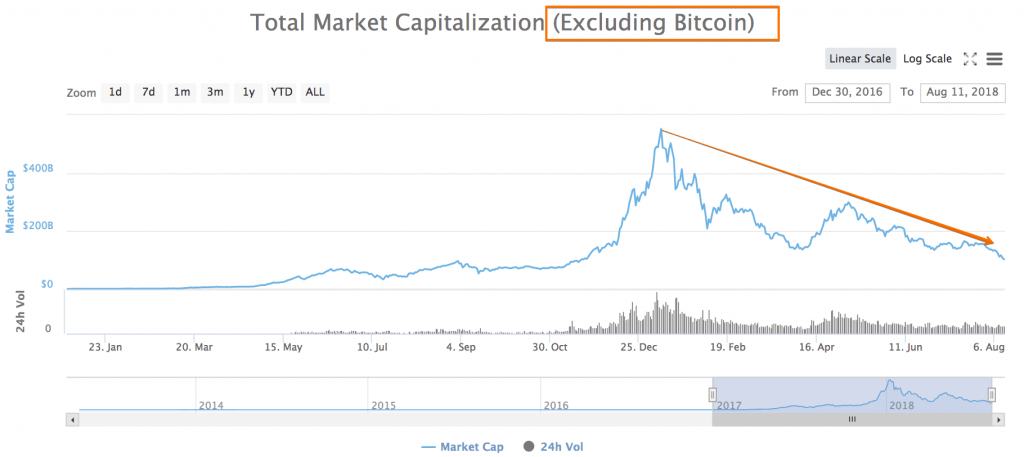 Can You Make Money With Crypto Currencies?
Yes, you can.
I'm a big believer in the whole blockchain/crypto space and I too have a substantial amount invested in certain altcoins (including Bitcoin).
However know this: we are currently in a bear trend, meaning the prices seem to be going lower and lower and there still is no sign of a reversal coming soon.
If I was to be a fulltime crypto trader, I will not be making money right now – in fact, I would most probably be panicking but I am investing in this market with the hopes of a decent return 2-5 years down the line.
We all saw the hundreds of stories of people who sold their holding in the 2017 bull run so I get you to want a piece of the action.
But, if you are looking to make a quick buck with crypto this year, I'd say stay away for it for now and wait for the market to reverse and starts trending upwards again.
If you want to invest in cryptocurrencies now with the hopes of holding them for 2-5 years like myself, then yes; you'd do well in investing now.
Remember; this is not financial advice – just random dude on the internet typing words on a keyboard.
Now back to my Renegade Crypto Club review…
How Much Does Renegade Crypto Club Cost?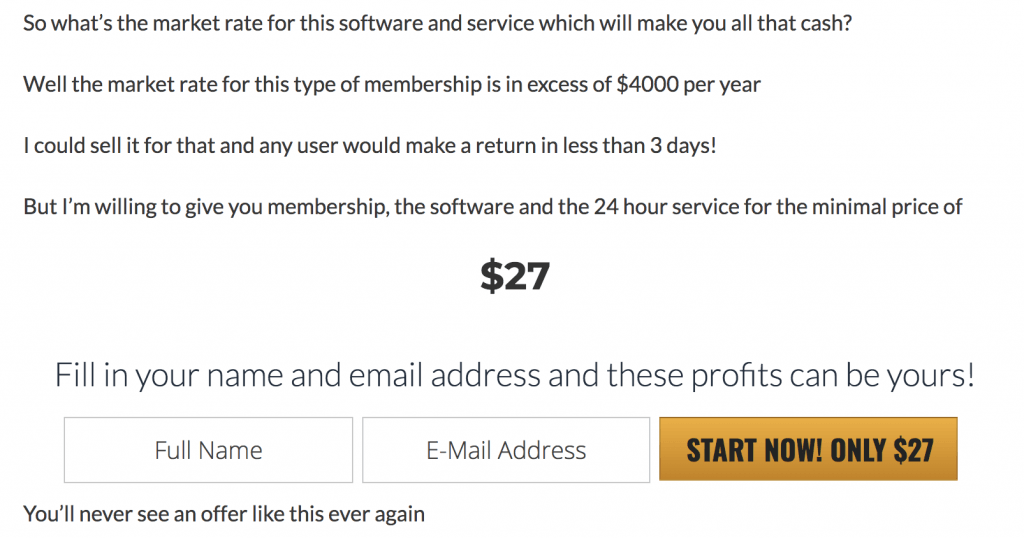 At the time of writing, RCC costs a one time fee of $27.
it also comes with a 60-day money back guarantee that you can take advantage of if you want to see if RCC for yourself.
Again, I do not suggest you doing so as there's not much that can justify it costing $27.
Is Renegade Crypto A Scam?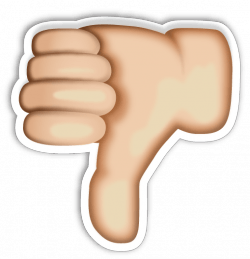 I would say so yes.
The sales pitch is made up of mostly lies and/or bad information so either way, I do not see this as a worthwhile investment.
There are better, more legitimate ways to make some extra money online than investing in an already naturally risky and volatile market based off some random stranger.
Want a Legitimate Way Of Making Money?
The way I earn an income is through the use of various online business and I use the income that I have coming in to further grow my crypto/investment portfolio.
If you want to make some money, then I would suggest you look into at how you can start making money online.
This entire blog is dedicated to just that giving you all the information you could possibly want and need to see what's available but if you are interested, I also have a free 10-day getting started course which you can use right now.
It will teach you all you need to know about starting an online business and of course, how to make it successful.
It's free to join, no credit card required and I hope to see you in there.
Thanks for reading my Renegade Crypto Club review.
Talk soon.
Renegade Crypto Club Final Rating
Price

Features

Services

Value For Money