Whether you're an indie fashion designer or someone who wants to sell a few t-shirts online, listen up because today's post is for you.
Today, I am going to show you how to start an online clothing business (with very little money) and how to go about making it successful and profitable.
Now; before I get into details, I have to share a little bit of a disclaimer:
I have personally never started a "clothing business" online.
But; my drop shipping fashion jewellery store (which I will explain soon), does have a few "clothing items" listed on there.
That + the fact that I have been building online businesses for the past 6 years is what I will use to show you exactly how to start your very own online clothing business, and yes; there's a lot of ways that can be done.
Ready to get started?
Starting Your Online Clothing Business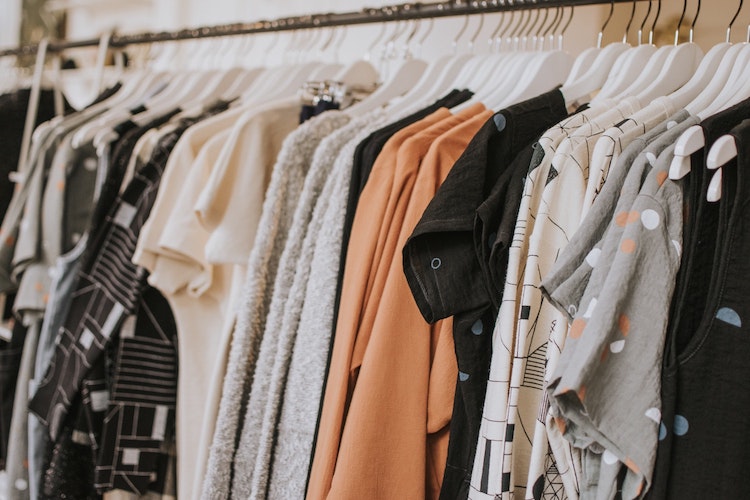 First thing you must do is figure out how you want to start your clothing business.
If you're an indie fashion designer that wants to sell your creations online, this is for you.
If you're a print-on-demand seller, this tool is for you.
If you want to drop ship clothing online, this is also for you.
Now, just in case you have no idea what any of the above 3 things are, let me give you a quick (& brief) explanation:
Indie Fashion Designers:
There seems to be a lot of people out there who are talented at creating their own clothing designs and ideas.
Starting an online fashion/clothing business is the perfect way to utilize your passion to make some extra money online (or build a fully-fledged clothing brand).
Print-On-Demand Sellers:
This is another fantastic way you could start an online business because it requires very little start-up costs and you do not have to store any inventory yourself.
All you need to do to start your clothing business with print on demand is to have a design and use various print-on-demand companies to print your shirts and send them directly to your customers.
Drop Shipping:
Many – myself included – have started using drop shipping to create online businesses in various niches. Drop shipping simply means selling products produced by other companies to customers with a bit of a mark-up price.
Many outsource the products from China using AliExpress and then have their supplier send the item directly to their customer (usually to the United States). It may sound a bit complicated, but trust me; it isn't.
Using the links provided, you can click through to continue learning more about each method.
But; to keep this guide short and focused only on showing you how to actually start an online clothing business, let's get to what you are going to need to make this a successful venture.
Tools You Need To Start Your Online Clothing Business

The "only" thing you need to get started is your own website, & since we're talking about online clothing stores, I suggest you go with Shopify (although WooCommerce is also a good option).
Personally, I have always used Shopify and I suggest you do as well. You can use this link to get yourself the first 14 days for free (& $29 per month after that).
Having your own online store is a MUST if you want to be able to make money so don't think you can move forward without first having one.
How to create your Shopify Store:
Shopify is super easy to use, all you need to do is visit the Shopify website and create your store there.
You can then choose a theme and start building out your "online clothing store" from there.
Don't worry, I know it's "easier said than done" so I'd like to share with you this great video by my friend & mentor Franklin Hatchett to show you how to create a Shopify store from scratch:
How To Promote Your Online Clothing Business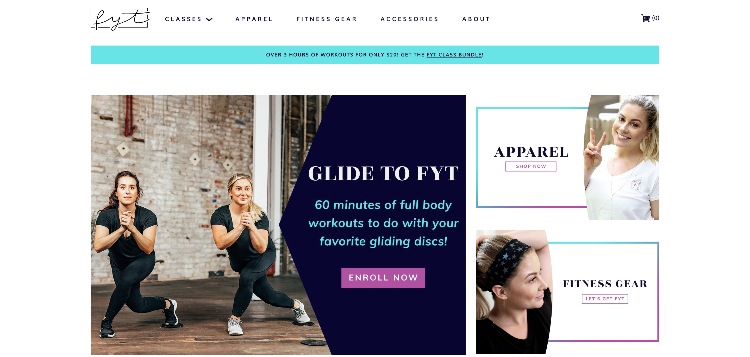 Now that you've got your store set up, the final – and most important thing – you need to do is to get visitors to your website.
To make sales, you need visitors and you need visitors who want to purchase what you have to offer, in this case; clothing items.
There are 4 ways which I highly recommended you look into for driving traffic to the store.
While it'd be great if you can do all four, I understand you may not have the time or the budget to do everything so you can choose which one you do best and then make sure you go at it hard.
Instagram:
For online clothing brands, I'm pretty sure Instagram could very well be the best starting point.
It's a very "visual" platform that allows you to showcase your clothing designs.
There are billions of people all wanting to look great for the gram.
You can utilize Instagram influencers to get your brand out there.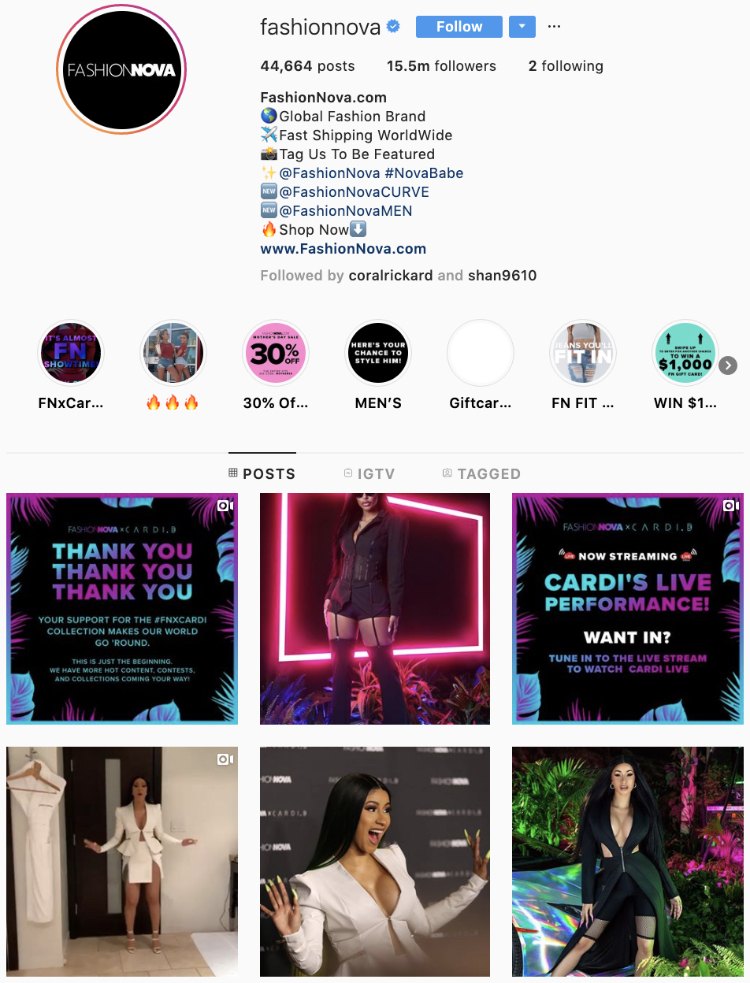 If I was to start an online clothing business, this is where I would spend most of my time.
I would follow people, reach out to them via direct messages, ask for shoutouts, comment on people's pictures and do all that I can to get noticed.
I can't give you a complete "Instagram takeover" curse here, but you can check out this great guide that is created for fashion designers on how to use Instagram to grow your business.
Pinterest: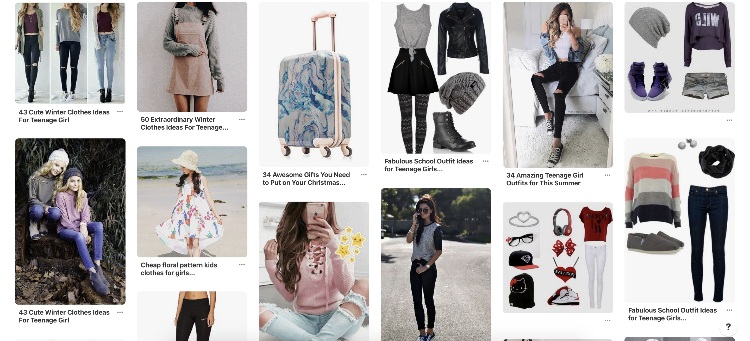 This is also an interesting one and I have had so much success with Pinterest it'd be a disservice to leave it out.
While it doesn't have the "cool" factor Instagram has, it definitely has a lot of people on here (mostly women) who are all fans of clothing (fashion is one of the biggest Pinterest categories).
If you're just starting out, Pinterest has to be at least be in your consideration, even if you do it half-heartedly while you wait to grow your Instagram.
SEO:
SEO is my favourite way to get traffic to my online business but I'll admit, it may not be the best option for starter online clothing stores.
It would become more important as your brand grows so don't neglect your SEO completely.
Just keep it in mind and make an effort to check if you're getting visitors from Google when you have the chance (you can do this via Google Analytics).
Facebook Ads: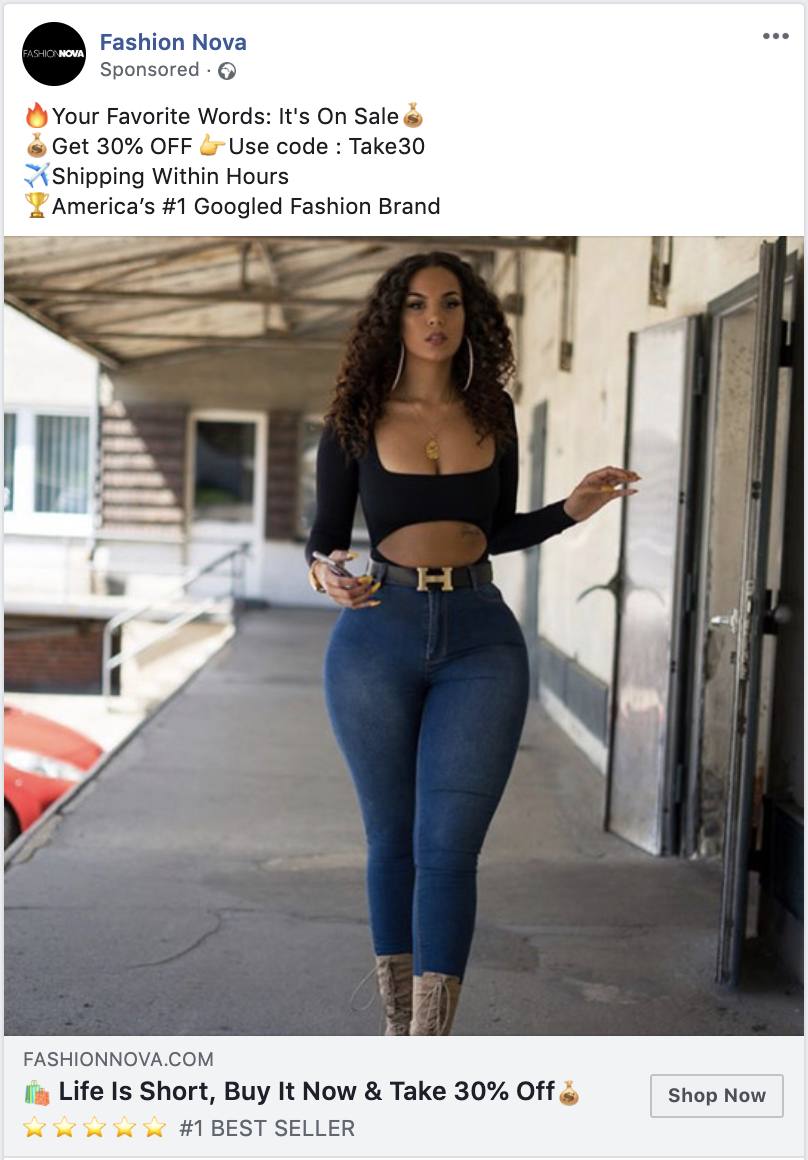 Last but not least; I have to give an honorary mention to Facebook Ads, which most probably is the best and quickest way to start getting customers to your store and making money.
However; it does involve spending money (at least $1000 to start with).
While this may not be an option for many, if you're serious about it; be sure to first understand exactly how the platform works as it's not as easy as "just create an ad and wait for results".
It takes a lot of time for Facebook to get the data for you and optimise your Ads for success so one thing you can do to speed this up (and lower your costs) is to first get traffic for free (using Instagram and/or Pinterest) and then let Facebook find similar audiences that you can show ads too.
I get it, it's a bit too complicated and you're right; it is a bit but that is why I suggest you first take your time to understand how the Facebook Ads platform works.
How Much Money Can You Make Selling Clothes Online?
The clothing business is a weird one.
It's incredibly competitive with incredibly big brands with deep budgets ready to bury you but; on the other hand, everyone wears clothes.
What I am trying to say here is that even though it's an incredibly tough business, if your designs/items are good and you manage to connect with the right audience who would want to buy from you, then you can be a success in this business as well.
The market is huge, and since it's an "online" clothing business, you can sell to just about anyone, anywhere in the world.
The key here is to find your audience and connect to them in a way that no other brand can and just in case you are wondering; yes you can do that.
So; back to how much money you can make with an online clothing store, my answer will be;
A lot (or a little).
If you're good enough and work hard at making your brand a success, then there's no reason why you can't do millions in sales online.
On the other hand; it's also very much possible you earn $0 and pack it up before you ever sell your first clothing item.
That's just how it goes.
How To Get Started (Quick Recap)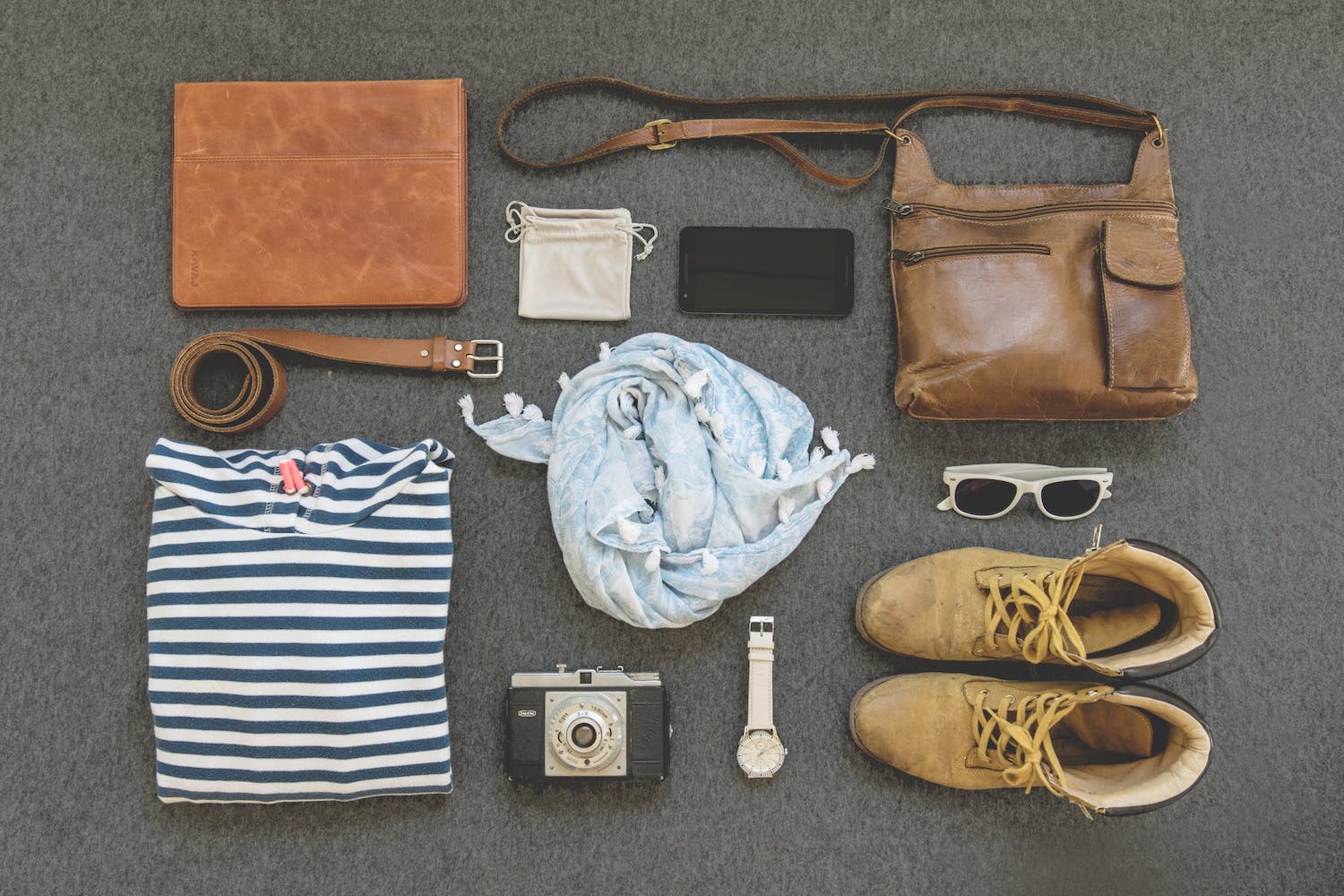 To close this off, I want to leave you with a quick recap of what we just talked about:
Step 01: Pick how you're going to "get products":
Are you creating the designs yourself, outsourcing them from China (like every major brand does) or you're going to use Print on Demand so you just need to create designs and slap it on a t-shirt?
Step 02: Start your online clothing store:
Go with Shopify. Trust me; if you don't you will probably regret it. Not only is it the cheapest option, but also the best.
Again; you can use this link to get your first 2 weeks on Shopify for free.
Step 03: Learn how to promote your business:
Hit Instagram & Pinterest hard, once your brand starts growing, look into optimising it for search engines and use the data you already have to find similar audiences on Facebook with Facebook Ads.
Step 04: Don't give up:
The online clothing business is brutally competitive but the market is so big that you do have a chance for success if you just make sure you keep at it and do the right things.
I'd leave you with this incredible video from Randall Pich who has successfully built an incredible clothing business just from using free online tools (such as Instagram).
I highly recommend you follow this guy and take his advice, especially as you are starting out:
Final Words
Thank you very much for reading.
I really hope this post has opened your eyes on how to best start an online clothing business.
If you have any questions, be sure to let me know down below. I'd love to hear from you.
I'll leave you to it.
LOOKING FOR A LEGIT, SCAM-FREE WAY TO MAKING MONEY ONLINE?
GET MY FREE 10-DAY "GETTING STARTED" COURSE - NO CREDIT CARD REQUIRED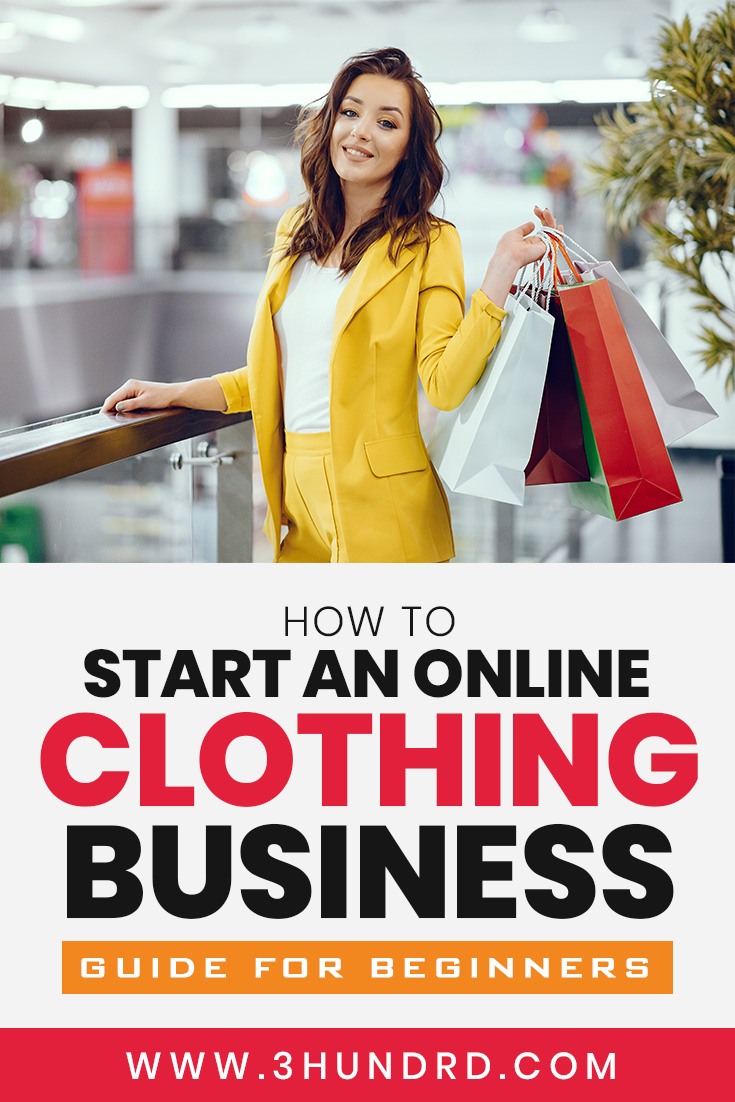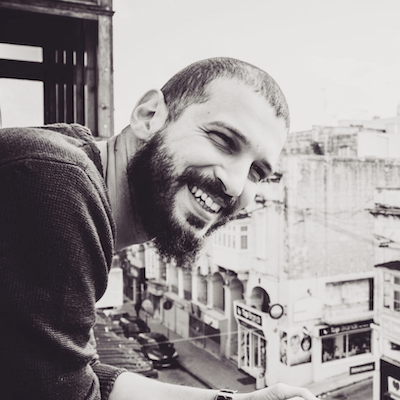 Since 2011, I've been learning how to make money online with affiliate marketing. This website is where I share everything I know and all I will learn along until I reach my next income goal of $30,000 p/month.