When it comes to online business/income opportunities, many of sites similar to this talk a big talk about survey websites that allegedly pay you to give your opinions.
Fair enough, I understand the "business model," and I can also see it's effectiveness to big brands wanting to learn more about their target audience, but can you make money doing surveys online?
Doing surveys can make you money, yes, but I would not recommend it – it's super slow, pays very little and also might I add – pretty damn dull.
+ If you are not from the major countries such as UK, US, etc., your opinion is not worth much to the big companies so if you're outside North America, you can forget about ever making money with online surveys – here's a better option for you.
Today, apart from ripping apart the whole "make money with surveys" thing, I also want to do my SurveySay review – one of the most popular websites out there that connects audiences (you) to companies looking for information.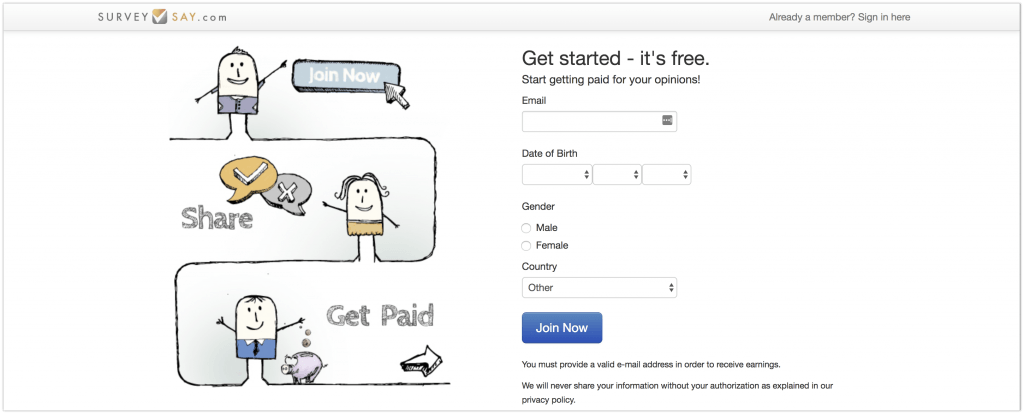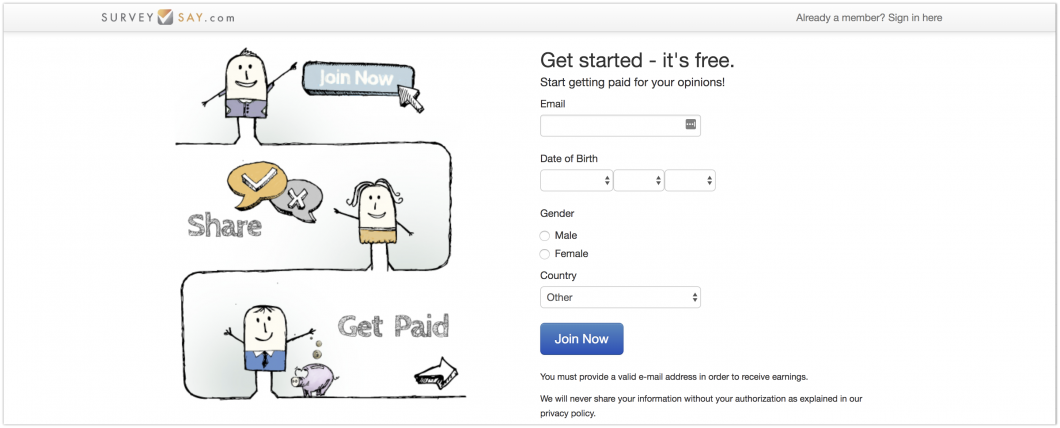 What Is SurveySay?
SurveySay is a website that curates all the top survey websites there are available (well most of them anyway), and it allows you to see and browse different offers offered on these different websites which you can take yourself to start earning money with.
At the time of writing this, SurveySay opens access to 40 different survey companies that you can "allegedly" use to make money filling our surveys.
One good thing about SurveySay is that there is no sign-up fee to worry about – yes this is not the "norm' to online survey sites as typically you have to pay to be even considered as a potential survey-taker.
I'm sure you are seeing here how I am not such a big fan of survey sites, but anyway, back to my SurveySay review.
The free sign up offer is not entirely free though, there is a catch to it, and I will explain it further down below, but before I do that, let's look at the income possibilities you have with SurveySay
How Much Money Can You Make With SurveySay?
Not much, on average, each survey will pay you around $0.50c, and these are not easy surveys to take. Some run into the 100s of questions where you have to provide an in-depth answer – sometimes also revealing information about yourself you wouldn't usually mention.
Of course, they leave these type of questions to the end of the survey so you'd be less likely to abandon the already nearly-finished job.
On average, I would say it would take you around 15 to 30 minutes to fill out each survey (you will get shorter ones as well), but at the very max, you may be able to do four an hour, which is a payout of $2 per hour.
Yeah, not great.
Are There Any Scams & Hidden Costs?
Now, remember I told you that there's a small catch tied to the SurveySay "free sign up"?
Well, that is because the way SurveySay makes its money is by selling your information to the 40 other survey sites that look to it for a sizeable audience.
So yeah, once you sign up and get registered, you can look forward to 40 companies (which are dubious ones at best) to be sending you daily spam and emails convincing you to do this or that.
Is SurveySay Worth Joining?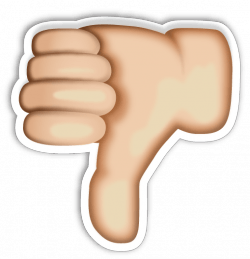 I would not say that it's not worth it because if you enjoy working for $2 per hour, then you will love SurveySay but it's not the best way to spend your time if you want to learn how to make money online.
There are far better options and alternatives to SurveySay and doing surveys online that you would have to be pretty desperate to spend your time filling out boring, yet personal details about your life for $0.50c a pop.
A Better Alternative To SurveySay
Swagbucks is said to be one of the most popular survey-taking sites there is, and from the research I did, it's said to be a much better alternative to SurveySay – I wouldn't know as I have never tried Swagbucks myself.
You can see a review of Swagbucks here, but before you do that, let me show you how to make REAL money online and to answer your question (can you make money doing surveys?), I'd say;
Absolutely not.
Start A Proper Online Business (Forget Surveys).
Sorry SurveySay, but when it comes to building a real business online, you would be one of the ones at the bottom of my list.
The best two ways (in my opinion) I have found to make money online are affiliate marketing and dropshipping.
And I am speaking from experience here as these are the two models that allow me to make a full-time living online.
I won't be going into much detail about these two business models, but I do have a lot of excellent content about them that you can check out here:
My Top Guides On Affiliate Marketing:
My Top Guides On DropShipping:
Start Building An Online Business
Whatever you want to do (or not do) online to churn out some extra cash to enjoy, you are going to need a roadmap and a system to help guide you through the maze of such a vast topic.
For this, I would recommend you try the Wealthy Affiliate training platform.
This is the same system that I have used to build my own business and with full confidence and honestly, I can tell you that this place changed my life.
You can read my full Wealthy Affiliate review here, or you can take my word for it and join on a free starter membership.
In Closing
Thank you very much for reading my SurveySay review. I hope I didn't disappoint you with what I had to say but believe me; you do not want to waste your precious time filling out surveys that pay you zilch for your time.
You are much better off building a real profitable online business that will pay you while you sleep and it will continue paying off for many years to come.
If there is anything I can help you with, be sure to ask questions down below in the comment section and I will try to get to them asap.
Thanks for reading.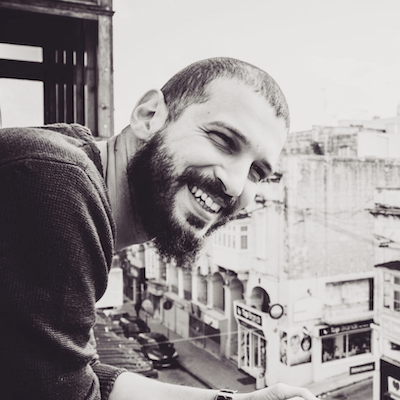 Since 2011, I've been learning how to make money online with affiliate marketing. This website is where I share everything I know and all I will learn along until I reach my next income goal of $30,000 p/month.