7

min read
Having been in the online passive income-building business industry for close to 7 years now, Tai Lopez has been somebody I often came across while browsing for tips online.
Some think he's a fraud, some believe he's a cheesy salesman, and some make Tai out to be the ultimate mentor in business and life.
Are any of those things true?
I can tell you with 100% certainty that Tai Lopez is not a fraud.
If you seriously think he rents out his mansions, garage and women, follow him on Snapchat, and you will quickly see he has what he promotes (the good life).
As for being the best mentor in the world, I will let you come to that conclusion but many people have learned a lot from Tai. His success, is proof enough (at least to me) that Tai is somebody worth paying attention to.

Who Is Tai Lopez?
Today's post is my 67 steps review, which is a self-help program that Tai has for sale on his website and a product I have been trying out for a while now (although I still haven't completed all of the 67 steps, I feel I know enough to do this review).
Tai Lopez is an internet marketer, TEDX speaker, investor and all around awesome guy.
You might have seen him flaunting his cars on YouTube (hence where all the hate comes from) and also you might have seen his TEDX talk about Reading A Book A Day.
While I am sure you have realized by now that I am fan of Tai Lopez, in this review of the 67 steps program, I will try to keep my personal opinion to myself and just speak about the program.
We'll also see if it can actually do what it is meant to do; turn you into a success-machine that learns at an incredibly fast pace on how to build a life you truly want and deserve.
Sounds too good to be true? Maybe, but let's find out….
Product Name: The Tai Lopez 67 Steps Program
Product Creator: Tai Lopez
Product Website: the67steps.com
Product Price: $67 (fitting right?)
Final Rating: 4.2 / 5.00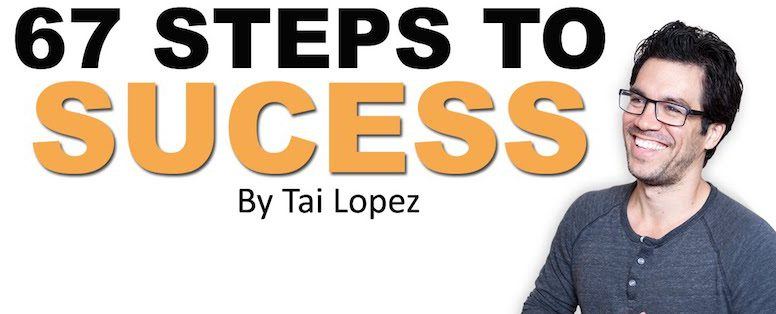 What Is Tai Lopez 67 Steps Program?
The 67 Steps programs is a step-by-step, day by day training course created by Tai himself sharing all the lessons he has learned from his mentors and from his one-book-a-day marathon in one hour-ish long videos that will take you 67 days to complete.
Why 67 Steps?
The idea comes from research scientist concluded that it takes the average person 66 days to form a new habit and make it part of their daily lifestyle.
66? I thought it was 67?
Yes, the research team concluded 66 days, but Tai Lopez decided to go one step further for the hell of it and make it a 67-step program.
However, it is all based on this 66-day principle, and the videos will come at you one a day (you can't skip videos) with the hopes that what you learn each and every day will result in meaningful and successful life changes (in about two months).
Sounds exciting? It is. But let's continue with this 67 steps review to see if this is something you would like to be a part of.
What Do You Get As A Paying Member?
As a paying member, which is the only option you have since there are no free-entry memberships to this program, you will get (as described above), 67 daily videos of about an hour each which will teach you some of the principles of success Tai have learned to build his great life in the Hollywood hills.
You also get access to his membership-only website where you can also network and chat with other students, join the secret Facebook group and some other perks which I will not go into, but would give you a list of what to expect here:
Tai's list of books to read,
Special list of apps he uses (and why),
Free 14-day access to the VIP area on the website and also
Access to bonus content that gets released every once in awhile.
While these are some cool extras of the program, they are not part of the program, and you can feel free to take advantage of them (or not) as you please.
Some Things I Liked
Tai's Lessons:
Tai really takes his time to explain the lessons he has learned and show us how to properly use them to make changes in our lives.
He also makes the lessons not at all boring with clear insights and actionable tips.
The In-Depth Videos:
As I just explained, the videos (and lessons) are carefully laid out with explanations and not just in a "here do this" way.
I love the fact that Tai himself does all the lessons and after each and every one of them, you can walk away with a few simple things to change and improve on.
Social Element:
The course also has a bit of a social element to it where you are requested to leave a few comments on the changes you would like to make after your daily lessons.
This allows you to clearly list your goals (some accountability here which is great) and you can also see what other students are up to with their goals and comment on them as well.
Great vibe.
Some Things I Didn't Like
Some Videos are Just Sound:
Unfortunately, I have to state my dismay at some (so far I found two videos) which were just the sound of Tai Lopez voice.
While you still learn the lesson in the video, just sound makes it a bit boring and flavorless.
You Can't Access More Than 1 Video Per Day:
The videos are designed for you to do them day-by-day but Tai himself says that if you find that you can do more than 1 per day, you can ask the help support to open the channels and let you have all videos at one go.
I tried this and was told that it couldn't be done.
Not exactly sure what to make of this and although it's not a deal breaker, it may be for some of you so be ready to have to wait for your next lessons (even if you think you can do more).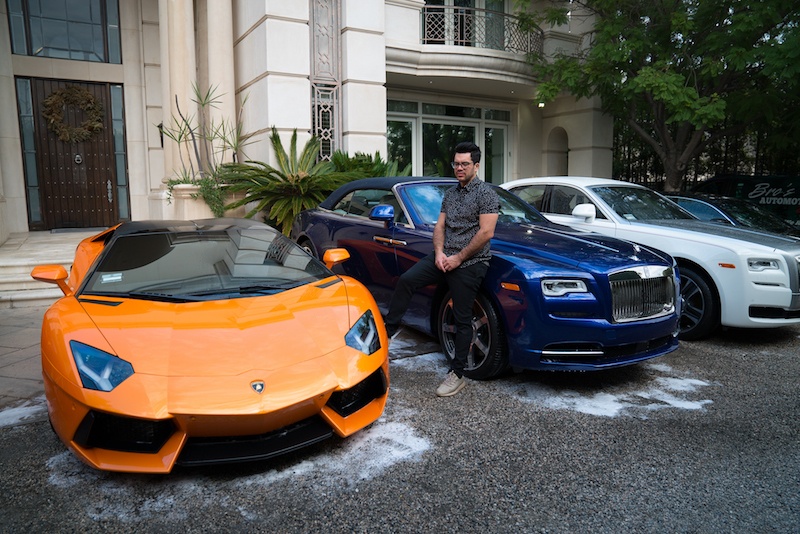 Who's It For?
Tai Lopez's 67 steps program is for all people out there that just want to get a grip on life and stop 'going with the flow" like a dead fish.
In this program, you will find practical and also philosophical tips and ideas to significantly change your life for the better.
Having said that, please also understand that it requires effort from your part as well.
Just listening to Tai is not going t make you rich, happy or healthy; you need to go out and start adopting this new mindset in your everyday life to start seeing the results you want.
Do I Recommend It?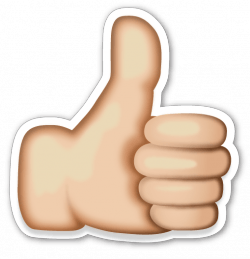 Yes, if you are ready to take the next step in your life and you are prepared to give it your all to make it happen, then this program will show you how to do just that in just 67 days.
If you are ready to give it a go, you can join the 67 steps program here >>
Tai Lopez 67 Steps Pricing Structure
The price of this training course is a very reasonable, $67.
I for one think it's a great price for over 100 hours worth of video content, extra added bonuses and lessons from some of the world's most successful men and woman.
Tai surely delivered with this product and although I did mention a few things I didn't like, if you think $67 is too much for life-changing lessons, well maybe this program is not for you.

My Final Rating Of The 67 Steps Course
After experiencing first hand the 67 Steps program and have seen Tai's credentials and way of life (i.e., I see he's no gimmick), I would like to give this program a solid 4.2 rating out of 5.
It's neatly laid out, jam packed with information and even though I have not yet finished all the 67 steps, I have seen some improvements in different areas of my life.
Thank you for reading my 67 steps review.
I hope this has answered most of your questions but if something is not clear, feel free to drop me a message down below with your Qs, and I will get back to you as soon as possible.
If you want to give the 67 steps program a go, you can see Tai Lopez explaining the 67 steps in much more detail.
Talk soon.
Price

Features

Training

Value For Money