The Amazon Associates program is a wonderful opportunity and one of my recommended best affiliate programs for beginners to get started with.
Today, I will be doing my AZ Associate affiliate WordPress theme review, a "tool" that I am sure you're going to be interested in if you are (or thinking of becoming) an affiliate for Amazon.
See my guide on how to make money with Amazon Associates if you're still getting started with it. It will show you all you need to know in order to fully understand the platform and also how to best monetize it.
Anyways, let's get back to my review…
What Is The AZ Associate?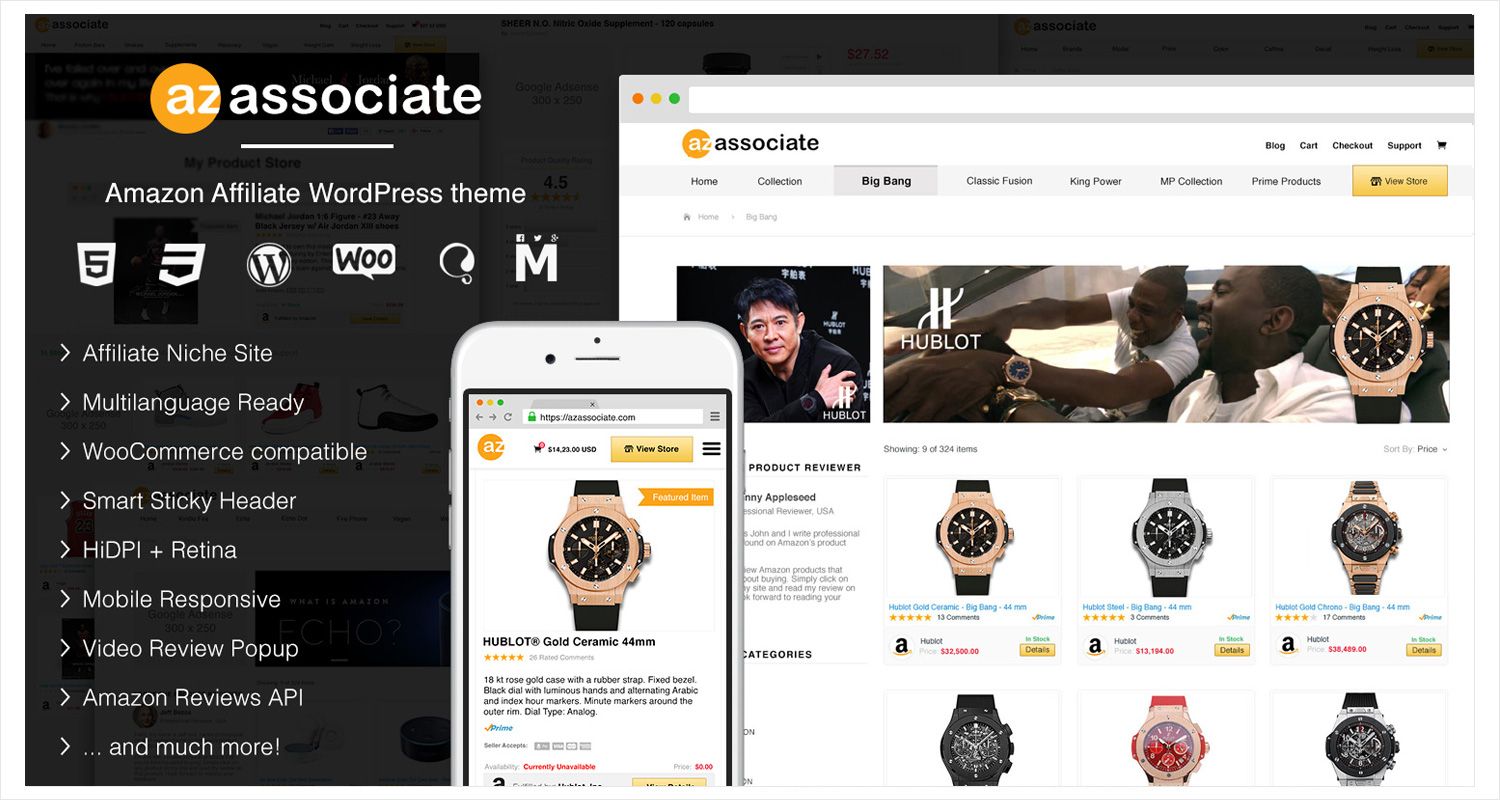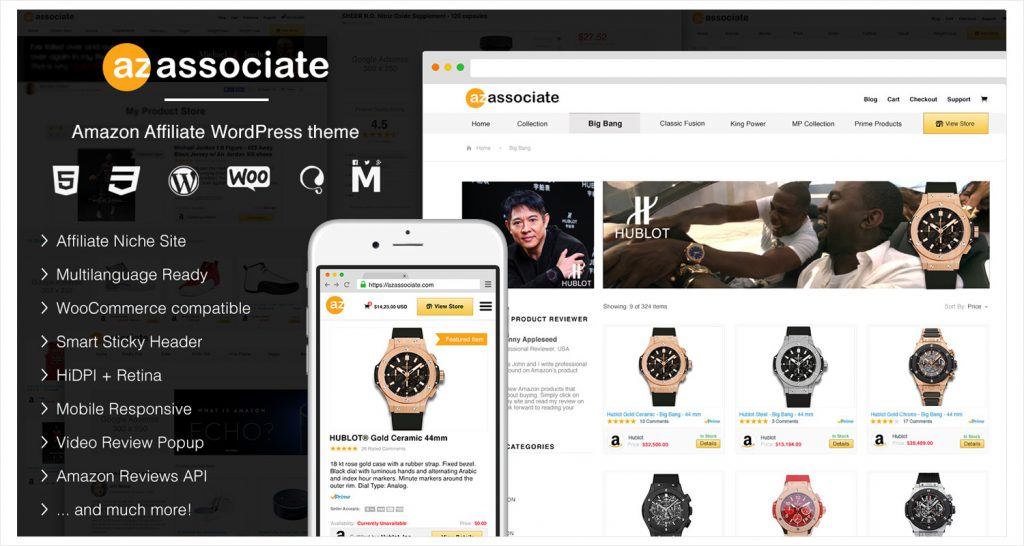 One of the great things about WordPress is the vast collection of free (and premium) themes it has.
Literally, with a click of the button, you can change or modify your basic WordPress installation that looks amazing – no developers needed, no coding skills required.
AZ Associate is such a theme. It's a premium theme but with a special purpose, it helps you build Amazon Affiliate websites with ease.
How Does AZ Associate Work?
What you need to do is to first figure out what niche you will be working in.
QUICK TIP: What is a niche?
A niche is a specific part of an industry you want to get into and promote. For instance, yoga shorts for men is a niche, "yoga" is the industry.
Once you find your niche (you can see the best methods to find a niche you love here) is to build your website, and that is where AZ Associate comes in.
Creating An Amazon Niche Site With AZ Associate
Now, this is a premium theme, which means it's paid, I will go into pricing structure down below, but I had to let you know about it now.
Yes, there are free themes you can install, but none of them would be as comprehensive and as focused on building Amazon Affiliate niche sites than AZ Associates…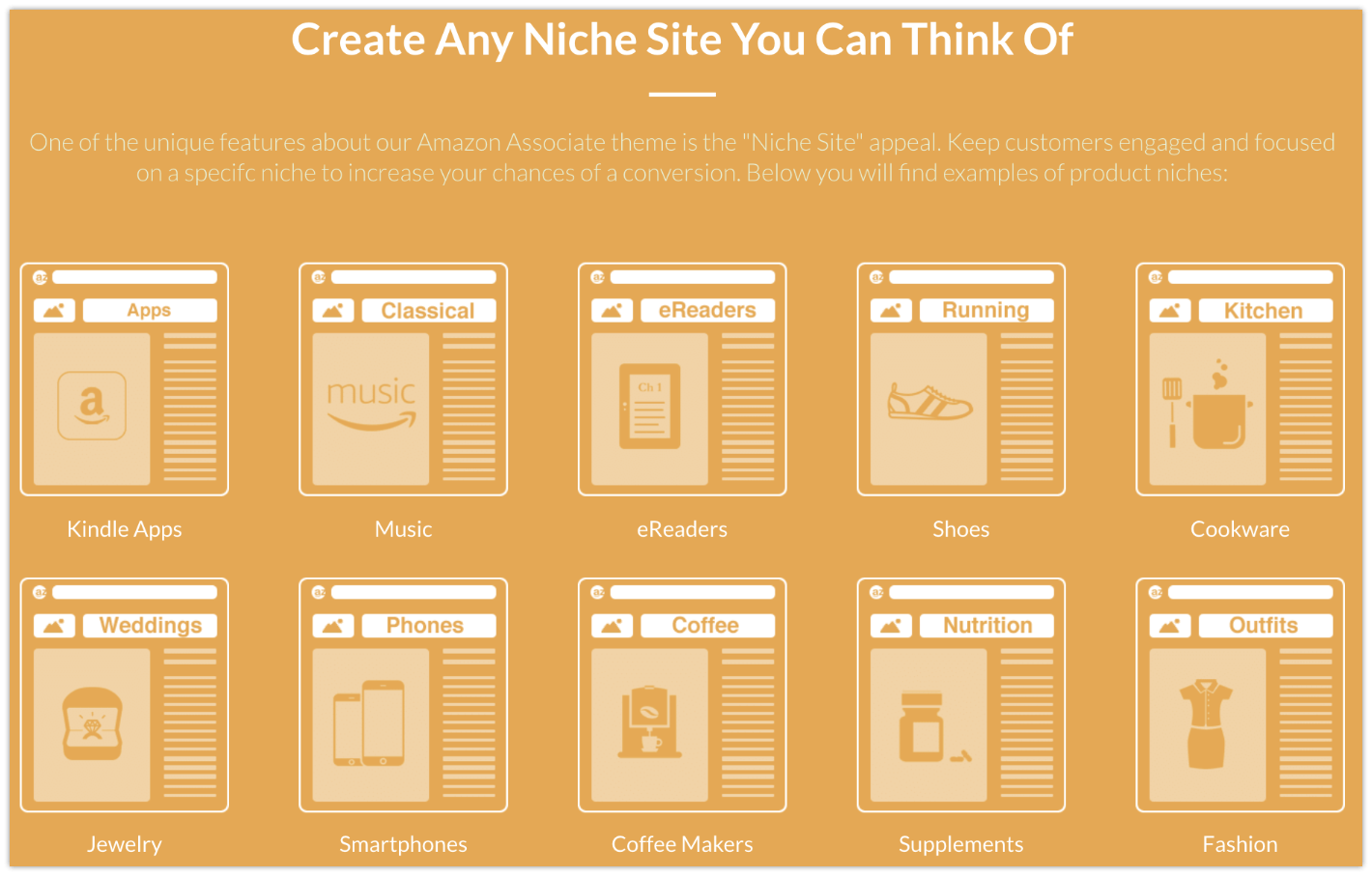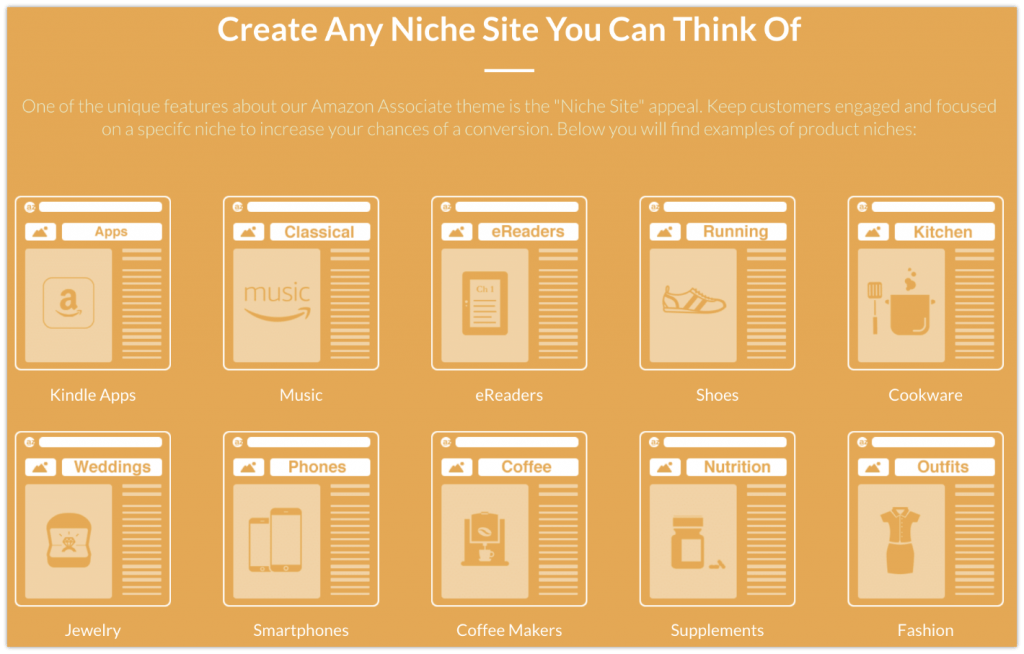 Now that you've picked your niche and theme, what else do you need to do?
You need to start your WordPress site, you can get one from Bluehost or from Wealthy Affiliate.
I suggest you go with Wealthy Affiliate if you are a beginner as they also provide training.
After you have your WordPress set up and installed, it's time to buy the AZ Associate theme and set it up in your store.
Please note that this theme is only for promoting Amazon Products as an affiliate, if this is not what you are going for, consider getting another theme. I suggest ThriveThemes for more content-focused WordPress themes.
How To Install The AZ Associate WordPress Theme
Installing a theme is very easy and all you would have to do is to visit your WordPress Dashboard > Appearance > Themes > Upload New.
This would allow you install your AZ Associate theme file and you are good to go.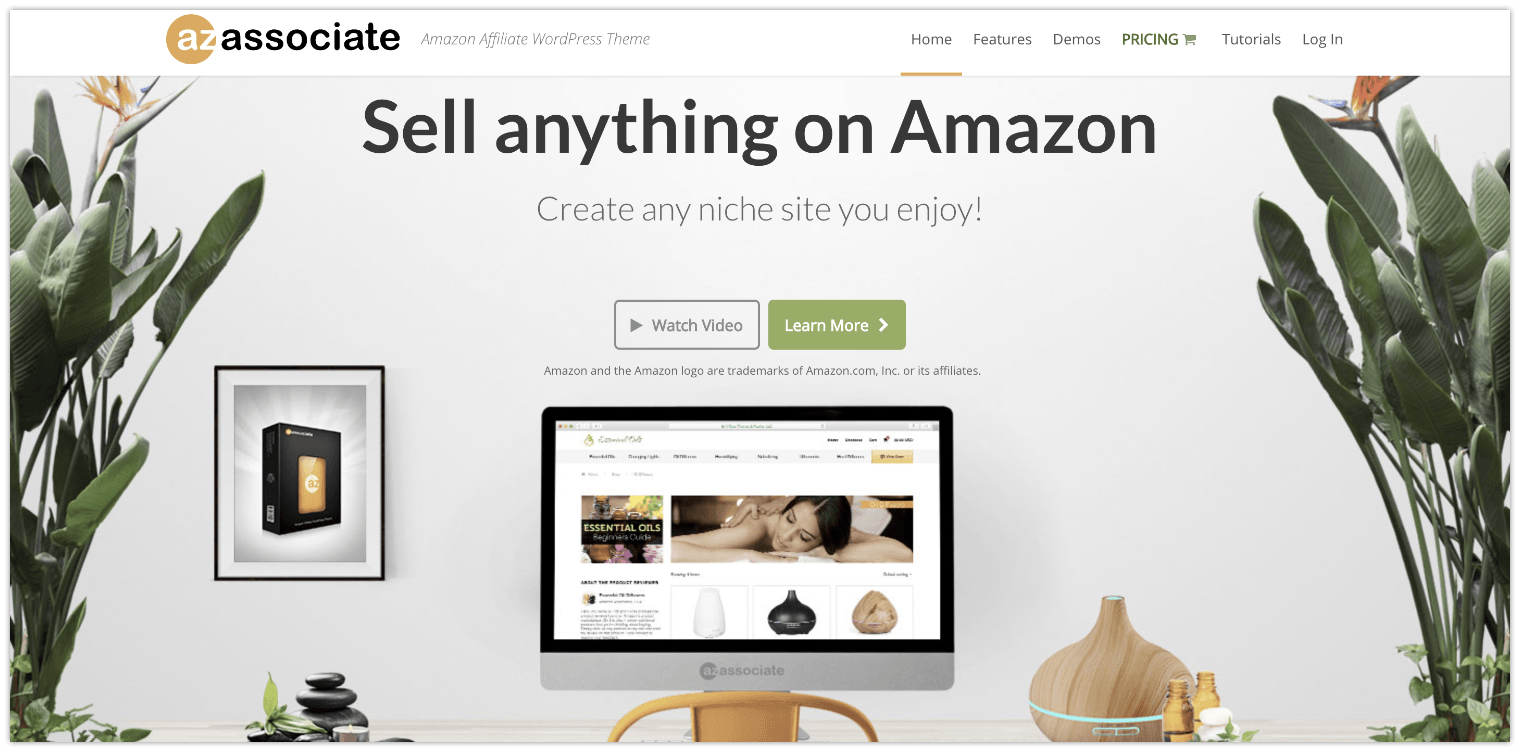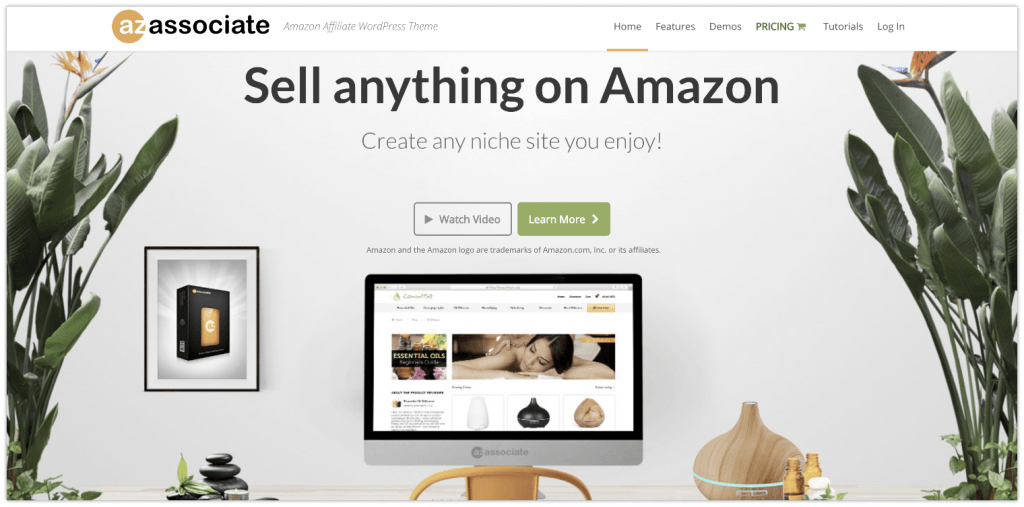 How To Get Products From Amazon With AZ Associate?
All is left for you to do now is to join the Amazon Associates program. This is also a MUST and you can't do it without it as the theme requires your affiliate ID from Amazon in order to function.
It's fairly simple to join the Amazon Associates platform, especially if you have a site already so don't let this hold you back but I would suggest you apply now as it may take a few days to get accepted.
Once you're set up as an affiliate, then it's time to start populating your new website with Amazon products, which is where AZ Associate shines as a premium WordPress affiliate theme.
When you import a product, the theme publishes it as a post and you now have a live working example of the product along with its Amazon description, Amazon reviews and also the all-important "Buy ON Amazon" plugin that carries your affiliate ID.
You can see some of the demo stores created with AZ Associate here >>>
At this point, you should have:
A website built
A niche selected
A list of product (related to your niche) on your website.
The next step is to get traffic, which will also lead to $$$$ (exciting part coming up)…
How To Make Money With AZ Associate Theme?
Now, you are obviously going to need people to make sales, luckily for you, since AZ Associate allows you to create normal posts as well, the biggest way I suggest you do that is through SEO.
How To Do SEO For An Amazon Affiliate Website
You are going to need 30 posts at the very least to get you going.
10 posts that are your typical "How To" posts
10 posts that are your typical "Top 10/20/50" posts
10 posts that answer questions such as "Where To, Why Does, Is It…"
These posts will give you a healthy balance of top-tier content for Google, some social media posts with viral potential and low competition keywords to start getting initial traffic and trust.
I know this sounds like a lot of work, but if you want to have a fighting chance at making money with this, then you are going to need a steady flow of content coming out.
The AZ Associate theme is fantastic as it allows you to build fully functional Amazon stores easily, but ultimately, it won't make any money if you do not put in the work required to make it happen.
Your next choice is…
Social Media
Depending on the niche, you may find that the products you pick may be relevant on social media sites such as Instagram and Pinterest.
If they are, then consider doing this as your main strategy, although I would still suggest you focus the bulk of your work on creating content and SEO.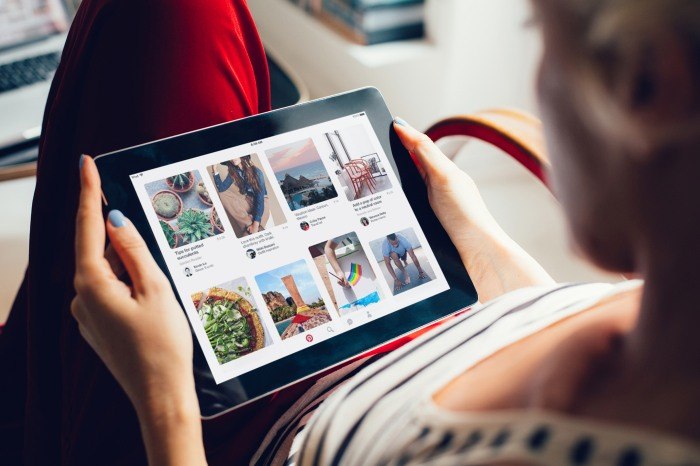 What To Do Once You Have Traffic
Let's say your site is about "Standing Desks" and your post "Top 10 Standing Desks To Cure Back Pain" is getting a lot of traffic.
The best way to monetize that attention and "sudden' spike in traffic is by directing people fro that blog to the other posts where it's the 'product post".
So it goes like this:
People look for information on Google
They land on your website
You "recommend" product X
They buy (or not).
Obviously, you can't turn every single visitor into a sale, but you will convince some of them.
It's all a numbers game. A good percentage to shoot for is 3% but even if it was lower than that, and the product gets you a decent commission, then you can still make a lot of money.
How Much Money Can You Make With AZ Associate
Amazon commissions are on the low end, as it is to be expected for physical products, however, there is no reason as to why you can't make a decent income with AZ Associates.
However, try not to choose products that are less than $50. Anything less than that, then you will struggle to scale to life-changing numbers.
Of course, "volume" is also important here (how much traffic you're getting).
What I am trying to say here is that you don't know what you need to do until you do it.
It's only when you are in the trenches of actually looking at the traffic and what money you're making that you can make a decision then of the earning potential of your new Amazon affiliate website.
Do I Recommend You Get AZ Associates?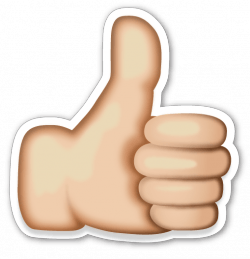 Absolutely. If you are looking to become an Amazon Associates, then this is the theme you are going to have to buy.
It's super easy to set up and you can create a lot of these similar sites to help build up your "affiliate portfolio".
How Much Does AZ Associate Cost?
At the time of writing, the AZ Associate Affiliate WordPress theme sells for $39, and you get a one-site license with that + support.
Are There Any AZ Associate Alternatives?
I would not look elsewhere than AZ Associates if I was just starting now with Amazon.
However, if you are interested, you can also check out Azon Builder, which is also an Amazon Store builder.
You can even check out Oberlo, which is similar but runs on Shopify and AliExpress instead of WordPress and Amazon.
How To Learn Affiliate Marketing
While the AZ Associate theme can definitely help you get started making money online, you are going to need a proven framework and a detailed roadmap to follow.
For that, I suggest Wealthy Affiliate, an affiliate marketing training course that has been rated the #1 course in the 5-year history of this website.
It's where I got my start as well and you wouldn't be here reading this post if it wasn't for Wealthy Affiliate.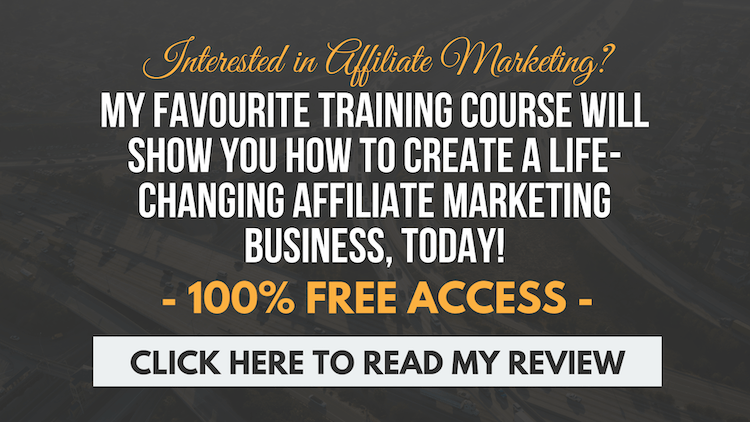 In Closing
Thank you for reading this AZ Associate review.
If you have any questions about affiliate WordPress theme, Amazon, Shopify, or any other thing related to e-commerce and affiliate marketing, be sure to get in touch.
I also have a lot of great content on this site that I am sure you would enjoy browsing.
Thanks again for stopping by.
AZ Associate Final Rating:
Price

Features

Theme Functions

Value For Money

Training