Today, there are millions of websites on the Internet on various topics-health, business, technology, education, etc.
Needless to say, it's becoming harder and harder for new websites to attract web traffic and establish an online presence.
However, with a well-thought-out and premium branding, you can make your website look more professional and grow the customer base quickly.
The following are some of the best tools for building your website brand:
Pexels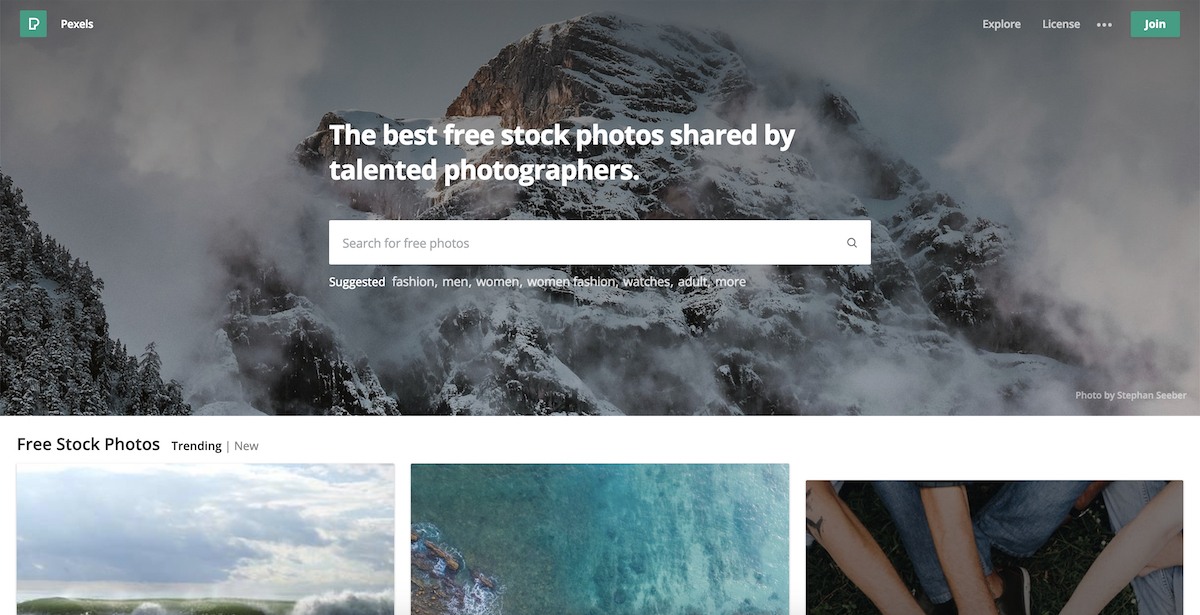 Visuals are the key to developing great connections with your customers.
However, it can be challenging to get high-quality and royalty-free images for your website. This is where Pexels comes in.
Pexels.com is your one-stop repository for some of the best stock photos.
This is because the team behind the platform handpicks photos from those uploaded by the users.
Plus, all the photos are available in different resolutions, and you can directly download the photos in custom resolutions as per your requirements as well.
Tailor Brands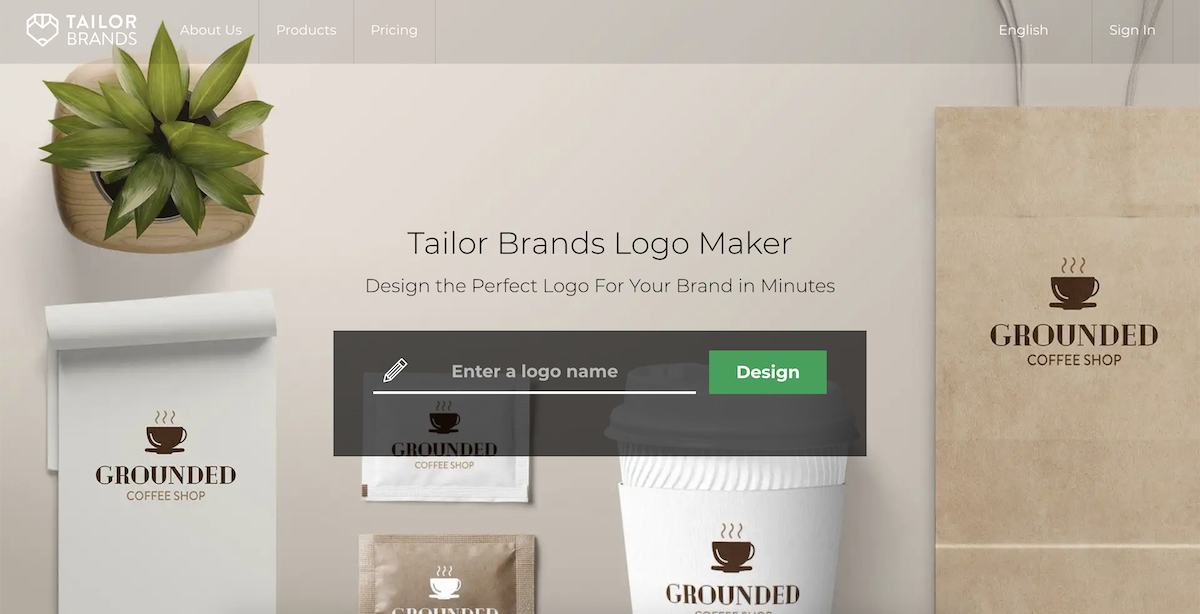 You can't brand your website without a distinguishable and memorable logo.
However, you don't have to pay an arm and leg to get one which is usually how it is when you approach a graphic design studio. Instead, you can use an affordable and easily accessible tool like Tailor Brands.
Tailor Brands is an online logo generator that allows you to create unique and attractive logos in a matter of minutes.
You don't need to be tech savvy or have experience in graphic design to use this program as it uses artificial intelligence technology to understand your requirements and do the design work for you.
Plus, the logo is created in real-time and you get ample editing tools for customizing the design for different purposes as well.
SEO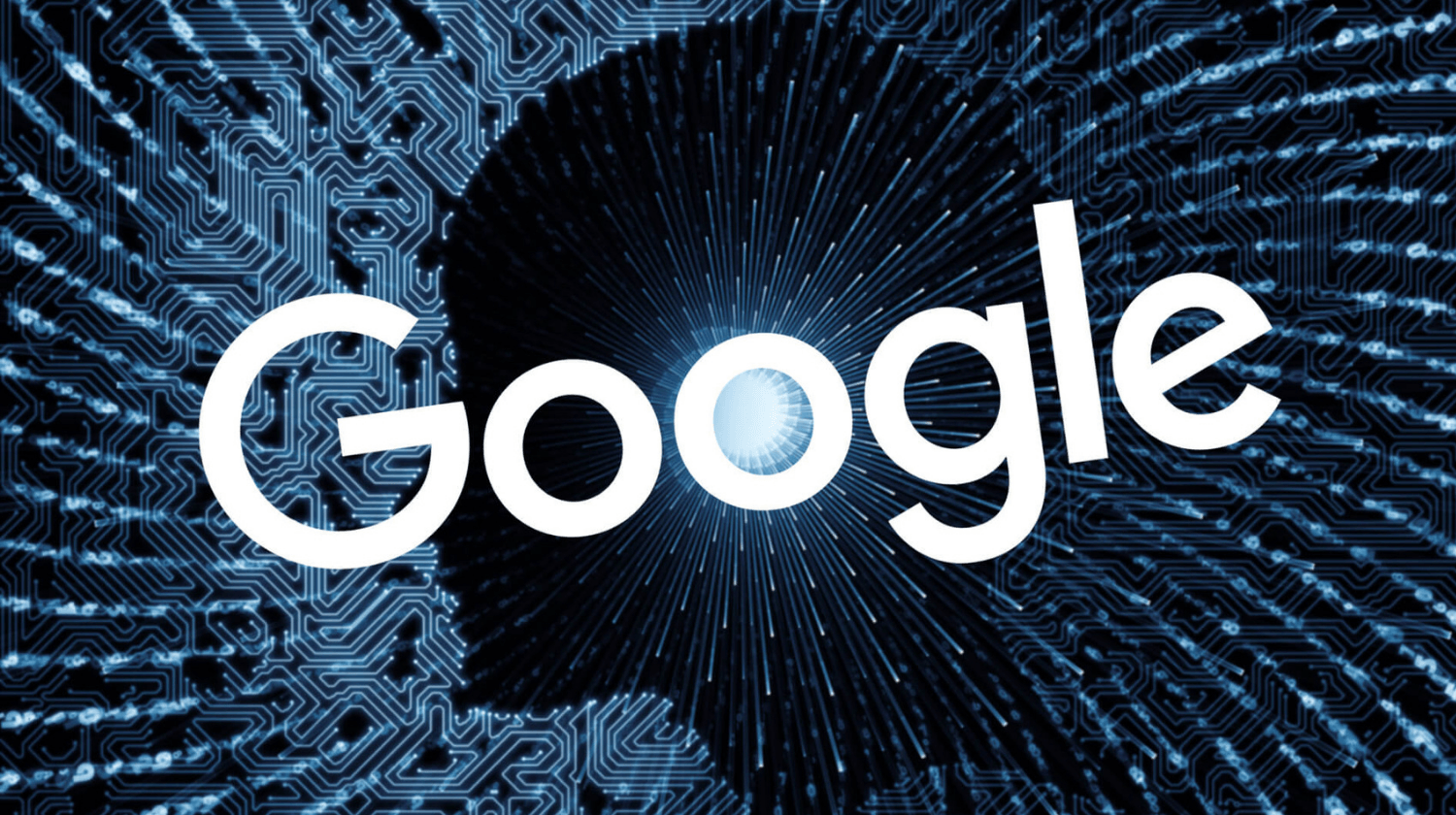 SEO i.e. Search Engine Optimization isn't really an active branding tool. It's passive as it works in the backend.
However, it can greatly improve your website's visibility on the Internet and attract more visitors which ultimately promotes your brand.
So, it's really important that you learn SEO as soon as possible.
You want to cover all the basics like finding the perfect keywords, different content writing techniques, backlinks.
Once you have mastered these, then you can take it to the next level and start using analytics tools, make your website mobile-friendly, etc.
FontSpace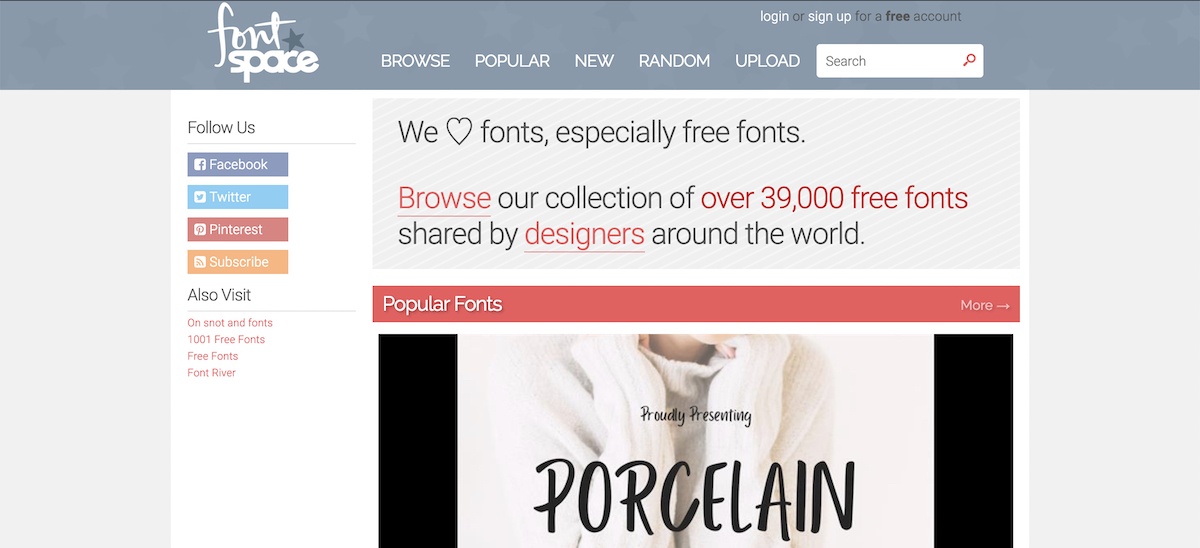 This might surprise you, but fonts can make or break a brand. If you choose the right typeface, then you can become an inviting business that the people are easily attracted to.
On the other hand, if you pick the wrong set of fonts, then you can slowly start to see your own customers distancing from you one by one.
Here is the thing- even if you understand the psychology of fonts, it's not easy to find a good selection of them that fit your brand. FontSpace tries to resolve this issue and succeeds for the most part.
FontSpace is a professional website dedicated to fonts and calligraphy. Here you can find over 35,000 types of fonts all of which are completely free.
It highlights some of the most popular fonts on the home page itself, and you can manually find new fonts yourself by using the search tool.
With FontSpace, you can find the perfect fonts for your website pages, headers, blogs, and images.
If you do it right, then you can completely revamp your website and give it a fresh new look.
Chatbot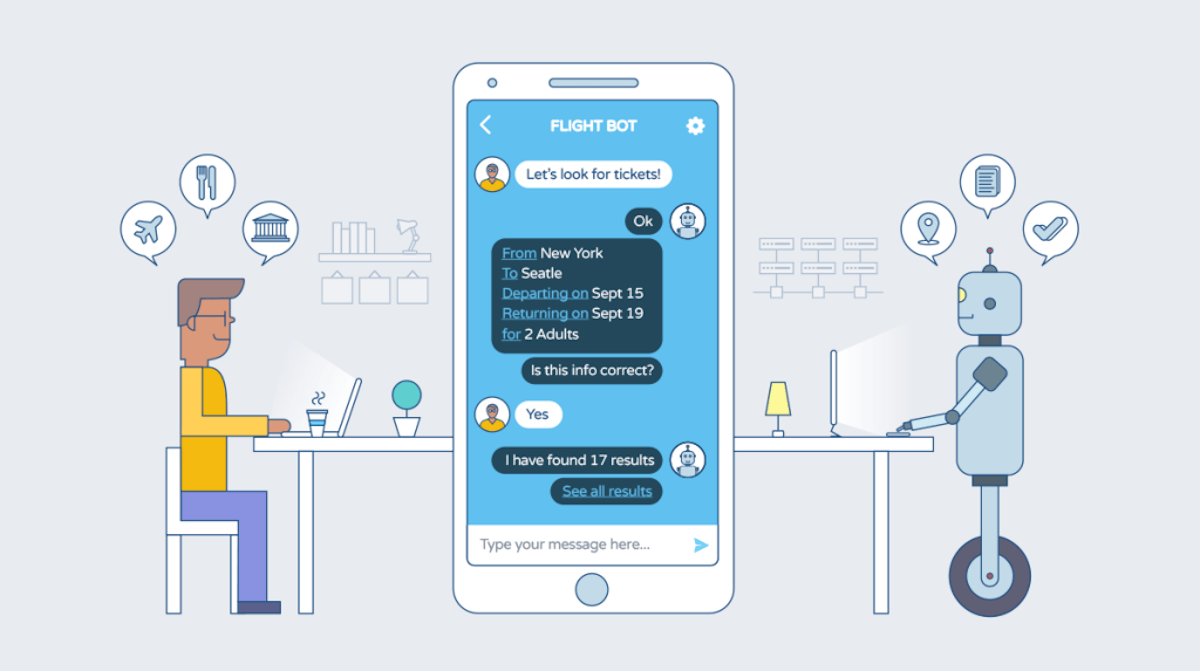 Since quality customer service is an important part of branding, you can consider setting up a customer support chatbot on your website that can handle customer queries and guide them through the sales process.
This can go a long way in establishing your business as a reliable and caring brand.
There are many affordable AI chatbots on the Internet that you can use. Recommendations include Clare.AI, Botsify, and NanoRep.
Final Words
Gone are the days when having a generic but functional website was enough for an online business.
To succeed in today's competitive market, you have to go one step further and elevate your website on all fronts.
It has to look unique, complete with branding, and offer top-notch UX and UI. That said, the tips shared above can be of great help. Good luck!