Afte the amazing response I got from my post rounding up the best travel affiliate programs, I decided to look into this industry a bit more and see if I can find something a bit more "niche".
Niche tourism is one of the biggest growing trends online and if you are interested in becoming an affiliate in the tourism/travel industry, I suggest you do some research on the topic and find an area (niche) where you can profit from – lots of these abound.
In this post, I am going to do my TopVillas affiliate program review, a niched-down affiliate program and website specializing in offering luxury villas for rent worldwide where you, as an affiliate, can join and profit from.
But first…
What Is TopVillas?

Top Villas is an online booking agent that connects luxury travellers to luxury villas in select, yet still a wide range of locations around the world.
I guess you could say it's "the AirBnb of villas" worldwide and it operates in a very similar way.
From the research I conducted about TopVillas, I can tell you that they offer an extensive range of private villa (4,000+ at the time of writing) and they also boast a lot of happy (rich) customers.
The TopVillas Affiliate Program (Review)


Luckily for our affiliates, TopVillas offers an exclusive affiliate program that you can join at any time and start promoting their services to your audience.
What Can You Promote With TopVillas.com?
As an affiliate, you can promote any and all the villas which are listed on the TopVillas.com website.
They offer a vast range of private villas available for rent in more than 50 countries on earth.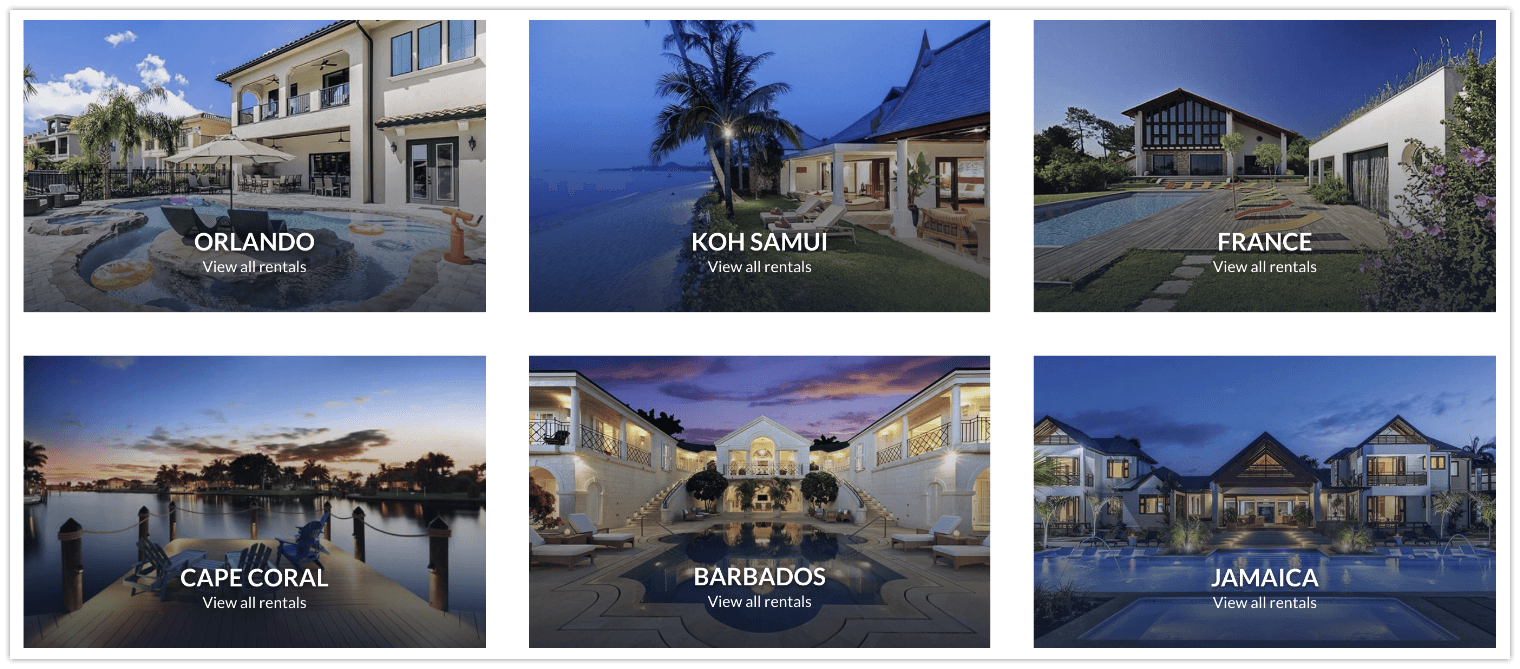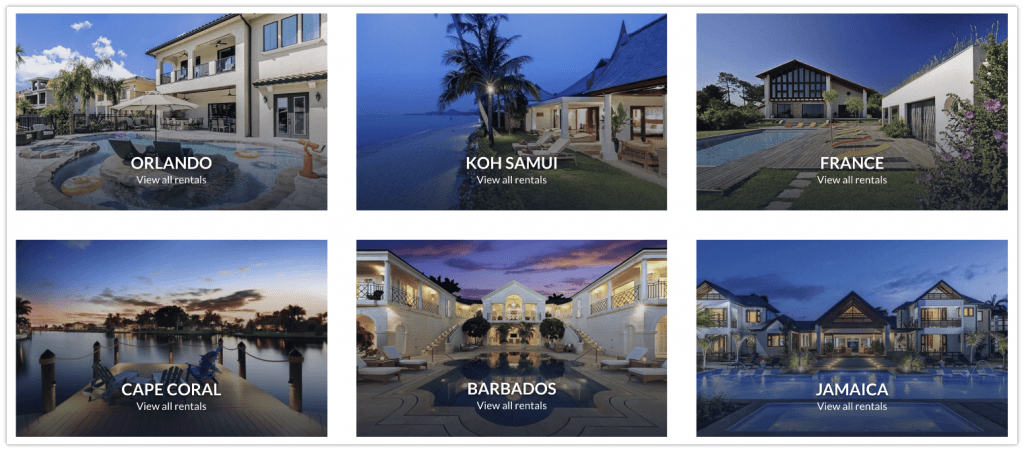 If you truly want to make your affiliate site work in this niche, then this affiliate program looks like one of the best travel/booking affiliate programs you can join.
Top Villas Commission Structure
Surprisingly, the TopVillas affiliate program offers quite an attractive commission rate for their affiliates.
At the time fo writing, they currently offer 10% on all and every booking you send to the website.
Needless to say, the luxury private villa is a pretty high-ticket item.
As you can see here, one of the top-selling Tuscany villas retails for over $10,000 a night, which means that for a two-week stay, you can easily earn around $1,500 from a single sale.


Sounds pretty good to me (I'm actually considering starting up a niche site with the sole purpose of promoting the TopVillas affiliate program).
As a registered affiliate, you also get a 30-day cookie which means that the customer you refer has 30days to do his or her purchase, if it's done within those 30 days, you will get your 10% commissions as rightly so.
How Much Money Can You Make With TopVillas?
Clearly there;'s a lot of money to be made with TopVillas and I am sure someone with mid-level skills as an affiliate marketer can make a very good income promoting TopVillas.
For examples, sake, let's say you currently get 1,000 targetted people on your travel website.
– 1,000 targetted people
– 1% commission rate
– $500 per sale.
At the most basic and conservative estimation, if you can get 1,000 people a month to your content and you convert only 1% of them, you are looking at an income of around $5,000 per month.
There is a lot of benefits to promoting high ticket items such a this. As they always say;
It's much easier to sell a $100 item twice than it is to sell a $2 item 100 times.
Lessons in there.
How To Get Started Promoting The TopVillas Affiliate Program


All you need to do to become a member of the TopVillas affiliate program is to simply visit this page and register on their website.
Once approved, you will find a lot of great resources to help you understand their service better along with a selection of custom-made banners which you are free to use in your marketing efforts to promote the services offered.
How To Promote The Top Villas Affiliate Program
One of the best ways to promote such a high-ticket item (in my opinion) would be SEO.
I have a lot of great guides on SEO here so take a look at that and see how you can use the power of Google to leverage their audience looking for private villas to rent.
If you have a YouTube channel, Instagram page, strong Twitter brand or anything else that is related to the travel industry, you can promote TopVillas (and I suggest you do).
As always, remember that you can promote various different affiliate programs at any given time so this might be a great addition to the list of affiliate programs you can promote.
My Final Opinion On TopVillas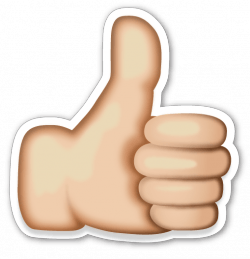 I love this affiliate program, and as I previously said, I have been keeping an eye on the whole niche-tourism industry and I think this would be perfect for me to jump into and start experimenting within the market.
I fully believe TopVillas to be one of the best affiliate programs for their specific market and I would strongly advise you to at least check it out for yourself and see if you can somehow leverage their name (and your audience) to build another income stream for your affiliate marketing business.
TopVillas vs Other Online Booking Agents
While there are plenty of another booking./ travel affiliate programs out there, I have to tell you that when it comes to luxury villa rentals, look no further than TopVillas.
> See the top travel affiliate programs here.
Closing Words
Thank you for reading my TopVillas affiliate program review.
As I'm, sure I made it quite obvious already, I really love this affiliate program and you might see me start working with it very soon as this market is ripe and ready for the taking.
With some basic online marketing skills, you can easily make a life-changing income with TopVillas and I would love to help you get there.
If you want a quick, yet in-depth affiliate marketing crash course to get you started, I'd like to offer you a free 10-day step-by-step affiliate marketing course that will show you what you need to do and how to do it,
I build my business around what this course teaches and so have 1,400,000 million other affiliates.
I'll see you on the inside and thanks again for reading.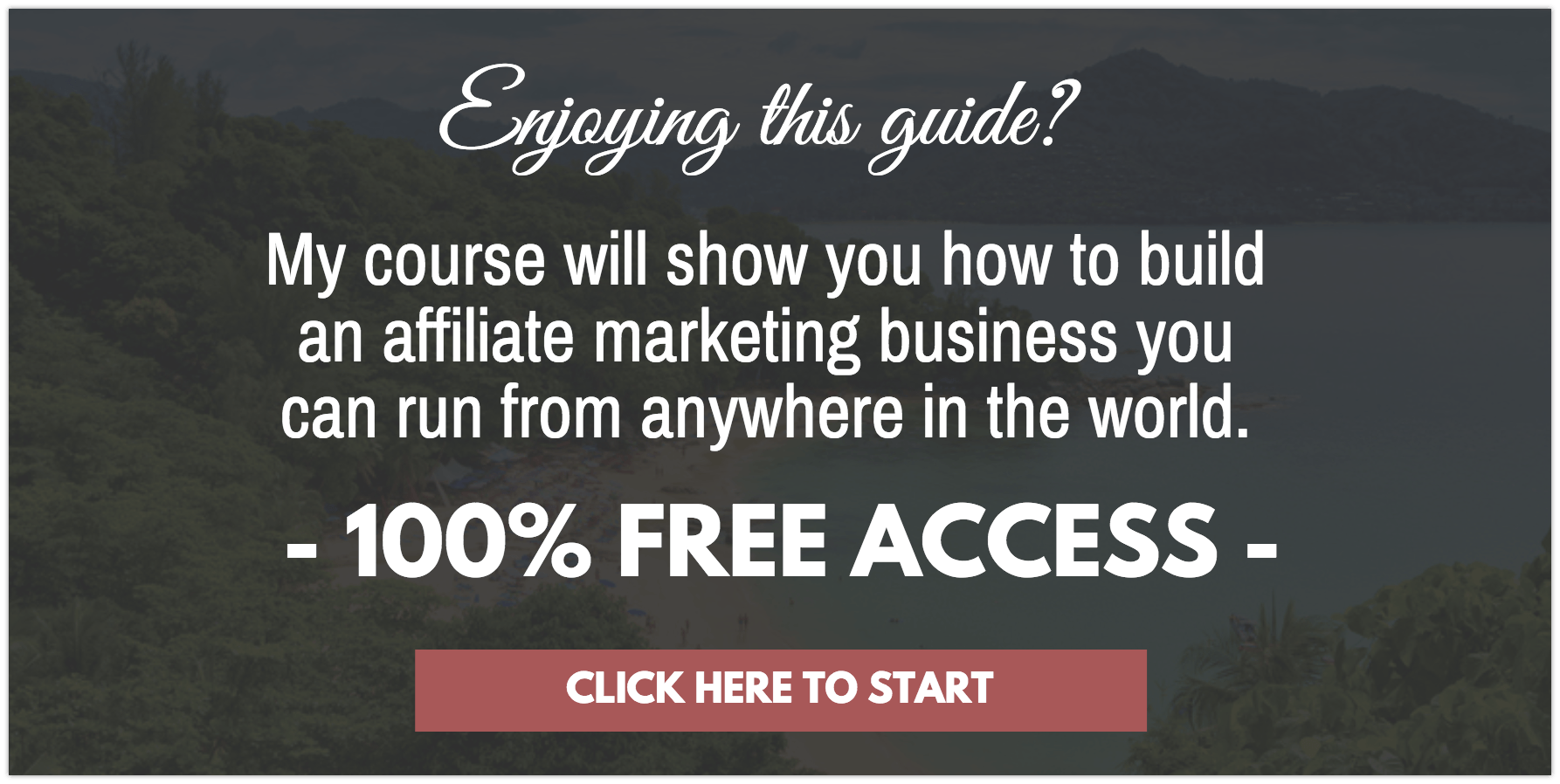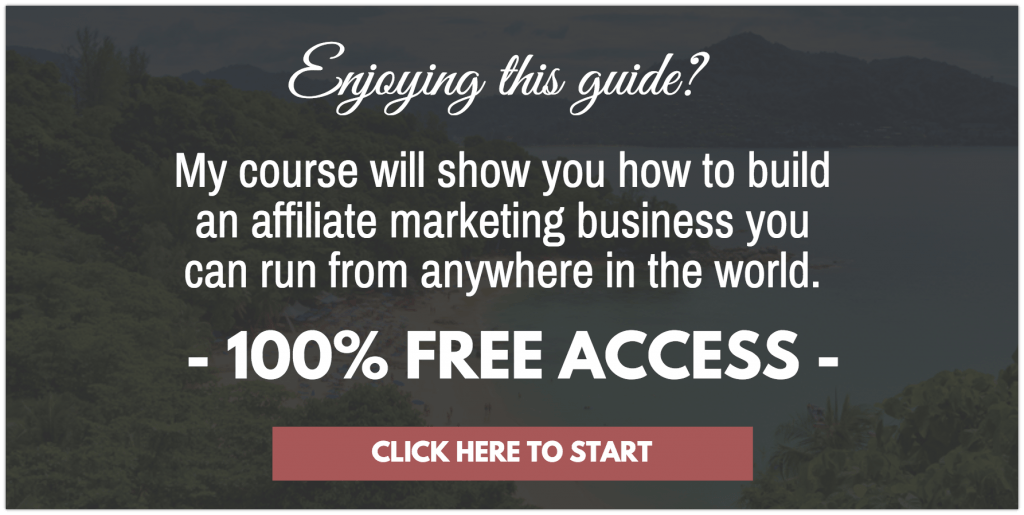 Commission Rate

Cookie Length

Brand Value

Earning Potential