Welcome to my Trump Checks review, otherwise known as "Freedom Checks".
This "make money" opportunity has been floating about the web for a few months so I decided to check and see what it is all about.
If you're interested in finding more about the Trump Checks system, be sure to read this entire review as I am sure this is not what you expected it to be.
Let's start with the obvious question;
What Is Trump Checks?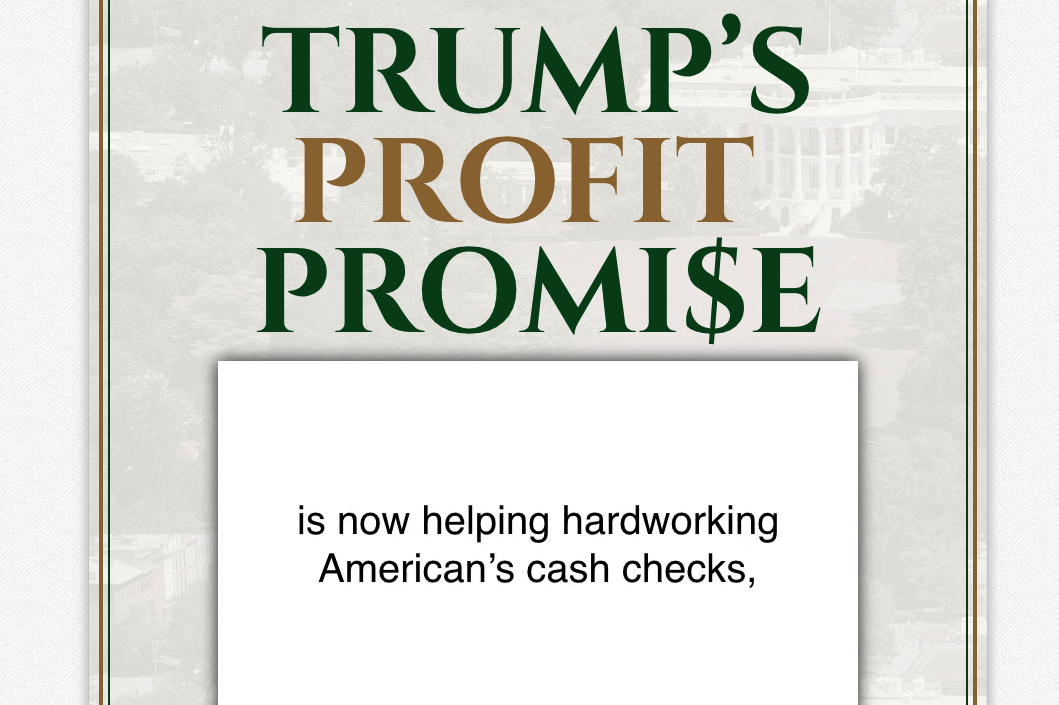 This is going to be an interesting review as many of you have heard of Trump Checks and straight away thought whether its a real thing that's happening right now.
What I find is that there are many trends and this is for scams as well.
How Does Trump Checks Work?
Your first steps towards getting all these cheques through your post is so easy, and you can apply for these by following these three steps that I will talk you through now.
It is simple, however; I am joking about how this will get you receiving Trump Cheques, this is just aimed to show you how it all works.
The idea around Trump Checks is all based on dividends and the amount of them you buy from various companies. If you do you will then receive money back as its an investment.
In fact, while and it is an obvious spoiler that Trump Checks is fake there are legitimate investment opportunities out there where you can buy stocks and make money, just not in this case.
With that said let me get right into how someone could go about getting these cheques:
The first step consists of you creating an account that is eligible to receive trump checks, looking around this doesn't seem to take that long to do.

This second step will require you to choose a company that pays out dividends, this is pretty easy as there are many that do. You will need to choose one that apparently fits two factors in 'pays dividends of more than 2%' and 'low payout ratio'

Once you have gone through the last few steps the rest is supposedly simple as this is enough for you to start receiving checks. So keep an eye out for those 10k checks coming through the post…
Why Trump Checks Is A Scam To Avoid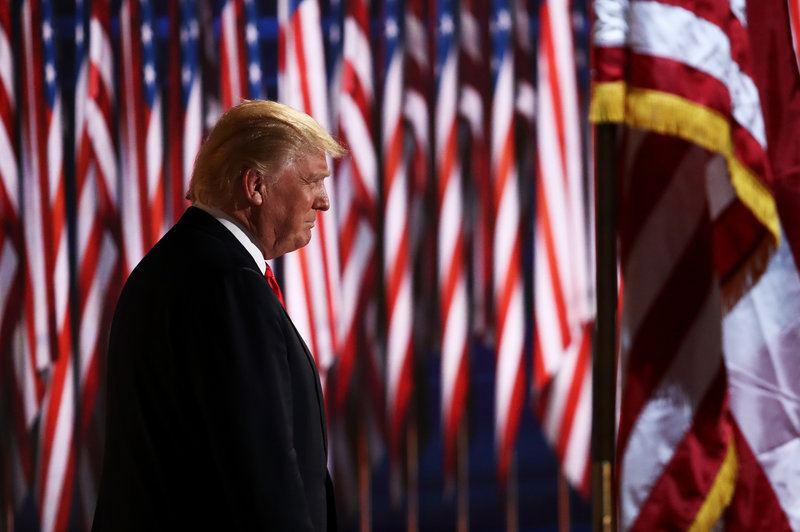 6 Figures A Year In Free Cheques:
When you consider that most full-time jobs pay 5 figures and that is the average the fact that people can sign up for a secret program almost and receive 6 figures a year is crazy.
It is a cleverly thought out scam being brought out here but come on; you really have to be stupid to believe this rubbish.
I have been in the online world way too long to realize that absolutely nothing comes free and even if Trump was giving all these cheques out why would be paying loads of people 100'000's a year.
It's complete BS!
Similar Programs
You may recognize the concept of Trump Checks that is because this isn't a new scam. Ever heard of Freedom Checks?
Well, that is another scam which works like Trump Checks in that they say that US residents are being paid by companies various checks and that all you need to do is create an account to receive them.
Does what I just said there ring a bell?
That is because it's the same sales tactic used here.
Trump Checks which is a play on the name of president Donald Trump is a scheme set up to make people think that the money is being paid out by him himself.
People will see the word trump and also the money that is claimed to be paid out and therefore thinks it's a legitimate thing. This leads me on to my next point…
3.  Nothing To Do With Donald Trump
Now with what I have talked about in this review, you would think before reading about Trump Checks that they are checks sent out by Donald Trump himself.
This is isn't true and in fact he even went on Twitter and said not to believe these schemes that are going on and these so-called checks that are using his name.
Now, in all honesty, you never know exactly what's going on as there could be something deep down that Trump is doing, but;
The fact these so-called 'Trump Checks' have come under different names in the past (e.g Freedom Checks) it's a rather good sign that this is something to not look any further into, especially if you are US resident yourself.
I mean if you believe that someone is just going to give you 'free' cheques for free then you probably don't know how the world works.
So to answer the question of whether Trump Checks will make you money it's safe to say, no.
It's simple as the president doesn't just send out checks and like I have spoken about in this review this as nothing to with him.
Someone has simply put the word Trump in so that it catches the eye of more people and makes it the concept more believable.
I'm not going to lie it does make me laugh sometimes when I see these scams pop up, as the extremes they go to to get people's money is kind of crazy sometimes.
Can You Make Money With Trump Checks?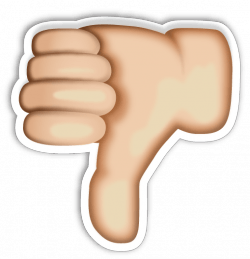 I knew from as soon as I saw the name Trump Checks that isn't worth my time.
However, I did at the same time want to spread the word about this program, as with every fake scheme there are unfortunate who fall for them straight away.
Now you have come to this review to learn more about this sneaky scam and now I have gone through everything you need to know about them so I think it's time I talk about a legitimate program that doesn't involve 'non-existent' cheques but instead an opportunity to make passive income online.
How To Really Make Passive Income Online

The way I make money online is by using the affiliate marketing business model.
I'm not going to go through details about that here since this is not what this review is all about, however;
If you want to learn how to make money online, you can see how I do it on the getting started page.
Trump Checks Review: Final Words
Thank you for checking out my Trump checks review.
Sadly, this has been exposed many times over as a scam and my suggestion would be to stay away from it as there's not much to gain and a whole lot to lose.
If you have any questions, be sure to drop them down below as I would love to help you get started making money online.
I'll leave you to it.