Welcome to my Uduala review – a new Shopify and e-commerce tool (that yes, has a weird name), but also promises to be the one-all solution for all your e-commerce's headaches.
I have talked a lot about drop shipping, and I am publishing a lot of content on this site giving you my best e-commerce tips hence why when I saw Uduala on the #1 spot of the best selling e-com products, I knew I had to check it out.
I have been doing drop shipping for well over a year and a half.
I currently operate and run a profitable store and also have recently launched a new store with the hopes of trying out new things in a new market, hence why I decided to try out Uduala today as I wanted to see what else I could be doing.
I believe e-commerce and drop shipping are a huge opportunity to whoever wants to start making money online and even though a lot of people are jumping on the ecom bandwagon lately, it's still a very open opportunity for you to get your foot in the door and wet your beak with some online (passive) income.
So, where does Uduala come into all of this?
Well, Uduala promises to eliminate all the headaches associated with e-commerce.
As with any other business, drop shipping looks "easy" from the outside, but there are are a lot of pitfalls and a huge learning curve you need to get over before you become profitable.
Can Uduala fix all this and really help you become a profitable e-com tycoon ala, Jeff Bezos?
Let's dig into my Uduala review and find out more what it is and how it can help you.
Product Name: Uduala
Product Website: getuduala.com
Product Price: $29.95 (said to go to $47 per month soon).
Product Creator: unknown
My Rating Of This Product: 3.8/5


Now before, I continue with my Uduala review, I have to say that many of these "money-making" systems I come across sell you the hopes of quick riches, and Uduala is the same thing.
On their sales page, you will find a lot of examples of people who built 6-figure incomes in just a few months.
While I am not saying they are all fake (some are for sure), I also have to admit that that kind of income can be made with e-commerce, but it's by the absolute pros of the game.
I will not judge and review Uduala based on these claims.
I know that big figures bring in the gullible so it's a marketing ploy, I will just review Uduala on the substance of their content, tools and training.
I would leave it up to you then to see if you can create a 6-figure business with the information they provide.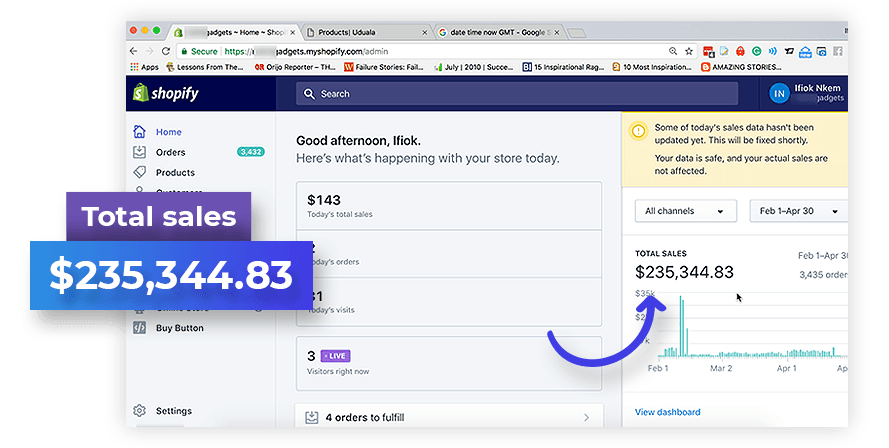 What Is Uduala?
Right, let's get back to my review here and find out what Uduala is all about.
Uduala is an online, cloud-based e-commerce platform that will help you get started within the e-commerce/drop shipping business.
What it provides is truly unique.
Inside Uduala, you will find the top selling products already researched by the Uduala team and curated on the site.
All you have to do is to find the products you want to sell (related to your niche) and simply import the products into your Shopify store.
(Uduala can also work with WooCommerce but since I only use Shopify, I will be just focusing on Shopify for the sake of this review).
Now, what problems does Uduala solve?
Well, one of the biggest headaches of e-commerce is picking winning (selling) products.
As I said, I have 2 online stores now and while I was very lucky with my first one, I am having challenges kick-starting the second one due to not being able to find a winner so easily.
Uduala chooses the winning products for you and it also creates the product descriptions for you as well so all you have to do is literally import the product into your own store and start selling – but that is where it gets tricky.
Finding out products and filling out descriptions is yes, a bit of a headache for all drop shippers (pros and newbies alike) and while Uduala can help greatly with that, you still need to learn the art of selling.
Obviously, the proof of income you will see on the Uduala sales page may or may not be real, but if it is, it also involves a lot of selling and a lot of learning.
My problem with e-commerce products such as this is that yes, you can make $100,000 in a month, but they do not show how much money was spent on ads to get that number.
You'll often find that the $100,000 proof of income screenshot has $98,000 worth of expenses tied to it.
Again; I am not saying this is what Uduala is doing, but it's good to keep in mind if you are learning about e-commerce that the screenshots you see do not tell the complete picture.
You also have to factor in product costs and advertising into that equation.
What Will You Learn From Uduala?
You won't be learning much from Uduala, at least nothing new that you cannot learn for free say on YouTube or from other free drop shipping guides, however; the tools inside Uduala make this product unique and special.
Here's what Uduala can do for you:
Pick out your (winning) products
Populates the products in your store with a product description
Adds product images to your pages
Suggested the retail price that will make sure you are competitive
Finding the right suppliers for you from AliExpress
Facebook Ads Creative
Facebook targetting.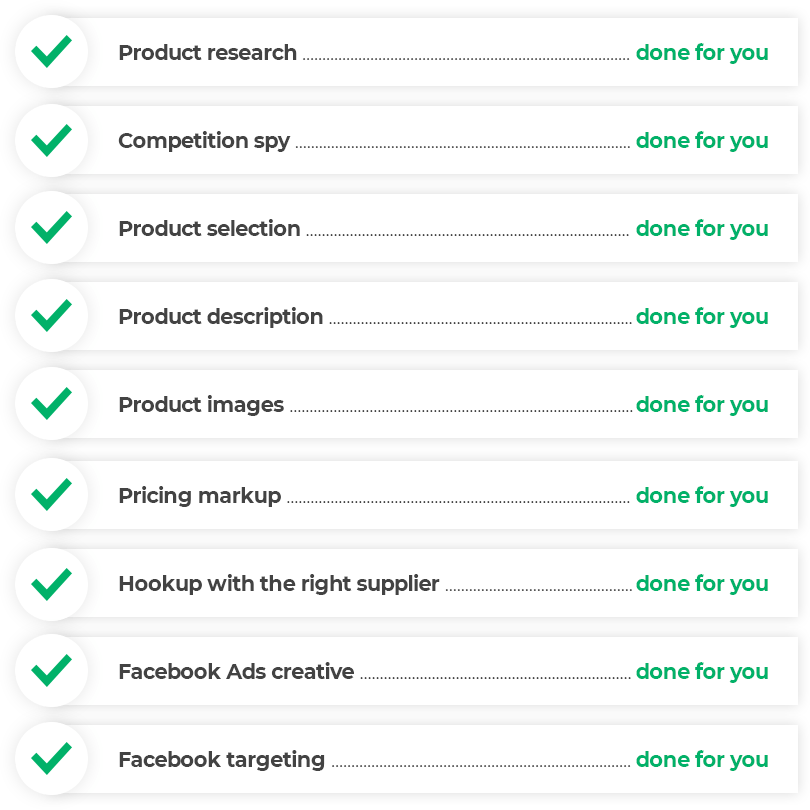 Regarding the Facebook (training), I like the fact that they also provide you with the creatives and the targeting.
If you are a beginner in drop shipping, then Facebook Ads are something you need to have an above-average grasp on and it's not easy.
With Uduala, the second-guessing and doubt is eliminated once and for all thanks to their winning product images and targetting.
Things I Liked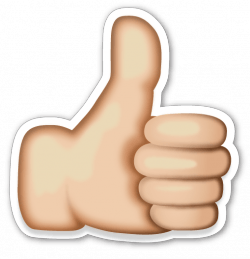 The Tools Are Great
The tools inside Uduala are great and while you can find individual tools that do the same work, Uduala has it all under now roof and it works great.
Just An Overall Great Product
The team that built this product surely knows what they are talking about and it is clear that they have put a lot of time and energy into creating Uduala.
Just for that, they have my respects as it really is a solid product and there are a lot of garbage courses out there that sell for much more than $29.95.
Things I Didn't Like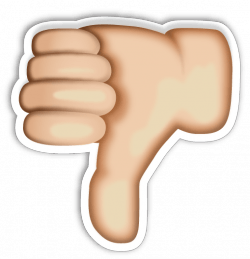 The only problem I see with Uduala is saturation.
Sure you can find me winning products and winning ads and winning target audiences, but if everybody that joins will be jumping ion the same bandwagon, can it still be profitable?
Now, of course, not everyone will promote the same products, but there really isn't much too choose from so some overlap will surely happen.
I just can imagine the target audience being targeted with the same ad, same products, same text from 30 different drop shippers.
I guess we'll have to wait and see if this will be an issue.
You
Are

Going To Need A Shopify Account

Please know that Uduala will not be the last money you have to dish out on your way to online riches.

In order for Uduala to work, you need a premium Shopify membership as it will need to be installed on your store.

Shopify plans start from $29 per month but you can get a 14-day free trial from here and test out Uduala along with it.
Do I Recommend It?
Yes, I do.
However, I would recommend changing the descriptions and images provided as to avoid being the same as every other drop shipper that will buy Uduala.
There are a lot of ways you can go about this – just be creative and carve out a great niche for yourself.
That is how I managed to build my initial store.
Any (Better) Alternatives?
As far as e-commerce goes, I can only recommend Franklin Hatchett's ECom Elites.
It is not the same as Uduala as Uduala is more of a tool rather than it is training, but you are going to need some training on how to put it all together so either check out either Ecom Elites or the free Shopify Masterclass by Dan Silva.
How Else Can You Make Money Online?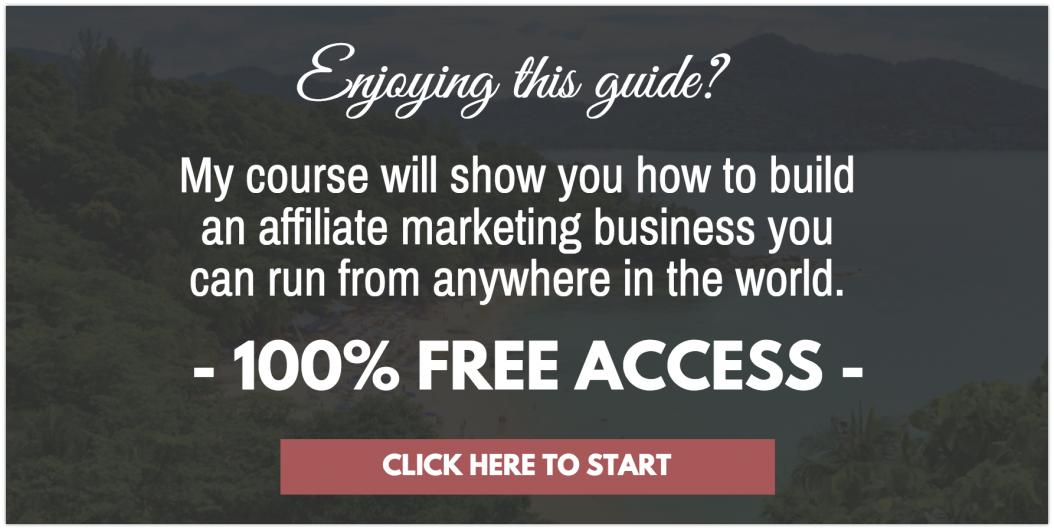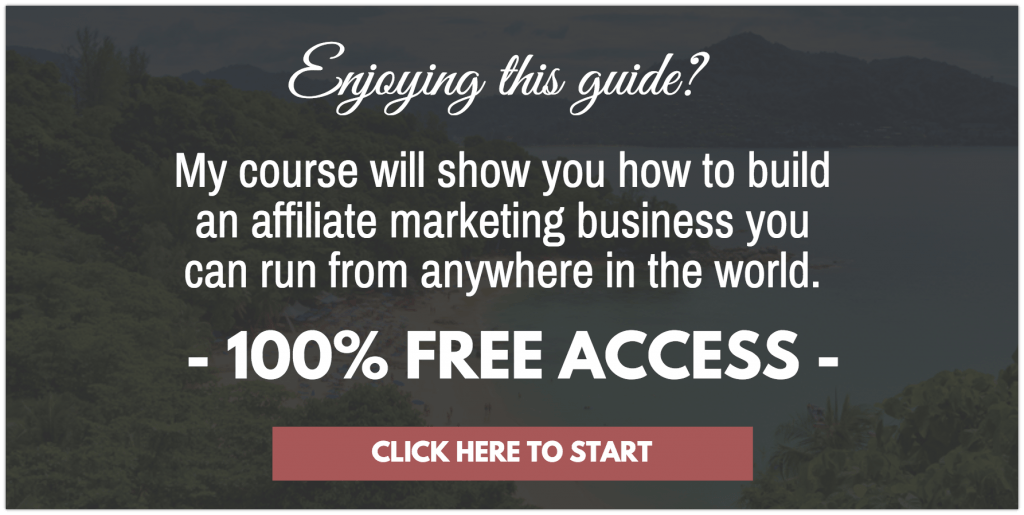 While I do love drop shipping, my bread and utter has and always will be affiliate marketing.
If you want to create a solid foundation for a thriving online business, then I would suggest you join Wealthy Affiliate's free trial membership and start learning how to build an online business destined for longevity.
In Closing
Thank you very much for reading my Uduala review.
I hope this has been helpful and hope this answered many questions you may have had.
If you want to check out Uduala, you can get the $29.95 offer while it's still available here.
Talk soon.
My Uduala Review: Final Rating
Price

Features

Training

Value For Money