How would you like to earn an extra monthly pay-cheque simply by teaching English online?
Since you are here reading my VIPKid Teachers review, I am guessing you already know where I am going with this today.
Yes – by some luck and by some digging, I have found a great tool for anyone interested in earning some extra $$ teaching English online from home.
In this review, I am going to try and list all you need to know about VIPKid Teachers, including:
What it is
How it works
How much can you earn
How to get started with it
Some pros & cons
and a whole lot more.
So, if you have a knack for teaching English – be sure to keep on reading as this is one of the best make money online opportunities I have ever come across (although it's not for everyone).
Let's get into this.
VIPKid Teachers Review – What Is It?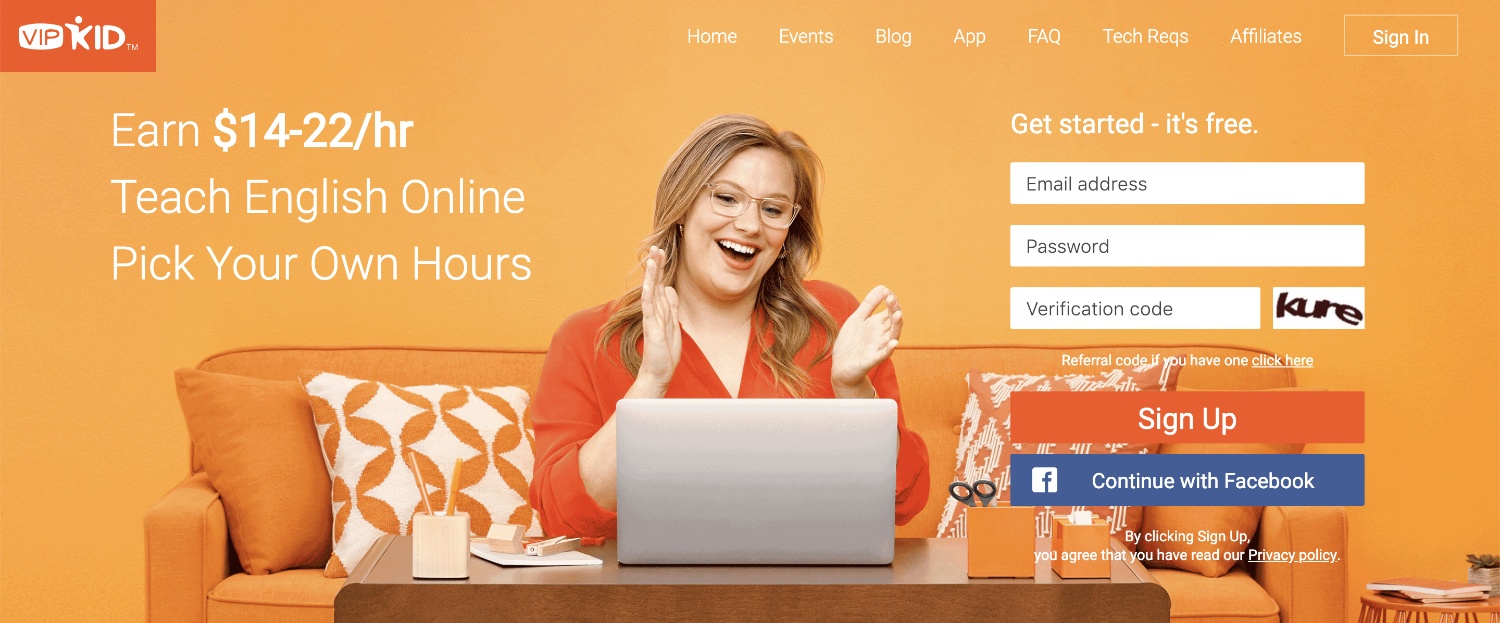 VIPKid Teachers is an online school that hires English teachers from around the world to remotely teach students in China beginner to intermediate English online.
Sounds exciting? It is.
I am no teacher – but I am blown away by the ingenuity of VIPKid Teachers and by the opportunities we have readily available to make money on the web.
Let's continue.
How Does VIPKid Teachers Work?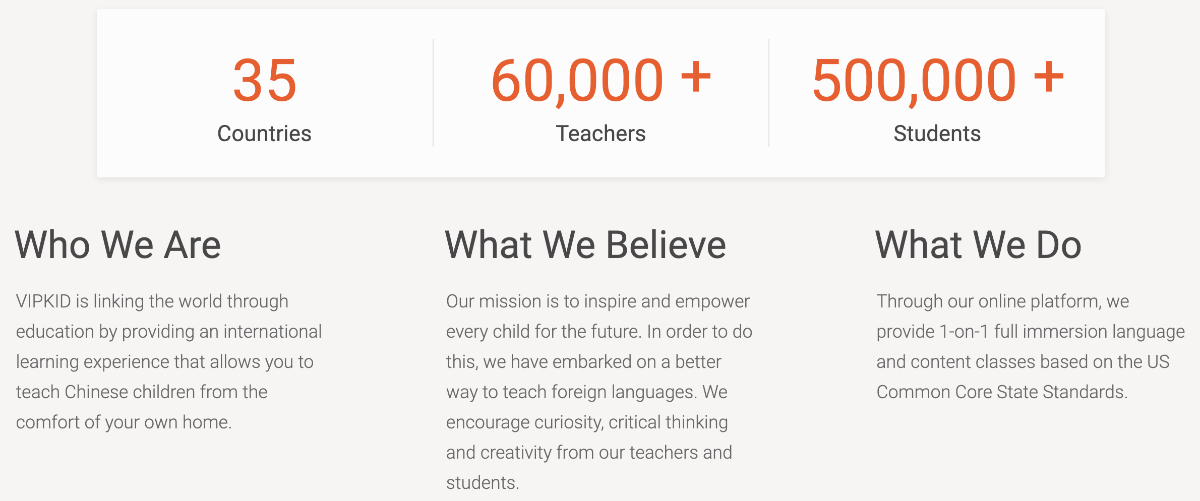 What this service does is that it connects English teachers from over 65 countries and brings them together under one roof – the VIPKid Teachers portal.
Once you are a teacher, you will be teaching basic English to students in China using a curriculum based on the U.S. Common Core State Standards.
How To Become A Teacher For VIPKid?

Becoming a teacher on the platform is very easy to do actually.
All you have to do is simply:
Visit the VIPKid Teachers portal
Read the information listed there
Fill out your application details
Await approval through an interview process.
As I am sure you've expected – you will be asked to do a live interview with one of the VIPKid Teacher representatives to prove you are actually qualified for the job.
Once you have passed, you will then be instructed on what to do next.
For more details about the interview process, you can see more information here.
Before I go on to tell you how much money you'll be making as VIPKid teacher, let's just go through some of the frequently-asked-questions many may have.
Q: Do you need any special skills?
Yes you do – only applicants with a Bachelor's Degree are allowed to become teachers and join the VIPKid Teachers portal.
Q: Can you pick your own hours?
Yes you can – and this is why I think VIPKid is one of the best ways for stay-at-home mums / English teachers to make a few extra bucks a month.
Q: Are there any minimum working hours?
Yes, the minimum requirement is that you allocate at least 7.5 hours of teaching every week.
Q: What do you need to start teaching?
To start earning, you will first have to sign up, finish the application process and pass the interview "examination" and of course, you need a stable internet connection.
Q: Are there any contracts?
Yes – the minimum contract for VIPKid Teachers is six months so you need to be sure about this before you go ahead and sign up.
Q: How many students in each class?
Classes are done one-on-one meaning you and one student on the other side of the world.
Q: Do you have to prepare your own material?
Nope – all the lesson material is chosen by VIPKid Teachers which is custom-made to the student at hand.
Q: How long will the lessons be?
Each lesson is about 25 minutes and it's also recommended you allow for another 5 minutes for Q&A with your student (just in case).
How Much Money Can You Earn With VIPKid Teachers?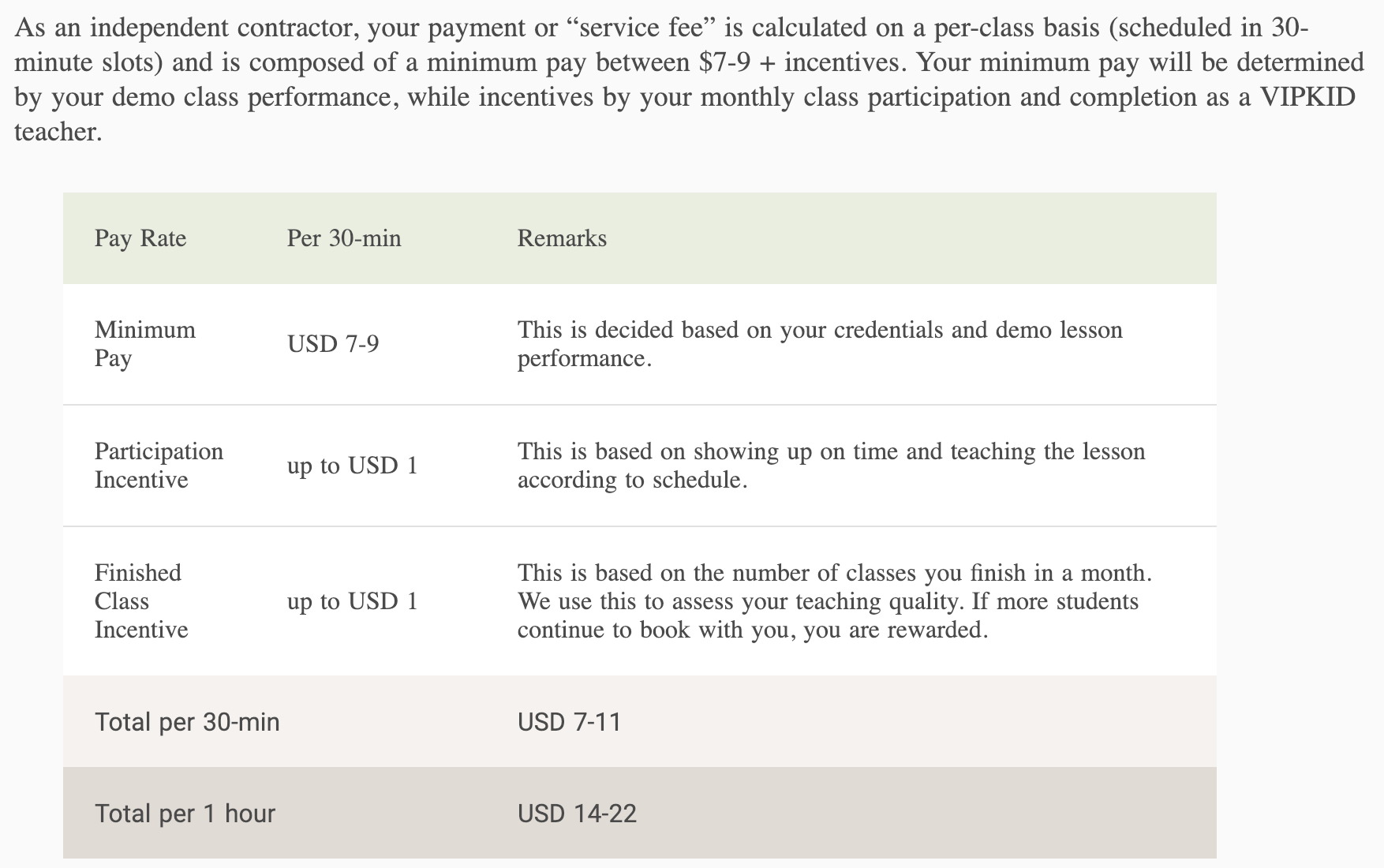 Ok, let's talk about the fun stuff now, the moolah!
On average, you will be earning around $14 to $22 per hour for the time spent teaching students.
This means that with an average lesson of about 30 minutes, you can earn about ~$10 each lesson.
Do the minimum requirement of 7.5 hours and you will end up making $135 per week, $540 a month.
Of course, the 7.5 hours is just a minimum and you can do much more if you're up for it.
How Will You Get Paid?
You will be paid through bank wire usually around the 15th of each month for your previous 30-day earnings.
Some Pros & Cons About VIPKid Teacher You Should Know About
Before I show you some YouTube VIPKid Teachers review which I think you should watch, let me share with you some pros and cons of working for VIPKid Teachers.
The Pros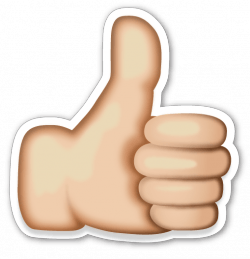 Timely payments: I have scoured the internet for signs that VIPKid may be a scam that ends up not paying you (not all that uncommon with online jobs) but have found literally 0 complaints about this so rest assured you would be paid.
Work anywhere at any time: Thanks to the power of the internet, long gone are the days where your working hours are set by your boss – this time around; you decided how much you want to work, how often and when.
Competition is not an issue: I reviewed sites that allow you to earn an income by filling out boring surveys and such – while you can earn money with surveys, these are usually too competitive to make any decent income. Since VIP Teachers is a very restricted platform, you have the ability to work as much or as little as you want.
The Cons: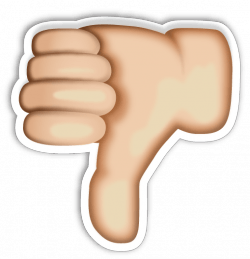 It's only for English teachers: It would've been nice to see this platform offer more than just English, but for now – that is the case (although this might change in the near future).
You're still trading your time for money: The reason I wanted to make money online is because I did not want to continue working a set number hours for a set number of income. VIPKid Teachers doesn't solve that issue for me – more on this below.
VIPKid Teachers YouTuber Reviews
Ok, let's just now look at some YouTube reviews which I think will help you understand better what this platform is all about.
Do I Recommend You Join The VIPKid Teachers Portal?
Yes – if you are an English teacher that for some reason or the other want to make an extra income online, then this is one of the best opportunities for you.
It's fun, it's exciting, it's revolutionary and you will be making a good income doing it.
I highly recommend anyone who wants to explore this venture even more to go to the VIPKid Teachers Portal page and sign up to get started as soon as possible.
How I Make Money Online
If – on the other hand, you want to make money online as I do it (without trading my time for money) then let me just share with you what I do to make a full-time income on the internet.
I use the affiliate marketing business model.
You may or may not have heard of this before but either way, I highly suggest you check out my affiliate marketing starter guide or even better;
Take my free getting started course here which will teach you all you need to know about how to build an online business.
Thank you very much for reading my VIPKids Teachers review.
I hope this post has given you some answers to your questions and I wish you luck in all your future endeavours.
Talk soon.