Welcome to the make-money-online industry where every day we are met with plenty of information, tools, and resources that simply sounds good but doesn't work.
Today I am doing my ViralStore review.
ViralStore is an Amazon affiliate store builder that claims it can;
Build you your store in seconds
Start selling in minutes and
See results like this ($3,000+) in just a few hours.
In this review, I am going to challenge ViralStore and see if it can do what it says it does, which, to be honest, I don't think it does.
Anyways, let's get into it.
Product Name: ViralStore Amazon Affiliate Store Builder
Product Price: $17, $29, $37 (3 different packages) – more info below.
Product Creators: Marian Rusu & Cristian Toader
Product Website: viralstore.io
Product Rating: 2.5/5 Stars
What Is ViralStore?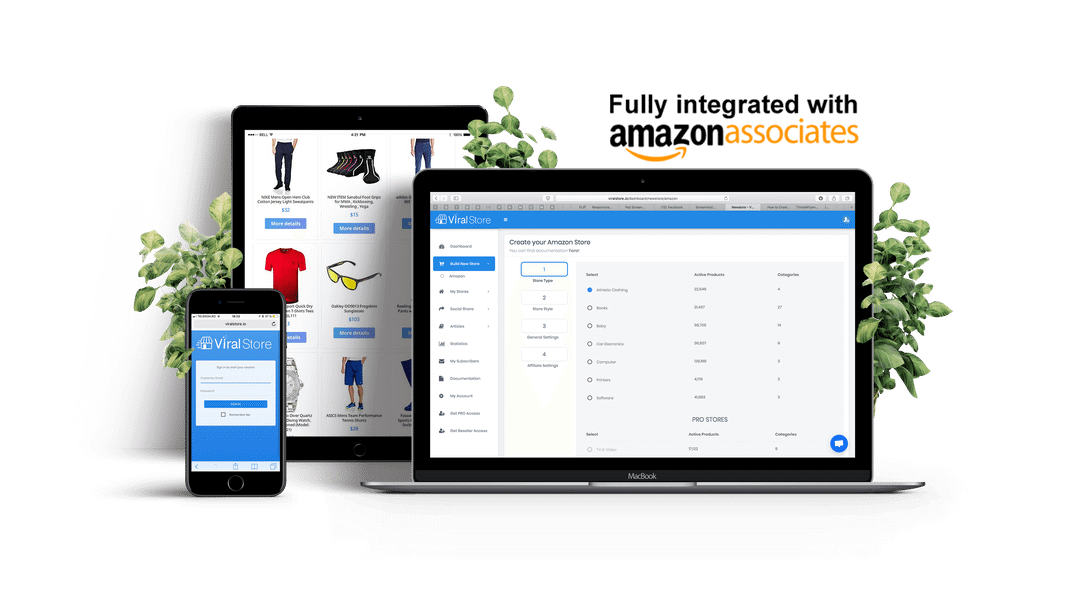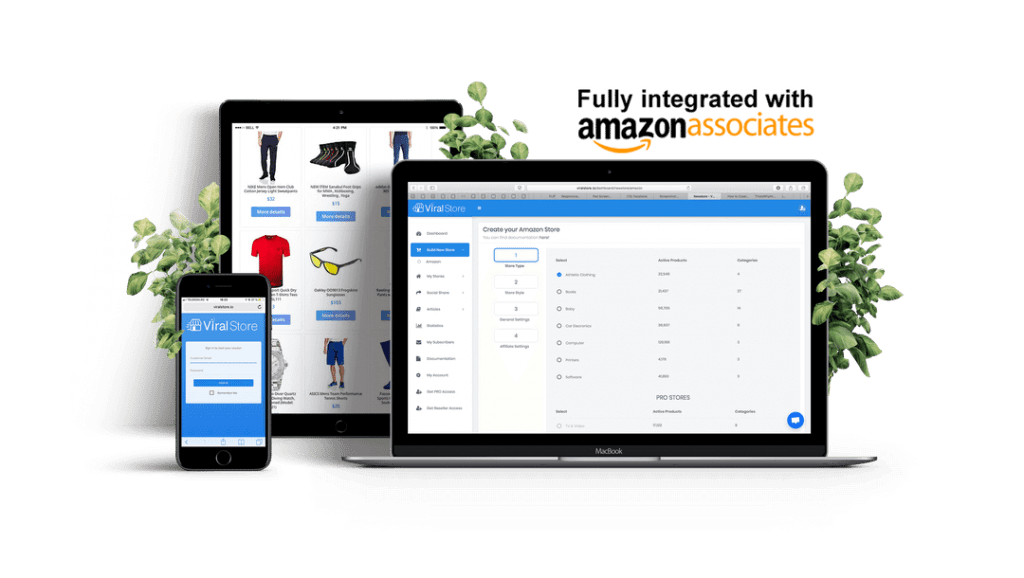 ViralStore is a new tool on the market that will allow you to build the website which is directly connected to Amazon with your Amazon affiliate link.
This may already be sounding complicated if you're just getting started so let me explain this better;
As an affiliate marketer, you can join Amazon and sell any product found on their entire marketplace for a commission.
Now, the way people usually do this is by building Amazon niche websites but ViralStore makes the "site building" process much easier as it's a tool that can quite literally have your site set up filled with Amazon products in just a minute.
I love the idea, I really do.
The store builder is sleek, fast and works just like advertised but the problem I have with VIralStore is that as it stands, there is no way you will be able to make money with this, let alone $3,000 in a few hours.
(I will explain why soon).
What Does Viral Store Do?
The entire process of creating your own Amazon affiliate store is handled by ViralStore and it works like this:
#1: Pick the type of store you want to build.
This simply means what type of products (niche) would you like to sell.
Ex; cars accessories, home accessories, baby items, power tools, etc.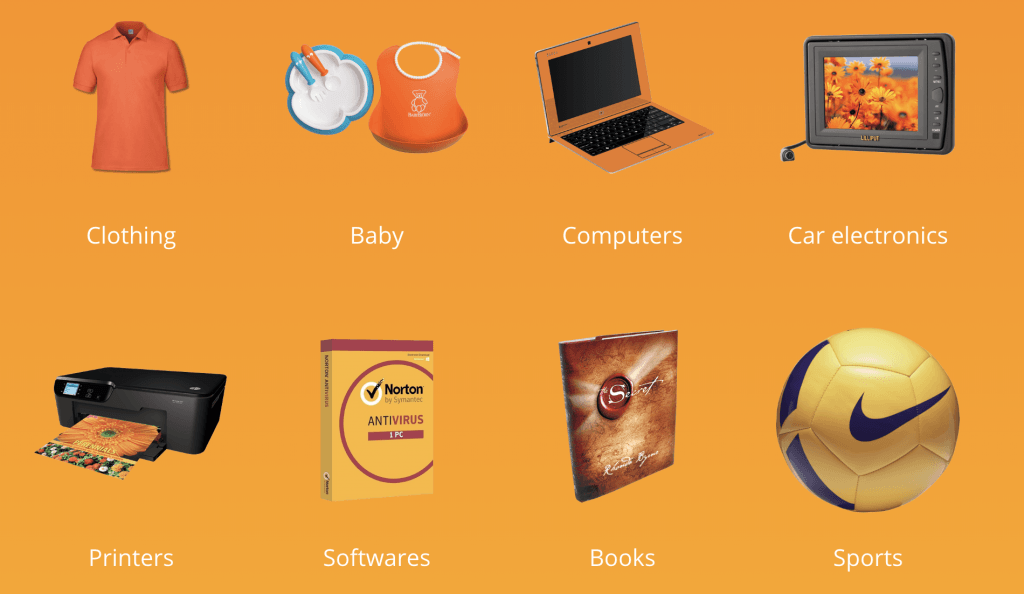 #2 Select Your Store Theme
There are 3 types of "themes" you can use with ViralStore, and they all come included with the purchase.
Every theme is different, so it will allow you to change the way your store looks. However, compared to a site builder such as WordPress, the customizations features leave much to be desired.
#3: Subdomain
Your store is going to need its own web address, and you can create yours using a subdomain of ViralStore, mean you would not need to buy a domain as one is already provided for you.
However, as sub-domains go, they seriously lack in professionalism and branding power.
Trying to imagine how a (spammy looking) subdomain can go on to make $3,000 in a few hours is not coming through quite right.
In this step, you're also asked to add your store logo, store title, and description – pretty straightforward stuff.
#4: Adding Your Affiliate Link
In order to be paid, Amazon needs to know that it was you who sent the customer thus you get the commission, This is done through affiliates codes and affiliate links (you can see my guide on affiliate links here).
Now, this would require you to first join the Amazon Associates network, so if you haven't done that already, you're going to need to do it before you buy ViralStore.
You can see how to get set up as an Amazon Associates here.
The Issues With ViralStore Builder
Ok, so far so good.
The store builder works just as quickly as described above but of course, in order to make sales, you are going to need traffic.
& I don't see these kinds of stores having any ability to get traffic to them.
ViralStore pitches a "revolutionary free traffic generation software" that sounds incredibly powerful, but you'd be surprised to know that it's actually just a Facebook Share button that allows you to share your store and products on Facebook.
This is where it all fell through for me.
The last step of the puzzle is nothing more than just a myth.
No, spamming your Facebook timeline will not now, or ever get you the type of traffic you need to scale such a store to make you $3,000+ in Amazon affiliate revenue.
Since you can't use SEO either with these sites as they have no way you can create content (and it's hosted on a shitty subdomain), the only way you can pull off getting traffic to your brand new ViralStore would be through the use of social websites such as Pinterest.
You can see how to get traffic from Pinterest here >>
But even that will take a lot of time, and it is not guaranteed to work so I really see no way to get the income ViralStore claim you can get.
How Much Does ViralStore Cost?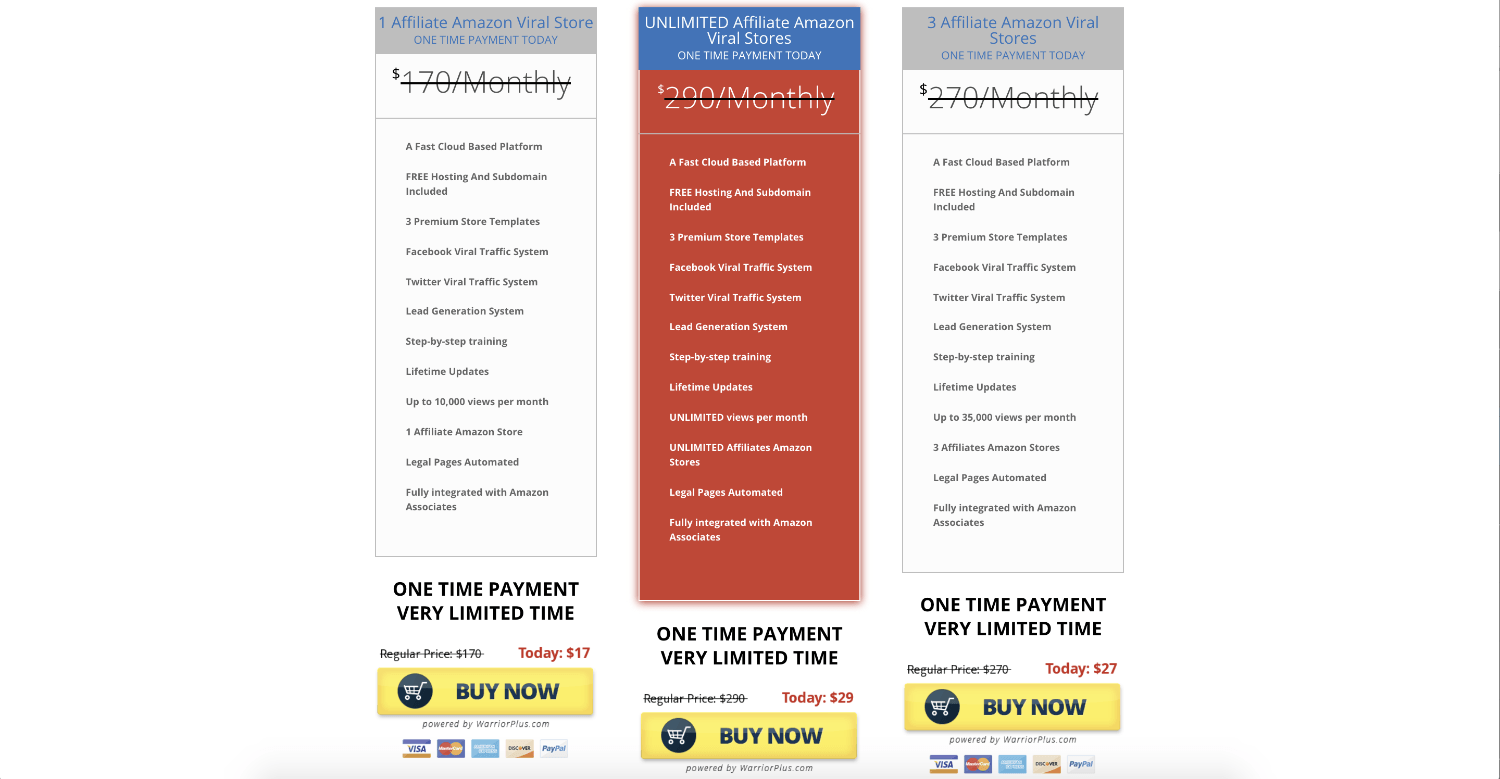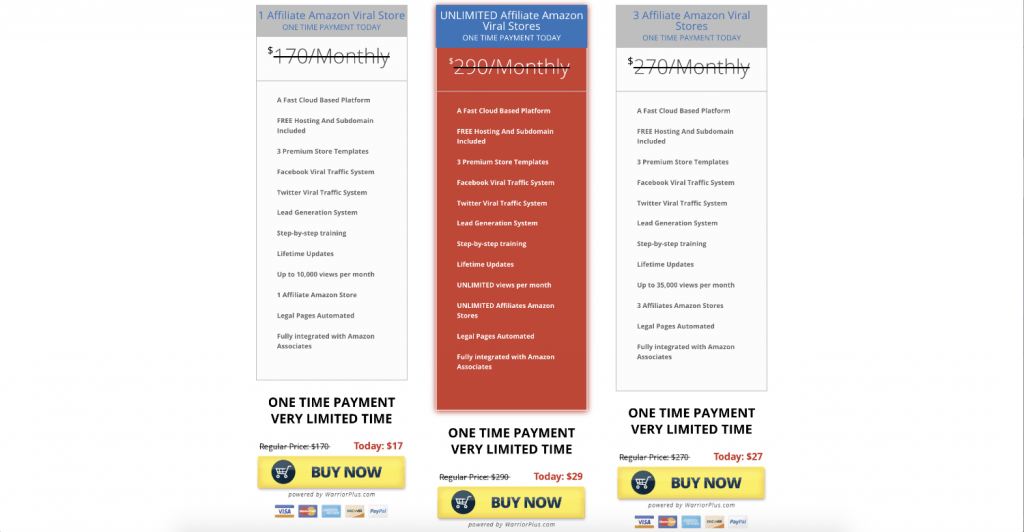 There are 3 tiers of pricing for ViralStore, and these are licenses for either:
Building one Amazon ViralStore: $170 a month (currently offered at $17)
Building unlimited store: $290 a month (currently offered at $29)
Building 3 Amazon affiliate stores: $270 per month (currently offered at $27)
I don't know about you, but building Amazon stores that never get traffic and sales and costing me $290 does not sound like a business plan that is destined for profits.
However, if you are still interested in getting ViralStore, you can see if the one-time fee, much lower payments are still available here.
Do I Recommend ViralStore?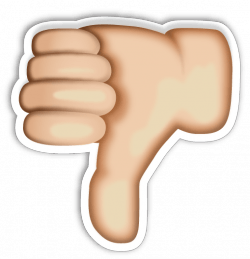 Sadly no.
While the software really does work as claimed, there's no real potential for success here unless you see spamming your Facebook friends a 'success".
If you want a better way to make money from Amazon, then start learning how the people who actually make money with Amazon do it.
How To Really Make Money With Amazon
The absolute best way to make an income with Amazon would be through the use of purposely built Amazon niche website.
I have two guides on this which you can check out when you're ready:
>> How To Build Amazon Niche Websites
>> How To Build Passive Income Websites
If you are serious about making money with Amazon, then you MUST understand that you can't make money fast and you it's not going to be easy.
You may be surprised to hear that making money online is not easy, it actually takes work, and it requires you to put in the effort for months without ever seeing results.
This is the truth nobody tells you as it's not something that you can "easily sell" but believe me when I say, there is work involved.
How I Built My (Amazon) Affiliate Business
I'm a full-time affiliate marker, which is why I have this opportunity to sit here writing my ViralStore review on a Friday morning.
If you want a proven, legit way at earning money as an affiliate, then consider jumping on this free 10-day getting started video guide that will show you how to create an affiliate business that has the potential to last for decades.
People who join this course understand that it takes time to create something as valuable as a passive-income producing website and the ones that do, are always the ones that get to their goal.
If you consider yourself as the above and want to follow a proven method to get to your goals, then I will see you on the inside.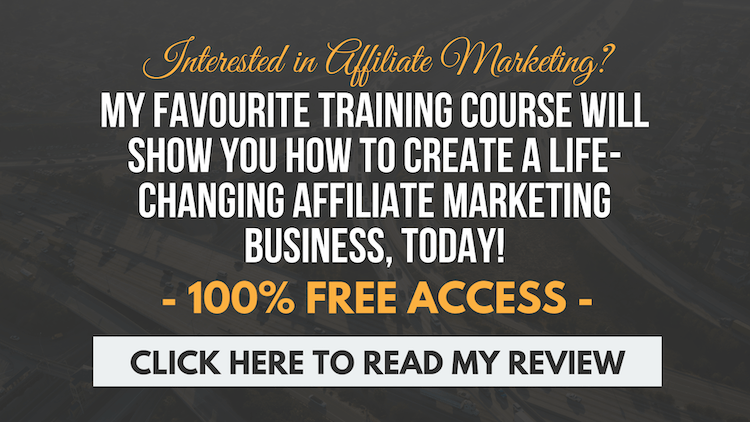 In Closing
Thank you very much for reading my ViralStore review.
I hope this has opened up your eyes to the ways of successfully affiliate marketer and I wish you nothing but the best on your journey.
However, I have to say that ViralStore would not get you there.
Don't give up just yet; there really are REAL ways to make money online.
Christian Lee
ViralStore Final Rating:
Price

Features

Training

Value For Money