The business of affiliate marketing may seem like a simple method of earning money, but the deeper you go into it, the cloudier and more complicated things seem to get.
If you are a beginner here, affiliate marketing may seem like the best way to make money online, and you are right; it is.
I myself make money with affiliate marketing and I have two blogs (one of them is this one) showing you the best (simplest) way on how to get started with affiliate marketing.
Simple? Yes. Complicated? That too!
Today I want to clear one confusion that a lot of people have and that is; where to put affiliate links.
What are affiliate links?
Affiliate links, which are your own unique link, makes sure you get the credit if you happen to make a sale through your website and it needs to be strategically placed on your site to make sure it is optimized for people to click through and buy!
In this post, I will give you some of my favorite "locations" on where to put your affiliate links and also how to use them wisely. We'll also talk about some other things to keep in mind further down below.
Want to know the secret to placing effective affiliate links?
This is a short guide that will show you how to do just that.
Where To Post Affiliate Links: 6 Locations For Best Conversions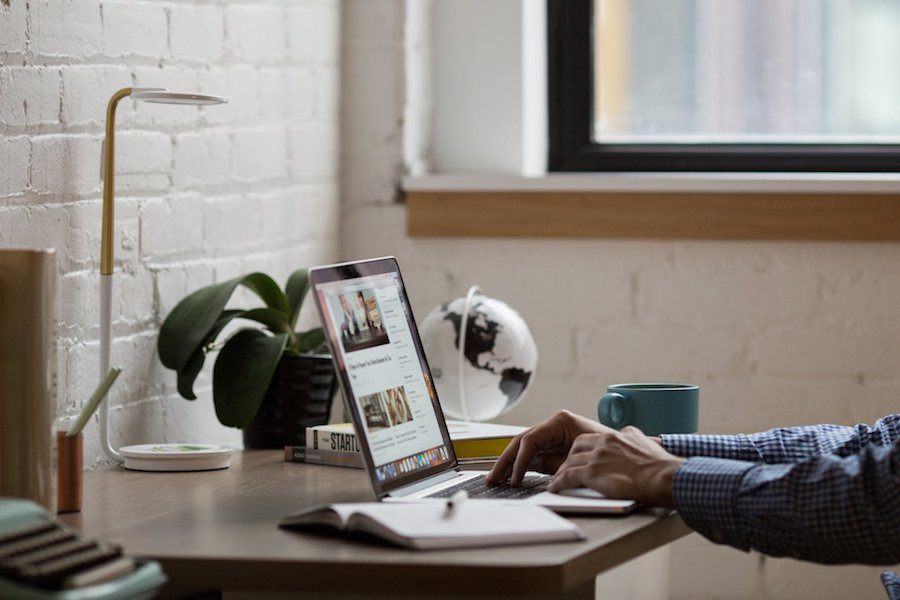 Banner Ads? Maybe!
I am going to start with one which I am not so sure of.
Banner ads, which usually do have an affiliate link embedded in them tend to work… sometimes!
The reason I am on the fence about this is that I am not a fan of having affiliate links on every page and that is likely to happen if you put a banner ad in the sidebar.
As you will see from the below tips on how and where to use affiliate links, it's best to keep them at a minimum. It's also good to note that banner ads tens to not work as well as the other places you can place affiliate links.
If you want to use affiliate links in your sidebar, go for it but just know that chances are it might not be the best use for them.
Can't you use banner then?
Actually, you can, but maybe you want to make the banner link to your product review.
In Product Reviews
Product reviews I am a huge fan of and this site is mostly dedicated to doing online reviews.
In my reviews, which tend to work amazing well to get quick rankings and easy conversions, I tend to include affiliate links whenever I am mentioning specifically the product.
This is by far the best place where to put affiliate links (from my experiences) so if you take just one piece of advice from this blog post, make sure it is this one.
See: How To Make Money Online With Reviews
(Contextual) Deep Links
When you are building an affiliate business, its best two have to types of content on your website.
The generic, evergreen content &
Your sales pages (possibly product reviews).
Even though I may not be doing a product review, I generally tend to mention certain products in my blog posts.
Sometimes I link to my review (again reviews work great), or if it makes contextual sense, I might even use the affiliate link in a page intended not to be a sales page.
Again, this is contextual so if you see it makes sense to put an affiliate link directly to the product, then do, but it's not a practice you should adopt 100% of the times.
In Your Bio?
Another good place I see a lot of marketers using to place their affiliate links their author bio.
Again, I am not a huge fan of this as that means you will have link on every blog post, but it does work and there's a lot of ways this can be leveraged to make even more affiliate sales.
I myself use the author bio to link to my free downloadable ebook, where once they get the book, they will find various affiliate links embedded in it.
In Your Resources Page
If you have not yet created a resource page, then do so as soon as you can.
All that you need to include in such a page is all the tools you use and recommend, and it makes perfect sense to place your affiliate links beside every product mentioned.
Whoever is looking at your resource page is likely wanting to buy or sign up to a service so having the links there would only increase your chances of getting some sales!
In Your Emails!
Yes, yes, & hell yes. 
Using affiliate links is your email marketing strategy is fantastic and I recommend it 100% (although not with every email).
Unlike your website or blog, which is at the mercy of search engines (which they don't like affiliate links), you can do whatever you want with your list, and a person who is on your list is much more likely to trust your recommendations.
If you haven't yet started an email campaign, see Aweber for the best results and use that to put affiliate links whenever you feel is necessary.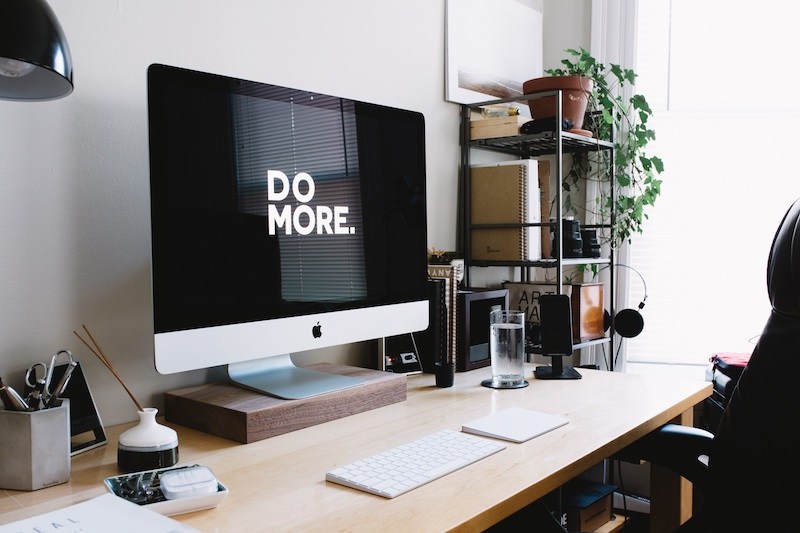 4 Things To Know About Affiliate Links
Now that we've talked about where to put affiliate links on your blog *and your off-page campaigns too), let me tell you a few "to know" things about affiliate links.
Make Sure You Have The Right Link:
I see a lot of beginners who just because they signed up for the Amazon Associates program think they can just link to Amazon.com, and they will get credit for the sales.
This is completely wrong, and you won't make any income if you just send people to Amazon.com (or any other service for that matter).
Affiliate links absolutely need to contain your unique affiliate ID, which you can find in the backend of the Amazon Associates program (or any other backend system for the product you want to promote).
Do not make this mistake as this is a sure way to lose out on a lot of potential affiliate commissions!
Use The PrettyLink Plugin:
Affiliate links are ugly, very ugly.
This is how a regular (raw) affiliate link looks like:

Does this seem attractive to click? Of course not. But there, is a solution for you!
Use PrettyLink, a free service that simply creates much better visually pleasing links that you can use. For example, the link above would look something like this once passed through PrettyLink:
3HUNDRD.com/Amazon
Much better right?
Do Not Overuse Them:
It's highly recommended not to have too many affiliate links because when you do that, you are seen more of a bridge page rather than a helpful website.
Google doesn't like affiliates, sad but true, so avoid placing hundreds of links one each page and just use them sparingly and contextually as explained above.
A good measure to go with is to include two affiliate links for every 1000 words on the page.
Social Media Channels Do Not Like Them:
Apart from Google, social media channels also have a bit of dislike for affiliate links as many marketers abuse the platforms with spammy affiliate links and junk offers.
While most do still allow them, chances are they won't for long so never base your strategy on how many links you can push on social.
Instead, use the affiliate links on your site and reviews and use social media to drive traffic to this pages.
Should You Mention That A Link Is An Affiliate Link?
One last thing I want to mention is whether you should mention that a link is an affiliate link.
I myself like to have a disclosure page where I mention that some links may be affiliate links. You may also want to mention that your commission will be earned without costing the customer any money.
Sometimes I also have a little disclaimer in the footer of the page.
I don't necessarily make sure people know I use affiliate links, but I do like to mention it somewhere on the site (just to be on the safe side).
Closing Words
I really hope this guide on where to put affiliate links have been helpful and shown you a few secrets to success in affiliate marketing.
Since you're here, I'd also like to ask you to see my guide on getting started with affiliate marketing.
Be sure to also read more of my how-to tips and guides on affiliate marketing here.
Thank you very much for tuning in. I wish you nothing but success.