Welcome to my ZoomBucks review.
I've been reviewing a few "survey/reward sites" lately and in my research, I came across a relatively new one site called ZoomBucks & even though it's a newish site, I have to say;
ZoomBucks does look promising.
As I do, I decided to give it a go and after having experienced this site and how it works, I can now give you my detailed ZoomBucks review.
What Is ZoomBucks?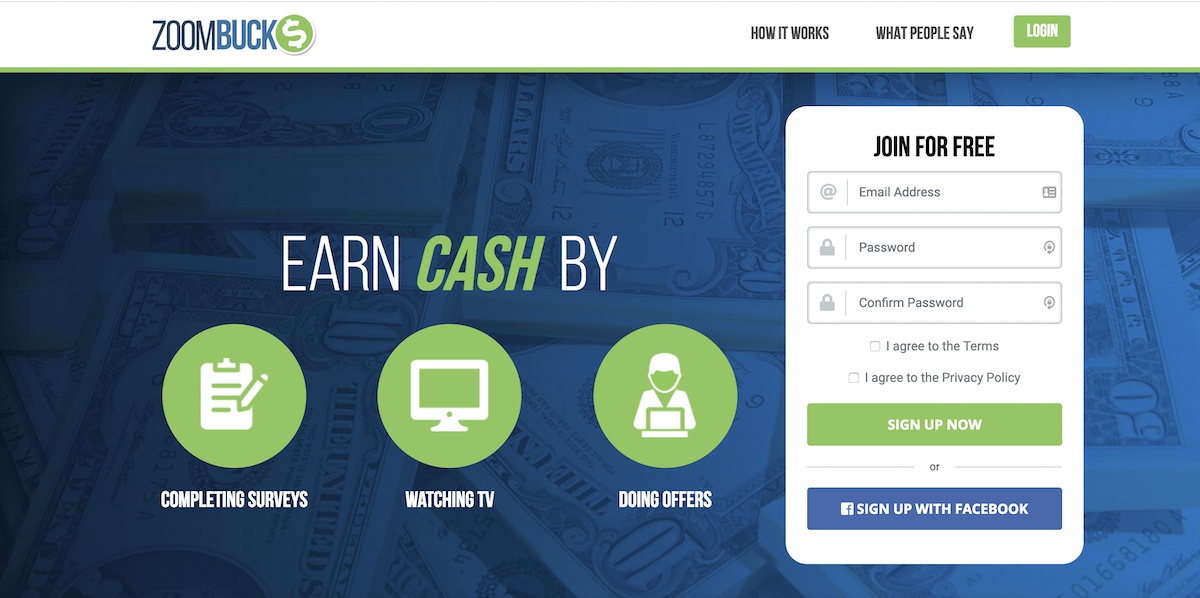 ZoomBucks is a great (new) way to earn a few extra bucks each month.
As you may know, you won't get rich from survey sites such as this one ZoomBucks, but it does allow you to earn a few extra $$ each month.
Whether you're new to this whole "make money online" thing or maybe you just want to add some more to your monthly budget, I'm sure we can all agree that a bit more each month is always a good thing to have.
Let's find out what ZoomBucks has to offer…
How Do You Earn on ZoomBucks?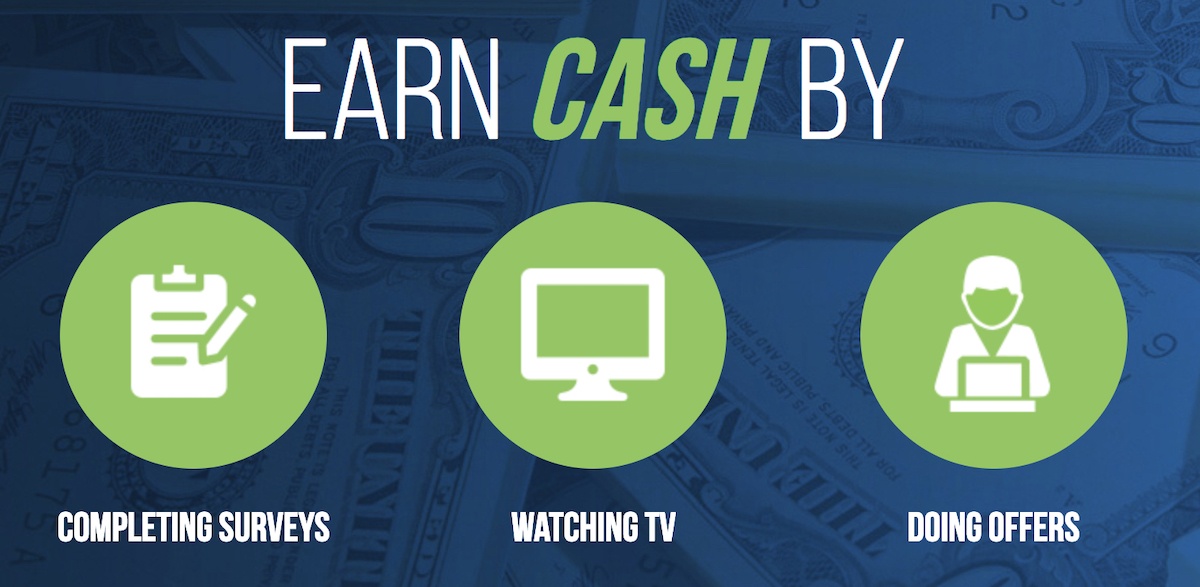 ZoomBucks offers three primary ways you can earn money, those are:
Answering surveys,
Watching videos and;
Completing offers.
Simple right?
It is.
And that's one of the reasons why I'm recommending ZoomBucks to you.
Let's face it, making money online is not as easy as many make it out to be (although it's not that hard either) but a site such as ZoomBucks does allow you to earn without too much "hard work"
Let's now see what the tasks entail…
Answering Surveys
Companies want to know what you think. But since doing market research is tough, they hire sites like ZoomBucks to distribute surveys to their members.
ZoomBucks only works with legit (read: high-paying) businesses.
What this means to you is that you can also expect to earn good money answering surveys on ZoomBucks.
Surveys are really fun and simple to complete. For each one you complete, you will earn points, which depend on how long the survey was.
Watching Videos
With this earning method, you do just that  –  watch videos.
ZoomBucks has lots of channels to earn from. Whenever you finish watching a video, you earn points. You can watch one video after another for more earnings, of course.
Completing Offers
Completing offers requires you to register for free subscriptions or memberships, usually to online publications and website.
Sometimes, you will have to make a purchase before you can earn your points.
If you sign-up for a free subscription, don't forget that you can cancel your membership before the free period ends, and your credit card gets charged. 
Is ZoomBucks Better Than Other Reward Websites?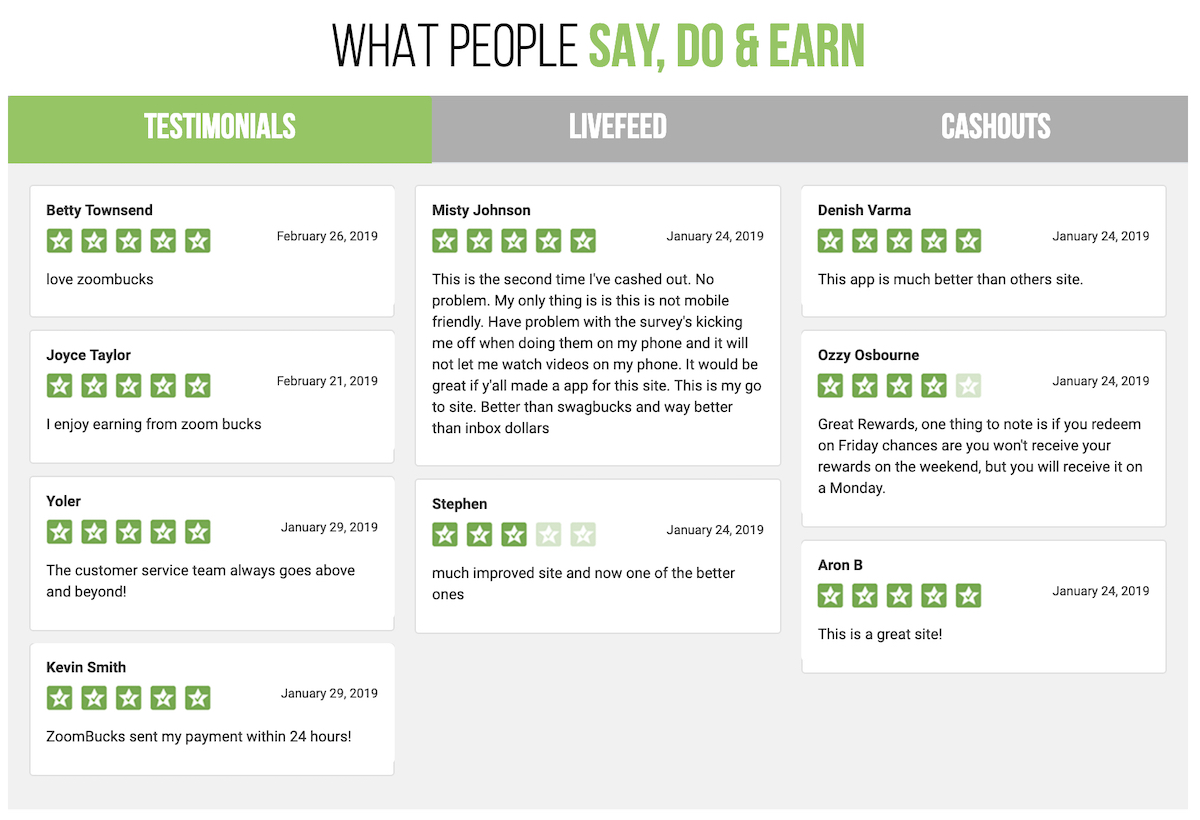 Chances are, you're already familiar with rewards sites. There must be dozens, if not hundreds, of similar sites floating around on the internet.
So what makes ZoomBucks notable?
Well, for starters, they're completely legit. There are lots of scammy rewards sites out there.
Sometimes, they simply refuse to pay you or require you to pay a dubious "processing fee" to get the money you earned. ZoomBucks will do none of that.
I've been trying out ZoomBucks, and I can confirm that these are the good guys. With that said, here are the major aspects of ZoomBucks that I appreciate:
Better Payouts
At the end of the day, what makes a rewards site worth using is the amount of money you can make from it.
It doesn't matter if a site looks cute, or has all sorts of gimmicks  –  it's all about the money.
Well, I'm happy to report that ZoomBucks has terrific payouts! They have some of the highest, if not the highest, payouts around.
I'll be happy to stick with ZoomBucks (and their partner GrabPoints) for the while being.
Low Minimum Payouts
Most rewards sites have a minimum withdrawal amount. The higher that amount, the less frequent your withdrawals will most likely be.
A low minimum withdrawal gives you more flexibility; it'll allow you to request a payout more often.
On ZoomBucks, that minimum withdrawal is only $3 (or 3,000 points). With the great payout rates on the site, you should be able to hit that amount with minimal time and effort.
Fast Processing Times
Once you reach the minimum amount, you can request a payout.
(Personally, I like to withdraw after I'm a few dollars above the minimum, but your preference may vary.)
And get this –  it'll only take 48 hours for your reward to be sent to your email inbox!
Other sites might take a few more days longer, and I've even tried other sites that take up to a week to process your payout.
The great thing about the low minimum withdrawal and the fast processing times is you get flexibility.
Let's say you need a few extra dollars to supplement your overhead costs by this weekend.
You can request a payout on Wednesday, and be confident that you'll receive your funds by the weekend.
ZoomBucks gives me a lot of peace of mind, and it's hard to assign a dollar value to that!
ZoomBucks' Rewards Options!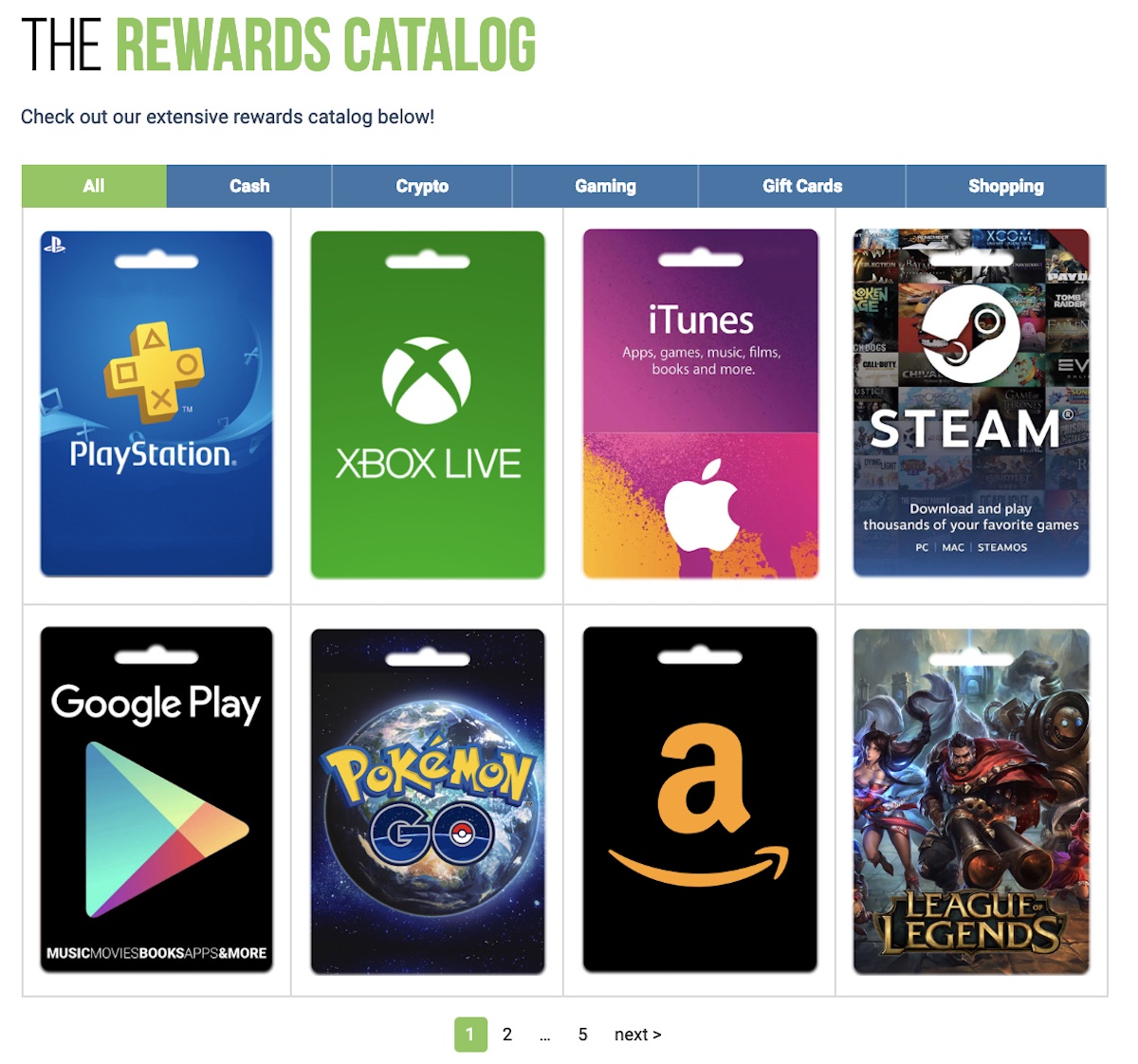 ZoomBucks also shines with its collection of rewards options.
They got lots of rewards for different types of people. Gamers can get redeem their earnings as PlayStation Plus Codes, Xbox Live Codes, or Pokemon GO Coins.
Full-time moms will definitely appreciate the Walmart, Apple, GAP, and even Lowe's gift cards.
So there are a lot of possible gift card options for a lot of people. But I think the most appropriate payout option for most would be good, old-fashioned cash.
If you choose the cash option, you can receive your cash earnings within two days. ZoomBucks will send you your real-money earnings via PayPal.
ZoomBucks Review: Final Words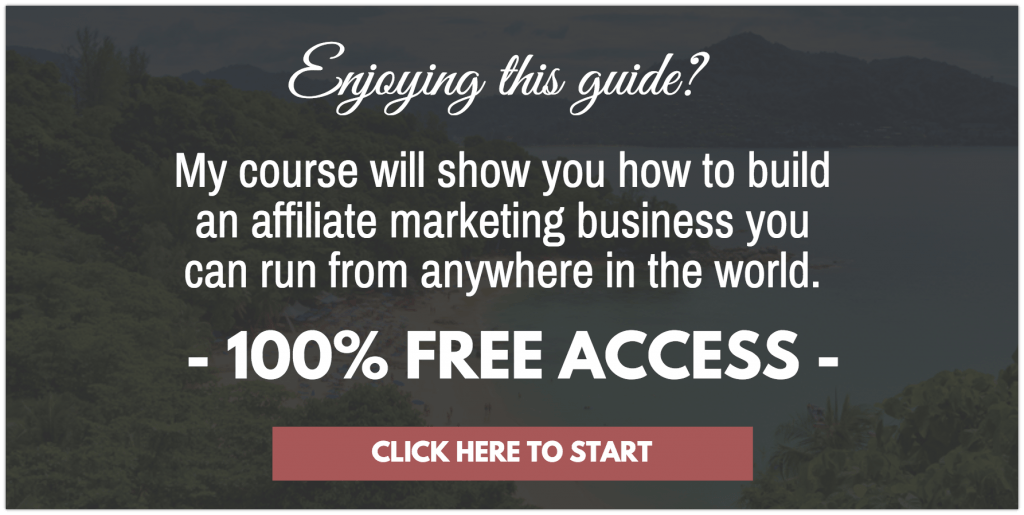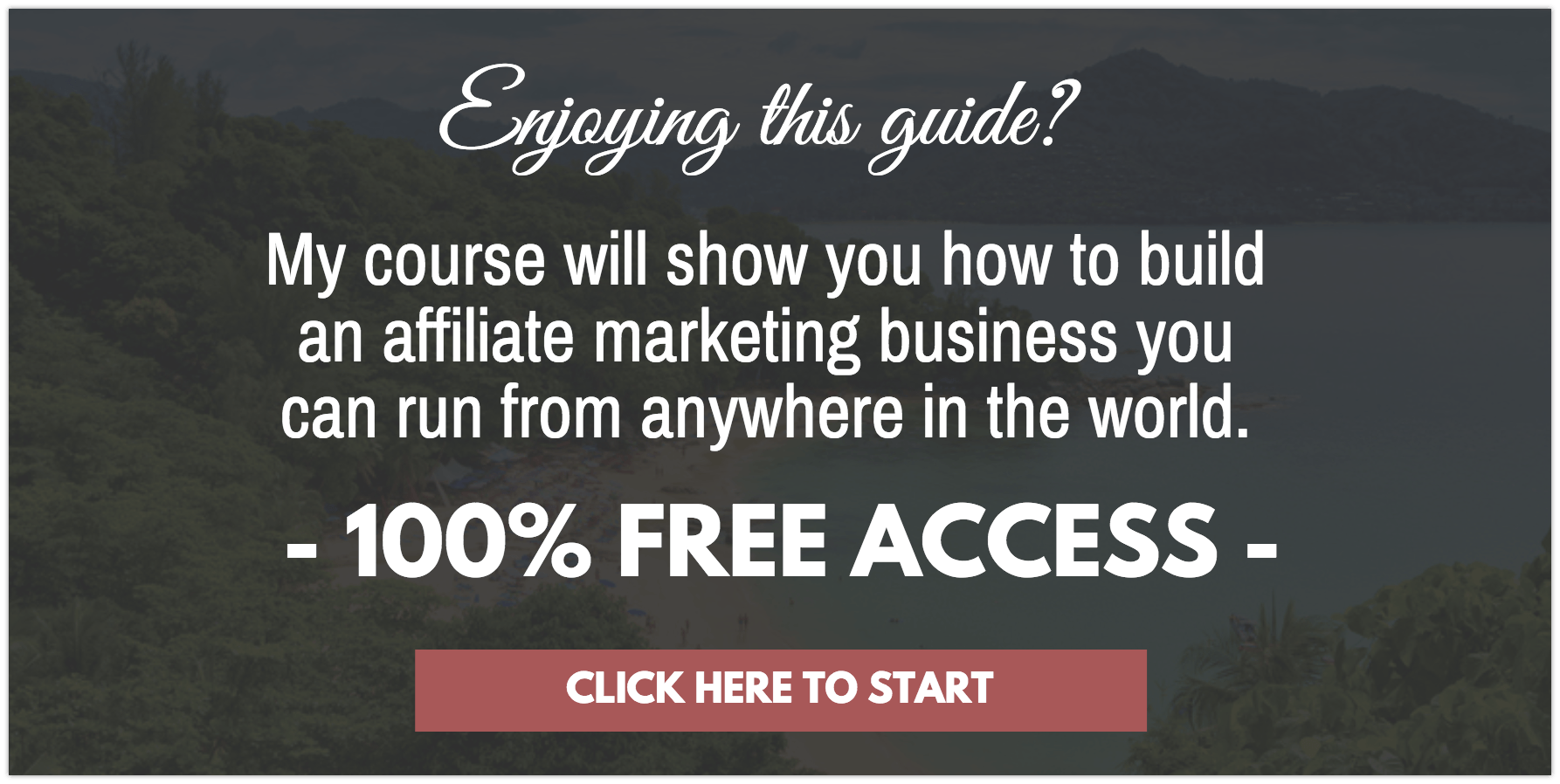 ZoomBucks is totally legit!
If you're looking for a new way to supplement your income, give ZoomBucks a try!
It's really easy to register  –  the form is built into their home page.
Alternatively, if you want to learn how to make money by creating your own online business, you can join my daily newsletter here or you can get on this free training course which I have prepared for you here.
Talk soon.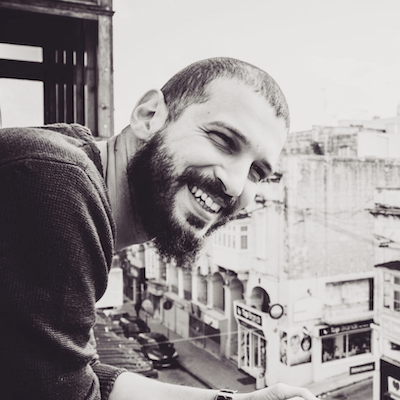 Since 2011, I've been learning how to make money online with affiliate marketing. This website is where I share everything I know and all I will learn along until I reach my next income goal of $30,000 p/month.