A few years ago, after putting it off for years, I finally decided to get into the drop shipping business.
After a few head-scratches wondering where & how to get started, I somehow came across a free ebook that showed me all that I needed to know & do to finally;
Start my own drop shipping business!
That free ebook was from a then-new service called Oberlo and today, I want to share with you my Oberlo review, most importantly, I want to tell you:
What Oberlo is
How it works
How drop shipping works (with Oberlo)
How to get started with Oberlo
A few pros & cons that I think you should know about and also;
A bit of Q&A at the end of this post.
If you're looking to get into drop shipping, then you absolutely must get the Oberlo tool to aid you in your business, and I will tell you exactly why in this review:
Let's get started…
How Can Oberlo Help You Start Drop Shipping?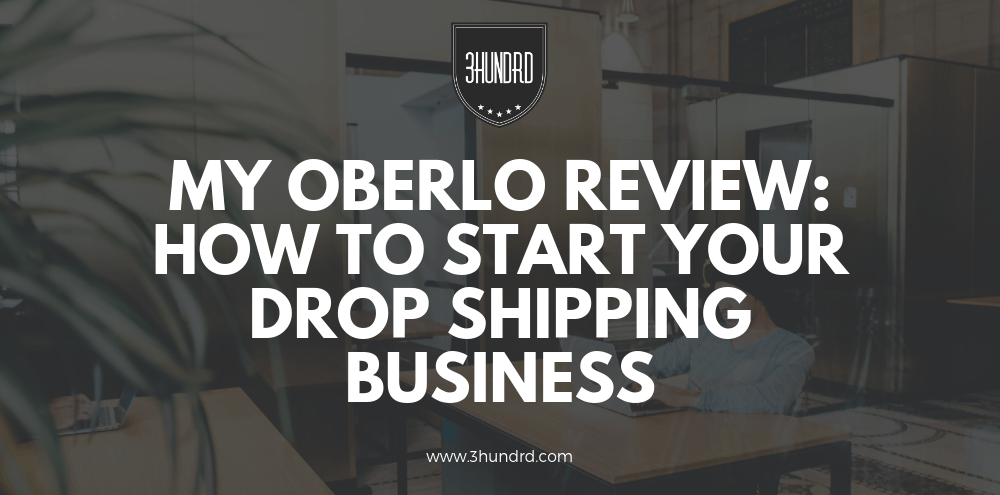 Drop shipping is the business model you can use to make money online by acting as the middleman between the manufacturer and the customer.
Now, this is not to be confused with affiliate marketing because affiliate marketing works with a percentage based earnings, but with drop shipping;
you set your own prices.
Let's say you want to start a drop shipping (and I will be showing you how in more detail below) selling dog collars online.
Weird I know but hey; it's the internet.
As a drop shipper, you can sell the dog collar to a customer for (let's say) $10 and then buy it from a dog collar manufacturer for $4 and pocket the extra $6.
The beauty of this is that you set your own prices, which helps you determine your profit margin.
So do you have to stock inventory?
No, you don't and that is where the beauty of drop shipping and Oberlo comes in handy.
As a drop shipper, you first get paid for the item you sold, then you order it and then the manufacturer ships it to your customer's address.
So, the process goes like this:
You make a sale,
You buy the product (through Oberlo),
The merchant sends it to the customer and;
You just pocket the profit.
Can Drop Shipping Be Profitable?

Absolutely! But just like any other "make money online" opportunity, it does require some planning ahead and some effort.
Recently I've published my first ever income report (after five years of blogging), and it's where I reveal how I made over $2,000 in one 2-day weekend.
While not all of the $2K came from drop shipping, it was the second biggest contributor to that number, and since then, it has continued climbing in sales.
My first ever week of drop shipping, I made $215.15, which I know it's not life-changing income, but it's a good start.
I have written other posts about drop shipping which you can see using the links below (if you're interested):
Now that you have a basic understanding of how dropshipping works, let me get back to my Oberlo review and tell you why I am using this tool for my drop shipping business.

What Is Oberlo?
Oberlo is a little know plugin that makes drop shipping fun, easy and profitable.
It's just a simple software that will automate the majority of your dropshipping business leaving you to do only a few clicks of the button and reaping the benefits and the profits of having a "drop shipping business".
Without it, I honestly wouldn't have been able to start a drop shipping (making the income shown above) as it's by sheer luck I stumbled across Oberlo and saw how easy drop shipping can be with such a tool.
Let me explain…
How To Use Oberlo For DropShipping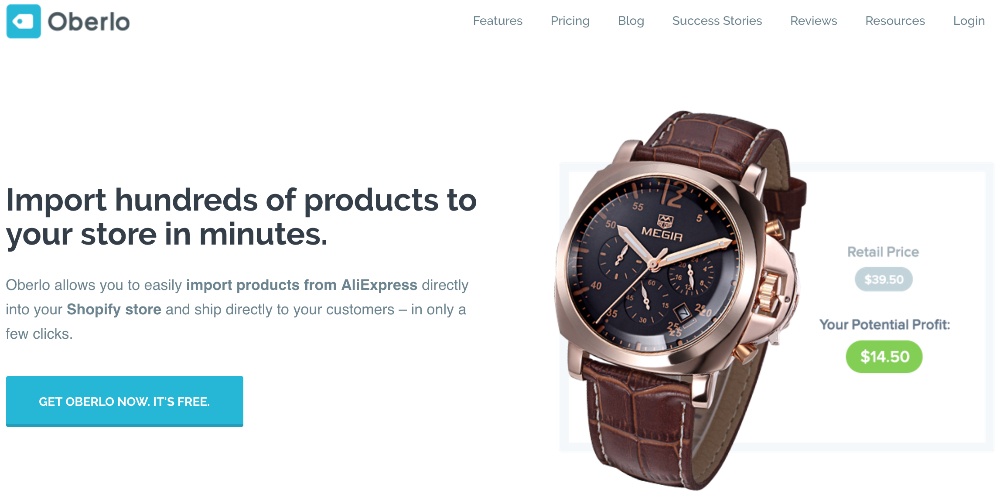 I have set up my drop shipping store with Shopify, which is the best online store builder out there so look no further than that.
I have created a store selling niche jewellery, and I use a variety of traffic techniques (mainly SEO and Facebook Ads) to drive a constant flow of interested people to my store.
Now, of course, I do not carry any inventory myself (so start-ups costs are low) but once I make a sale, I need to purchase the item and ship it (as explained previously).
This is where Oberlo comes in…
How Does Oberlo Work?
With Oberlo, I do not have to complete the order myself. Once a sale comes in on my Shopify store, it will sync up with Oberlo immediately.
All I have to do to complete the transaction is simply go to my Oberlo dashboard, see what order needs fulfilling and I go ahead and click the "order button".
How To Fulfil Orders On Oberlo
What happens now is simply magic, and it's something you have to see to believe. Once I click that order button, Oberlo:
Opens up AliExpress (which is where I buy the jewellery from at a fraction of the price I sold it for).
Find the item my customer bought on my store on Shopify.
Adds it to my cart
Fills out all the shipping details (like customer's address, name and so on) and
Finally, rests on the page where all I have to do is just click the

buy

button.
And my work here is done, but Oberlo is still at it.
Once the order gets shipped, it also updates the order on my Shopify store, alerting the user that their item has been shipped and also supplies the shipping tracking number to the customer to be able to follow his or her order.
Pretty incredible right?
As you may have guessed, this saves me hours of my precious time from filling out forms and looking for items manually.
Get a free 14-day trial Shopify trial (with Oberlo) here >>
What (Else) Does Oberlo Do?
I have missed out an important point in this review because I haven't yet told you what else Oberlo can do before I even make my first sale:
Once Oberlo is linked to your new Shopify store, it can also search for products for you on Ali Express that would fit your niche.
All you have to do is:
Scan the product,
See if it's something you want to sell,
Set your price for the product and then
"Push it to shop".
Once this is done, you will find the item that Oberlo found on your Shopify store readily available for customers to find and buy.
This Oberlo review is really not making it any justice as this whole process that I have just explained to you is so elaborate yet simple in how it works that I can't even explain properly what Oberlo does.
Maybe this Oberlo video guide will help you understand how it works much better.
Introducing Oberlo Supply
Not too long ago, Oberlo released their new feature called Oberlo Supply.
What this tool does is that instead if you yourself going to look for products to sell on AliExpress, you use the Oberlo Supply tool inside the dashboard and it will help find products for you.
You may not think this is a much-needed tool but you'd be wrong.
What Oberlo Supply does is that it only shows products that have a high rating from sellers who have a high rating as well.
One of the biggest headaches of drop shipping is the fact that you have to find the right supplier and the right products.
By carefully selecting the items that you look for, Oberlo Supply shows you only products which you can rest assured knowing that there likely won't be an issue at all with the products, the supplier and even the shipping times.
Is Oberlo Supply Reliable?
Yes, in a nutshell, Oberlo Supply helps you keep your customer happy and your dropshipping store in business!
Oberlo Shipping Times (ePacket)
Speaking of shipping times and the headaches it causes, let's talk a bit about the shipping times you can expect when dropshipping products using Oberlo.
The average order from AliExpress will take around 4 weeks for your customer to receive it!
That is a lot and if you go for these type of shipping times, you can expect an inbox full of angry customers looking for their order. Not fun.
Oberlo (and the recently introduced Oberlo Supply tool) will filter out sellers who have very long shipping times and will only show you products which are eligible for ePacket delivery.
What Is ePacket?
This video from Oberlo will explain it all…
4 HUGE Benefits Of Using Oberlo
Now that you've (hopefully) understood what Oberlo does, let's look at some of the advantages you will get from using this fantastic tool!
A Huge Time Saver
As I said, the automation that powers Oberlo is a huge time saver for me. Once its set up and running, it requires just a few clicks to complete your orders instead of wasting hours fulfilling the orders yourself.
It Allows You To Scale Super Fast
Since it also helps you find products to sell on your store, apart from this too being a huge time saver, it allows me to expand my store quickly.
With Oberlo, I can easily add hundreds of new items to the store each and every day (I don't, but I can if I want to).
As a "store owner," I like being "stocked up" with as much selection as possible for my buyers. The way I would have to do this if it wasn't for Oberlo is to add products manually which takes up quite a bit of time.
With Oberlo, as explained already, all it takes is just a few clicks, and the item is online on your store ready to make you money!
The Shopify Integration Is Perfect
Shopify is the parent company of Oberlo, so the integration is just beautiful and a work of art to watch it while it operates.
There is just nothing that works so seamlessly and so stress-free than these two products coming together.
It's Not As Expensive As You May Think
With all these powerful features, you may expect Oberlo to cost a leg, but you'd be surprised to know that it's extremely affordable (more on pricing later).
Things I Wish They Would Fix
There's not much I would change about Oberlo, to be honest. I love it just the way it is, and I thank my lucky stars I came across it when I did.
One thing that I would like to see though, is the ability to have all these automation prowess not just for AliExpress, but for other retailers such as Amazon or eBay for example.
*Not complaining though*
Does Oberlo Work With Amazon?
While you can't directly sell products using Oberlo on Amazon, you can connect your Shopify to Amazon and then fulfil the orders through Oberlo as you would any other order.
Does Oberlo Work With eBay?
No, unfortunately just like with Amazon, Oberlo currently does not offer integration with eBay.
In the past, I would've said "it's a maybe" but seeing as how Oberlo was acquired by Shopify, it's highly unlikely (but a damn smart move by Shopify).
Does Oberlo Work With WordPress?
Nope, but you do have the possibility of adding Shopify products (which come from Oberlo) to your WordPress pages using the already integrated (and free) Shopify Buy Button.
Does Oberlo Work In Every Country?
Yes, as far as I know, Oberlo is available everywhere in the world.
As long as you have an internet connection, you can start building your dropshipping business with Oberlo!
How Much Does Oberlo Cost?
When I first found out about Oberlo and learned about what it does, I thought to myself that this must be some kind of premium tool that only the "big dogs" in drop shipping can afford.
To my surprise, Oberlo is extremely affordable to anyone because at it's most basic version, which still does all I described above, it is free!
Yes free! Can you believe this!?
There's also a "basic" and a "pro" membership plan which costs $29.90 a month and $79.90 a month respectively.
You can see in this chart below the difference between the three packages, and if you'd like to know more about this, please visit the Oberlo Pricing page.
bellow you can see the Oberlo price as explained between starter, basic and Oberlo pro!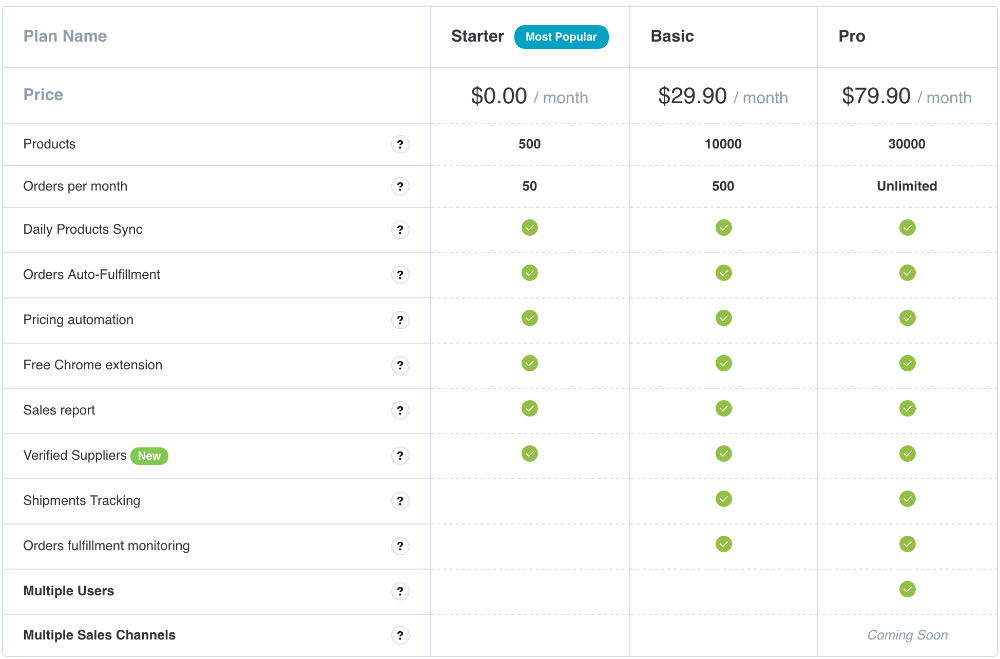 Who Is Oberlo Perfect For?
Oberlo is the perfect tool for people that want to get started with dropshipping without having to worry about the whole process.
This free Oberlo eBook is what got me into drop shipping in the first place, so I suggest you take a look at this book first before deciding if you want to get into dropshipping.
Apart from that, if you are not interested in drop shipping, then this product has nothing for you. It was solely built and designed with drop shippers in mind.
Is Oberlo Legit?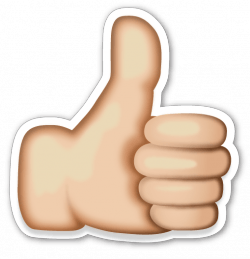 Of course, 100% and I will forever be a fan and a customer of this product. While it has saved me time and money, it has also made me money (and continues to do so) so I am not complaining here.
Shopify & Oberlo: Partner Up
As I mentioned above, Oberlo works with Shopify and is offered free with every Shopify premium subscription you get.
Now, for a while, Shopify & Oberlo were two separate companies but since writing this review, Shopify has purchased Oberlo and they have become one. This is the perfect marriage for drop shippers worldwide!
BONUS: Can You Buy Ready-Made Oberlo Stores?
If you do not want to build your own store from the ground up and instead want to simply buy a store that is already using Oberlo to fulfill orders, then you're in luck as the recently- launched ShopifyExchange platform allows you to do so.
Simply visit the Shopify Exchange website and look for stores that show they have Oberlo app installed on the store.
This is a clear sign that that store for sale, is currently fulfilling orders with the help of Oberlo.
If you are not yet interested in buying up a ready-made store, I would still suggest you spend some time on the Shopify Exchange platform as you will get a lot of good ideas from stores (who have been verified by Shopify) that make a lot of sales.
My Final Thoughts: 5 Stars!

Thank you very much for reading my Oberlo review.
I hope you take the time to look into drop shipping as a business because I believe it's a pretty profitable way of making some extra income online.
As for Oberlo, I hope you enjoy it as much as I did and found it useful and handy to build your own dropshipping empire.
Thanks again for reading. I wish you well. Please let me know in the comment section below if you have any questions about Oberlo or drop shipping in general.
I look forward to hearing from you.
Christian Lee.
Oberlo Final Rating
Price

Features

Training

Value For Money