Welcome to 3HUNDRD.com.
My name is Christian Lee & after many years of banging my head trying to understand how to make money with affiliate marketing, I have finally understood what I have been missing all along.
Today, I run a full-time affiliate marketing business from my home in the Mediterranean with a portfolio of affiliate websites all earning me a passive income each and every month.
After also teaching my girlfriend how to build her own online business and seeing how her life's changed with her business flourishing;
I am pretty sure I can show anyone – that's up for the challenge – the right steps to take to start building something that can literally be life-changing in just a few months.
The Two Things That Are Keeping You From Making Money Are What You Know & What You Don't Know!
That's the quote that changed my life and if you're serious about making money with affiliate marketing, here's what I suggest you do:
✔️ Subscribe To My DAILY Affiliate Marketer's Newsletter:
I run what I not-so-humbly call the best affiliate marketing newsletter for aspiring affiliates.
This is a DAILY newsletter so if you want to see how I make money online, you should consider joining to get a real-time view of what it's like to run a full-time affiliate marketing business.
You will get to see my wins, my failures, my strategies, my rants, my philosophy on life, my websites and so much more.
This newsletter was created only for those who are ready to take action starting from right now, which is why I've also included a free "starter course" that you will get once you sign up using the form below.
WANT TO KNOW HOW I MAKE MONEY WITH
AFFILIATE MARKETING?
(YOU ALSO GET A 10-DAY COURSE FOR FREE WHEN YOU SIGN UP)
After signing up, you will be redirected to the course page where you need to sign up again - no credit card required, just an email will do.
✔️ Sign Up For The "The Affiliate Starter Pack" Bundle
The affiliate starter pack bundle is my new bundle for aspiring affiliate such as yourself.
For just $19, you will be getting a complete beginner's guide to affiliate marketing along with a special $97 bonus which is my very own "Affiliate SEO Mastery" training course.
If you'd like to learn more about this, you can find out more on the official Affiliate Starter Pack page.
✔️ Read The Following Four Guides (My Best Work);
✔️ Explore More On 3HUNDRD.com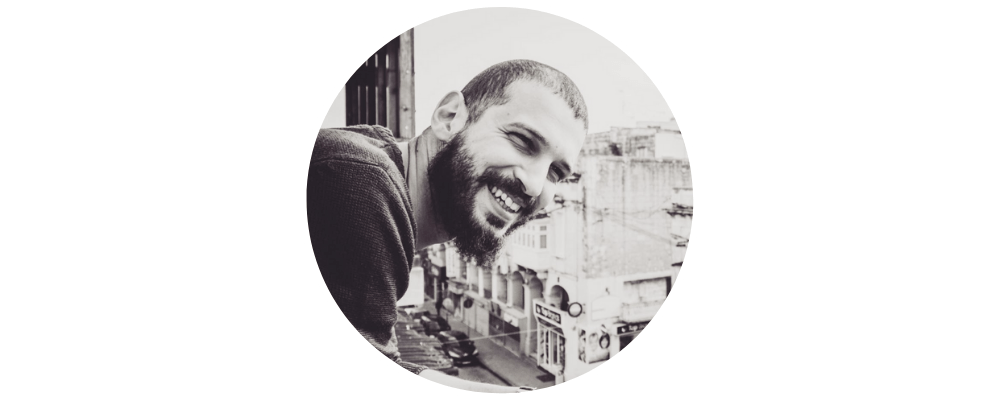 Send me a message below and I'll try to help.