Thank you for joining my email newsletter. ?
Your book…
"AM101: A Beginner-Friendly Guide To Affiliate Marketing"
… is on its way.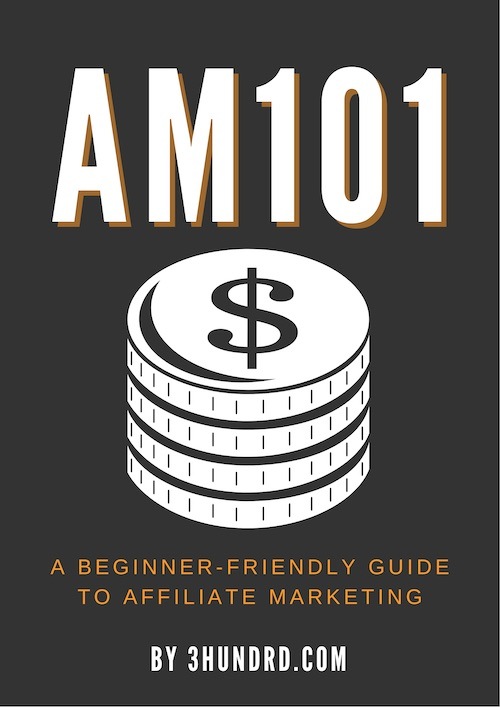 NB: It will be waiting for you in your inbox as soon as you confirm your subscription, which I suggest you go do now. (It'll take you 3 seconds. I'm sure you've done this before).
Here's what's covered in this guide:
how does affiliate marketing work?
my 4 steps to affiliate marketing success
what are the benefits of running an affiliate marketing business?
is affiliate marketing hard?
is affiliate marketing (really) the best way to make money online?
how much money can you really make with affiliate marketing?
If you have any questions, be sure to let me know. I'm always available on Twitter under the moniker, Jack Moolah.