Welcome to 3HUNDRD.com, this is where I will be sharing my experiences as an online entrepreneur and also review products which I believe would be useful to up-and-coming digital entrepreneurs.
My name is Christian Lee, and I tell you what I plan on achieving with this website, let me first give you some background information about me: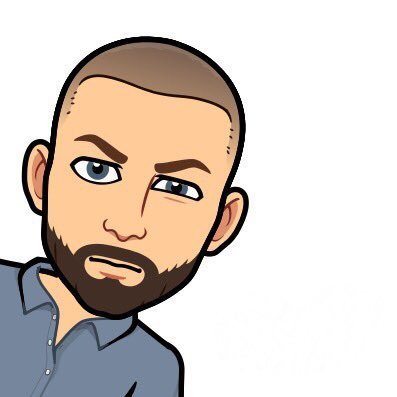 In 2011, I started learning about how to make money online.
Since then I have tried many MANY different projects and truth-be-told, I failed at most of them.
However, along the way, I did manage to secure a few wins and those few wins – the small percentage of all my attempts, have led me to become a full-time affiliate marketer online.
As they say; you only need one home-run to make it happen and that is so, so true.
This is what I want to teach with this blog.
I want to show you my wins (and also my losses) to hopefully give you a clear idea and clear roadmap of what you need to know and do to be able to build your very own successful online business.
Today I run a portfolio of mini niche websites that make me pure passive income every month, I also have this website which slowly is becoming my number one earner and I also have my own e-commerce store which also makes me a full-time income in its own right.
Am I bragging here?
A bit yes – I am proud of the fact that I made it happen aster so many failures.
That is what I want to deliver to you – hopefully, my story gives you the go-ahead to go and do what you already know is possible but just need that bit of guidance on where to start.
If you want to know how I how my start, then I definitely suggest you check out my getting started guide and also take a peek inside this incredible – free – affiliate marketing training course which is what I credit most of my success to.
Thank you for stopping by – I look forward to hearing from you and growing an amazing business together.
Got any questions?
Be sure to get in touch with me or you can even leave me a comment down below.
Talk soon.
Christian Lee.
PS: I also run an email list with over 4000 readers, this is where I share all that I am doing in my day-to-day activities giving you an inside look of what needs to be done to build a successful affiliate marketing business online – you can check that out here.
PSS: If you want to see the real me, no cartoon avatars, then check out my profile here.