Why do we work so hard promoting our affiliate website when we can buy traffic for cheap from places such as Fiverr?
I'm sure you've seen it advertised already:
"Buy 60,000 page views for your website".
The question is;
Should you be buying traffic for your affiliate website?
The answer is NO!
& I will be telling you why not below (+ I'll share a few legit ways to bring traffic to your website).
NB: Please note I am not referring to paid traffic from places such as Facebook or Google Ads, I am talking about buying (fake) pageviews from sites such as Fiverr.
Should You Be Buying (Fake) Traffic?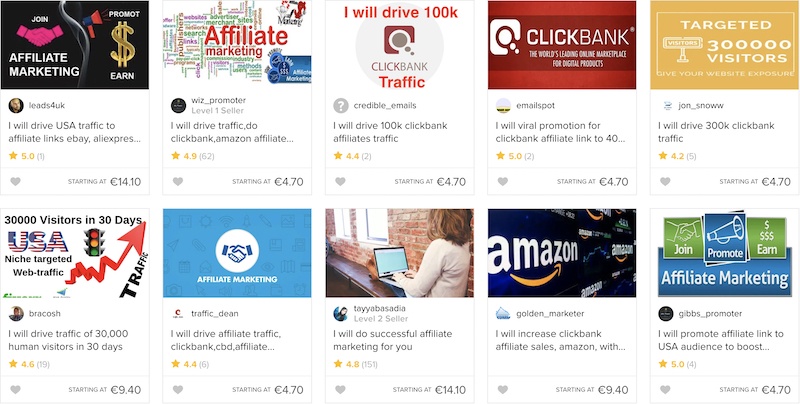 NB:
Want to see how I make money with affiliate marketing? My new book reveals my entire process, including my 4-step approach to building affiliate websites.
CLICK HERE to download my book for free
.
Again – no.
I've got 5 reasons why NOT down below but just in case you were thinking about buying traffic;
I would highly recommend you reconsider as this fake bot traffic you will be buying will not result in any real income (or any real benefit whatsoever).
With that said, let's take a look at the…
5 Reasons Why You Should Never Buy Fake Traffic From Fiverr (or Anywhere Else)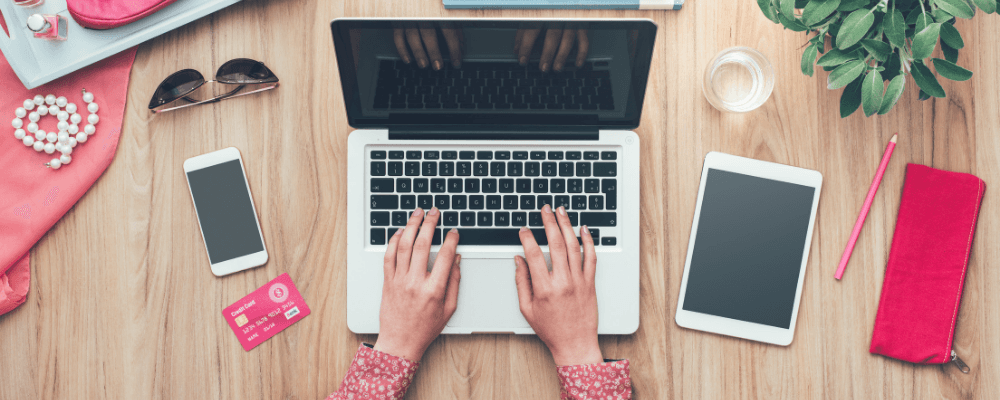 It's Fake
There's no way that anyone can "command" 60,000 people to visit your website, let alone for a $4.70 fee.
If that was the case – and this traffic was real – I would already be a dot-com millionaire by now, and so would you.
Do not think this traffic is real (even if the seller tells you it is). This is what we call bot-traffic and you can see how it's created in this insane video here:
It's Useless (& It Won't Convert)
Of course, since it's fake traffic, it's absolutely useless to have it coming into your website.
This fake traffic won't make you money,
they won't read your content,
they won't click on your ads and;
You can rest assured no bot will be buying the products you are promoting.
It Won't Fool Anyone
Some people make the argument that this traffic can "look real enough" in Google Analytics that you can then use this traffic to join premium ad networks such as MediaVine, Ezoic, and others.
The truth is, this traffic will not fool anyone.
When you try to join a premium ad network to monetize your website, they will ask for access to your Google Analytics and for them, it's easy to see that all this traffic you supposedly have is bought, fake, and will never click on the ads they will place on the website.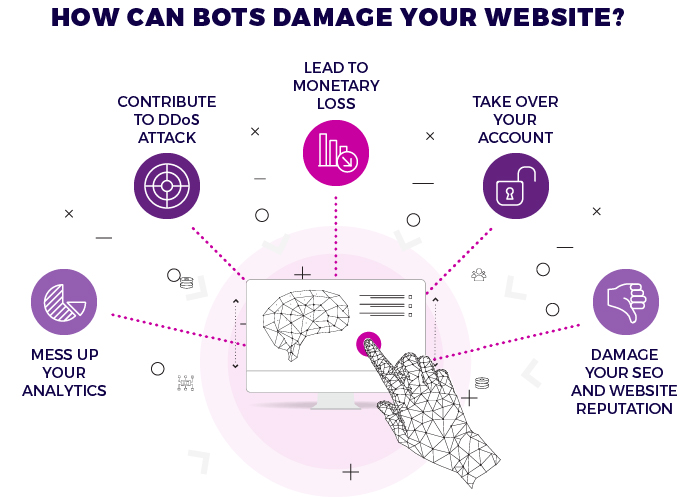 It Will Screw Up Your Data
One final reason I will give as to why you should never buy traffic is that it screws with the real data you have coming in.
Let's say you have 1000 REAL people a month coming to your website.
What those 1000 people do on your website, what they click on and what they see will give you the very-important data you need to be able to create a better experience for them and optimize your marketing efforts to make (more) money.
If all of a sudden you have 60,000 additional fake page views coming in, the data will be screwed beyond recognition and you'll end up not knowing what's coming from real traffic, and what's coming from bot traffic.
Again – avoid!
You do not need 60,000 page views to make money with affiliate website, even 1000 pages views can be enough to make some money.
If you'd like to learn more about how to get real, targetted and buyer-ready traffic, check out the next piece…
5 Ways To Get Real Traffic To Your Affiliate Website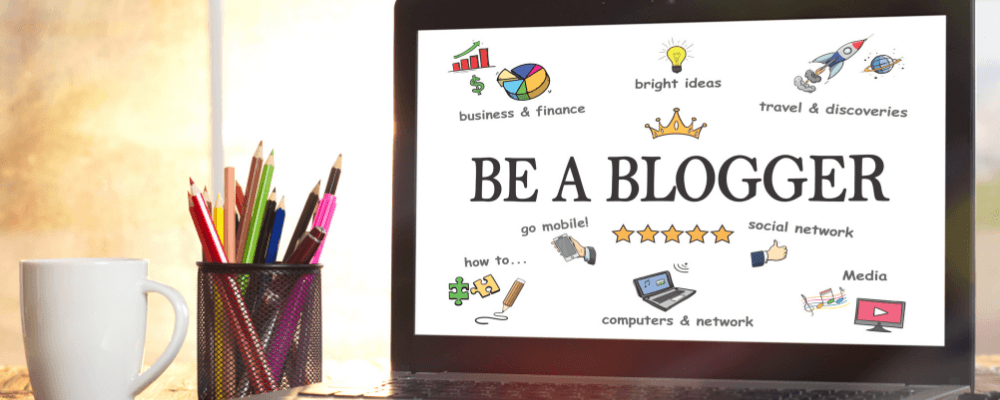 SEO & Blogging
I will challenge anyone to find me a better traffic source for affiliate marketing than SEO.
There's none.
SEO is, and probably always will be the best kind of traffic you can get for your affiliate website.
This is because traffic that is coming from Google search engines has intent.
If you're smart – you'd know to target keywords with a buyer's intent, which will make sure all traffic you get is coming card in hand ready to buy what you are selling.
I won't go through how to create a successful SEO campaign for your website as I have a free course for you down below about this, but you can also check out some of my previous published SEO-guides here:
Pinterest
Even though many have been getting suspended off Pinterest (myself included) I still believe Pinterest is one of the best social networks you can use to get traffic to your website.
It's easy, it's fun and the potential to have a post go viral on Pinterest is unlike what any other social media platform has to offer.
Be careful though as you do not want to be flagged as spam and get shut down by the Pinterest Mafia.
I have a few Pinterest guides which I've created for you, and you can find them all here:
Guest Blogging
One thing I don't often talk about here is the idea of guest posting to drive traffic to your website (and get some valuable links).
While I still have a few reservations about backlinks and SEO, guest blogging in it's purest form does work incredibly well with driving traffic to your website.
It will help get your name out there, your messages and you will slowly but surely be building a great network of blogger-relationships that can and will come in handy in the future.
For a complete guide into how to get traffic with guest blogging, be sure to check out "Guest Blogging: The Definitive Guide" by Backlinko.
Final Warning: Never Buy Traffic For Your Affiliate Website (Do This Instead)