One of the BIGGEST benefits of online business has always been that the startup costs are incredibly low – so low that it eliminates any excuse on why you would not start one.
Start an online business is very different from starting a business "in the real world. To open up a business in the "real world", you're going to need at least $100,000 to even get going.
Today I'm going to be showing you how to start an online business with no money – at all.
Now there are many ways you can make money online – I list some of my favorites here, but in this post, I am going to tell you about how I am currently making an income online and yes; I did start from $0.
WANT TO SEE HOW I MAKE MONEY WITH
AFFILIATE MARKETING?
(YOU ALSO GET A 10-DAY COURSE FOR FREE WHEN YOU SIGN UP)
You will be redirected to the course page where you need to sign up again - no credit card required, just an email will do.
I had been trying for years to make money and there were many days where I was ready to pack it in, but since I literally had nothing else better to do; I decided to just stick with it.
Eventually, I discovered blogging and affiliate marketing.
As I see it – speaking from my own experiences – affiliate marketing is the best way to start an online business literally with no money.
But;
It's good to note that before I started making money with affiliate marketing, I was a "freelancer" and I used to make a good income with that, however being a freelancer is not what I call 'a business" since I consider that more of a "self-employed" type of thing.
The reason for that is as a freelancer, you're still just trading your time for money and that's exactly what I was trying to get away from in the first place.
Affiliate marketing – on the other hand – gave me freedom!
Freedom and of course; the ability to start a something literally from $0 and turn it into a thriving business.
I have a much more in-depth guide on how to achieve complete freedom with affiliate marketing here so look into that but down below, you are going to get a basic understanding what it takes to get started and actually make money!
Ready?
Here's the 4-step process you can follow to start an online business with no money.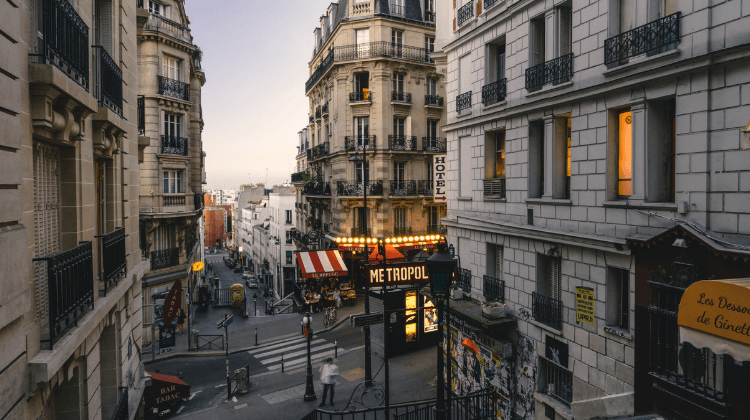 NB: Want to see how I make money with affiliate marketing? My new book reveals my entire process, including my 4-step approach to building affiliat