What niches are the most profitable in affiliate marketing?
While this is an important question to ask, I think it's the wrong question to ask.
See, as I see it – every niche can make (a lot) of money. There are thousands of niches with thousands of sub-niches in them and billions (and growing) of people using the internet.
I've made money with "profitable niches" and I've also made money with niche websites that are not known to be as lucrative as others.
In this guide, I'm not going to show you how to pick profitable niches as I already published a guide on that last week, however – I will show you what I consider to be a "money-making" niche & what you need to do to many any niche a profitable one.
Are there niches which tend to be more profitable than others?
Yes – and I'd be a lie to tell you otherwise, however… even if I tell you "start in XYZ niche" (because it's a profitable one), chances are you won't make any money, and I will tell you why right now…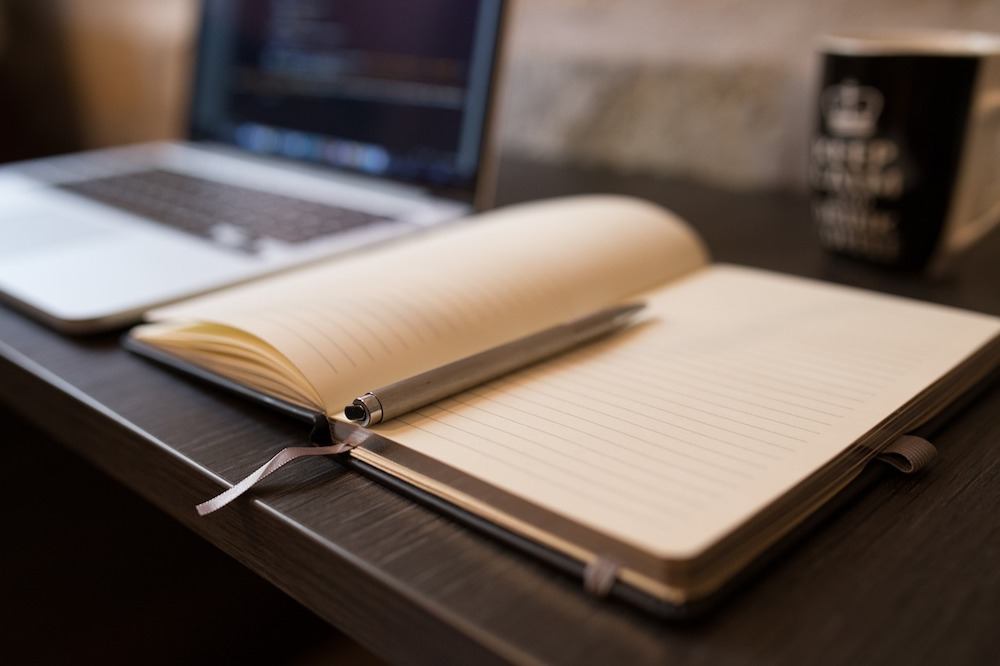 NB:
Want to see how I make money with affiliate marketing? My new book reveals my entire process, including my 4-step approach to building affiliate websites.
CLICK HERE to download my book for free
.
The Best Niche For You Is The One You Enjoy
One thing people do not get about starting an affiliate niche website is that it requires you to write content about that niche.
Very few "blogs" tell you about this because it's the unsexy truth about affiliate marketing.
You need to become a writer.
You don't have to be a GREAT writer, but you do need to learn how to put together a few sentences together that make sense.
Of course, you can always hire a content writer to help you with your content, but that's usually pretty expensive to do (if you're just starting out) and; I'm also a big fan of first learning how to do things yourself before outsourcing out.
The reason I am telling you this because writing for a topic that you do not like is an absolute nightmare.
I'll even add that many people pick "a profitable niche" based on how much money they think they can earn, only to abandon the project once and for all because they hate working on it.
I don't know about you, but if I'm going to start my own business, doing something I hate is something that I want to get away from.
Now, I can give you a list of the most profitable niches in affiliate marketing (and I have it for you ready down below) but what you need to understand is the best niche for you to pick right now is not one that "makes a lot of money", but one that you enjoy.
What do you enjoy writing/talking about?
What advice do you have (from life experiences) that you can write about?
What is something people always come to you for advice on?
After seeing how I managed to break free, build my own business and now run a full-time online business, many people come to me for that – they want to know how I do what I do.
Luckily for me, I also enjoy the topic of building businesses and making money online, so that is what I write about.
Forget about quick riches for a second and sit down and figure out a niche/topic that you enjoy first.
What Makes A Niche A "Money-Maker"
Many beginners think that for a niche to be a moneymaker, it needs to have "expensive" products that you can sell as an affiliate.
Wrong.
There are plenty of niches – as you will see in this guide – that are not "expensive" but are huge money-makers because:
They have a solid affiliate program(s).
There's demand (from buyers) for this product/service.
One perfect example I can give you is the web-hosting niche – web-hosting is not expensive (it's about $100 a year) but;
The way the affiliate programs in this niche are set up (BlueHost has an incredible affiliate program) and the soaring-demand for web hosting as everyone scrambles to get online makes this a HUGE money-making niche.
Next up, before I share with you a list of highly profitable niches, I'm going to show you how to make (a lot) of money with any niche you desire.
How To Make Money With Any Niche
As I said already – any niche can make money.
Sure some may be harder than others, but given the fact your affiliate website will be up and running 24/7 serving billions of people across the world, I will stick to my claim that any niche can make money. Here's how you do it…
Find Buyers Keywords
Buyer keywords are the key to making money online, even if you do not have much traffic.
Buyer keywords, in case you haven't figured it out, are the keywords people who want to buy would likely be searching for in Google.
For example…
How much does _____ cost?
Where to buy _____?
_____ Review
The best _____ to buy.
Do you get what I mean?
Learn how to find and rank for buyer keywords, and trust me – you can make money with any niche (given it has buyers).
If this is getting a bit complicated, don't worry – I have a great – free– training course down below for you.
Only Promote "High-Ticket Items"
Now, when I say "high-ticket" items, I actually mean "high-ticket" commissions.
I try to get at least $15 to $20 minimum per sale I earn when promoting a product as an affiliate – and that's the bare minimum.
If it pays me less, I can still make money but it's going to take so much time and effort to get my website earning a significant income that it's not worth my time.
If you're promoting a niche with physical products, you may be using Amazon, in which case you are earning 5 to 8% in commissions, this means that for physical products – at that commission rate – you need to promote products which are at least $300.
On the other hand, software and online tools (which are very profitable niches given that they have no manufacturing costs) tend to pay a bit more to affiliates.
Continuing on from 'web hosting" example above, BlueHost pays me $65 per sale I refer to them.
Now tell me, how many sales do you have to make in a day when you are earning $65 per sale to be able to make a full-time income with affiliate marketing?
I'm not sure what you're aiming for, but for me – selling just one hosting plan a day is enough for me to consider it a "high paying niche".
Go for Recurring Commissions (when possible)
If you can find a niche that pays affiliate commissions – then you've hit a goldmine.
Not all niches afford this – it's very hard to find recurring commissions for physical products – but; you can find hundreds of niches that pay a recurring fee.
For example, one of the main products I promote is a monthly membership website.
Every month, like clockwork, I earn commissions from past sales and these compound over time.
I'm still getting paid for sales I did in 2016!
Next up, I want to share with you a few golden nuggets from the guide I shared last week about finding profitable niches to target.
I'll also share with you a few ways you can get traffic to your affiliate website because without traffic, even if you do have a high-paying niche, you will still not make any money.
Looking To Make Money With Niche Affiliate Marketing? Learn How To Get Targetted Traffic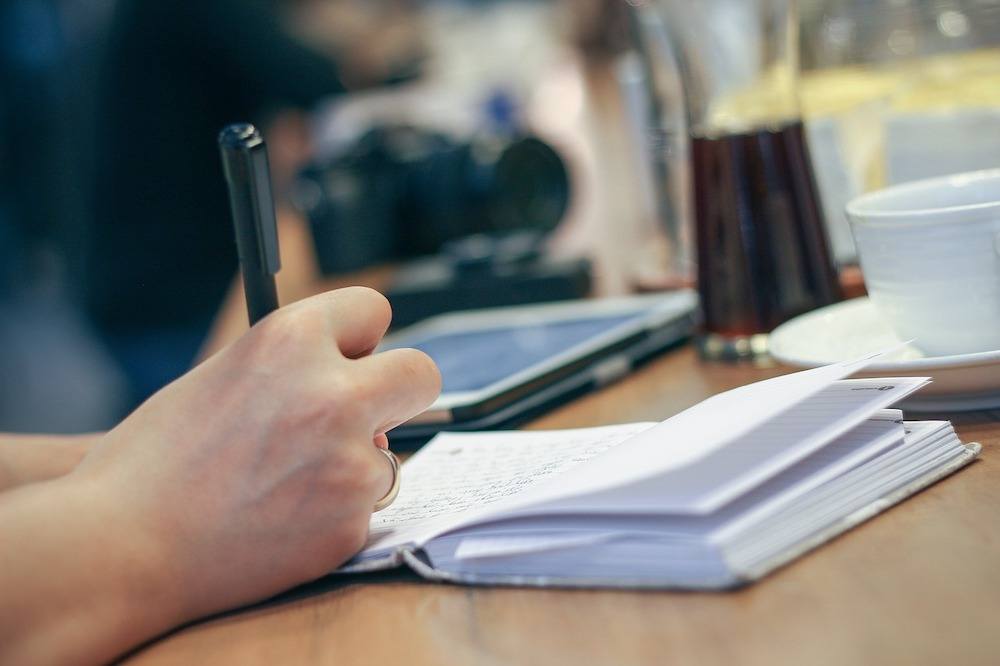 The Best Traffic Source For Niche Affiliate Marketing
When it comes to niche affiliate marketing, the best traffic source you can get is SEO.
Search Engine Optimisation is a skill that you MUST learn if you want to have a long-term sustainable affiliate marketing business.
It's not too hard of a learning curve (if you stick with the fundamen