Got a beauty/skincare blog you're looking to monetize?
Capitalizing off the new-age boom in essential oils may be something you should look at.
In this post, I am going to share with you essential oils affiliate programs that offer great products, high commissions, and long-enough cookies.
This is by all means not an exhaustive list, but rest assured the following affiliate programs are some of the best ones you can find, join, and send your customers to.
10 Great Essential Oils Affiliate Programs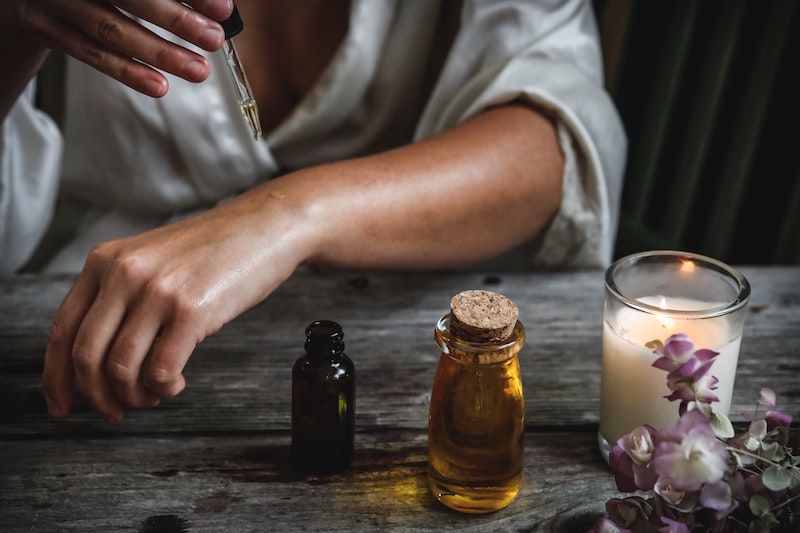 Zongle Therapeutics
Zongle Therapeutics deals in USDA certified organic essential oils. The fact that the oils are USDA certified gives you the confidence that the product you are promoting is high quality and safe.
The company offers a wide variety of oils. You can use them for cooking, mixing with food, and other applications. Apart from the essential oils, Zongle Therapeutics also deals with other health products that you can promote. Although these products are secondary to essential oils, you can still earn a commission by promoting them.
When you become an affiliate of Zongle Therapeutics, you receive a unique affiliate link. Each time a customer buys using your link, you receive a 12% commission.
The company also offers a 30-day tracking cookie for its affiliates.
Commission: 12%
Cookie: 30 days
Amrita Aromatherapy
Amrita Aromatherapy is a family-owned company in the United States that deals in supplying essential oils.
It has a variety of more than 140 USDA certified essential oils. It also specializes in supplying different kinds of highly pure herbal oils.
You can become an affiliate of Amrita Aromatherapy and promote the products through your blog.
If you were looking for a two-figure commission, this affiliate program is for you. You will receive a 10% commission each time someone purchases through your affiliate link.
The company also offers their affiliate partners a 30-day cookie tracking.
Commission: 10%
Cookie: 30 days
Well.ca
Well.ca is a company that operates in Canada, and it is famous for offering personal and health care products. Although it operates in Canada, Well.ca also ships its products to most parts of the United States.
The company offers a wide variety of essential oils and over 40,000 health and beauty products.
If you become an affiliate partner of Well.ca, you get a chance to promote a wide range of essential oils and other products.
For every purchase made through your affiliate link, you earn a 5% commission. The company has a 21-day cookie tracking policy.
Commission: 5%
Cookie: 21 days
Amoils
Amoils deals in high-quality natural oils that are essential in treating a variety of ailments. The company has several products that help to deal with various issues such as wrinkles, varicose veins, stretch marks, and skin tags.
Why should you become an affiliate partner of Amoils?
Over 69% of women between the age of 35-54 prefer using natural products. With such high demand, you stand a chance of earning a lot as an affiliate.
By becoming an affiliate, you stand a chance to win a 20% commission for every purchase. The company has a 60-day cookie policy.
Commission: 20%
Cookie: 60 days
Artisan Aromatics
Artisan Aromatics offers one of the largest varieties of natural oils online. The company offers a selection of oils, which include carrier oils and absolute oils.
They also deal in high-quality inhalers, diffusers, roll-ons, and other accessories. You can also get lotions and essential oil kits.
Artisan Aromatics offers a 10% commission. The company also offers a 30-day cookie policy.
Commission: 10%
Cookie: 30 days
Lisse Essentials
Lisse Essentials is famous for offering essential oils that are formulated for aromatherapy. The essential oils are free from any chemicals or pesticides.
If you own a blog that is aromatherapy-related, you can become an affiliate of Lisse Essentials and start earning your commission.
For every purchase made through your affiliate link, you get a 10% commission. Lisse Essentials has a 30-day cookie tracking policy.
Commission: 10%
Cookie: 30 days
Guru Nanda
Guru Nanda has a motto of helping people using its high-quality products. The company formulates its essential oils from some of the best herbs in the world. The essential oils are formulated from herbs such as lemon from Italy and tea tree in Australia.
The company has over 138 essential oils from all over the world.
By becoming an affiliate partner, you earn a 7.5% commission for every purchase made using your affiliate link. While other companies are working to reduce the cookie tracking duration, Guru Nanda outdoes itself. It offers a 90-day tracking cookie policy.
Commission: 7.5%
Cookie: 90 days
Rocky Mountain Oils
Rocky Mountain Oils is famous for providing the best essential oils and at a reduced price. The company also offers blended oils that act as a remedy for various issues, including pain and other health issues.
Their wide variety of products also includes specialties for kids and mums.
The best thing is that you do not have to own a health-related blog to become an affiliate partner. If you have a blog focused on fitness or sports, you can still be an affiliate partner.
When you become an affiliate partner, Rocky Mountains Oils will offer you a 9% commission. If you continue to make better sales, the company will raise your commission to 16%.
You also enjoy a 60-day cookie policy.
Commission: 9-16%
Cookie: 60 days
Barefut
Barefut essential oils are purely natural oils that come from about 35 countries globally. They also offer blended oils, single oils, and carrier oils. Barefut also offers oil diffusers, lip balms, and herbal teas.
Apart from earning a commission, you also get discounts when making your purchases.
Barefut offers you a 20% commission for first-time purchasers and a 10% commission on subsequent purchasers. You also get a 10% discount when making personal purchases.
Commission: 20% for first-time purchasers and 10% for subsequent purchases
Cookie: Varies
Pilgrim
Pilgrim offers diffusers as the centerpiece of their product line. Their diffusers are modern and stylish, and they are designed to fit in any décor.
They also have a variety of essential oils that you can promote and earn a commission. Its major downside is that it does not have a large variety of products. '
However, they offer a generous commission of 10% for every purchase made through your affiliate link. They also provide a 90-day tracking cookie. The outstanding offer gives you time to make and complete sales and earn from the program.
Commission: 10%
Cookie: 90 days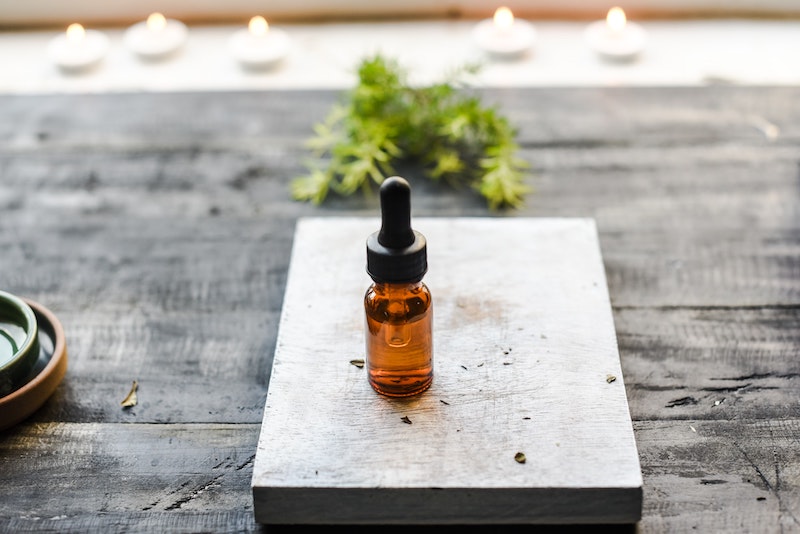 Related Questions:
Can You Make Money Selling Essential Oils
With the affiliate marketing, you can make money selling anything you like. As you've hopefully seen, there are plenty of essential oil affiliate programs you can sign up with and yes, when done right… you can make a lot of money selling essential oils online (as an affiliate marketer).
How To Make Money The Right Way (With Affiliate Marketing)
In theory, affiliate marketing is very simple to do. get traffic, sell products. In practice, it's a bit more complicated than that (although not much).
If you'd like to see how I make money building simple affiliate websites, you can see my linked guide.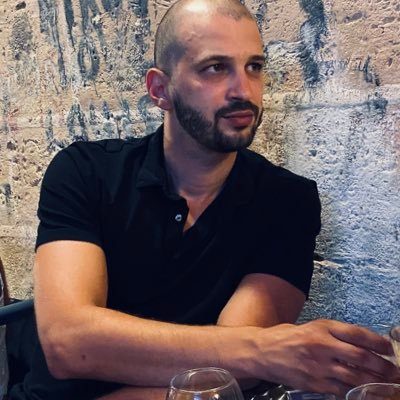 Since 2011, I've been learning how to make money online with affiliate marketing. This website is where I share everything I know and all I will learn along until I reach my next income goal of $30,000 p/month.
wanna learn how to make money with affilate marketing?