Welcome to my round-up list detailing the 5 best gardening affiliate programs that are available for "garden bloggers" far and wide.
When I was first starting out with affiliate marketing, this was going to be my niche since I had (and still do) have an interest in indoor gardening but eventually decided against it.
However, this does not mean the gardening niche is not a great niche. It is.
& as you will see from the commission rates being offered by below gardening affiliate programs, it can be a pretty profitable niche as well.
Whether you are brand new to affiliate marketing, the gardening niche or using affiliate programs;
Keep reading this post as I am about to show you all that you need to have and do to be able to take your "gardening blog" and turn it into a full-time business online.
Let's get started with my top 5 gardening affiliate programs…
WANT TO LEARN HOW TO MAKE MONEY WITH AFFILIATE MARKETING?
Join the 3HUNDRD daily affiliate marketing newsletter and get access to my latest ebook and course - ALL FOR FREE! 
FamilySurvivalGarden Affiliate Program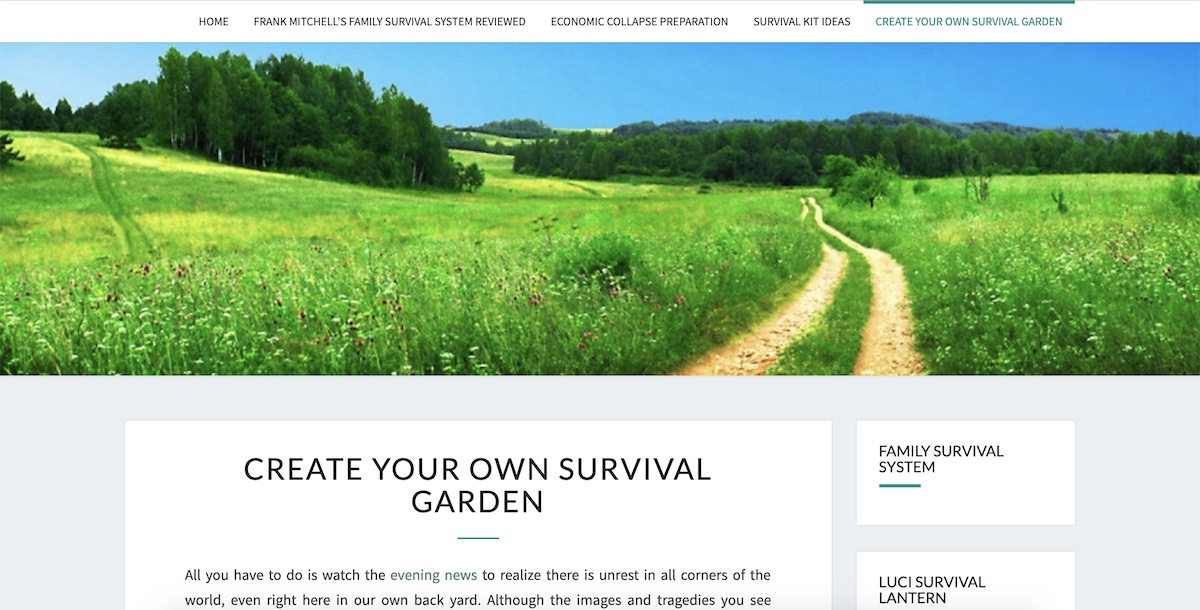 Want to have a survival garden for your family and avoid the foods that are threatening your health? Well, get the '