I am spending a lot of my time on Instagram lately, not playing about, but working.
With the many recent updates, including Instagram Analytics, the IG has become a force of nature when it comes to online marketing and many, MANY marketers are using Instagram to promote their products.
But one issue that still trifles Instagram marketers is how to use affiliate links on Instagram,
As we all know, Instagram, unlike Pinterest is not very link-friendly so getting people to go from your Instagram page to your website where you hopefully convert them is going to be a bit of a stretch.
Not impossible of course ,but you need to know how to do it in order to do it well.
This short, quick post will explain ho to do just that…
Are Affiliate Links Allowed On Instagram?
The main questions I guess we should ask first is whether Instagram allows affiliate links or not.
The answer to that is; YES.
So far, at the time of writing, Instagram does allow affiliate links to be posted on its network,
There's a good and a bad way of doing it of course, and I will explain below but please note that these can also change at the drop of a dime.
To give you an example, Pinterest once pulled this trick (removing all affiliate links) on affiliate marketers and there were a lot of tears.
While this guide will show you how to use affiliate links on Instagram, it's always best to use Instagram to drive people off the page and onto your website where there are affiliate links.
Anyways that's not what this guide is all about, let's carry on…
How To Post Your Affiliate Links on Instagram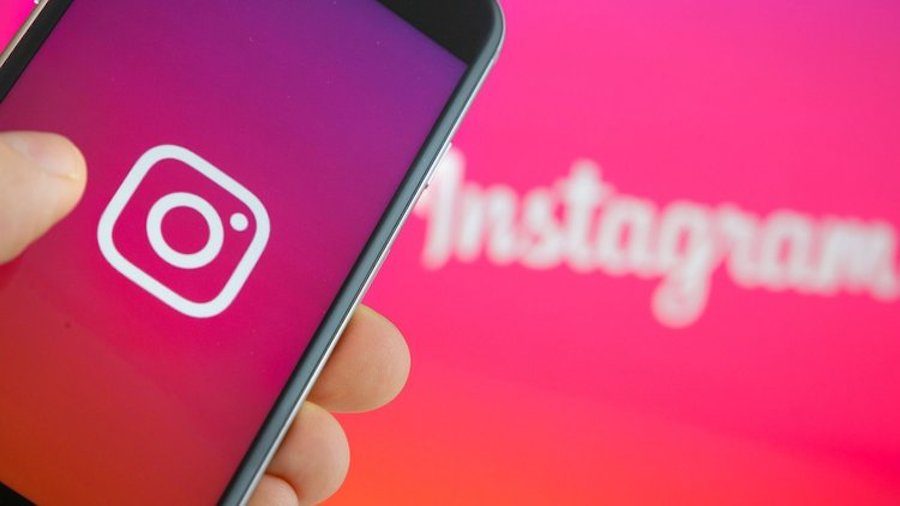 ---
---
There are only a few ways you can start posting (affiliate) links and they are:
In Your Bio Link:
The best place to place a link (so far) on Instagram is on your Instagram profile.
That is by far the best place as people will likely visit your page if they like what you are offering.
Remember, you can't link out from picture posts just yet. As I am sure you've already seen while browsing on Instagram a lot of people and their caption with something of the sort:
"See link in bio"
This is our best attempt at driving people from their home feed to our profile page with the hopes of them clicking through to our affiliate offers.
But there's a problem with this: affiliate links are ugly!
They are long, filled with weird characters and numbers and to the experienced eye, it's clear that a link is an affiliate link.
You don't want to leave this link raw, as its a huge turn off and many people would not trust clicking on an ugly link as they would not know what to expect.
What you can do however is use Pretty Link.
Pretty Link is a plugin that will change your affiliate links using a smile 301 redirect from your website.
For example, the link is as such:
www.mysite.com/ref=aff546/trackingcode/56/aff
(Now that is an ugly link)
With the PrettyLink plugin, which you need to install on your WordPress website, I can create a 301 redirect that will send people to the link above but appears as something like so:
www.mysite.com/IG
Now isn't that much better looking and also safer to click?
Obviously the second link will redirect to the first link but it won't appear on the potential customer's vision, which is what we are trying to avoid.
This is the best method of using affiliate link on IG, but there's a couple of more options you can do.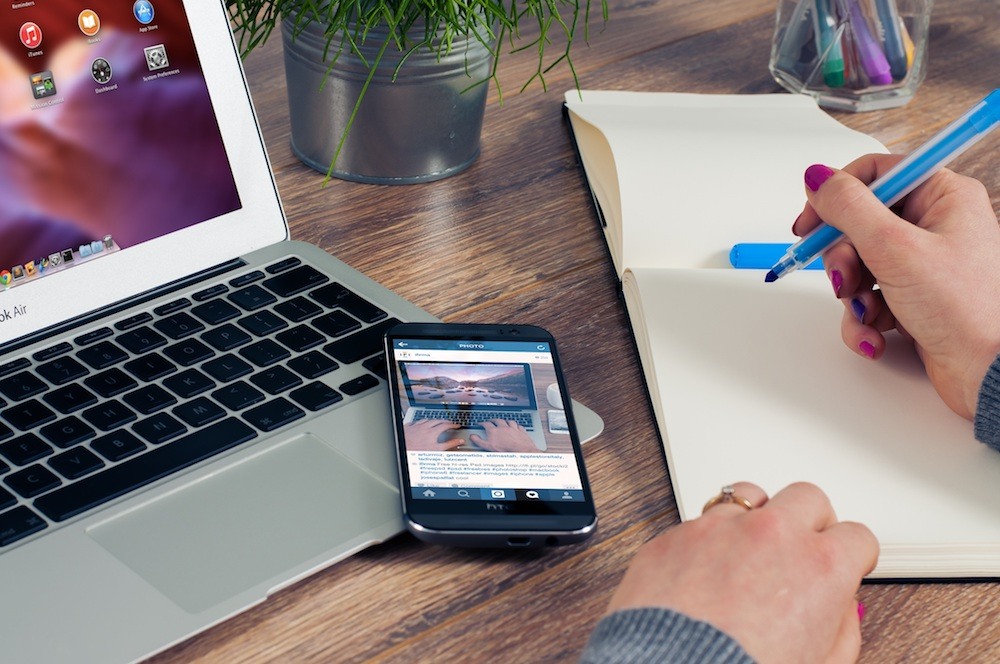 Instagram Story (But…):
You can now link out from your IG stories, which is fantastic but there are 2 conditions tied to it that might burst your bubble:
You need to have a business account with Facebook:
Yep, the "linking out" feature and also Instagram Analytics are a feature only for Facebook Business account holders.
What you need to do to turn your page into a business is simply create a page on Facebook for it and verify it and connect them together.
If you plan on using ads in the future, this will also be helpful so the quicker you do this, the better.
The next thing holding you back?
You need to have 10,000 followers for the "link out" feature:
Yep, sadly you can only link out from your IUG story with your affiliate link if you have at least 10,000 followers on your page.
This is not good as I know many of you would not have such a page. I have one, but I bought it and now use it to run buy ecommerce business.
Unfortunately there' no way around this:
You can either grind and wait it out till you have 10,000 followers,
Buy a page with that many followers (like I did) or
Buy some fake followers in order to beef it up (not recommend).
The other possible way?
Instagram Ads
Instagram Ads, once connected and set up through Facebook Ads manager, will allow you to advertise story posts that have an affiliate link.
I am not sure if you are up to spending money just yet on your affiliate marketing business, but if you want to focus on IG and you are far away from 10,000 followers, this is your best shot at using affiliate links on Instagram.
You can get started with just a few $ a day on there so do not worry too much about that.
See my guide on marketing on Instagram for e-commerce here, that goes in a bit more length about setting up Instagram ads.
What Products Will Sell Well On Instagram?
Instagram is a diverse platform with (I think) close to a billion users a month. That is a lot of people and you will find many niches and sub niches on there.
If this was Pinterest, I would say focus on only promoting products for women but Instagram is open grounds and your audience, whatever it is, is probably on Instagram .
So, what to sell?
Whatever you heart desires, however here are some tips to see if your community is active on the IG:
Any other accounts?
Do not get discouraged if there are other accounts that post the same content as you be disappointed if there is none as that means the audience for your services is not on IG.
Also look at the hashtags search function.
Type in your main keywords as hashtag and see if people are using it, anything over 50,000 posts under that tag is a clear indication that your niche / audience is thriving on IG.
https://www.youtube.com/watch?v=DLWt4ejHNIo
Instagram For eCommerce (GUIDE)
Obviously, you are here to learn how to make money with Instagram. Whether that be with affiliate links or else.
I am using Instagram to drive an insane amount of traffic to my e-commerce drop shipping business and I am doing very good at it.
I created a small guide on how to use Instagram t market products so take a look at that if you want to go down the same I road I did.
Also look into drop shipping, what it is and how it's done. Instagram is HUGE for drop shipping.
Learn More About Affiliate Marketing?
Affiliate marketing, whether done on Instagram or your website is a tough nut to crack and you are going to need all the help you can get.
I have found a great training course you can follow that will help you avoid all the pitfalls all newbies marketers fall in. I did this course myself and it's the reason why today I am sitting down here writing this post for you.
You can join for free here or you can see the review of the products here: Wealthy Affiliate review.
Closing Words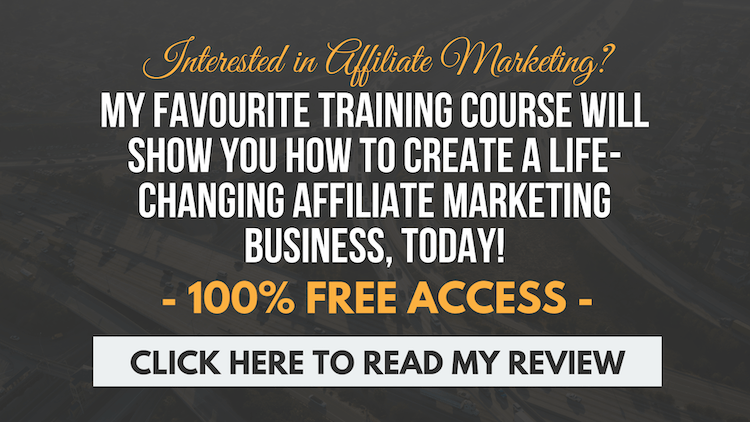 Thank you for reading my guide on how to use affiliate links on Instagram.
I know there aren't many options you can make use of but I think that will change by time as Instagram becomes loose with it's linking policy.
I wish you nothing but the best.
Talk soon.