Every decade or so, a new sort of diet springs onto the scene promising healthier results and an all-round balanced lifestyle.
Whether the Keto diet lives up to those claims is unknown to me, but what I do know is that as a niche, the keto diet is blowing up (as you can see from the below Google trends image).
If you're a "keto-lifestyle" blogger, a fitness blogger, or a food blogger who wants to expand your empire, today I want to share with you 10 keto affiliate programs that I'm sure would make a great addition to your affiliate repertoire.
Before we get into the nitty details for each one, let's take a look at this quick overview: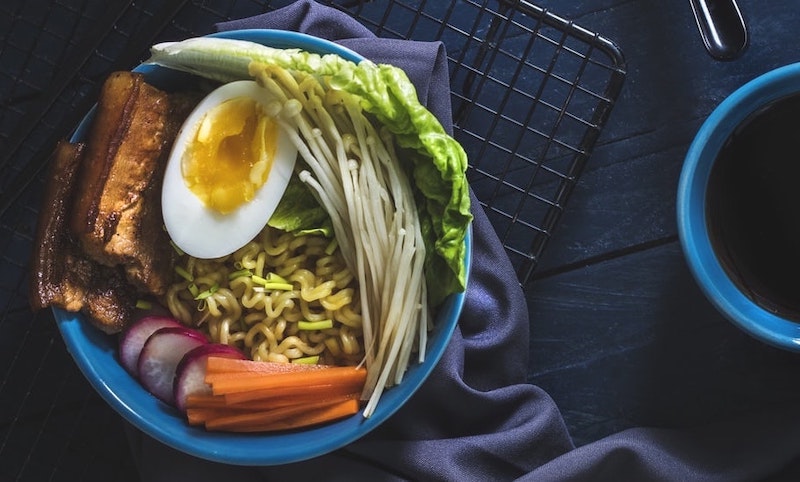 NB:
Want to see how I make money with affiliate marketing? My new book reveals my entire process, including my 4-step approach to building affiliate websites.
CLICK HERE to download my book for free
.
The 10 Best Keto Affiliate Programs Food & Fitness Bloggers Should Join:
KetoLogic
Kiss My Keto
Keto & Co
Perfect Keto
Ketologie
Bulletproof
Real Ketones
Doctors Best Weight Loss
Keto Sport
Eat Nui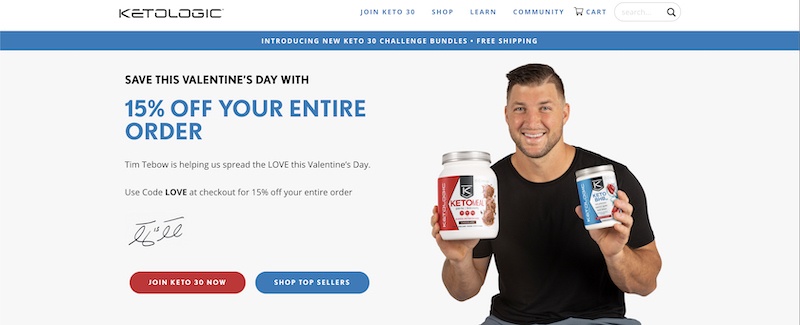 KetoLogic is a keto program that is designed to educate people on the benefits of a ketogenic lifestyle. KetoLogic features several products such as meal replacement shakes, snacks, fat loss supplements, and coaching, among other essentials. As a customer, you will be able to take advantage of some of the customer resources they feature, such as free exercise, education tools as well as recipes.
KetoLogic manages its affiliate program; if you would like to join their affiliate program, you will have to sign-up with them. Their average selling order value is $98. As an affiliate, you will have access to their new products as well as content before they are launched. Furthermore, you will be able to utilize their fantastic cutting edge and creative sharing widget to aid in improving your sales through promotions.
Additionally, you will receive a commission rate of 20% per sale as an affiliate for KetoLogic. They feature a well-extended cookie duration of 90 days.

Kiss My Keto is a program that was designed to help to fill the need for a ketogenic brand that is dedicated to amazing products that feature the right quantity of micronutrients. This ketogenic program works extremely hard in demonstrating how you can use their product in ways that will change your lifestyle and get the best result with their products. Their program consists of supplements, bone broths, carbohydrate foods, and shakes.
Kiss My Keto affiliate program is managed by Refersion. As an affiliate for Kiss My Keto, you will have access to promotional codes, tracking tools that are easy to use, and fantastic content. Moreover, they offer bi-weekly payouts; this means you will be getting your commission much faster.
When it comes to their commission rate, you will be receiving a commission rate of 20% per sale along with 10% off coupon codes, which you will be able to share with your viewers. They feature a cookie duration of 365 days.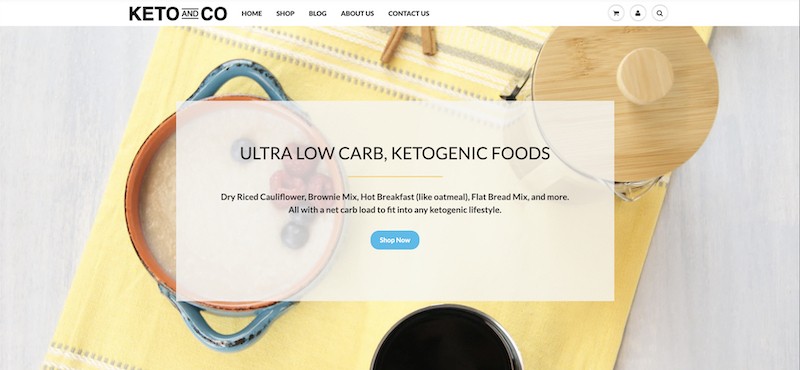 Omni Keto is one of the best groups when it comes to keto brands; they provide their customers with some fantastic products that are keto-friendly. They feature Keto Deliver, which is a subscription box service for keto. Whereas, Keto and Company is a line that is equipped with low carbohydrate foods. Furthermore, they feature two keto shake brands; KetoOne and Ketolent.
Their affiliate program is managed by Refersion. As an affiliate for Omni Keto, you have access to banners, special links, tracking tools that are accurate and graphics. Moreover, you will be able to use creatives that are provided on your website, emails, and blogs, among other communications sites that are approved.
You will be receiving a commission rate of 10% to 20% per sale. Omni Keto features a cookie duration of 15 days.

Perfect Keto has specialized in publishing articles, resources, podcasts, and recipes that help their readers succeed in their keto lifestyle and become healthier as well as happier. Furthermore, they have formulated a keto-friendly product line that will aid their clients in the transition process as well as maintain a ketogenic diet lifestyle.
Their products consist of keto supplements, MTC oil, coffee, bars, ketone testing strips, collagen powder, and nut butter, among other vital commodities.
Refersion manages and runs its affiliate program. As an affiliate for Perfect Keto, you will be able to have access to text links, banner ads, articles, and email templates that will aid you to improve your promotional campaigns. Furthermore, you will be receiving a weekly email that features suggestions on ways in which you will be able to maximize your weekly promotions, commissions, and products of the month as well.
You will be receiving a commission rate of 15% per sale. Moreover, Perfect Keto features a cookie life of 30 days.

Ketologie is among the few ketogenic programs that are family-owned. This program started as a personal journey to a high fat, low carbohydrate lifestyle. It was at this point that they realized there were no ketogenic diets that were friendly available on the market for them to eat; therefore, they decided to come up with their products.
Nowadays, they feature some fantastic products for customers to enjoy. Some of their products include collagen protein, keto shakes, probiotics, bone broth as well as supplements. As a client, you will have access to their 21 days keto Kickstart program.
Ketologie affiliate program is run and managed by Affiliatly. As an affiliate, you will have access to some creative and great selection of tools you can use in promoting their products.
Moreover, you will either choose to be paid via PayPal or as a gift voucher to their site. You will be receiving a commission rate of 10 to 25% per sale. Furthermore, they feature a cookie life of 90 days.

Bulletproof is a ketogenic program which features supplements line of high quality as well as great food that is ideal for your brain, nervous system as well as body. Their foods are designed to help you achieve the highest level of performance. Some of their products include Bulletproof