As we all probably know, there are countless ways one can make money online, but one method we have not touched on yet on this blog is the idea of user testing.
Today I am doing my UserTesting.com review, which – as I am sure you've guessed – gives people the opportunity to become testers and make some extra money from the comfort of their home.
If you want a short version of this review or you're just looking for a quick confirmation as to whether you should join UserTesting.com, then let me put it this way;
Can you make money user testing?
Yes, and for the reasons discussed below, UserTesting.com will be the perfect place to do it.

Still here reading?
Great. Let me explain this User Testing topic a little bit better for those who are just hearing about it now.
What Is User Testing?
As many of you who visit this blog might know already (I'm talking to all the webmasters here); it's important to get feedback on your website to understand if it does the job you want it to do.
For example; if you have a website that sells information about "herbal teas," you may want to see if the site is driving users to the right pages where they can learn more about herbal teas.
Many software tools can do this yes and you can A/B test pretty much everything but;
User testing with real humans – which ultimately is your target customer – is always recommended as these user-tests will reveal things machines and software cannot pick up.
This is where user testing as an "occupation" comes in and what UserTesting.com provides.
Introducing UserTesting.com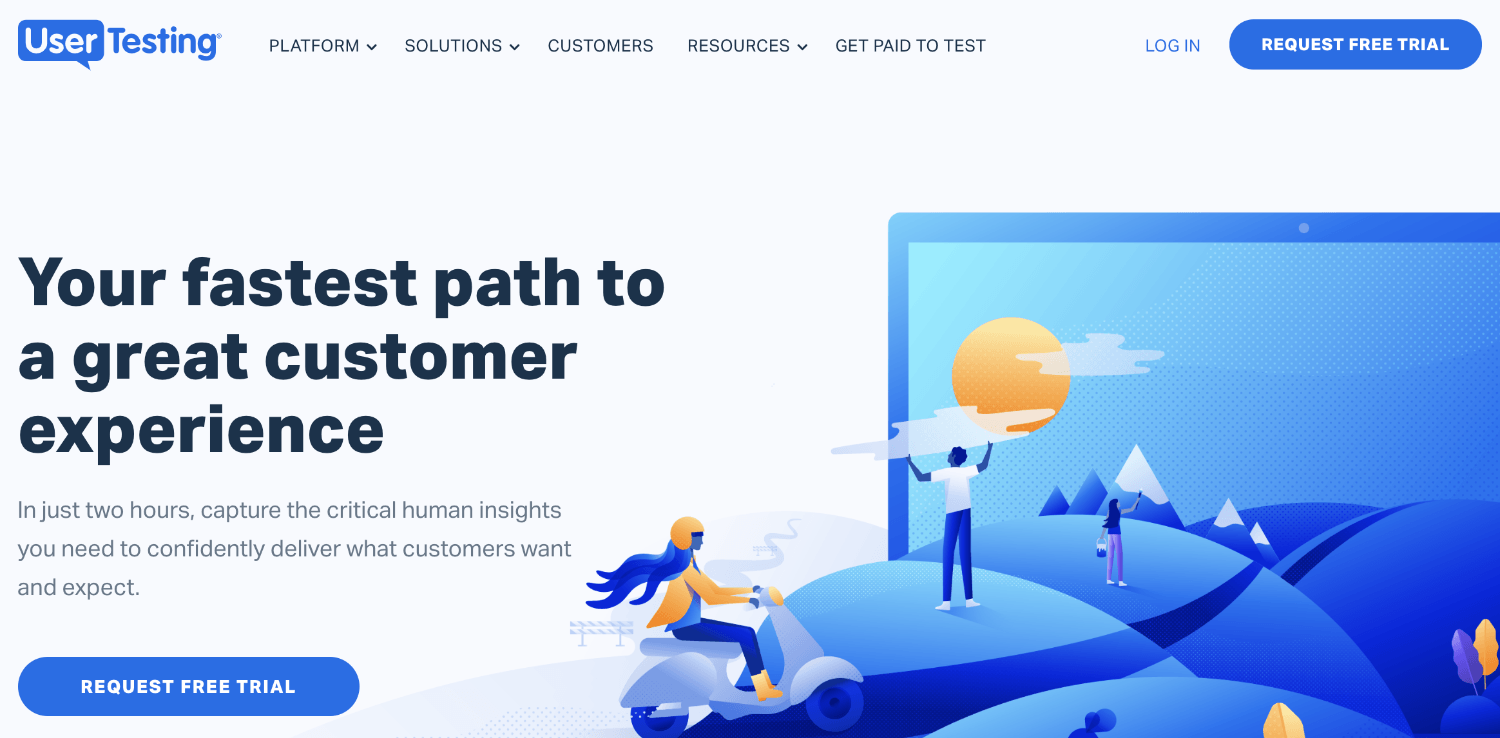 UserTesting.com is a website where webmasters can go and request feedback from real people.
As a user tester of UserTesting.com, this would be your job.
Now I am doing this review from the point of view of a tester – not as a webmaster.
If you want to find out what UserTesting offers as solutions, you can visit their website and explore its many features.
Now, as for you – the user tester – it's time to find out if you can actually make money with UserTesting and if you can;
Is it worth your time?
What Will You Be Doing As A User Tester
As I explained already, User Testing allows webmasters (and even app developers) to request testers to go through a specific action on a website or app.
For example:
You may be user testing and the webmaster would request you to find a specific page (to see how you would look for it and if/how you can find it).
Remember, there is really no right or wrong way of doing these tests. All you need to do is to follow the instructions that appear on the page.
I will get into more detail about the specifics of each test further down below, but that should give you a pretty clear idea of what you're getting yourself into.
If interested; keep reading this review.
How To Get Started On UserTesting.com (Getting Approved)
To be able to become a tester, you are going to need to sign up to UserTesting.com.
Here is how you do that:
Step 01: Visit Their User Tester Sign Up Page
Pretty self-explanatory, but you are also going to be required to do a test to be able to get approved.
While you should not have any issues while registering, please note that they do not just allow anyone to join the UserTesting platform.
All candidates must first pass a quick test to see if they have the understanding and the capabilities to execute the job- which is understandable.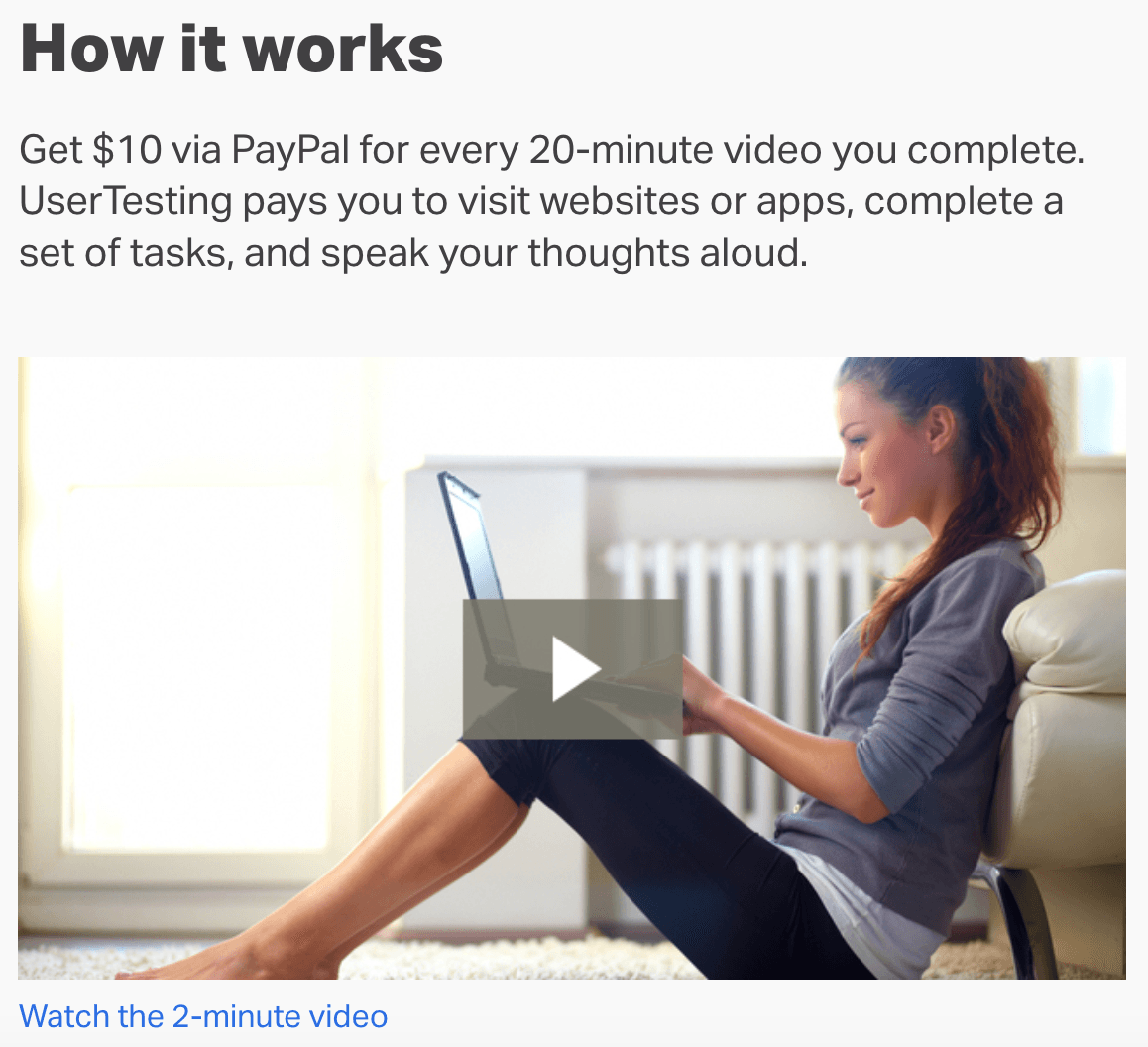 Step 02: Take The Screening Test
Once you join, you will be prompted to download the special piece of software by the UserTesting and set it up on your computer. Once it's installed, you can run the test.
You will be given an example website first.
This, of course, is to see how well you can follow instructions and communicate feedback as asked correctly.
Please note, there are some stiff requirements to be able to join:
You must understand English.

You must speak English fluently and clearly.

You must have a smartphone/laptop that has a good microphone.

You must be over 18 years of age.
Step 03: Get Approved
Once you go through this process, your "application test" will be reviewed and (probably) approved (if you hit all the above requirements, I don't see why you should get rejected).
Congratulations; you are now a certified user tester online.
Is UserTesting Available Worldwide?
Yes; the platform is available to users from across the world. You can see the entire list of accepted countries here: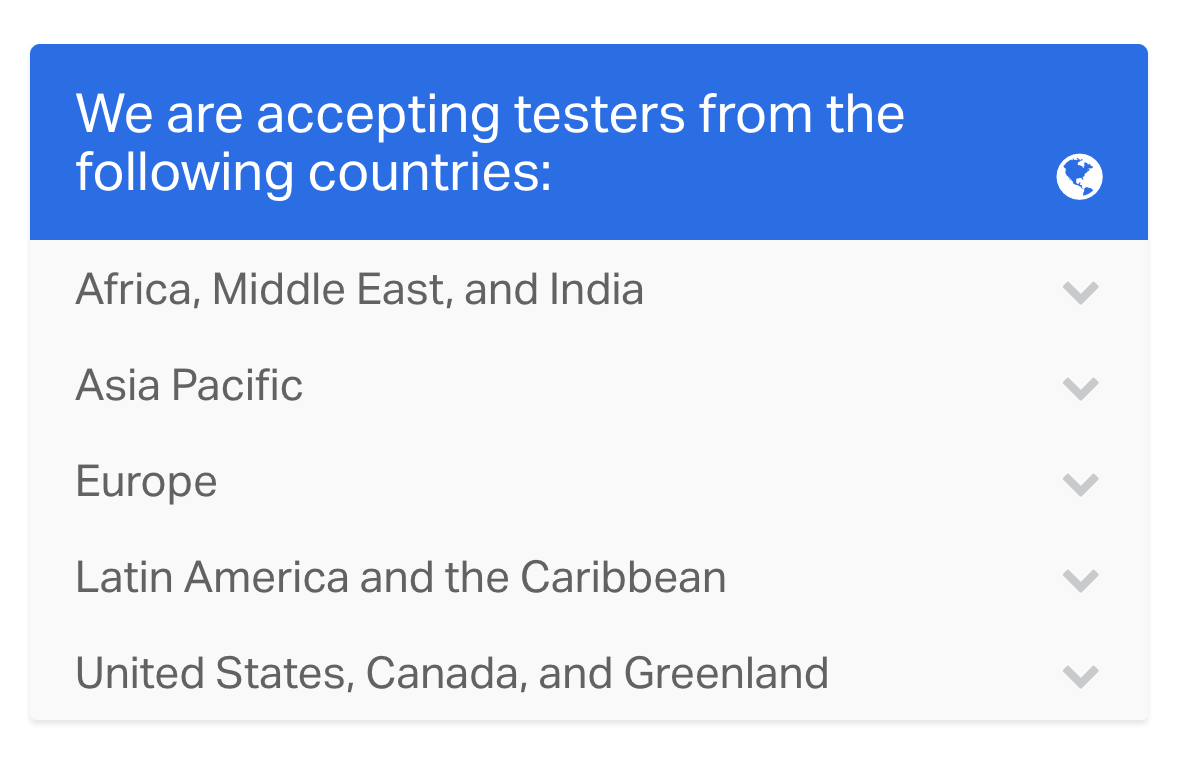 *Please note that webmasters might prefer more of a US audience since their target audience will most probably be based in the US/Canada regions.
How Much Money Can You Make On UserTesting?
Now, since this UserTesting review is focused on you the tester; a question which we need to answer for sure is;
How much $$$ can you make with UserTesting?
The answer to that may surprise you because it's pretty damn good.
UserTesting currently pays $10 for a test of around 20 minutes.
That's approximately $30 an hour which is a pretty damn good salary.
You may have other tests that would take only a few minutes, and for the shorter ones, you can make around $3 per test you take.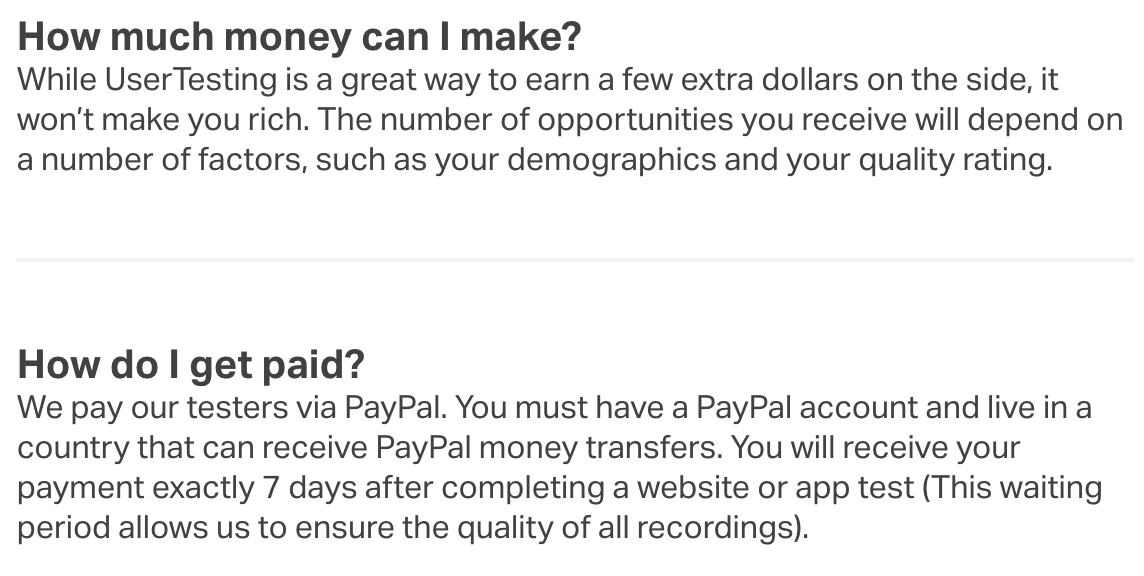 How Do You Get Paid?
UserTesting will pay you for your work precisely 7 days after you've completed the survey via PayPal – which means you absolutely need to have a Paypal account and also live in a country that supports PayPal payments.
You can set up a PayPal account here if you do not have one already >>
Is UserTesting Safe To Use?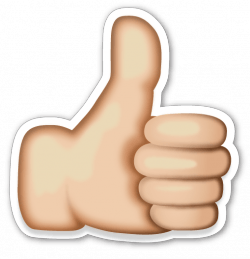 From my research, I see no complaints from long-time UserTesting members about delayed or missing payments, so rest assured that unlike other survey-type sites; you will be getting paid from this company.
There are also no reports of spam or mistreatment of users so it's safe to assume that UserTesting is pretty safe to use and that yes; you can actually make some money with it if you are willing to put in the time.
NB: Please note that you will also get a score from the webmaster as how well you have reviewed his or her site.
It's your absolute responsibility to deliver a great review as per instruction of the webmaster. Failure to deliver will most probably result in getting fewer surveys and potentially not getting paid for the survey you took.
Do I Recommend UserTesting?
Yes, I do; it's the perfect "make money online opportunity" that can benefit a lot of people who want to earn some good income from doing odd jobs on the internet.
PRO TIP: Please note that user tests are hard to come by so you can not expect to be doing a lot of surveys a day.
It's also good to note here that the spots are taken up on a first-come-first-served basis, so you need to be able to spot an opportunity and jump on it asap.
Any Better Ways To Make Money Online?
While I do applaud UserTesting for creating such a fantastic and ingenious way to give people across the world the opportunity to make money from home I have to personally say that;
I would not be using UserTesting if I was just starting out online.
The reason I wanted to start my online business is so I can get away from doing task-jobs such as the ones here that require my time for money.
All my online business today are set up to produce passive income – meaning I do not have to be "at work" to make money.
If you're interested in finding more about this and how I built my business to this level, you can see my introductory guide to affiliate marketing here.
I also have a free 10-day getting started video course that will show you how to create passive income-producing websites in your free time.
My Final Thoughts
Thank you for reading my UserTesting.com review.
I hope this has answered many of your questions and I also hope it has shown you a few ways you can start making money online.
It has never been easier to create a side-income online, and I would highly encourage you to look into it as you do not want to miss this boat.
I wish you well in your, and I hope you enjoy your user testing journey, or whatever else you decide to do.
Talk soon.
Christian Lee.
UserTesting.com Final Rating
Earning Potential

Time Consumption

Safety & Privacy

Value For Time Spent