The CBD industry is booming up, and the opportunity for (beginner) affiliates to leverage the sudden increase in interest in CBD products is definitely there.
Today, I am sharing with you a list of 24 CBD affiliate programs that not only have a wide variety of different CBD products you can promote but also offering a very good commission payout on each sale you send their way.
If you have a CBD-themed blog, or you're thinking of starting one soon, you should definitely check out the following affiliate programs (and networks).
First, let's take a look at a quick rundown of the affiliate programs in this list, I'll then go into much more detail about each and every one of them below.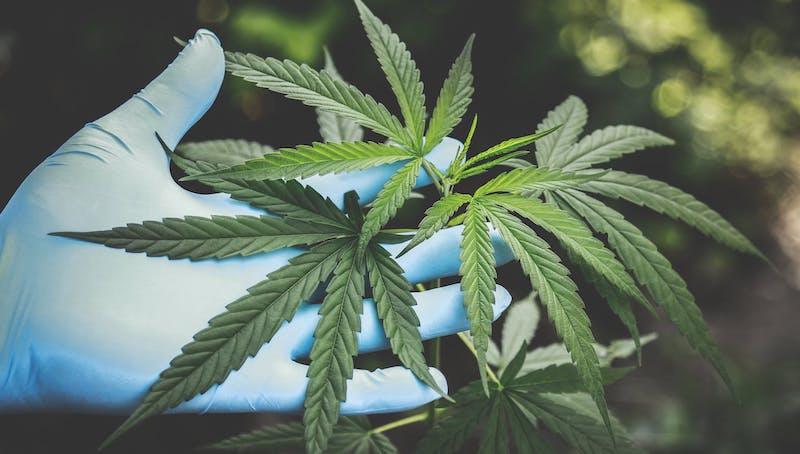 NB:
Want to see how I make money with affiliate marketing? My new book reveals my entire process, including my 4-step approach to building affiliate websites.
CLICK HERE to download my book for free
.
NB: Please note this roundup post is sponsored by some of the below-mentioned affiliate programs.
RevOffers CBD Affiliate Program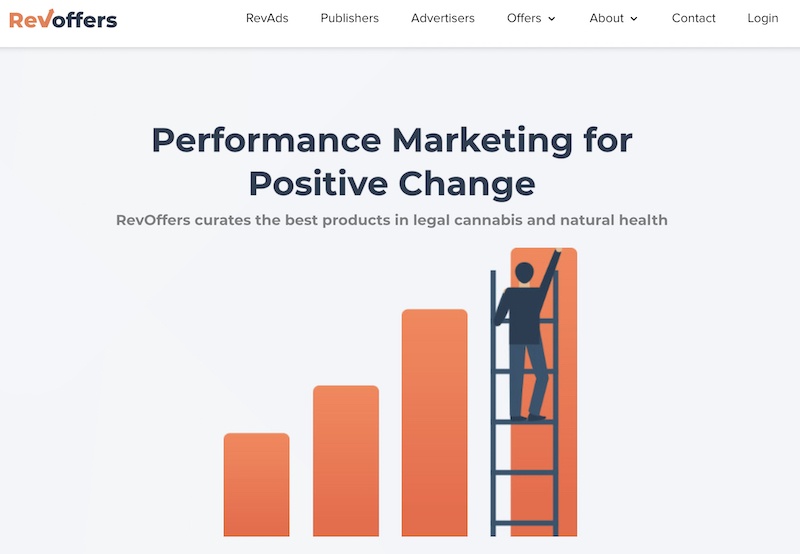 RevOffers is the industry's leading affiliate network for CBD and natural health product offers.
RevOffers has the highest payouts and top converting offers, all while curating the best quality, 3rd party lab-tested products.
With over 20 CBD offers on their network, affiliates are sure to generate commissions they can rely on for consistent revenue every month.
You can join the RevOffers network by clicking here: Sign up here!
Program Highlights:
90 Day cookies
High CPA (Over $60) and RevShare (25+%) Payouts
Recurring commissions on some of their offers
Highest Quality CBD Products
Great Affiliate Management Team
Absolute Nature CBD Affiliate Program

Throughout the list, you won't find another CBD affiliate program that also offers a drop shipping service.
Yes, this affiliate program has it all; great commissions, 60-day cookie and a way to dropship CBD products to your customers (you can see how to start drop-shipping here).
If that wasn't enough, with the Absolute Nature CBD referral program, you also get a $20 bonus just for signing up!
Program Highlights:
Affiliate Commissions: Solid 20% commission rate
Affiliate Signup Link:  Register Here
Website: AbsoulteNatureCBD.com
CBD Partners Online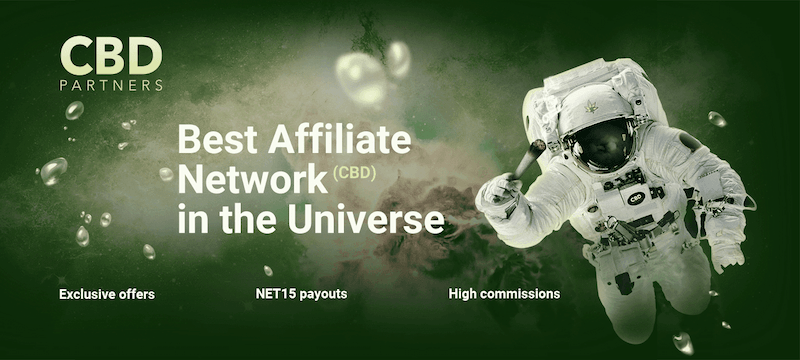 CBDpartners.online has a wide selection of direct CBD offers to promote.
Unlike most of the existing CBD affiliate programs, CBDpartners are not linked to a certain seller. The network aggregates offer from different advertisers giving the affiliates the possibility to choose out of great variety.
They're also handy tools (the best thing is Smartlink TDS that basically will choose the best possible offer there is for a certain traffic source), fast payouts and 24/7 affiliate support.
Program Highlights:
Exclusive direct offers, worldwide geos
CPA (fixed payout) & CPS (revenue share) offers available for promotion.
Smartlink TDS: A sophisticated system that will rotate campaigns and redirect the user to the most suitable landing page (depending on the user's location and keyword). This allows the affiliate to achieve the highest possible conversion.
Lifetime upsells from the customer.
Net15 payouts (special payment terms are possible for the partners with high revenue).
Affiliate sign-up link: Register Here
Rheo CBD Affiliate Program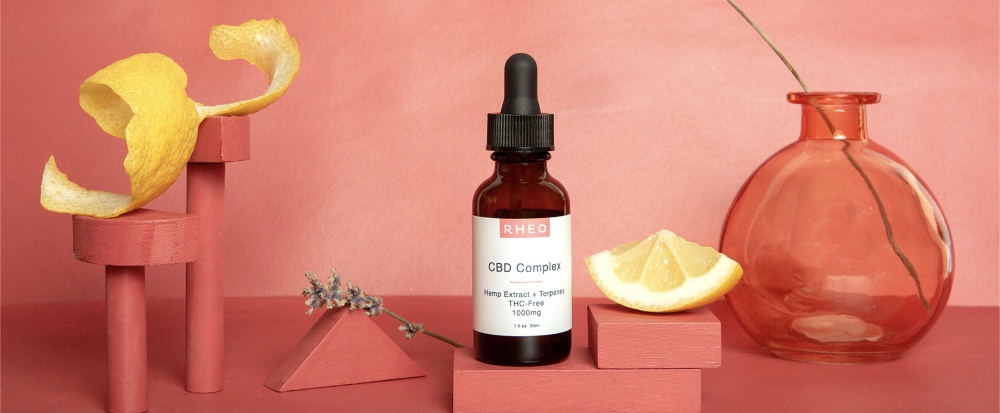 Rheo is a boutique CBD brand that focuses on crafting tinctures with specific terpene profiles to help enhance CBD's effect in an intentional and consistent way.
You'll be bringing value to your users by introducing them to a site offering unique products and a polished user experience that is optimized for conversion.
Their CBD affiliate program is run through ShareASale and you can join it by clicking here.
They'll review your application within 24 hours and once approved you'll be connected with our affiliate manager to custom tailor your commission and bonus structure so that you earn the most money possible.
Program Highlights:
25% base commission for all sales
Personalized bonus structure
60-day cookie
24-hour application review
Affiliate Sign Up Link: Sign up here
Website: Rheo.net
Tessera Naturals

Tessera Naturals only extracts their CBD from organically grown hemp.
Hemp is a very hardy plant and theirs is grown outdoors in Southern Colorado using fully organic, sustainable farming practices without the use of any pesticides or chemicals. They use a proprietary strain of high CBD hemp far superior to the standard industrial hemp used by many CBD producers.
When choosing your CBD products and partners, be aware that not all CBD is created equal and Tessera Naturals has chosen their partners very carefully and continue to control the process by verifying and testing every step from farm to bottle.
Avoid promoting cheap