Which are the best gaming affiliate programs that you can promote?
If you're in the gaming niche as an affiliate and you want to cash-in on the boom of online gaming, leveraging the ever-expanding list of gaming affiliate programs is the best decision you can make.
Today, I am giving you a list of some of the most popular gaming affiliate networks you can promote, and you'd be happy to know that gaming also carries some incredible commissions and also high-ticket items that you can sell.
WANT TO SEE HOW I MAKE MONEY WITH
AFFILIATE MARKETING?
(YOU ALSO GET A 10-DAY COURSE FOR FREE WHEN YOU SIGN UP)
You will be redirected to the course page where you need to sign up again - no credit card required, just an email will do.
Sounds like it's a win in the bag? If you know gaming and can do it well, then this really is quite an opportunity for you.
Sadly, I never got into gaming, neither as an affiliate nor as a gamer myself, but I do know affiliate marketing and I do know how to spot a winning niche & this is one of them.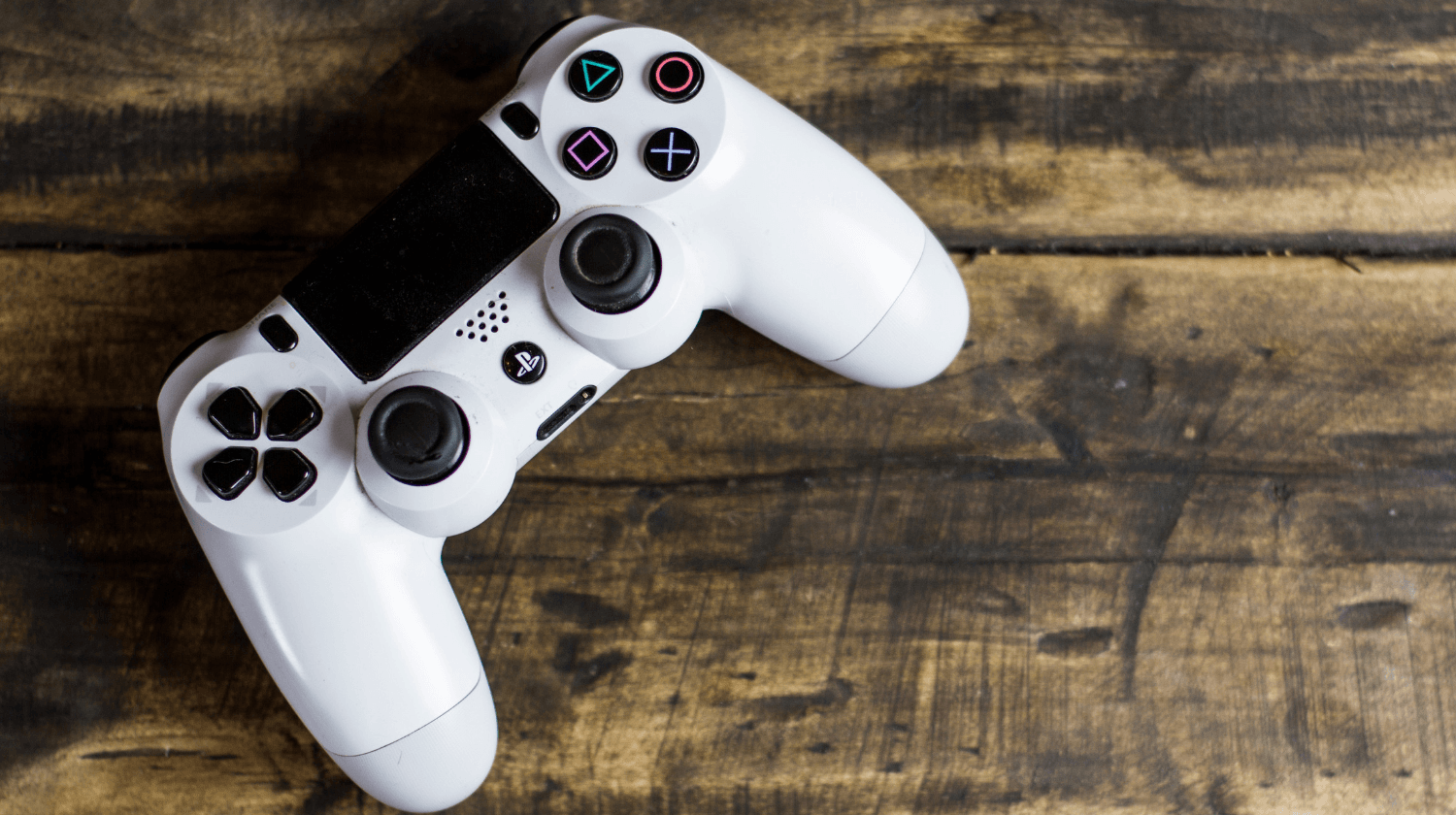 NB:
Want to see how I make money with affiliate marketing? My new book reveals my entire process, including my 4-step approach to building affiliate websites.
CLICK HERE to download my book for free
.
How Big Is The Gaming Industry Online?
Well, since most of the "gaming" is now "online gaming", it's safe to say that the gaming industry lives solely online.
The potential is huge and a lot of gamers are looking for online resources to help with their queries. If you can somehow manage to connect these passionate gamers to a great gaming affiliate program, you are in for a profitable journey my friend.