One of the biggest niches in the online world will always be fashion. While brutally competitive, it also offers a limitless range of verticals you can tap into to carve out a piece of the fashion money-pie for yourself.
Today, we're taking a look at one way of doing that through the H&M affiliate program.
The H&M affiliate program offers a vast product range, decent commission rates, a 30-day cookie, and a powerful worldwide brand to back it up.
These are just some of the reasons why I am giving the H&M affiliate program a thumbs up, but we'll talk more about that further down below.
First, let's take a quick TLDR glance at what you need to know:
The H&M Affiliate Program (At A Glance)
Item Price Range: ~$10 to ~$200+.
Commission Rate: 5.94%
Cookie Lenght: 30-days.
Minimum Payout: $10 (PayPal).
Recurring/One-Off: One time (per sale).
Affiliate Program Type: Thirdy party affiliate network (Viglink).
Reputation: Both H&M and Viglinks are leading brands in their field.
Support Offered: Not a big fan of Viglink's support systems (speaking from past experiences).
Payout Structure: End-of-month // 90-days after the commission is earned.
Payment Methods: PayPal, ACH, check, and wire transfer.
Viglink Alternatives: DCM Network / Skimlinks.com.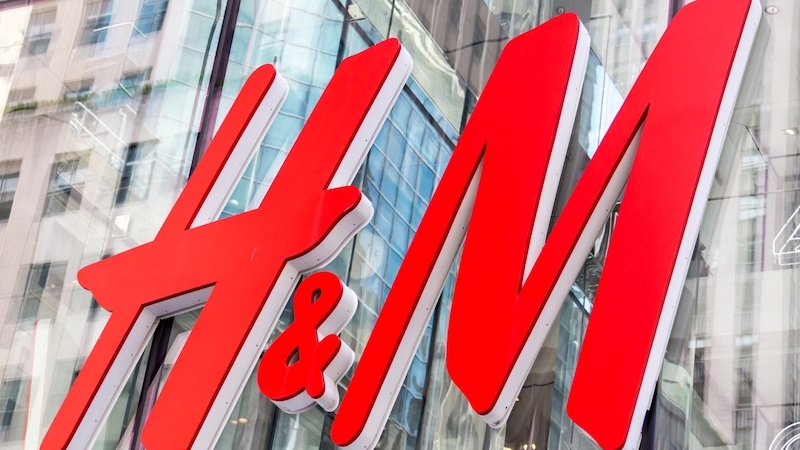 ---
---
What Can You Promote From H&M?
One thing I love about the H&M brand is that it's more of a lifestyle brand than it is fashion.
On their online store (which is where you will be sending your traffic to), you will find a wide category of products for different needs and audiences. You have:
H&M Women
H&M Men
H&M Kids
H&M Homes
Each one of these categories split up in further verticals as well, such as:
For Men & Women: Swimwear, jeans, sweaters, accessories, skincare, etc.
For Homes: Rugs, decorations, bedding, toys, and much more.
There's pretty much something for everyone in this H&M-lifestyle push they're doing, and as an affiliate, you're free to promote whatever you like through their affiliate program.
How Big Is Your Target Audience?
Given the vast product range, it's safe to say your audience is pretty much everyone, or rather – everyone who's into the UK/European-ish looks H&M is known for.
You can promote to anyone anywhere you like, and since many already know the H&M brand, you can use their built-up brand power to further drive up commissions.
What's Good About This Affiliate Program?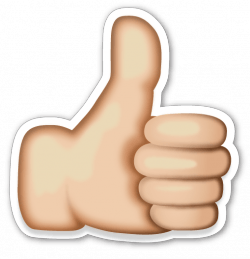 ✔️ Worldwide Brand
While H&M is mostly a UK/European-focused brand, it's safe to say it's finding its way pretty much everywhere. They have almost 4000 stores across the world with plans for 7000-8000 more stores in the future.
✔️ For Him, For Her & For Home
As you've seen above, there's a huge line of products you can sell through the H&M affiliate program.
You can even do just one artificial (men's clothing or outdoor gardens, for example), and you would still have enough products to promote to earn a decent income with this affiliate program.
✔️ Decent Commission Rate (Better Than Amazon)
Even though I'm not too happy about the 5.94% commission rate (see below), I am grateful for what it is.
Compared to the other big-brand retailers and their affiliate program (including the Amazon affiliate program where I'm currently earning just 1% on most sales), this is pretty high.
✔️ 30-Day Cookie Is Pretty Good
30-days is enough time to convert someone.
When it comes to retail/physical items, other affiliate programs usually offer much less, so I'm glad to see H&M offering a 30-day window for you to earn your commission.
What's Not-So-Good?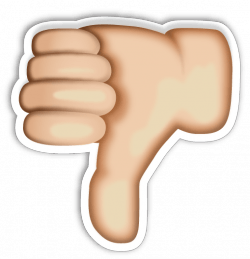 ❌ I'm Not A Fan Of Viglink
I'm not a fan of the Viglink affiliate network.
The backend system seems outdated to me, and the support team takes forever to reply. This may have simply been my experience (& maybe the support team will answer you quickly), but from a personal POV, I would not like to use Viglink again.
Luckily, H&M has other affiliate programs listed on other third-party affiliate networks, and you can find them linked above.
❌ Why Not 6%?
I don't get why some affiliate programs set their commission rates to weird decimals.
Why must this affiliate program offer 5.94%? Why not 6%, or better yet, why not 10%?
Are There Any Requirments To Join H&M As An Affiliate?
Not that I know of, but you do need to apply to join.
Depending on which affiliate network you choose, you would need to also provide your website's URL, methods of promotion, and monthly-traffic numbers.
Once everything has been submitted, you would still need to wait for approval from H&M's side.
How To Make Money With The H&M Affiliate Program?
One way I would try and do this is by build building an audience that would be interested in the style of products H&M has to earn.
This could either be a fashion/lifestyle blog, a Youtube channel, an Instagram following, or maybe even a thriving email list.
If you have one of these already, then you know what to do next. Simply sign up to become an H&M affiliate and on approval, start promoting.
If you don't have an audience yet, I suggest you do some further reading about how to do affiliate marketing successfully.
Contrary to popular belief, affiliate marketing is not easy at all, and many do end up failing without ever making their first $1 online.
If you're brand new to affiliate marketing, you can see how I build small-yet-profitable websites here.
It's one of my best guides (I explain everything that I do), and it's free to read; no sign-up required.
Closing Thoughts
Overall, I like the H&M affiliate program, and if I were in the fashion niche, I would definitely look into seeing what I can promote from the store to my audience.
I love the fact it has such a strong brand-name, and while I may not be too happy about the commission rate, it's one of the best you can't find amongst other fashion affiliate programs.